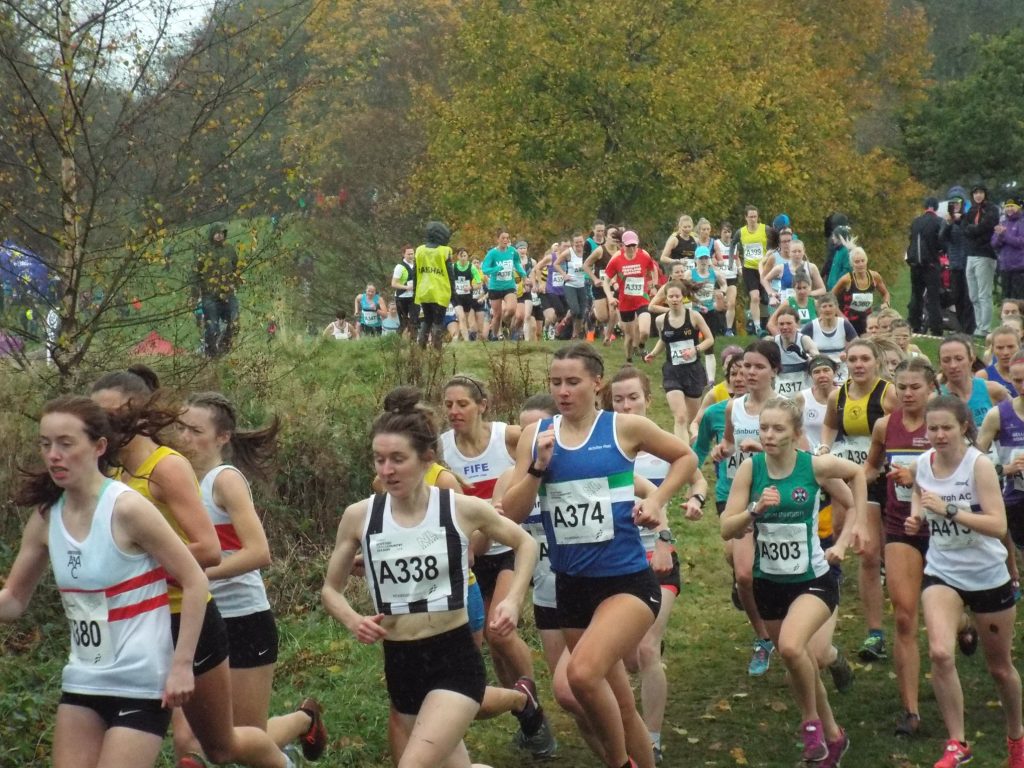 One of the most visited sections on the website is the Who's Who in men's distance running between 1945 and 1990. We have now started a companion section – an A-Z of Women's endurance running. I say started because it is a mammoth task. It goes from 1930 through to the 1990's and has literally hundreds of entries. The work will go on – if you think there is someone who is not there but who really should be – let us know. It is at this link for now.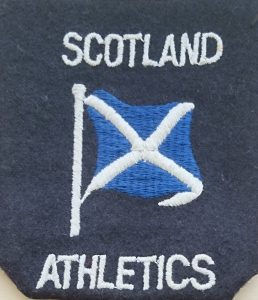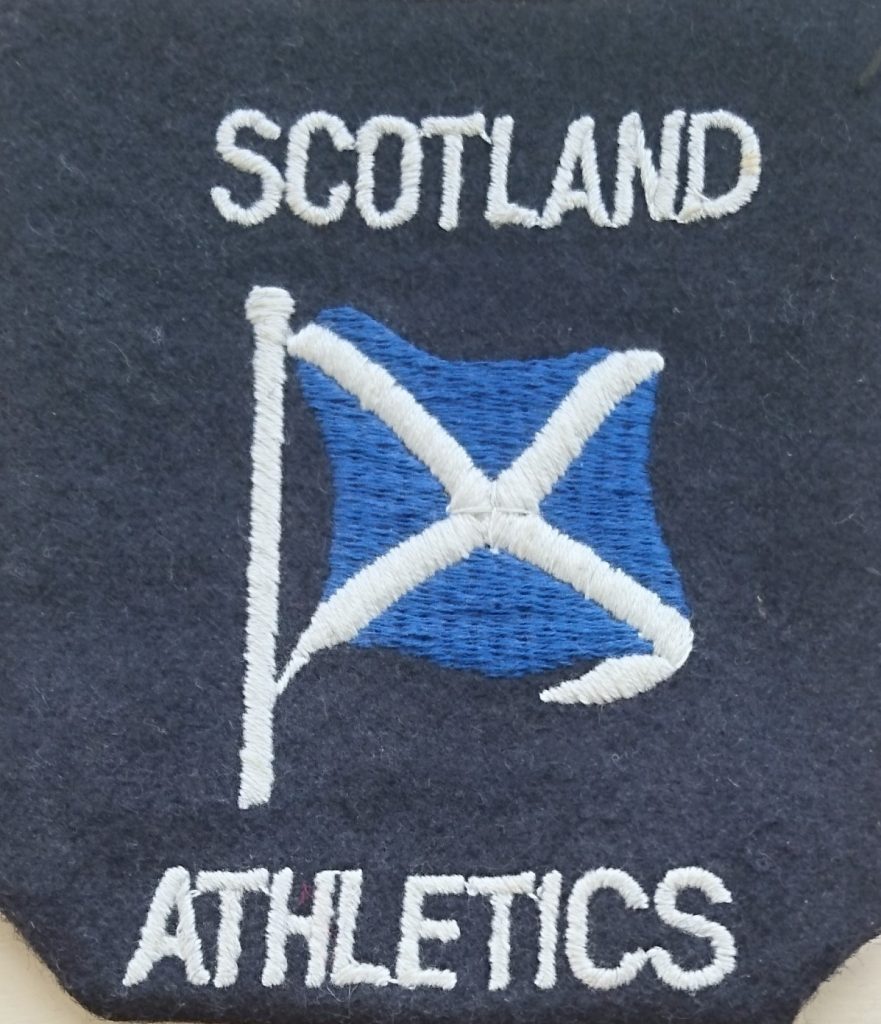 Track suit and club vest cloth patches and badges used to be very common in the sport. For the young'uns there were Thistle and Five Star awards, for the old'uns there were standard patches, for the officials there were blazer badges, for squads there were team patches and so on. We have a wee collection here that you might be interested in. Is it time to bring back the patches? Whether it is or not, if you have any not here, please send them in, it would be good to show them Go here .
Scotland has always welcomed runners from abroad who come to Scotland for watever reason – employment, studies or whatever – but the most dramatic by far was the arrival of the Eritrean runners at Shettleston Harriers. With a lot of support from the club, some of them ran for Scotland, and Tsegai Tewelde ran in the Olympic marathon for GB. John Mackay has written about them for us, you can (and should) read about them here .
On all these pages, the link bar is at the bottom.
[ Aspects ] [All In The Family ] [ A Hardy Race ] [ Edinburgh – Glasgow ] [ E-G in Pictures] [ SMC ] [ Sports Meetings ] [ The Chasers ] [ The Milers ] [ British Milers Club ] [ The Fast Pack ] [ The Classics ] [ The JOGLE ] [ The Universities ] [The YMCA Movement ] [ The Veterans ] [ The Professionals ] [The Hills} [ The Peds ] [ The Ultra Marathons ] [ 1978 International Cross-Country ] [ Venues ] [ Running Shorts ] [ Track Inter Clubs ] [ In the beginning ] [ Women's Cross-Country ] [ Hugh's Gems ] [ Graham's Programmes ] [ Inverclyde ] [ Who's Who ] [ Women's A-Z ] [ Experiences ] [Career marathons ] [Marathon Miscellany ] [ 21st Century Stars ] [ Certificates and Badges ]