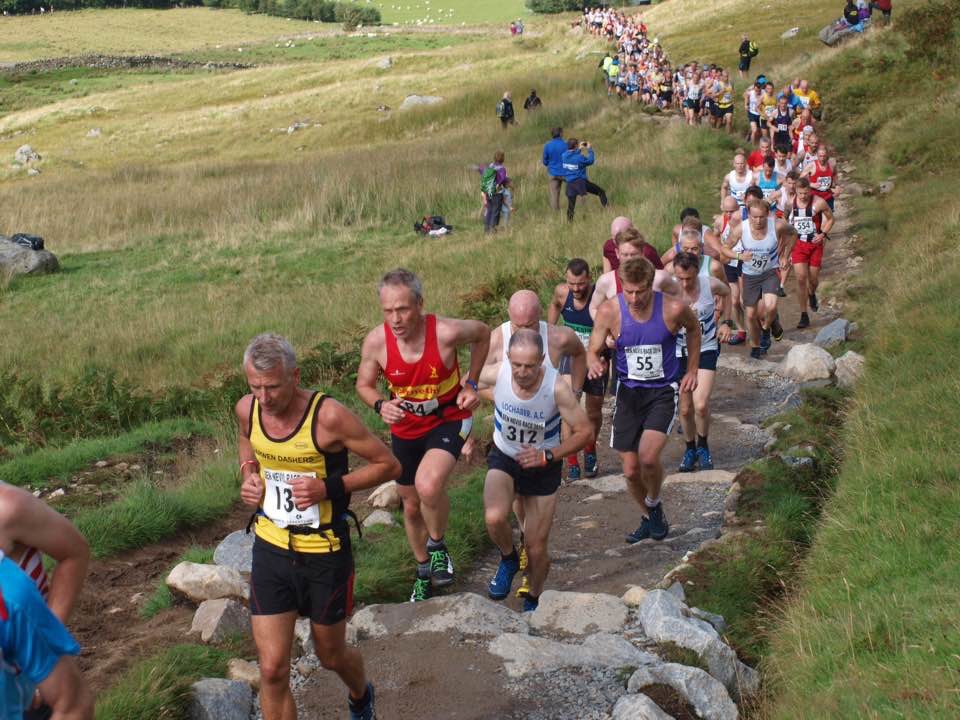 We have a first class account of the career of a very good distance runner. John Bell was a very good club runner with Dundee Hawkhill Harriers and ran in everything available including relays and cross-country championships, plus the Edinburgh to Glasgow relay before taking to the hills where he ran for Scotland (same national team as Tommy Murray) and completed 21 Ben Nevis races. He answers Denis Bell's questionnaire and it is a wonderful account of a career as well as his thoughts on running and training. A must-read!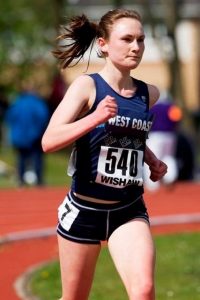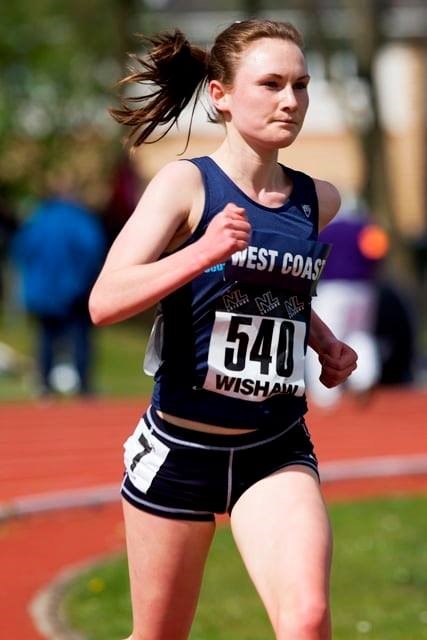 Colin Youngson has continued his series on 21st century runners with a profile of Kilbarchan's Elspeth Curran (above) to follow fast on the heels of the profile of David Cavers of Teviotdale Harriers, A very good runner indeed, David has never received the credit that he is due, maybe because he doesn't run for a central belt club. You'll find him in Elite Endurance but in the short term, click on his name to go there.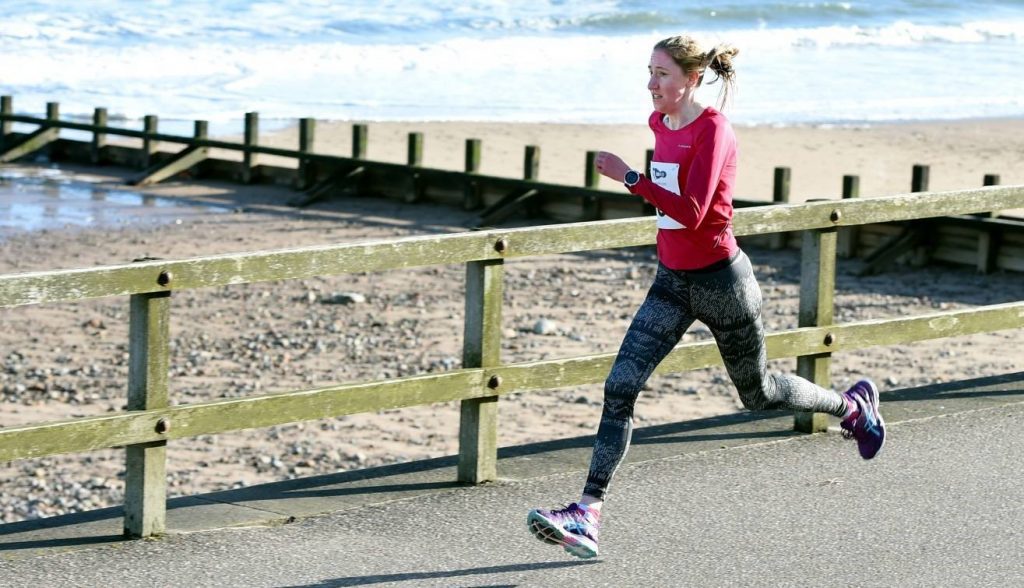 We now have profiles of Ross Houston complete with his informative comments and replies to the questionnaire and Nicola Gauld . Well worth reading and you'll get them by clicking on the names above.


Some comments on this Evening Times headline here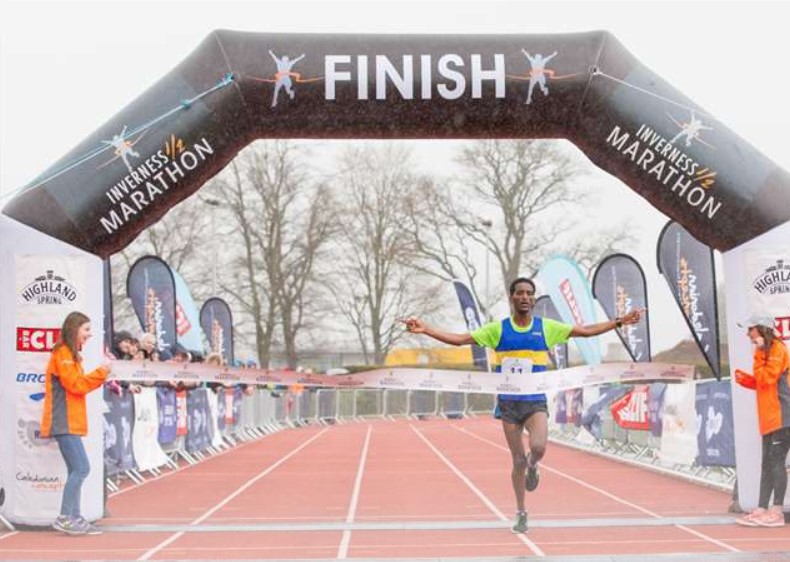 Scotland has always welcomed runners from abroad who come to Scotland for whatever reason – employment, studies or whatever – but the most dramatic by far was the arrival of the Eritrean runners at Shettleston Harriers. With a lot of support from the club, some of them ran for Scotland, and Tsegai Tewelde ran in the Olympic marathon for GB. John Mackay has written about them for us, you can (and should) read about them here .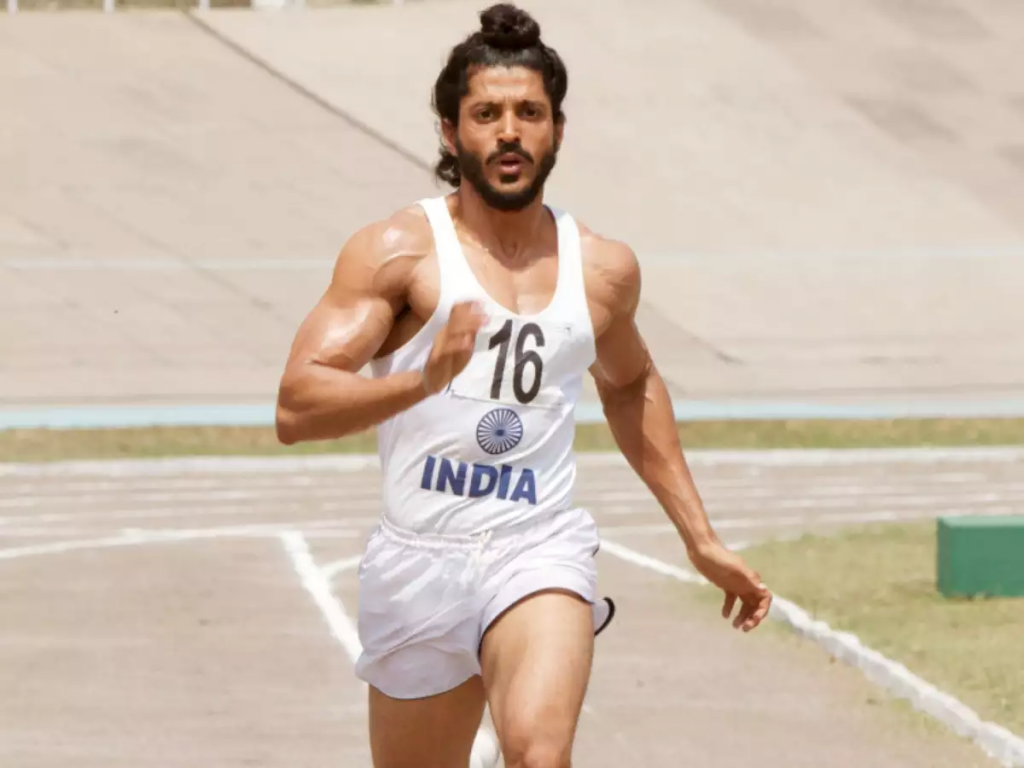 Milka Singh, Indian Olympian – just one of the athletes to grace the Edinburgh Highland Games between 1960 and 1964. Marvellous Games and wonderful athletes – look here.
On all these pages, the link bar is at the bottom.
[ Aspects ] [All In The Family ] [ A Hardy Race ] [ Edinburgh – Glasgow ] [ E-G in Pictures] [ SMC ] [ Sports Meetings ] [ The Chasers ] [ The Milers ] [ British Milers Club ] [ The Fast Pack ] [ The Classics ] [ The JOGLE ] [ The Universities ] [The YMCA Movement ] [ The Veterans ] [ The Professionals ] [The Hills} [ The Peds ] [ The Ultra Marathons ] [ 1978 International Cross-Country ] [ Venues ] [ Running Shorts ] [ Track Inter Clubs ] [ In the beginning ] [ Women's Cross-Country ] [ Hugh's Gems ] [ Graham's Programmes ] [ Inverclyde ] [ Who's Who ] [ Experiences ] [Career marathons ] [Marathon Miscellany ] [ 21st Century Stars ]