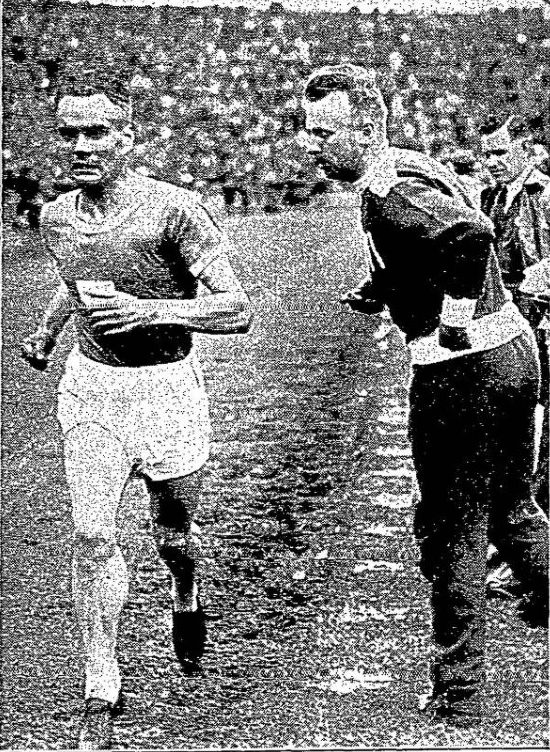 The Rangers and Celtic Sports were a great part of the development of athletics in Scotland; the latest part of the story of these meetings looking at the role of the great managers – Maley and Struth – is now on site and can be accessed here . The Photograph above is of Finn Laurie Lehtinen at Ibrox in 1934 setting a new 3 miles record with team mate Strandvall shouting the lap times.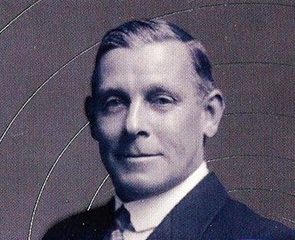 We now have the third part of our look at two great athletics promoters – Maley of Celtic and Struth of the Rangers. We look at their status in 1920 when they first came head-to-head in athletics promotion.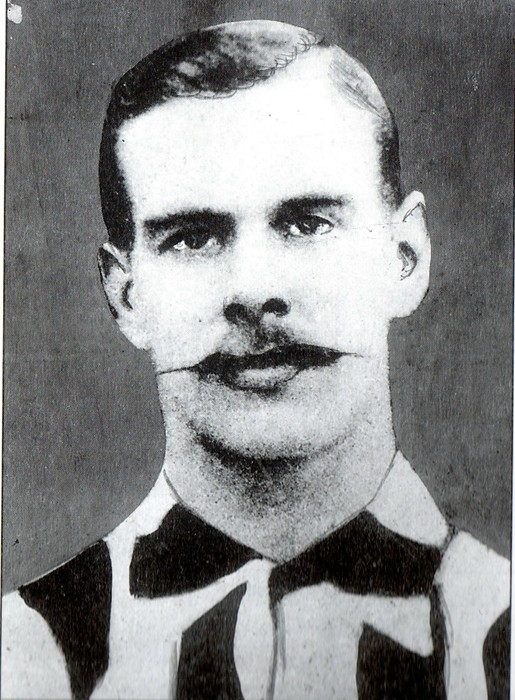 Willie Maley, above, of Celtic was not only a top class player at the start of the last century but a very good sports promoter. The first man to organise the Celtic Sports he was still busying away at themwhen the 1914 war broke out. For a look at his record as sports promoter, just click on his name.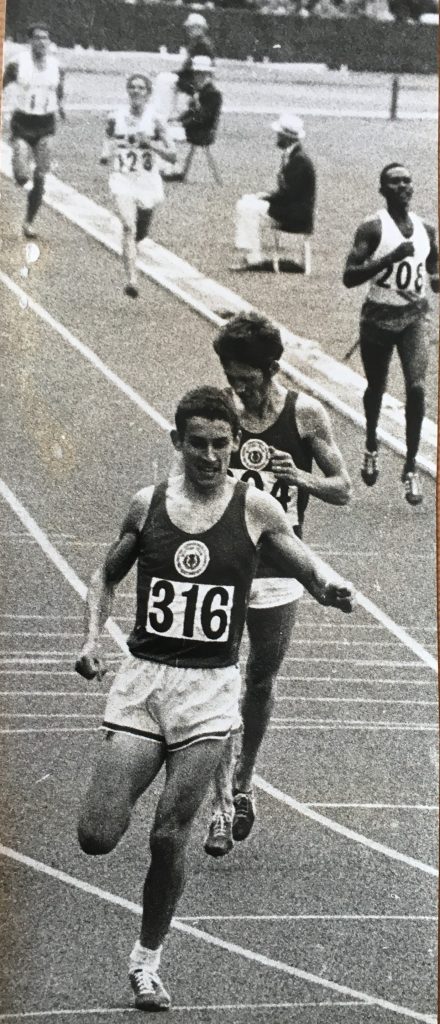 The video links page has been restored and you can find it here.
We have a second page of race certificates, almost all of hill races but a couple from marathons in Edinburgh and Galloway, which are all from Denis Bell's collection. Some are illustrated with photographs, some with line drawings, several have course descriptions and some are just artictic but it's a collection worth seeing. Just go here .
On all these pages, the link bar is at the bottom.
[ Aspects ] [All In The Family ] [ A Hardy Race ] [ Edinburgh – Glasgow ] [ E-G in Pictures] [ SMC ] [ Sports Meetings ] [ The Chasers ] [ The Milers ] [ British Milers Club ] [ The Fast Pack ] [ The Games ] [ The Classics ] [ The JOGLE ] [ The Universities ] [The YMCA Movement ] [ The Veterans ] [ The Professionals ] [The Hills} [ The Peds ] [ The Ultra Marathons ] [ 1978 International Cross-Country ] [ Venues ] [ Running Shorts ] [ Track Inter Clubs ] [ In the beginning ] [ Women's Cross-Country ] [ Hugh's Gems ] [ Some Programmes ] [ Some Video Links ] [ Graham's Programmes ] [ Inverclyde ] [ Who's Who ] [ Women's A-Z ] [ Experiences ] [Career marathons ] [Marathon Miscellany ] [ 21st Century Stars ] [ Certificates and Badges ]