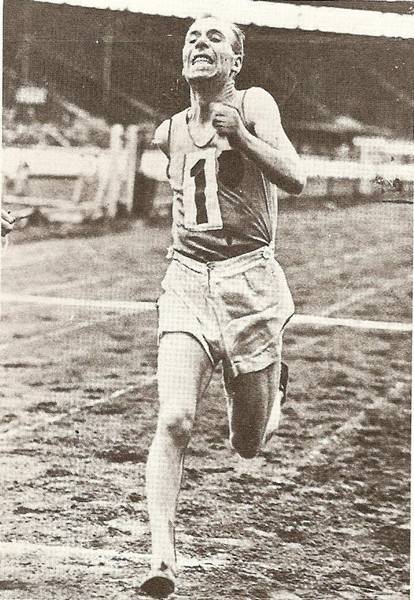 One of the most hard fought out trophies in Scottish athletics was the Donald McNab Robertson Trophy for top Scottish marathon runner of the year. Donated in the year of his death with money raised by public subscription, it has the names of all the best of our men and women runners over the distance. Colin Youngson has written a review of the winners which will be of interest to all interested in Scottish athletics, in marathon running or in a a particular period. It is available here .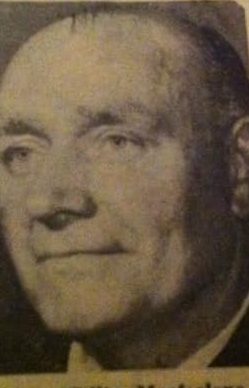 We all know how much the Victoria Park team won on the road and over the country in the 1950's but, thanks to the man above, they won even more on the track with their sprinters. Have a look at this lot
100y was won by Victoria Park runners in 1951, 1952, 1953 (all Willie Jack), 1955, 1956 (both Alan Dunbar), 1957, 1959 (both R Whitelock), 1960 (M Hildrey), 1962 (Whitelock again). 9 gold medals in 10 years. The 4 x 110 relay was won by the club in 1949, 1951, 1952, 1953, 1954, 1955, 1956, 1957, 1958, 1959, 1961. 11 sets of gold medals in 13 years. In 1955, the first three teams were all Victoria Park with the C team beating the B team for second place.
The story is to be found at this link . with the account of his own running career here .
.
On all these pages, the link bar is at the bottom.
[ Aspects ] [All In The Family ] [ A Hardy Race ] [ Edinburgh – Glasgow ] [ E-G in Pictures] [ SMC ] [ Sports Meetings ] [ The Chasers ] [ The Milers ] [ The Fast Pack ] [ The Classics ] [ The JOGLE ] [ The Universities ] [The YMCA Movement ] [ The Veterans ] [ The Professionals ] [ The Peds ] [ The Ultra Marathons ] [ 1978 International Cross-Country ] [ Venues ] [ Running Shorts ] [ Track Inter Clubs ] [ In the beginning ] [ Women's Cross-Country ] [ Graham's Programmes ] [ Inverclyde ] [ Who's Who ] [ Experiences ]