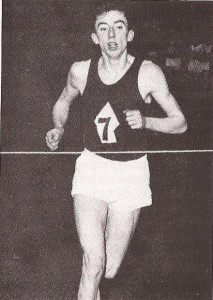 EDDIE KNOX has died
Born in 1947, Eddie was only 72 when he died. A wonderful athlete and one of the nicest chaps you could wish to meet, it's a sad, sad loss. We have a full profile here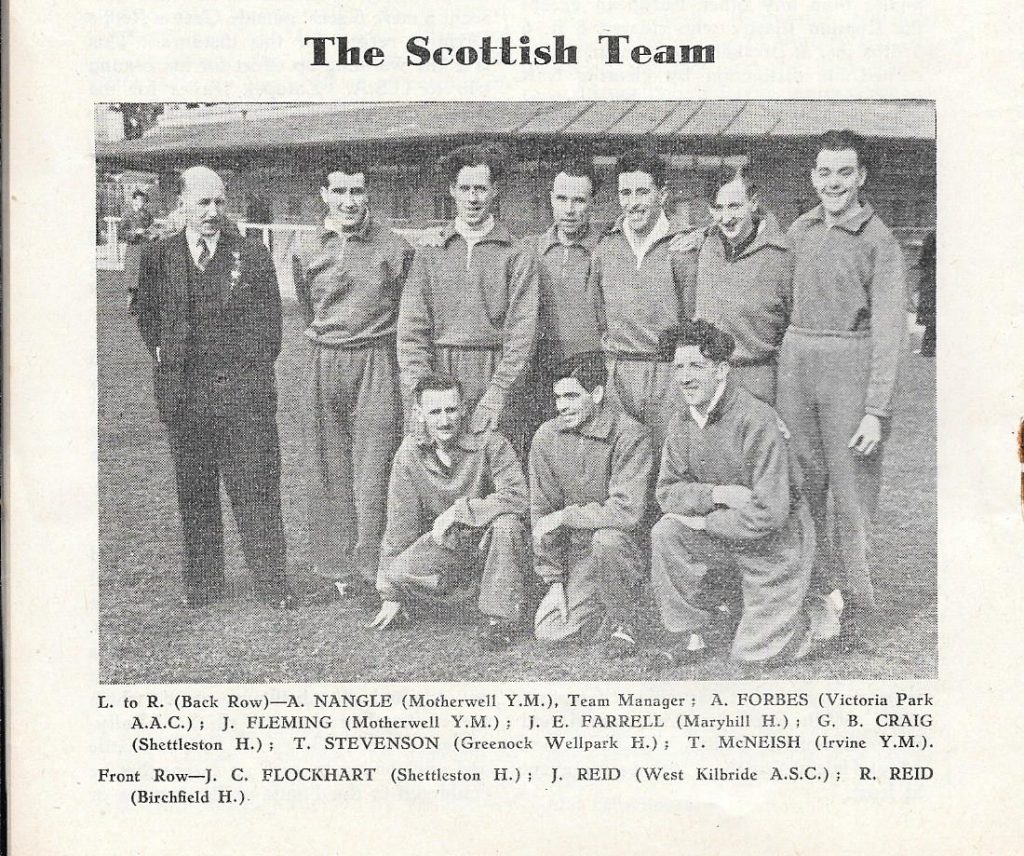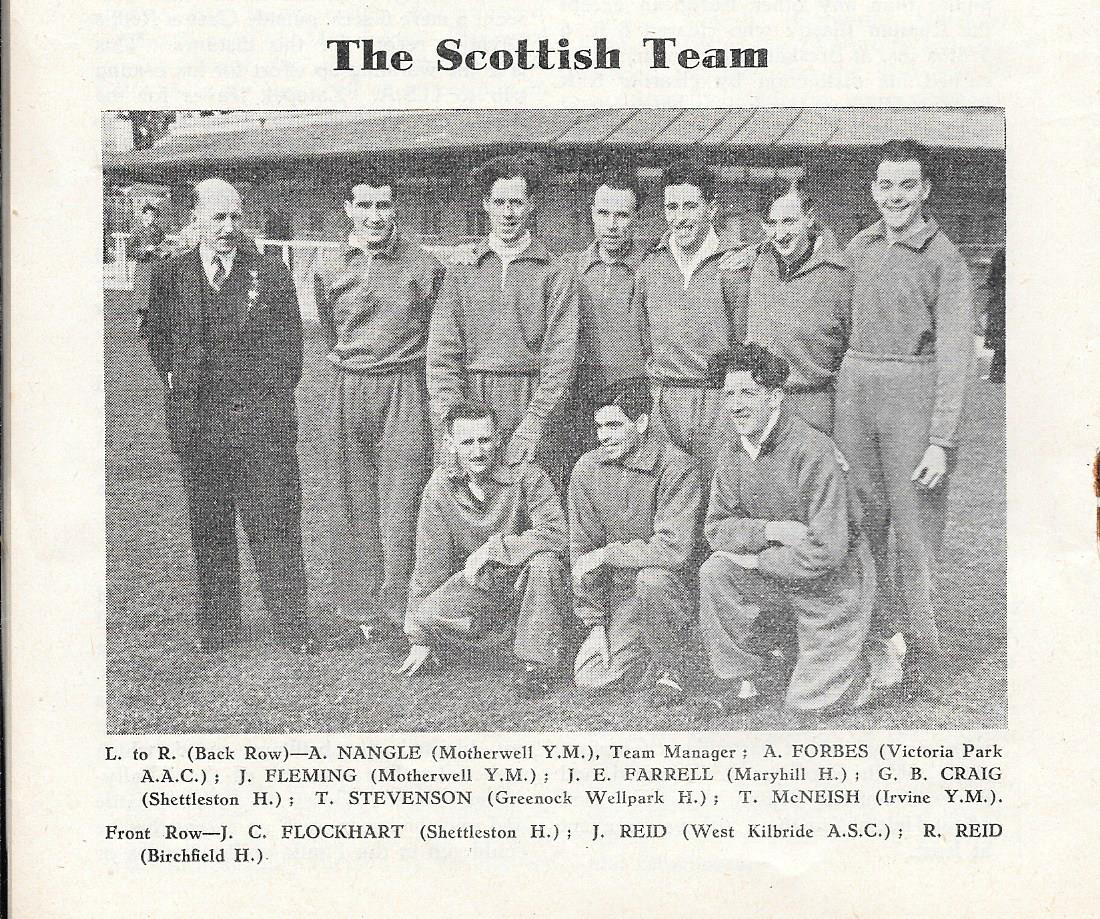 Team from 1949 is above: we have added a club to the Fast Pack page section on clubs that were once powerful but now defunct: the new one is West Kilbride ASC. Read about it by clicking on the club name.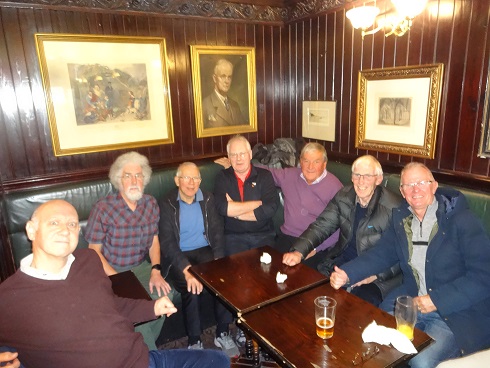 Seven club members from Victoria Park in the 1960's and 70's: Hugh Stevenson, Alastair Reid, Albert Smith, two guests, Hugh Barrow and Dave McMeekin
The sad news is that Sid Ellis of Victoria Park has died at the age of 87. He was a very good runner indeed and with his brothers contributed greatly to the successes of the Victoria Park team of the 1950's – one of the greatest ever Scottish teams with victories and medals at British level as well as Scottish. A sad loss. Read about the brothers at this link . There is also an appreciation of his running and contribution to the success of the club on the Victoria Park Facebook page. Find it at
https://www.facebook.com/groups/VPGlasgow/permalink/10162362317905565?sfns=mo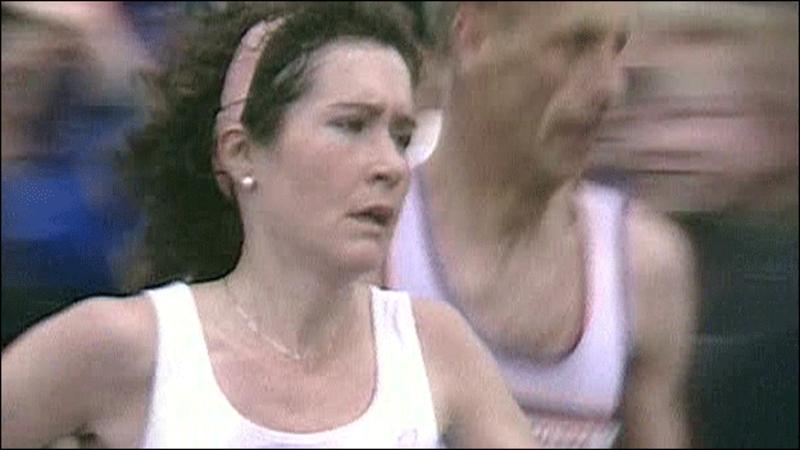 I was talking to a friend a few days ago and we got to talking about Cyril O'Boyle and then of course Moira had to come into the conversation. And Mum Noreen was also a runner and she crept into the chat. Having done profiles of them both, I decided to put all the photographs that we had in the one place and we now have a page with some family pictures. It is at this link.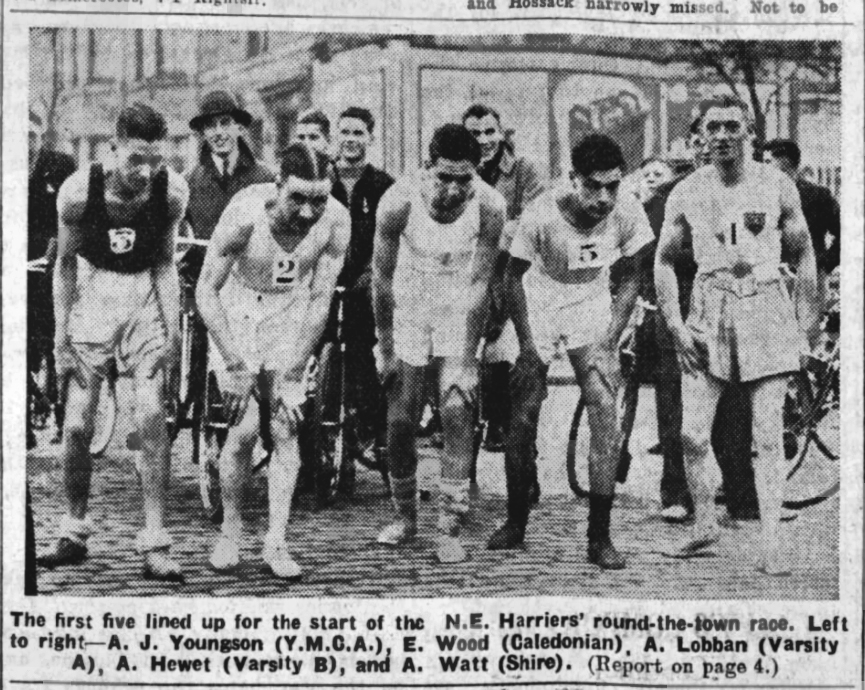 The new YMCA article deals with Aberdeen YMCA and can be found here . Note the YMCA member on the left – the favourite – whose son would turn out to be quite a good runner too! Two more pictures added and links to pages dealing with 1913 and 1935 at the foot of the page.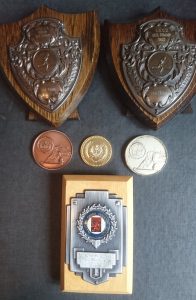 These are only some of the medals won by the top class distance runner Steve Taylor. Colin Youngson has photographed the collection and we have put them up at this link. They include individual and team medals, cross country, road and track medals plus some vests won at international level. Many will have won some of them, not many will have trophy cabinets as full or varied though. Have a look.
The latest ex-professional athlete to become a Scottish National Coach, a top class multi talented athlete who was once a professional football player. It's John Freebairn of Kilsyth and his profile is now up at this link There are four pages in all: the beginnings, as a pro athlete, as a veteran athlete and as a coach. Links to them all at the foot of the first page. For what others think of him, go here – Hugh Murray below is one of the contributors.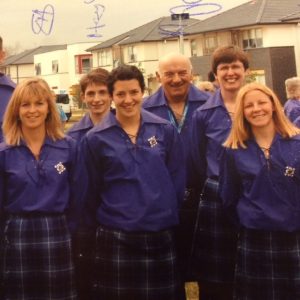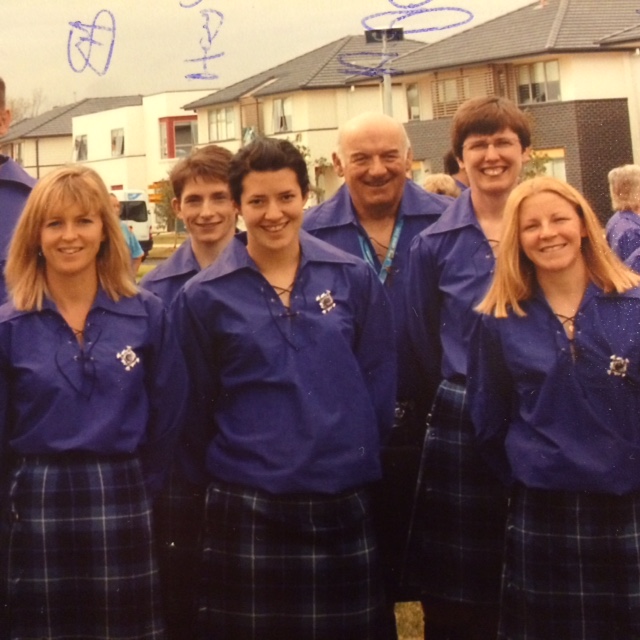 We have a new addition to the Venues section of the website: Springburn Harriers former club house at Auchinairn Road. Opened in October 1930 it was used by thousands of athletes from just about every club in Scotland at one time or another in some of the races the club promoted until 1974. Read about it here . The race pictured above was started at the clubhouse. In addition is now a profile of the Barrachnie Track in Gartocher Road, Glasgow. For over 50 years the home of Shettleston Harriers, it would take a slim volume to cover it in detail but read about it by clicking on the link above.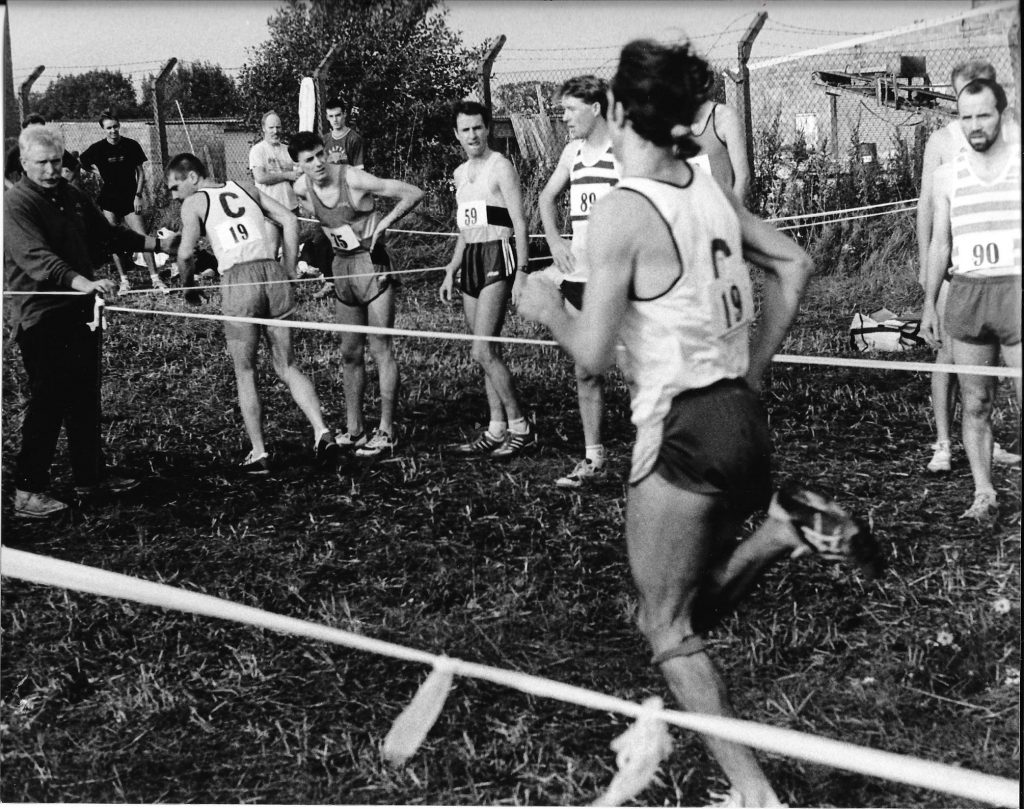 In response to an email I have started putting up some photographs of runners I ran/trained with and athletes that I have coached. The first 'grown up' international runner I coached was Robert McWatt, number 21 above, You can see some of the pictures now for the 1950's, 60's, 70's and 80's from the page at this link . So Far the 90's have two pages with more to come – go here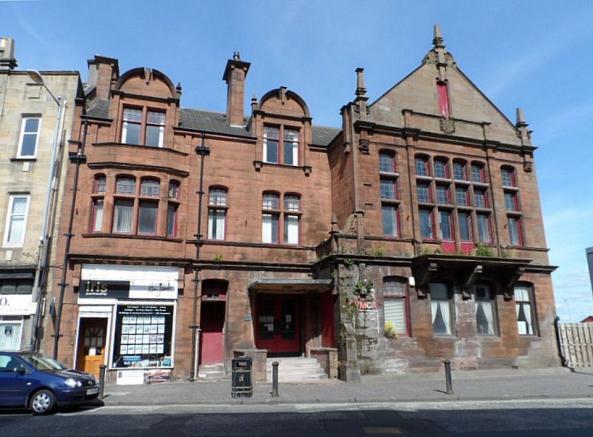 Many a champion has run through these unfamiliar doors: it's the Brandon Street Headquarters of the Motherwell YMCA club that nurtured the Brown brothers, Ian McCafferty, Willie Marshall, Davie Simpson and all the rest. We have started a page on the YMCA movement and some of the clubs it produced. Got to this link
Colin Youngson has sent on a short history of Maryhill Harriers which was written by Gordon Porteous with assistance from Robert Stevenson and we have it on site at this link. It complements the story to be found in the 'Fast Pack' section and there is a link to it. There is also Colin Shields' history of Greenock Glenpark Harriers as presented at their Centenary Dinner in 1992 which is now on site here.
Several new additons to the Race Certificates page: the 'new' ones date from the 1930's – look and then compare them with Colin Youngson's from the 1970's.
On all these pages, the link bar is at the bottom.
[ Aspects ] [All In The Family ] [ A Hardy Race ] [ Edinburgh – Glasgow ] [ E-G in Pictures] [ SMC ] [ Sports Meetings ] [ The Chasers ] [ The Milers ] [ The Fast Pack ] [ The Classics ] [ The JOGLE ] [ The Universities ] [The YMCA Movement ] [ The Veterans ] [ The Professionals ] [ The Peds ] [ The Ultra Marathons ] [ 1978 International Cross-Country ] [ Venues ] [ Treasure Chest ] [ Running Shorts ] [ Track Inter Clubs ] [ In the beginning ] [ Women's Cross-Country ] [ Graham's Programmes ] [ Inverclyde ] [ Who's Who ]