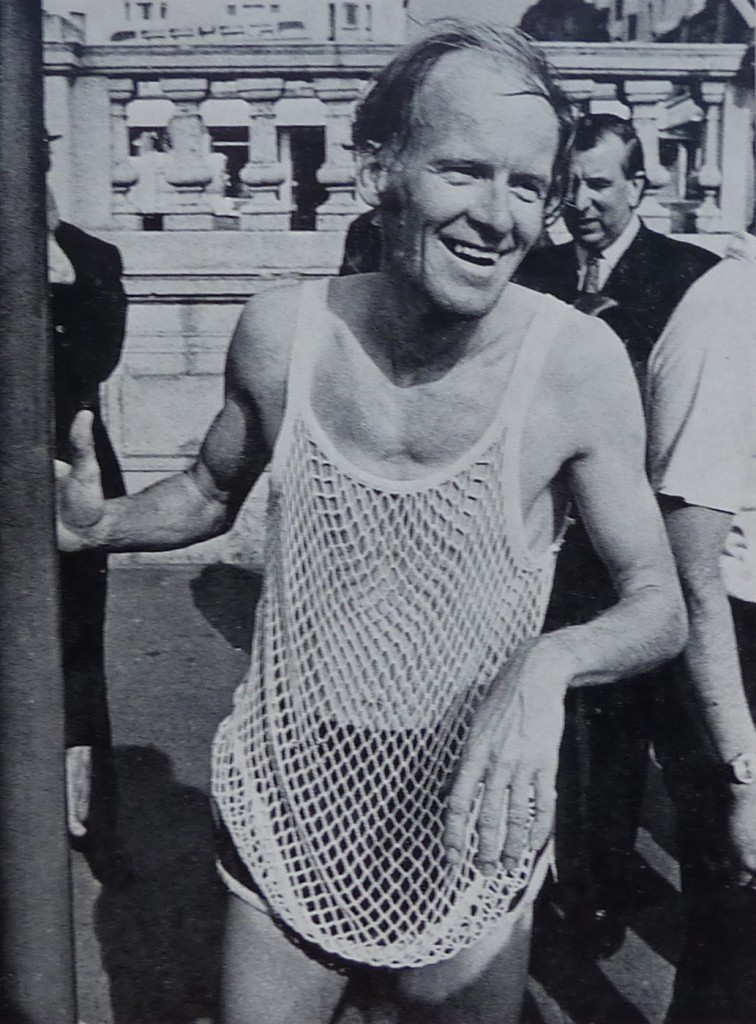 Colin Youngson has written about two controversies involving Alastair Wood incorporating extracts from the Scottish Marathon Club Minute book never before published, by anyone. Read it here
The 1934 Edinburgh to Glasgow Relay programme is , almost completely, now on the page with three other generations of programme including the classic shiny papered, illustrated version of the 50's and 60's. It's here .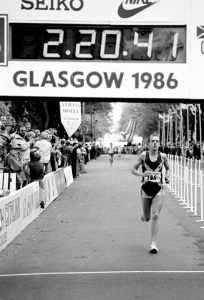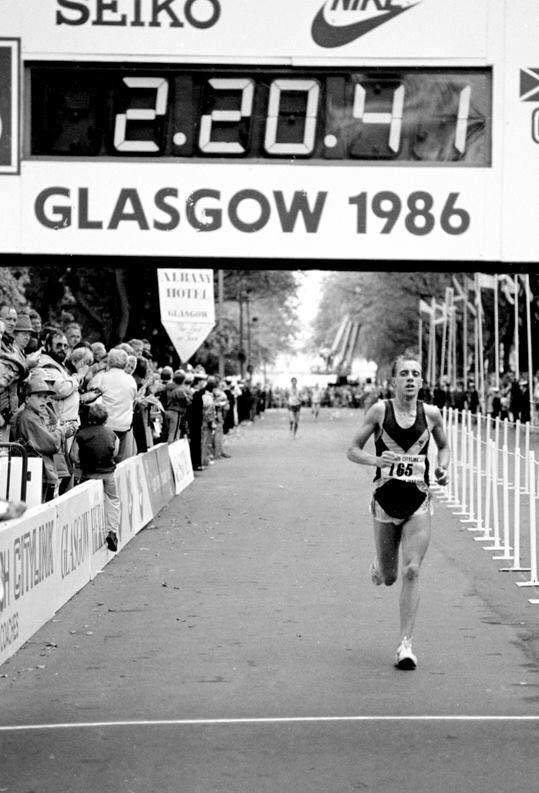 Profile of a very good runner – almost forgotten now but never should be. Real quality in his running – read the story here
An addition to the Venues pages: the picture above is one of a sports meeting at a lesser known Glasgow venue where not only Scottish records were set, but also a world record. Find it here The meetings between 1925 and 1939 are also up on site: see them at this link The results for most of the 1960's are here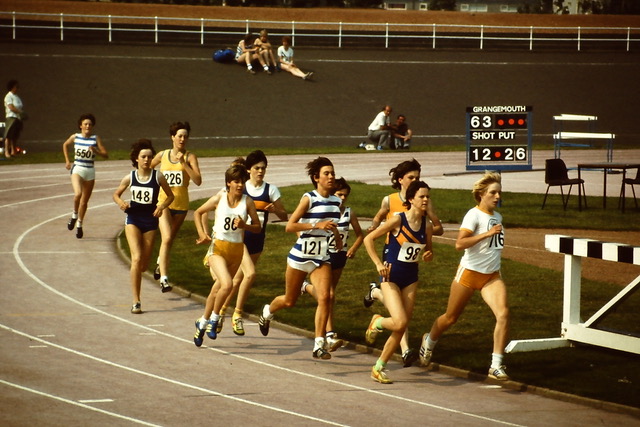 Lots more pictures received from Alastair Shaw. All from the 1980's with two from the 1970's. Here
Some more pictures added to the Edinburgh to Glasgow in Pictures section. Three new change over photographs plus a couple to the first, second and sixth stages. Find them from here
The latest addition to the University athletics pages is one on the first ever meetings contested under the heading of Scottish Inter-University Sports: these were held in 1871, '72, '73 before falling into abeyance until 1899. Read about them here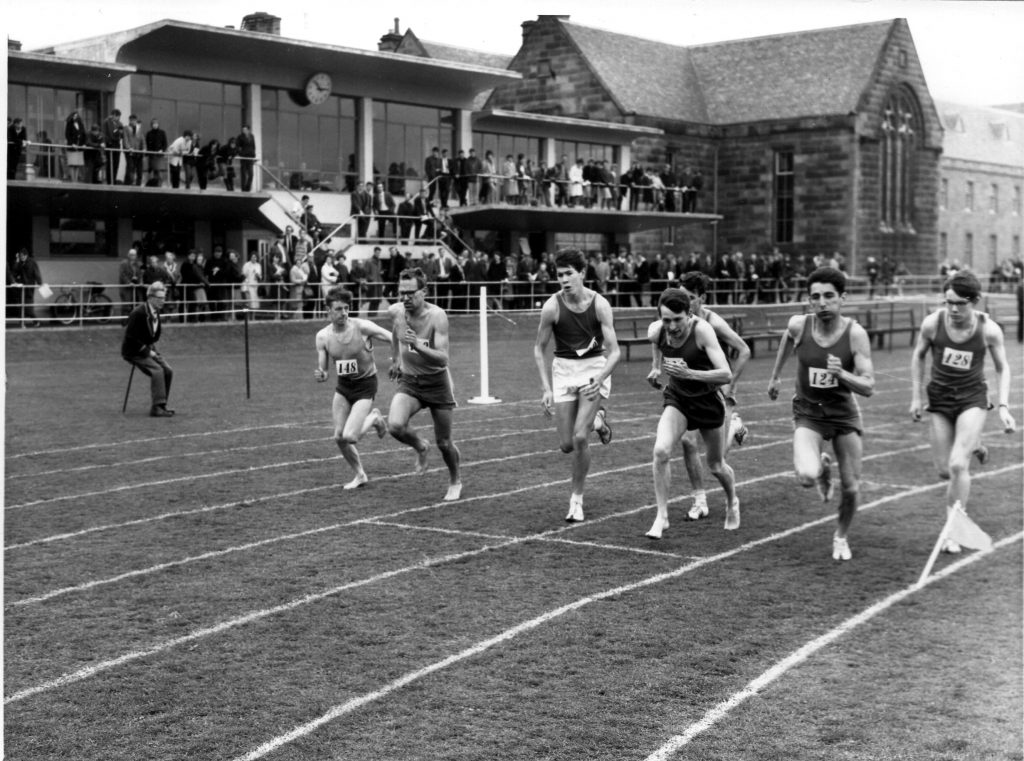 Spot the Venue! As part of our series on the venues that have played a part in Scottish athletics over the years, we have added the venue above (King's College, Aberdeen) , with an excellent view of the distinctive pavilion, and also the one below (Craiglockhart, Edinburgh). Both have hosted some excellent meetings and many international athletes have graced the tracks over many decades in the sport.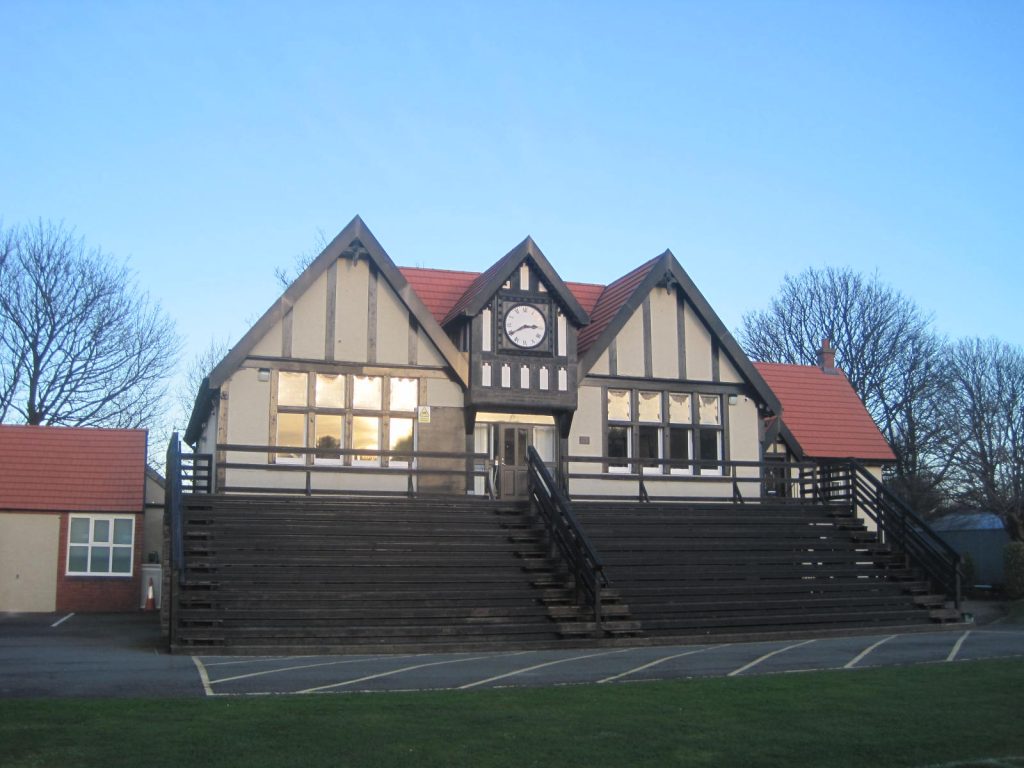 On all these pages, the link bar is at the bottom.
[ Aspects ] [All In The Family ] [ A Hardy Race ] [ Edinburgh – Glasgow ] [ E-G in Pictures] [ More Races and People ] [ SMC ] [ Sports Meetings ] [ The Chasers ] [ The Milers ] [ The Fast Pack ] [ The Classics ] [ The JOGLE ] [ The Universities ] [ The Veterans ] [ The Ultra Marathons ] [ 1978 International Cross-Country ] [ Venues ] [ Treasure Chest ] [ Running Shorts ] [ Track Inter Clubs ] [ In the beginning ] [ Women's Cross-Country ] [ Graham's Programmes ] [ Inverclyde ] [ Who's Who ]