23rd January: Jack MacLean of Bellahouston Harriers died at the age of 90. He took ill over the weekend and died in Ayr Hospital. His profile is at www.anentscottishrunning.com/jack-maclean .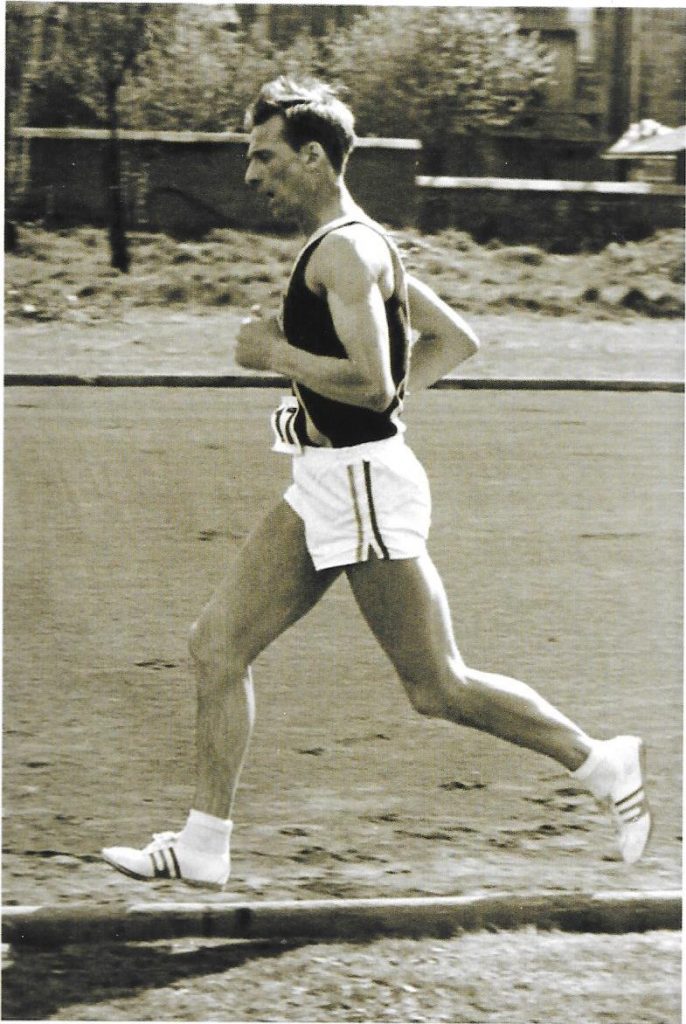 .
As part of the research for the description of Grangemouth in trhe Venues Section of the website we heard that the International fixture was the last full international held on Scottish soil. We checked with Arnold Black who said:
"It was the last full Scotland international in Scotland. There was a Scotland v NI v Wales v USA Juniors v a Kiev/Edinburgh Twin Cities combo at Meadowbank in 2001 across 10 men's and 10 women's events, then later the short-form Bank of Scotland Cup & Falkirk Cup matches at Grangemouth between 2006 and 2009. There were GB internationals v USA and Russia in the early 2000s at Scotstoun and there have been international indoor events."
A very full answer but the first sentence confirms the status of the event. Read about it here .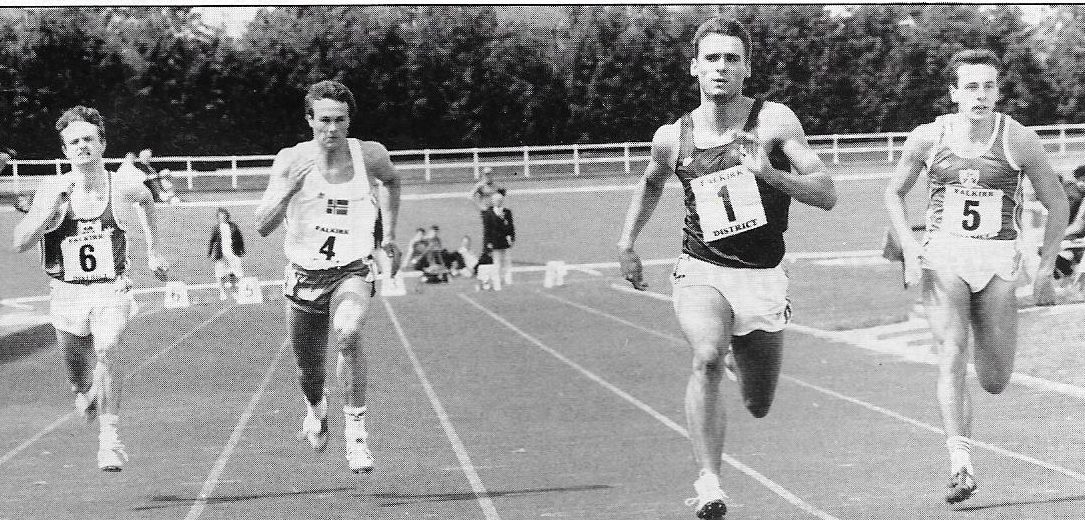 The second page covering Grangemouth track in the Venues section is now completed – there will be another dealing with the last international at Grangemouth which was a landmark in Scottish athletics to go up in a week or so's time. But for now, have a look at Grangemouth from 1975 to 1989 here
Arnold Black has started a page which will have results of all the major Scottish road races on it. So far he has Allan Scally Road Race, Edinburgh to Glasgow Relay, Great Scottish Run, Jim Dingwall Round the Houses 10K, Marathon races at Edinburgh, Inverness, Stirling and Strathearn. Find it at https://www.scotstats.net/results-1/race-records/
The story of the Grangemouth Stadium will appear in the Venues section of the website but for now the period from 1966 to 1972 can be seen at this link.
Three more photographs added to Danny Wilmoth's Pictures
We now have ten of the best photographs from Colin Youngson's personal album: see them here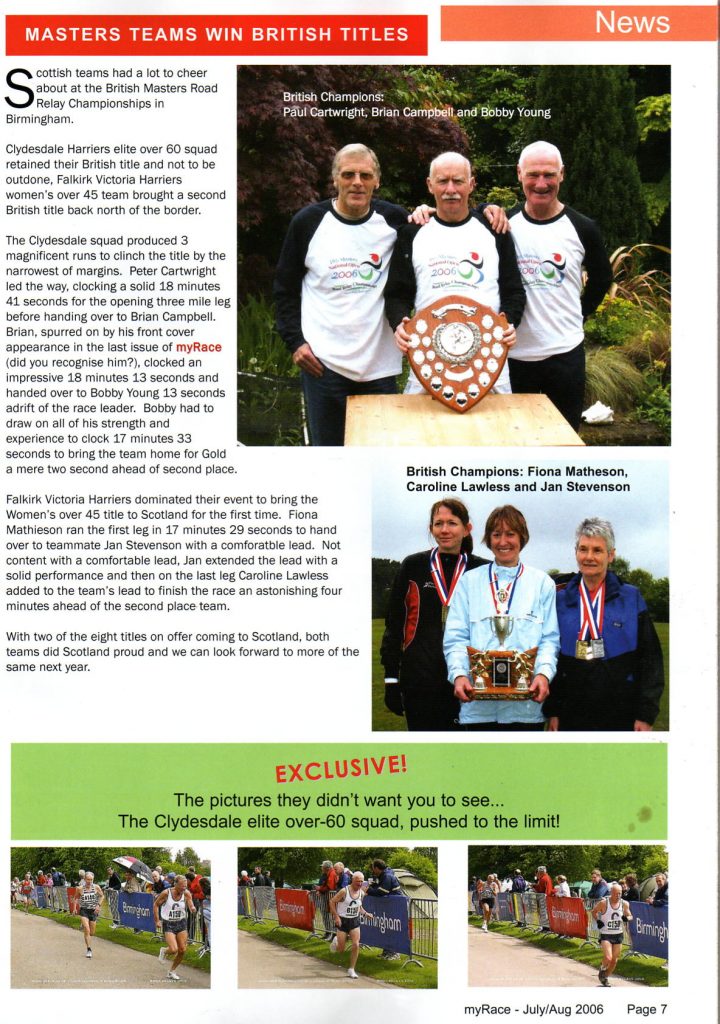 Just a few of Bobby Young's photographs here: more to come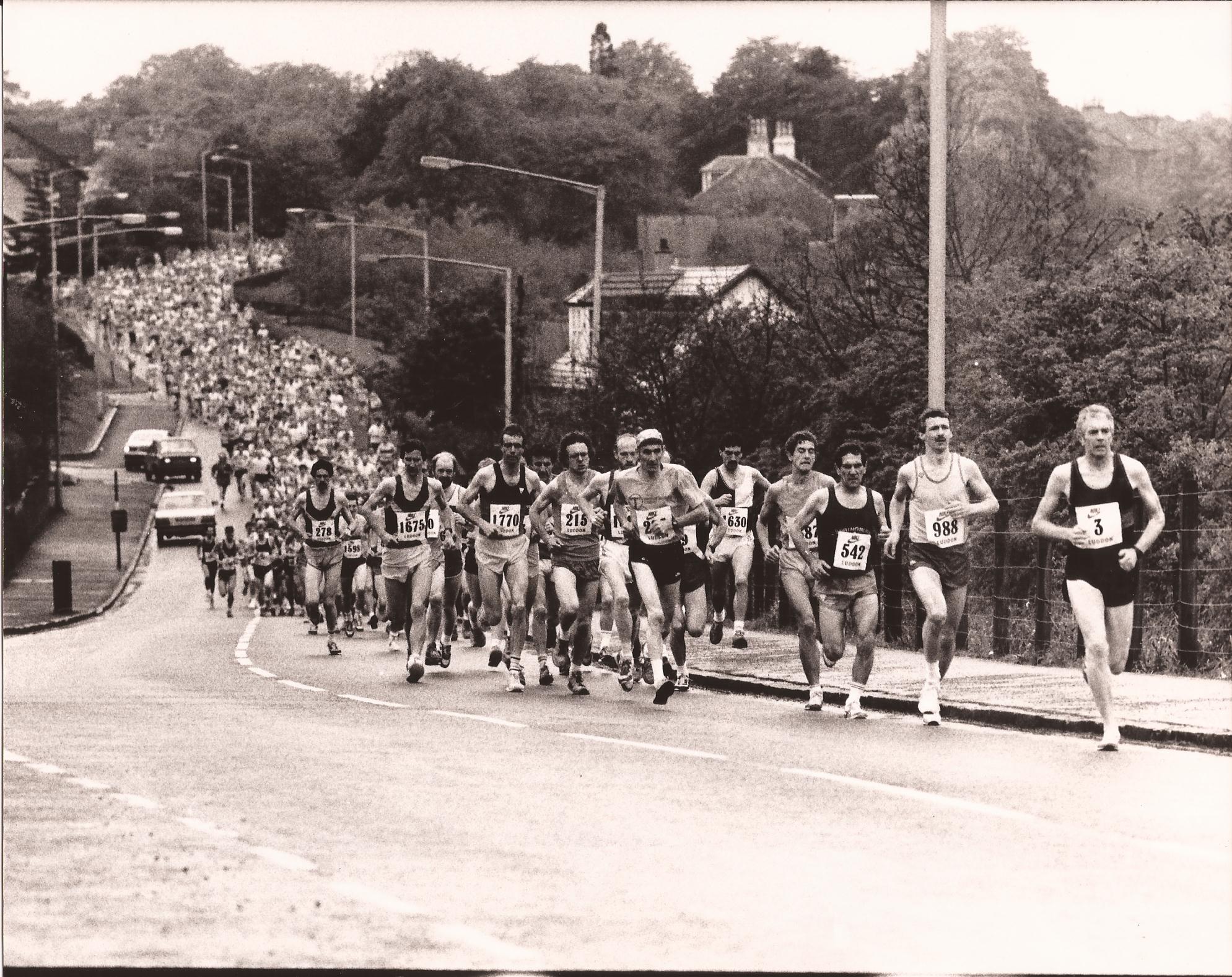 Tony McCall's photographs are well worth seeing – find them at this link:.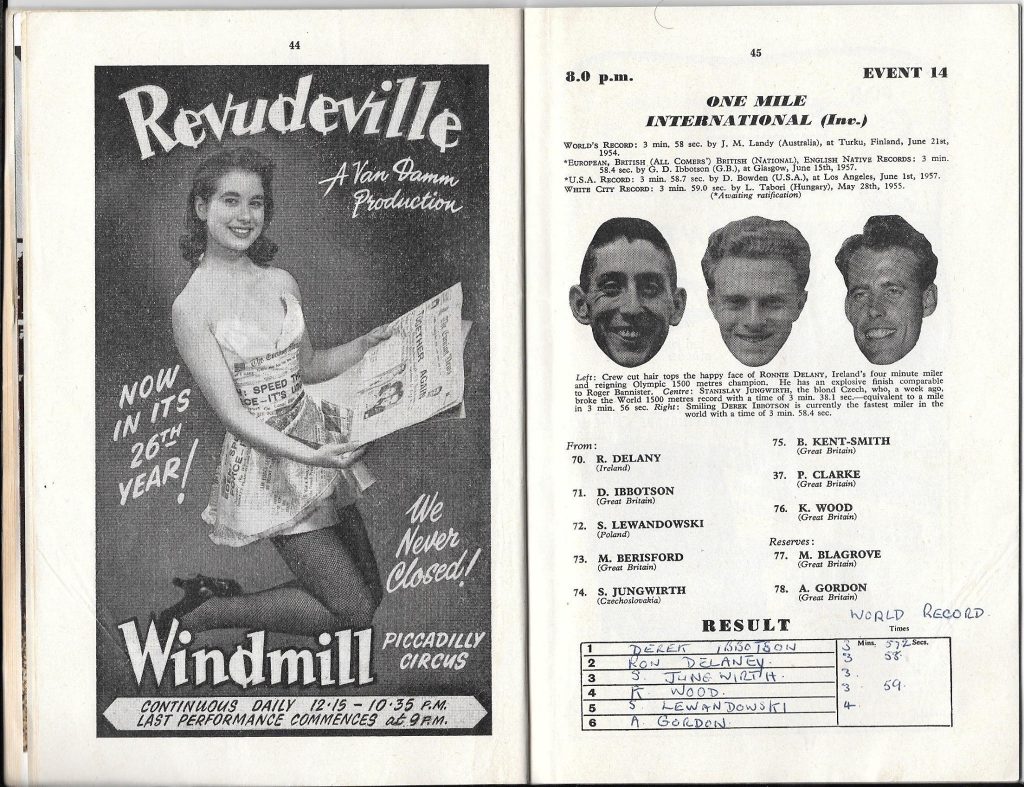 We also have some new additions to Hugh Barrow's historical memorabilia page with its emphasis on the Mile – of course! Get it here.
On all these pages, the link bar is at the bottom.
[ Aspects ] [All In The Family ] [ A Hardy Race ] [ Edinburgh – Glasgow ] [ E-G in Pictures] [ SMC ] [ Sports Meetings ] [ The Chasers ] [ The Milers ] [ The Fast Pack ] [ The Classics ] [ The JOGLE ] [ The Universities ] [The YMCA Movement ] [ The Veterans ] [ The Professionals ] [ The Peds ] [ The Ultra Marathons ] [ 1978 International Cross-Country ] [ Venues ] [ Treasure Chest ] [ Running Shorts ] [ Track Inter Clubs ] [ In the beginning ] [ Women's Cross-Country ] [ Graham's Programmes ] [ Inverclyde ] [ Who's Who ]