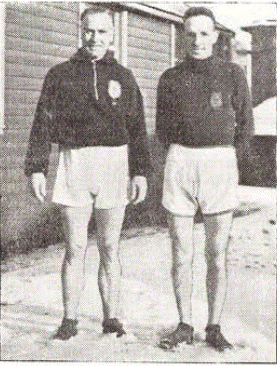 There were always photographs in the "Scots Athlete" magazine but to start with they were from other publications (newspapers, etc) or obviously taken by athletes/officials/supporters between and before races Many of the good photographs were by Andrew Pryde. Then the advent of HW Neale, a professional photographer, started having his good quality photographs published and he and George Barber of Maryhill both supplied the vast bulk of photos for the publication. There were other very good photographers : HW Neale, an English professional sports photographer, Ben Bickerton of Shettleston Harriers also provided many pictures for the magazine but over a relatively short time frame, Jim Finlayson, Roy Robinson and others contributed.. The picture of George above is of George with Jimmy McNamara. The first article with one of George's photos credited to him was one illustrating an article that he himself had written about Jean Bouin of France – a multi-medal winner, Olympian and cross-country internationalist who had been killed in the First World War. George went on to write several articles for the publication. That first GS Barber photograph in the magazine was this one: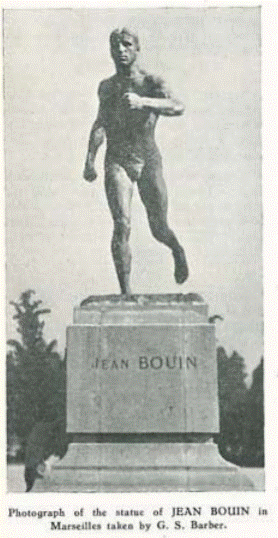 Neale, Jim Finlayson and Roy Robinson all provided photographs but it wasn't long before George started to have his work appear in virtually every magazine and usually more than one per issue. The first group was in the March 1951 issue and was of Eddie Bannon winning the Junior National Championship.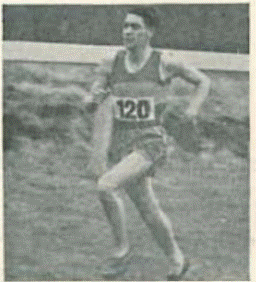 There was a whole page in the November 1951 to cover the Marathon at the Edinburgh Highland Games:
Then in December 1951 he had the cover photograph plus a group of four inside, all covering the Edinburgh to Glasgow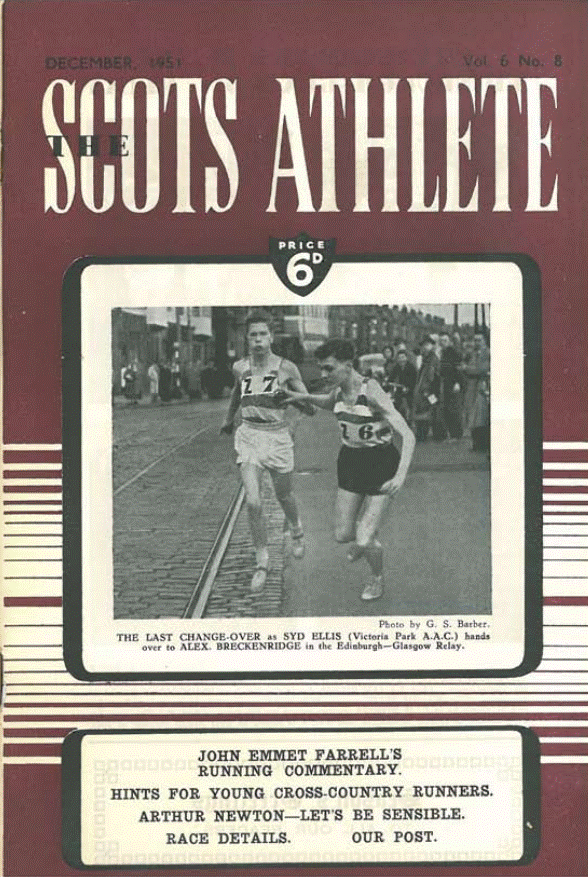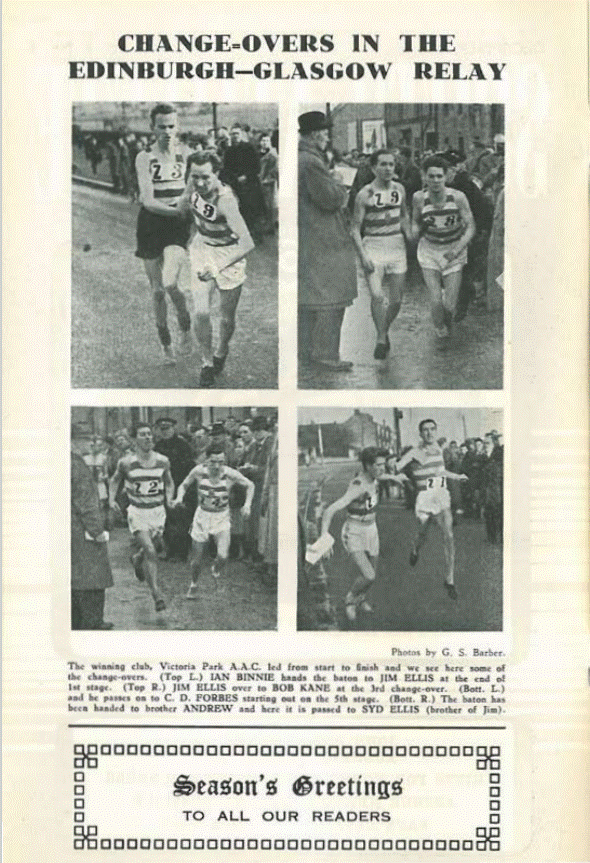 More covers, more groups. The poor standards of reproduction do not disguise the standard of the photography. More covers, more groups.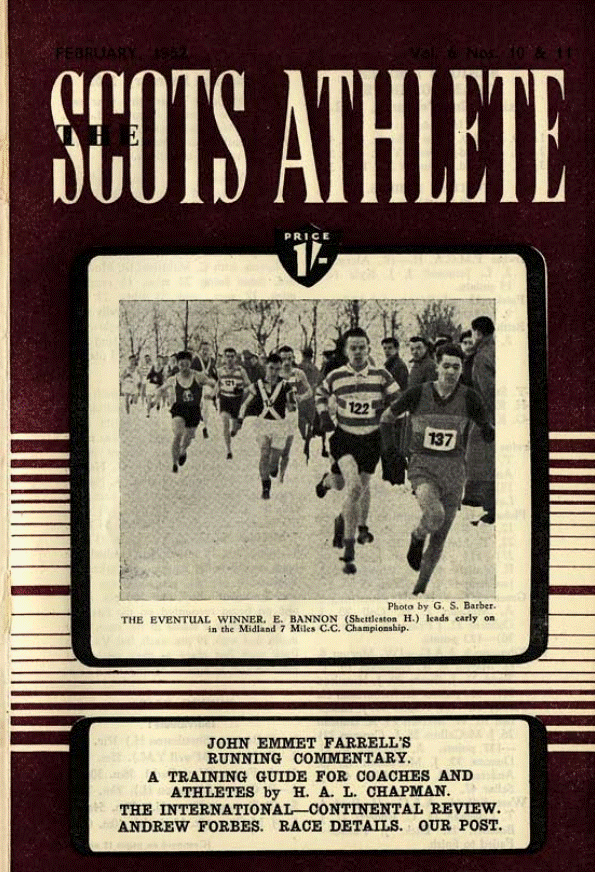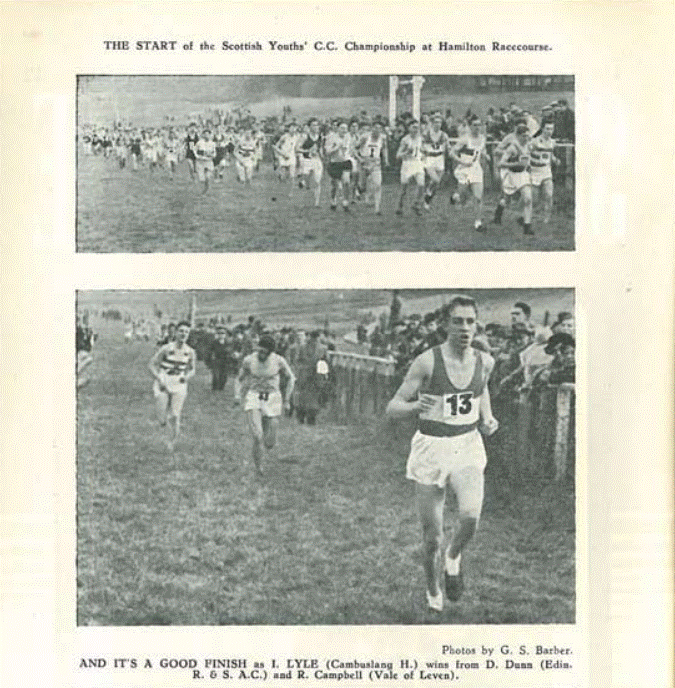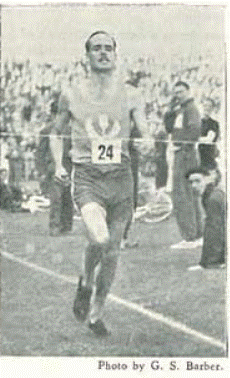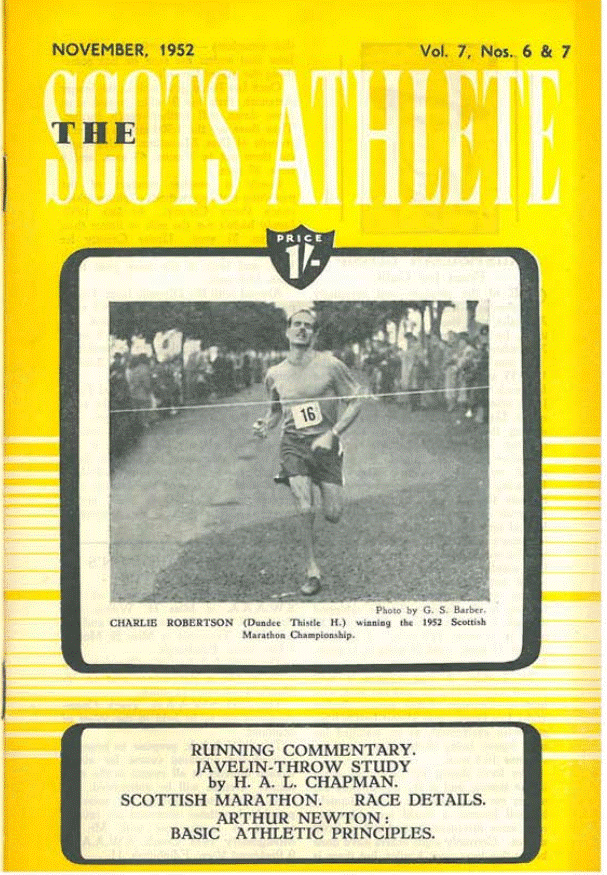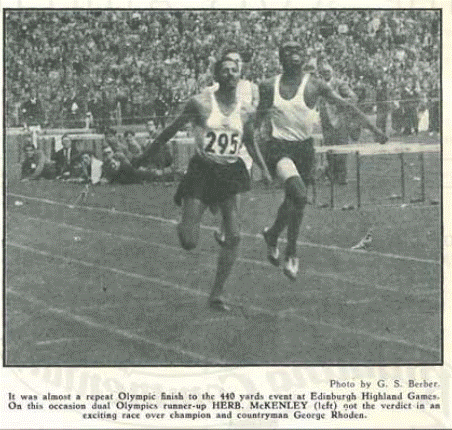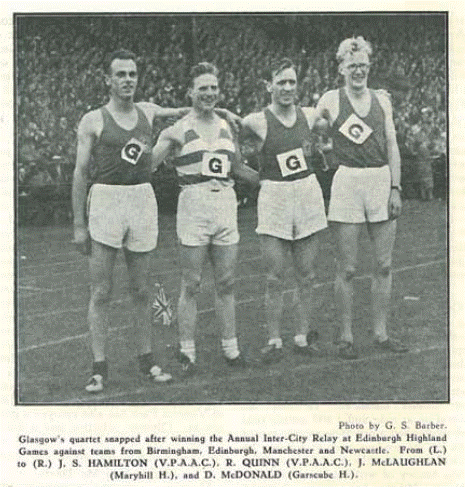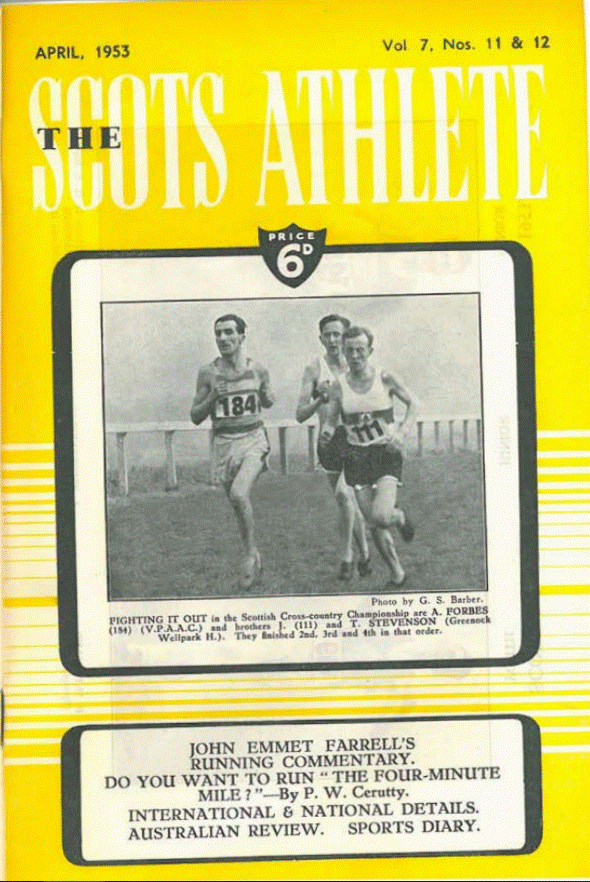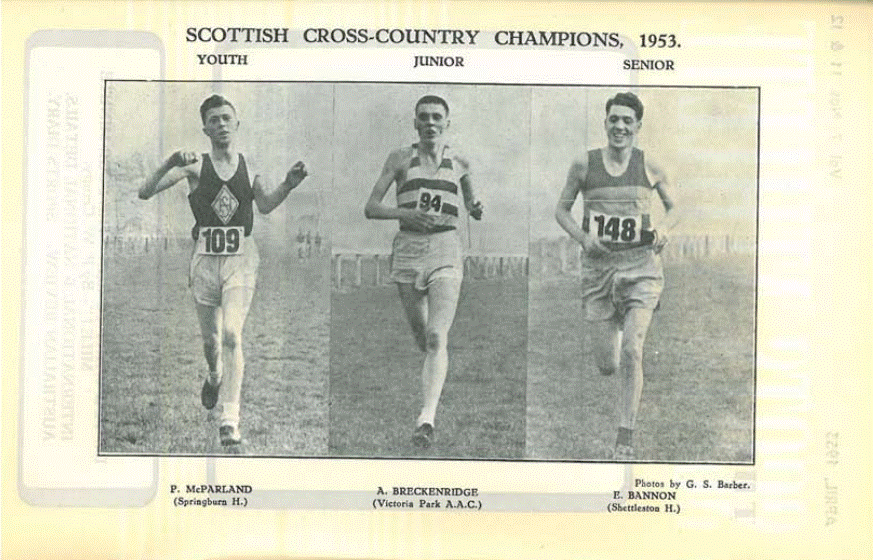 Now one of George but not by George – he had written an article about Emmet Farrell and this was the illustration of the two old friends: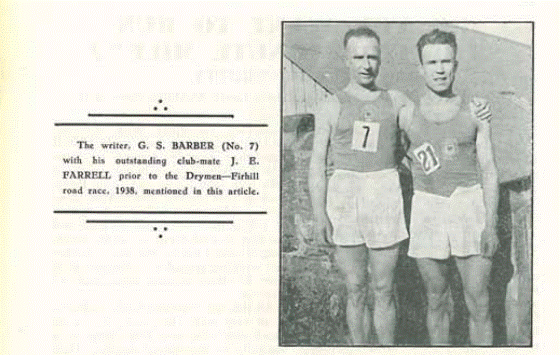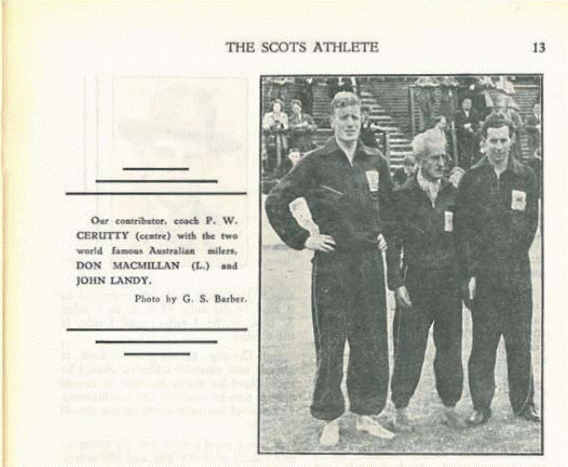 Through it all George kept smiling – he is in every photograph that I've seen – and there were more and more of his photographs appearing in the magazine and the quality of reproduction was better and better.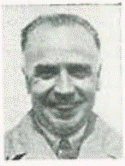 He was not restricted by event either –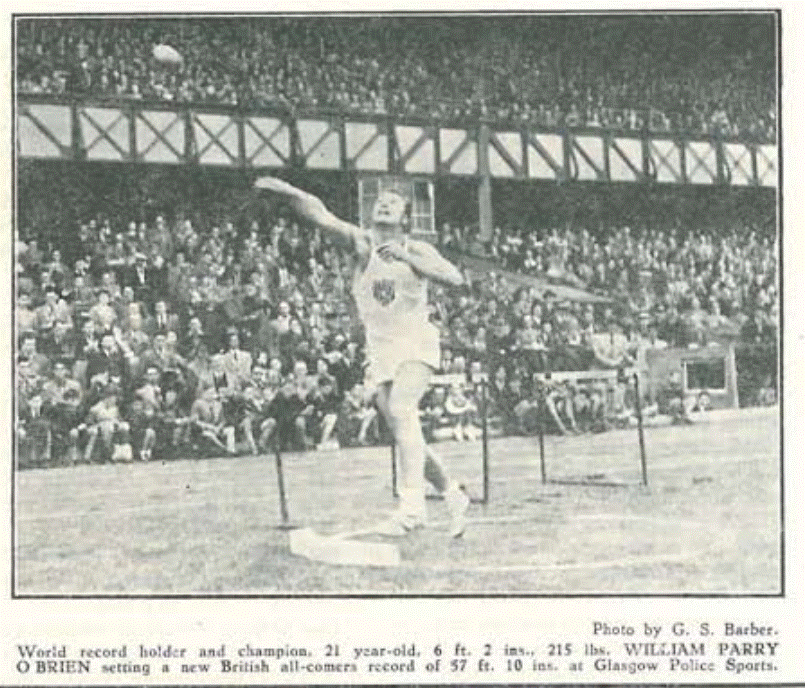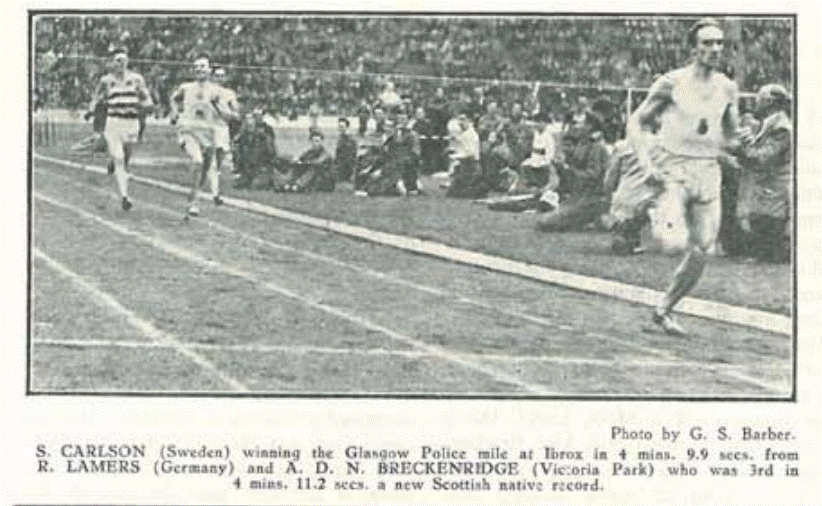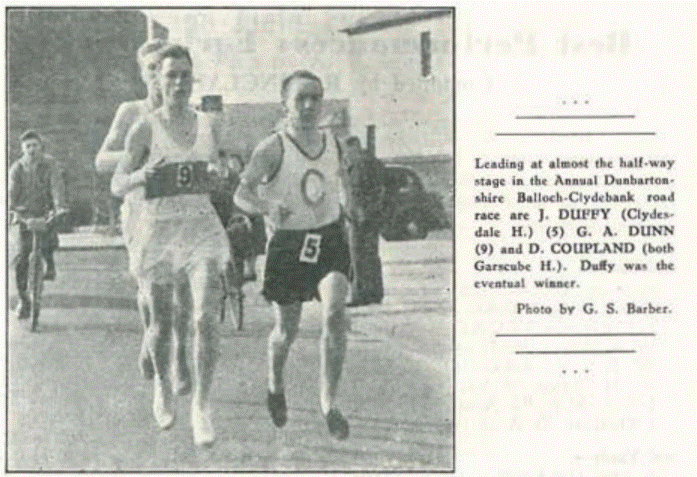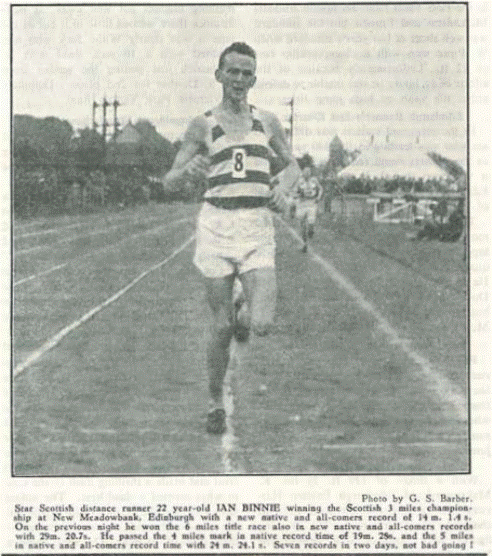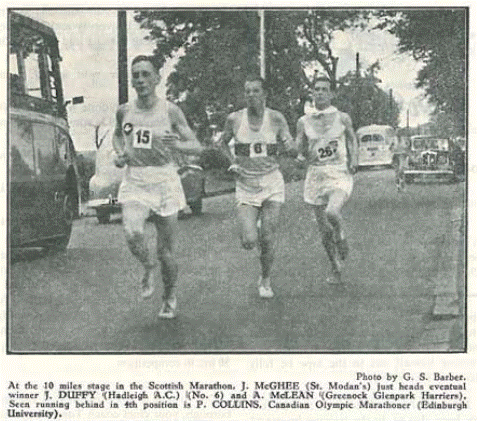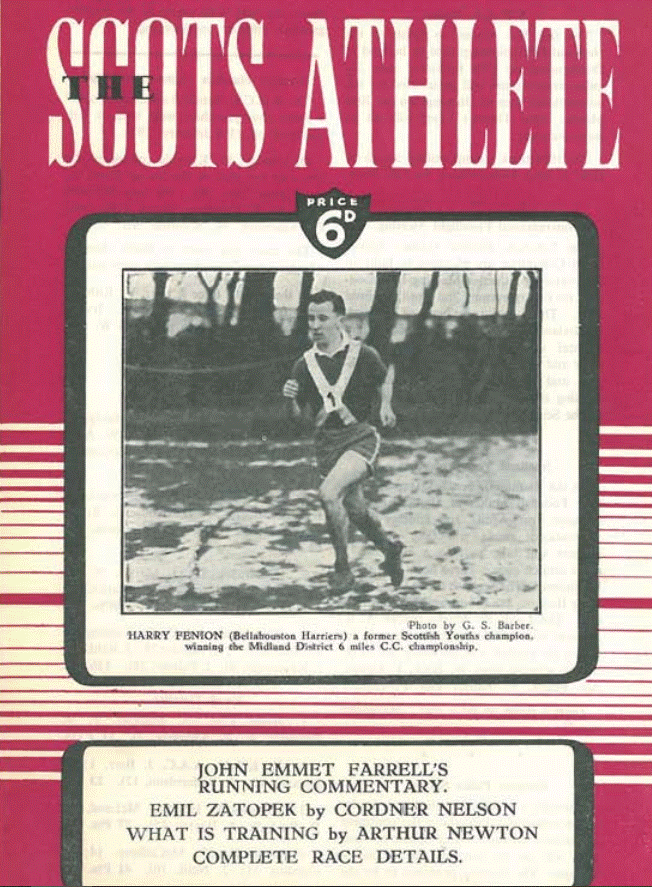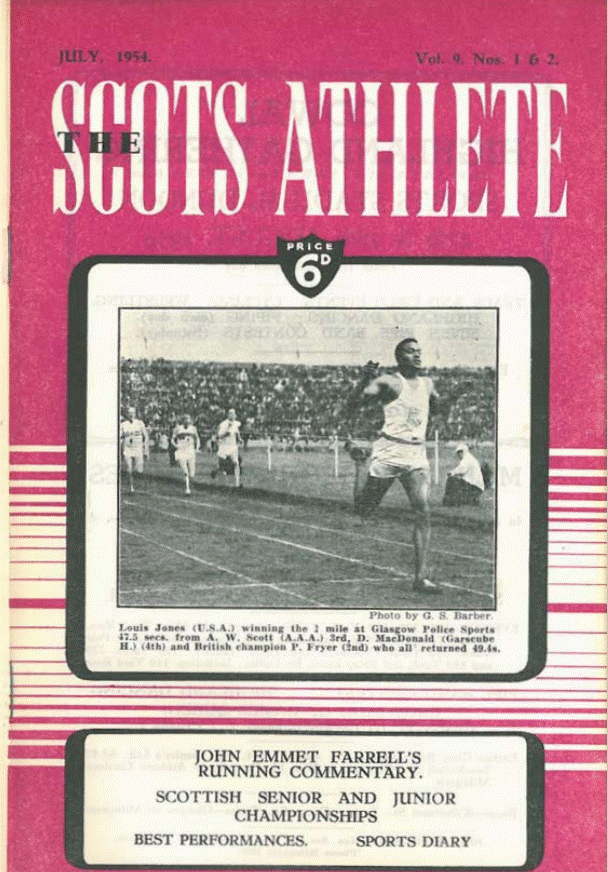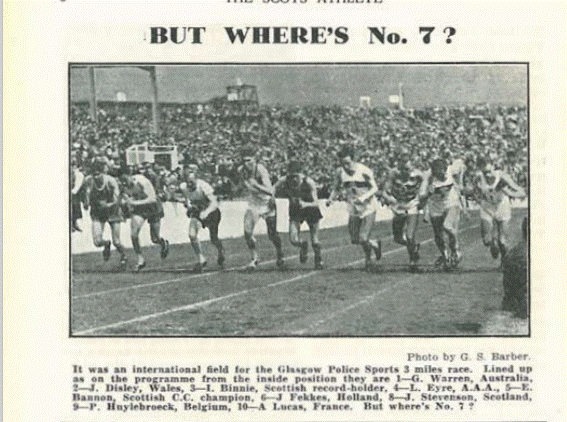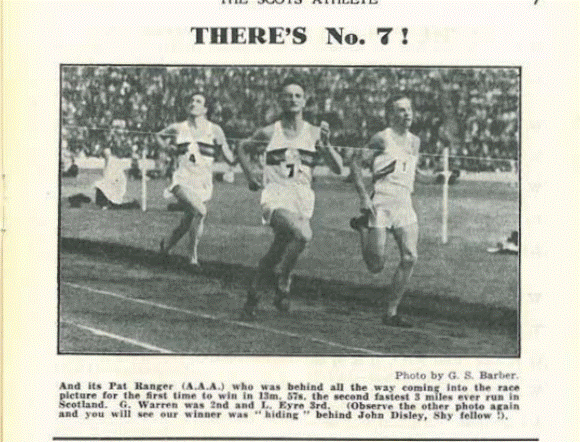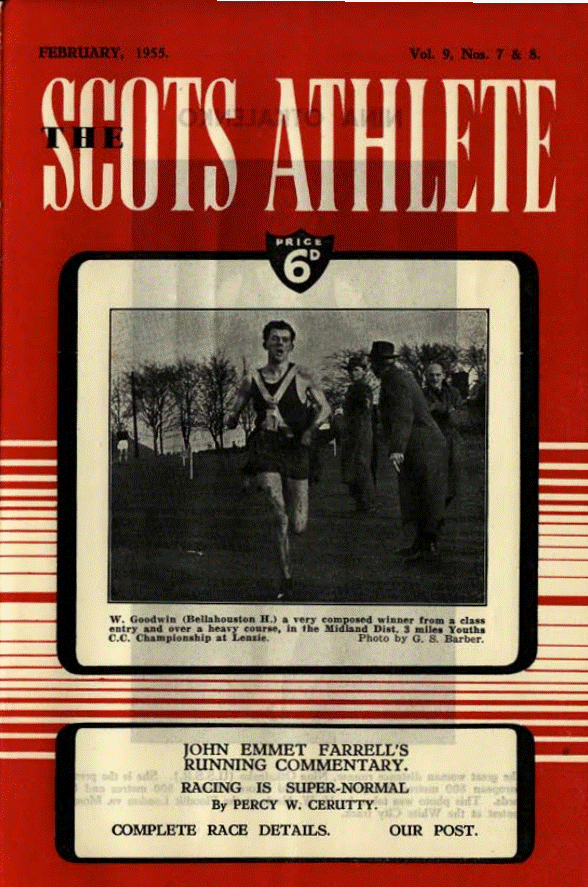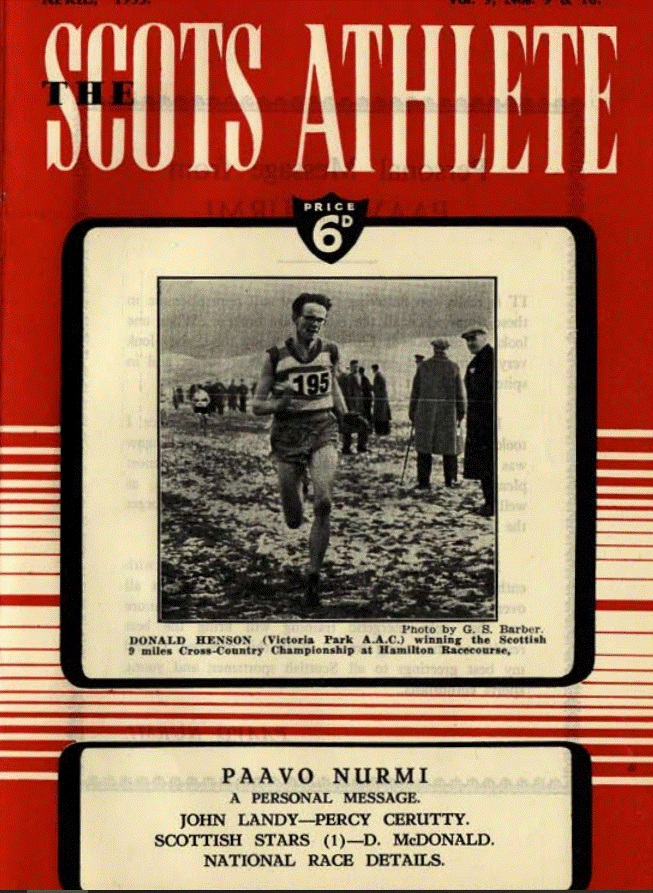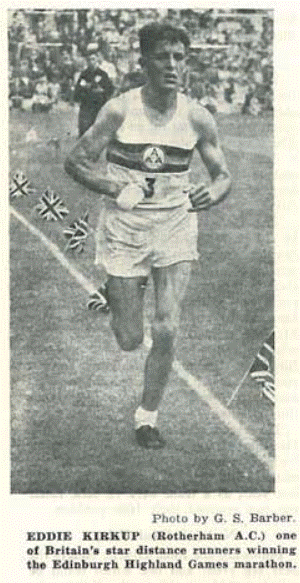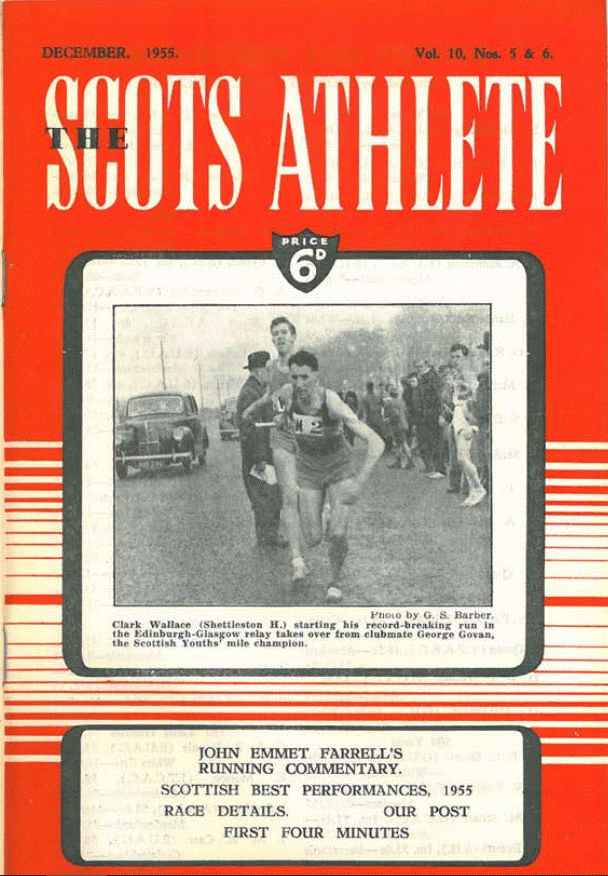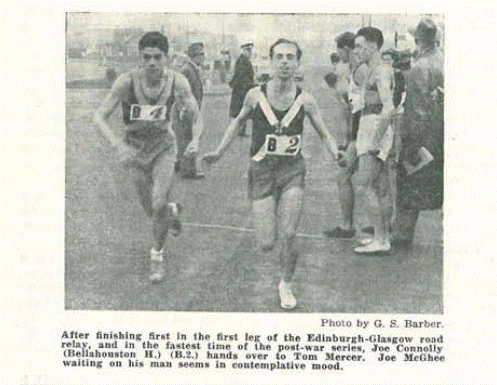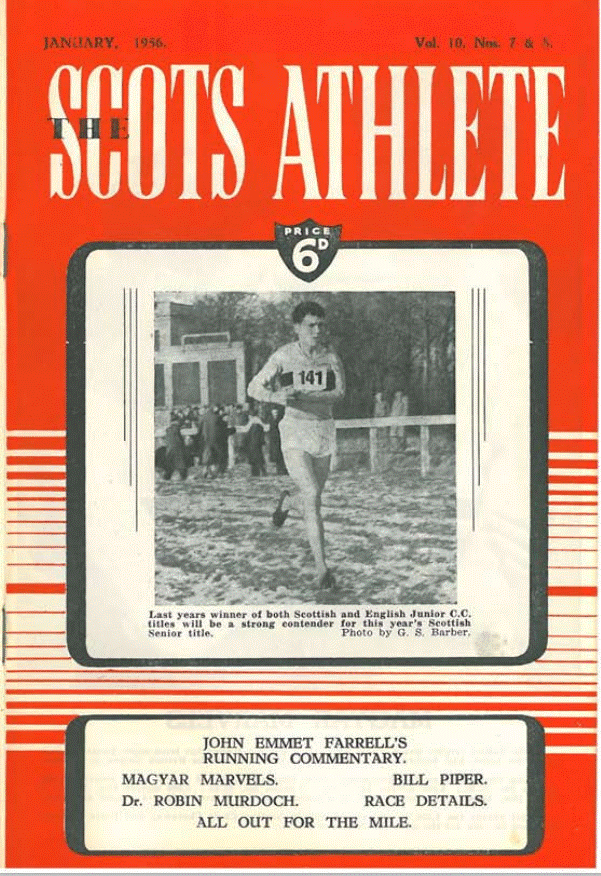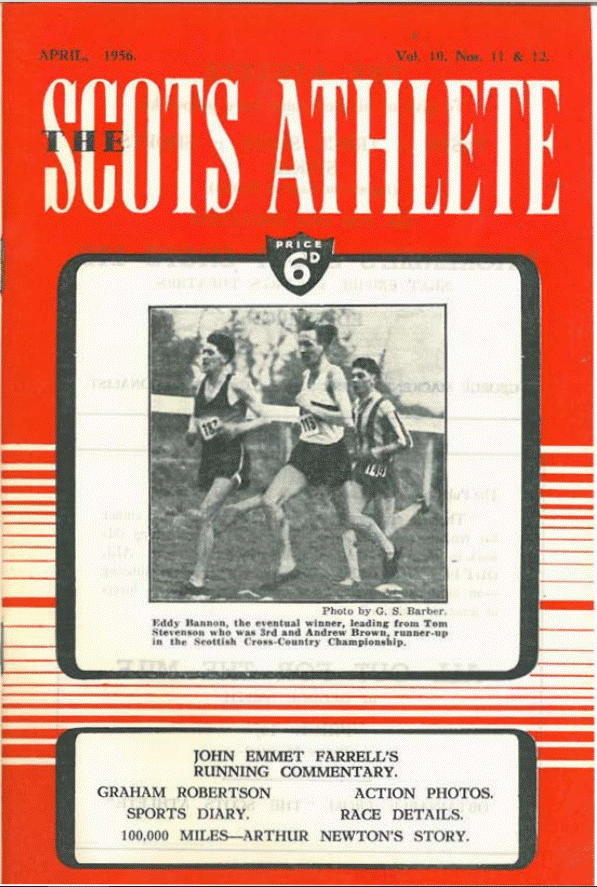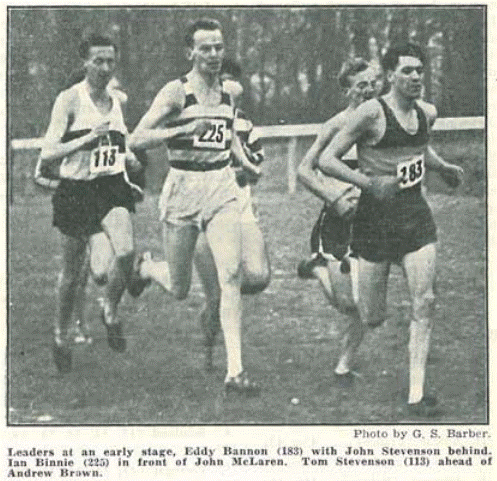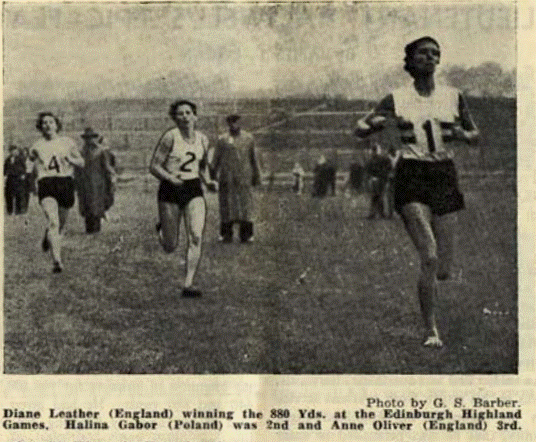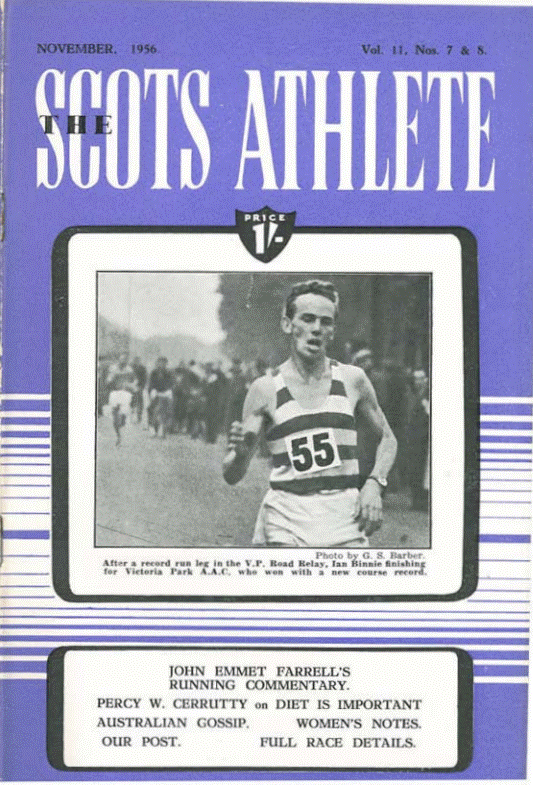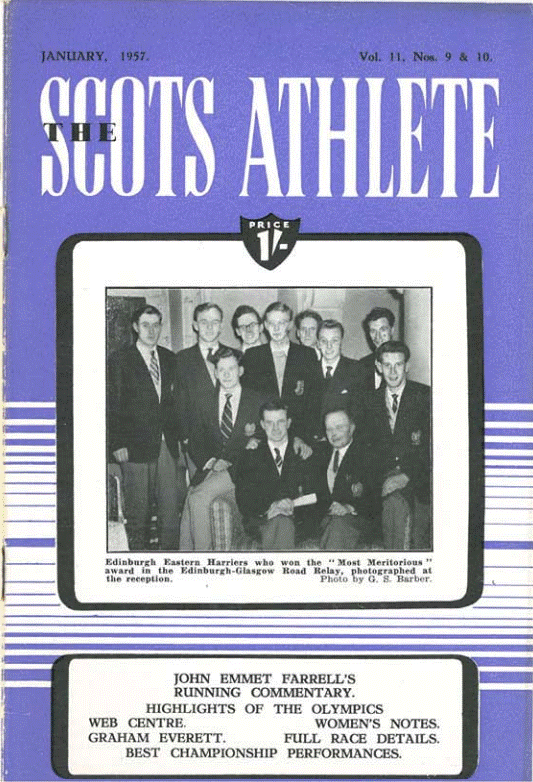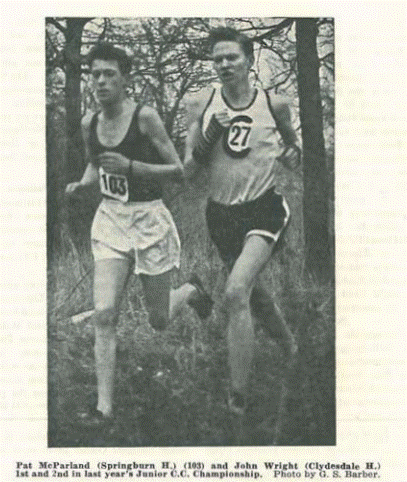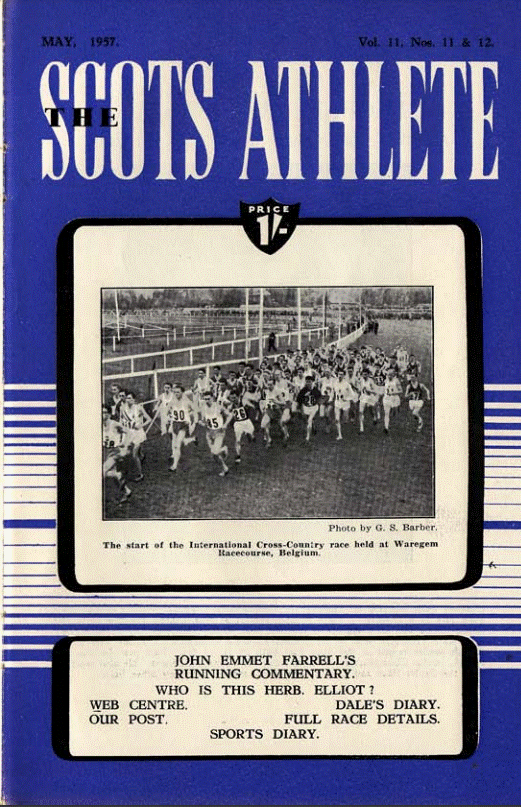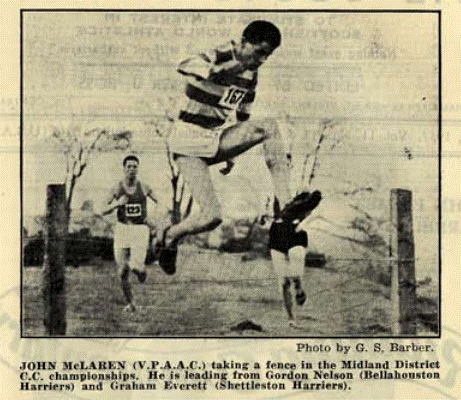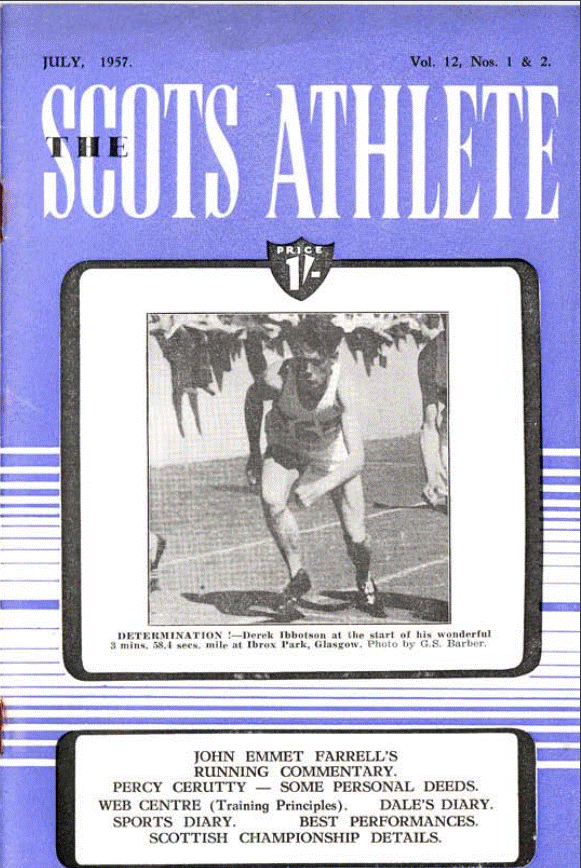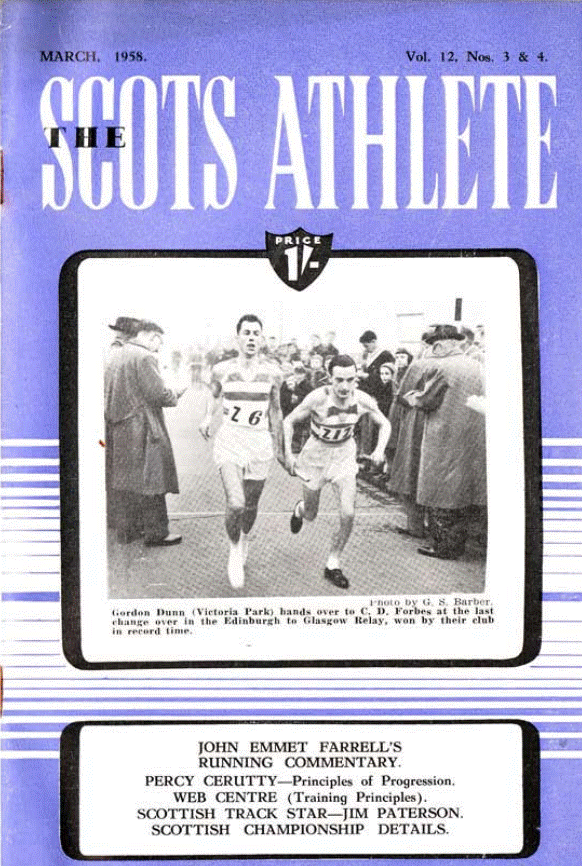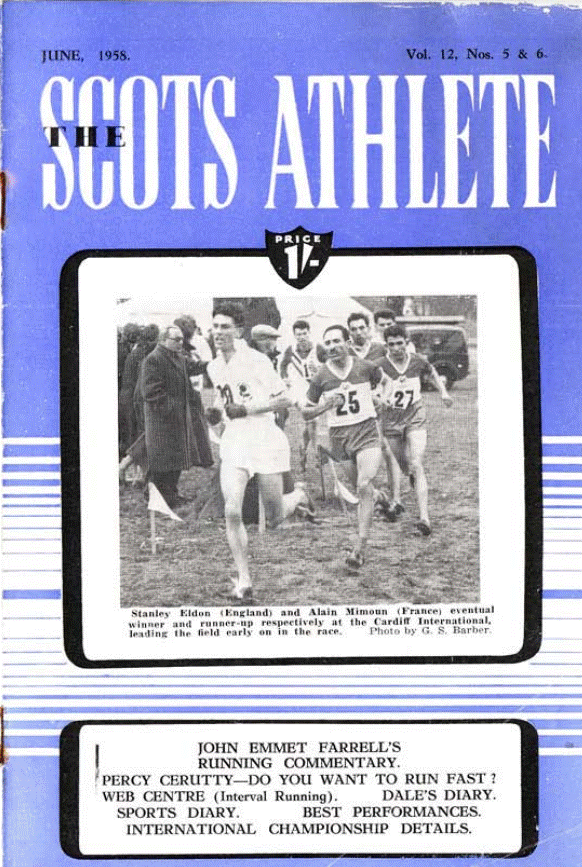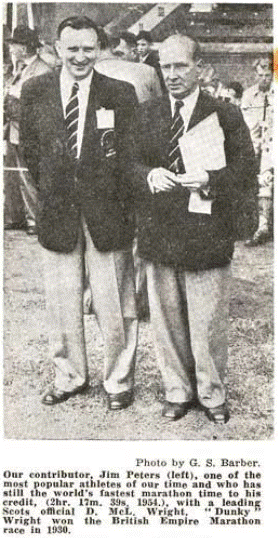 I make that 18 cover pictures – there may have been more for there were several uncredited photographs that looked like George's handiwork. As you go through the work above, it is possible to see the style, already good, become even better. He was a good all round part of the magazine – don't forget his articles were also good value for money. It is only a pity that no other print medium used them