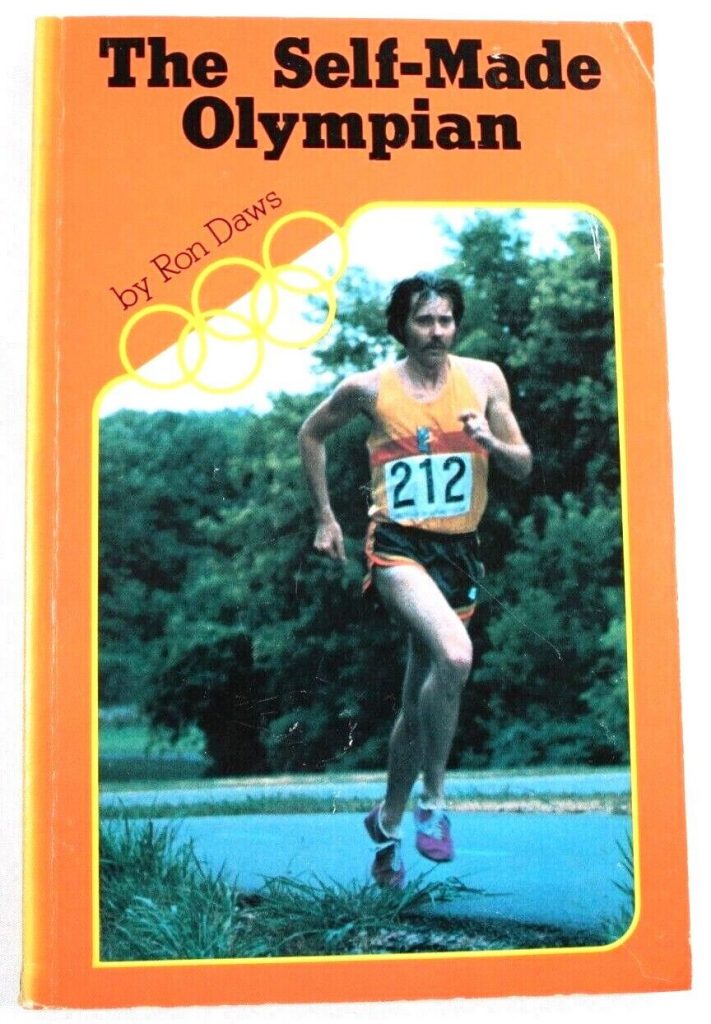 The 'Running Boom' took place in the 1970's and carried on into the early 90's. Runners were keen to improve their times, to win races and went all over the world in their quest for speed over the marathon distance. Scots competed in France, Germany, Spain, Italy, Israel, Australia, New Zealand, America, Canada and there were many stops in between such as Bermuda.
They also read anything they could get their hands on that they thought might help them get the jump on the opposition. Some were professional people such as physios, coaches and the like, others were runners who had become coaches, and yet more were simply successful runners.
In the first group we will look at Ernst van Aaken whose methods involved real long, slow, distance running with some of his charges doing 5 runs in a day or 4 hours running in a day. In the second category is the legendary Arthur Lydiard who was a very good runner (he took part in the 1950 Empire Games) who became possibly the best distance running coach in the world. In the third category there are three Americans.
There is the American theorist and real long slow distance advocate, Tom Osler, who pointed out that a man could travel a very long distance by judiciously mixing running and walking. We all knew that the 'easy' way to do 100 miles in 24 hours was to run for 15 minutes and walk for 5 minutes all the way but he includes such methods in his training. Then we have Frank Shorter – the Americans went for marathon running in a big way and many of their top men put pen to paper to describe what they did in training and why. As representatives of this school we have the most successful of them, Frank Shorter, and Kenny Moore, a top class runner who wrote many books on running, maybe especially the one on Bill Bowerman. There were many more whom we didn't do, such as Ron Daws whose book is at the top of the page
We also had a superb source of information from "Athletics Weekly" which published many articles and a regular questionnaire for top class athletes. We learned a lot from them. There are three questionnaires plus Colin Youngson's comments on two more at the AW link below.
Ernst van Aaken Arthur Lydiard Kenny Moore Tom Osler Frank Shorter
The Athletics Weekly Questionnaire