This page is just what it says – a sampling of club crests and insignia whether on track suit, vest, medal or lapel to indicate some of the ways in which club identity was developed and encouraged. If there are any more out there that could or should be included. please send them in.
BEITH HARRIERS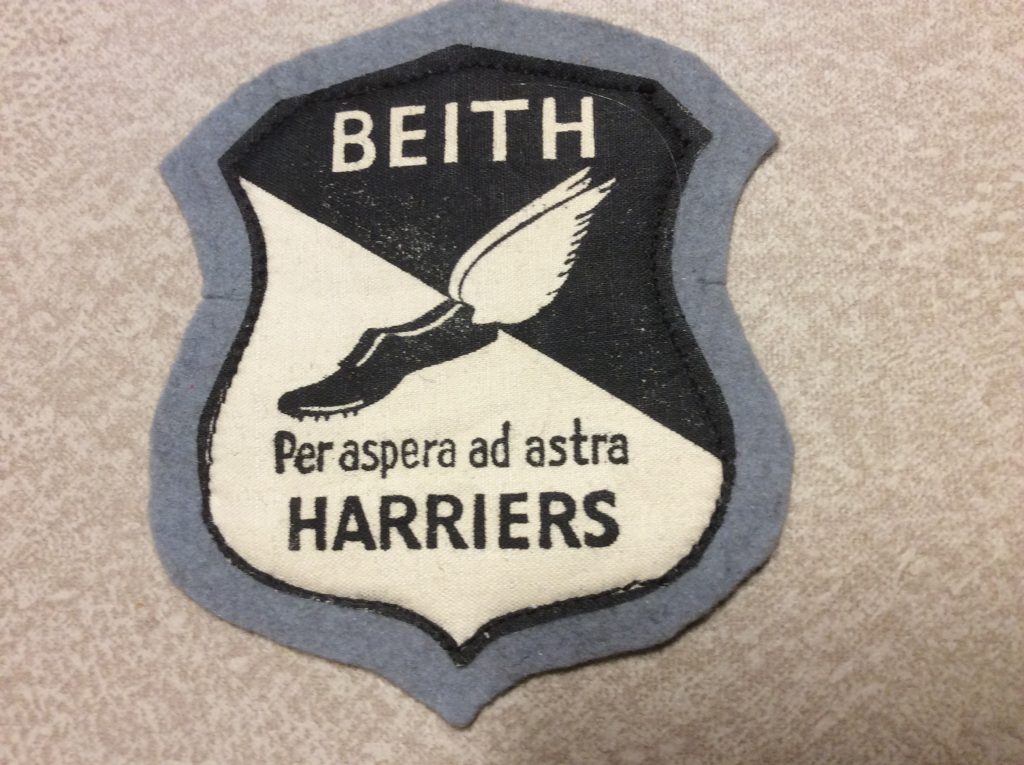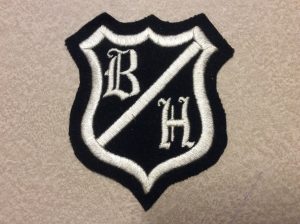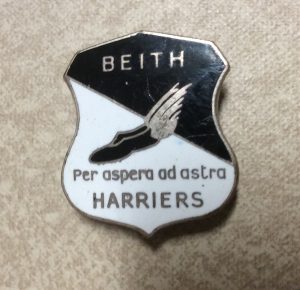 BELLAHOUSTON HARRIERS.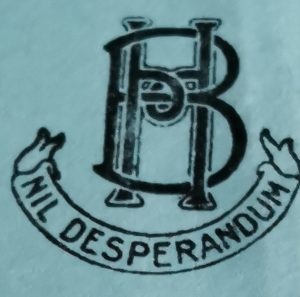 .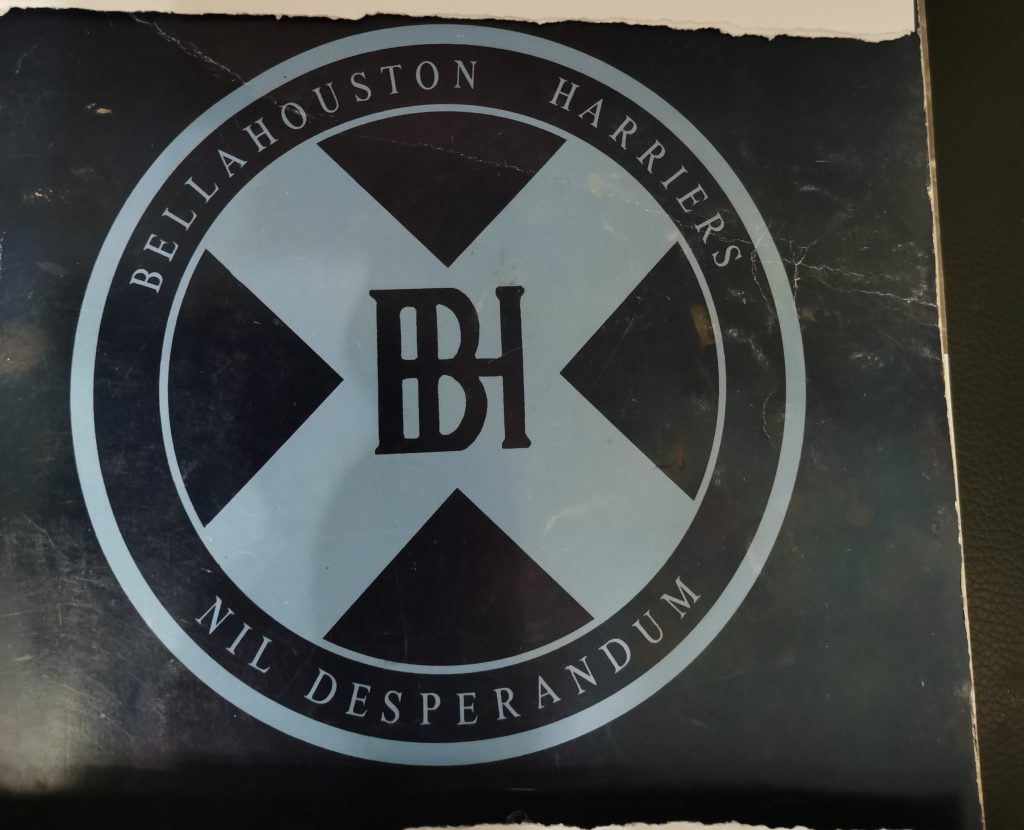 .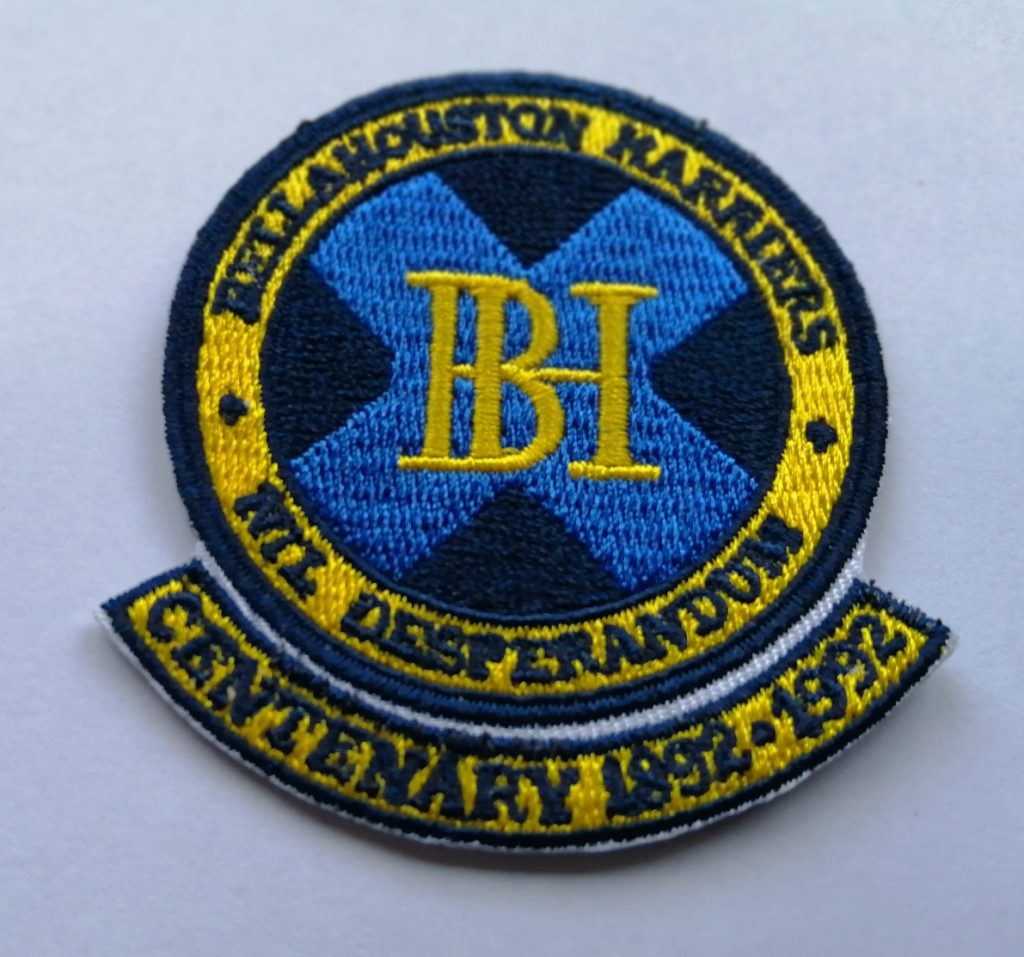 CLYDESDALE HARRIERS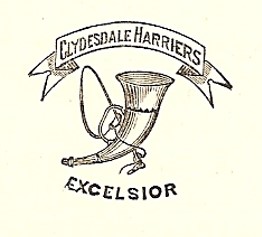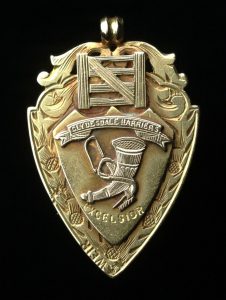 .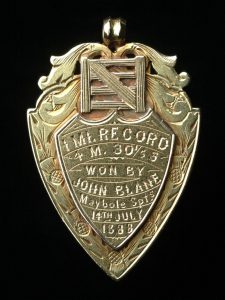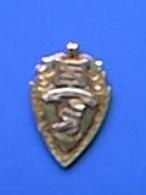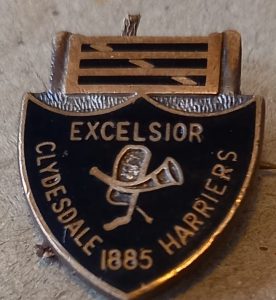 DUMBARTON AAC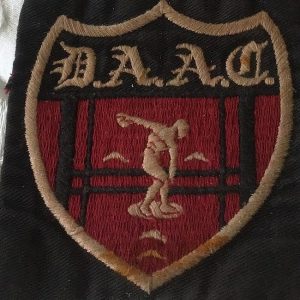 .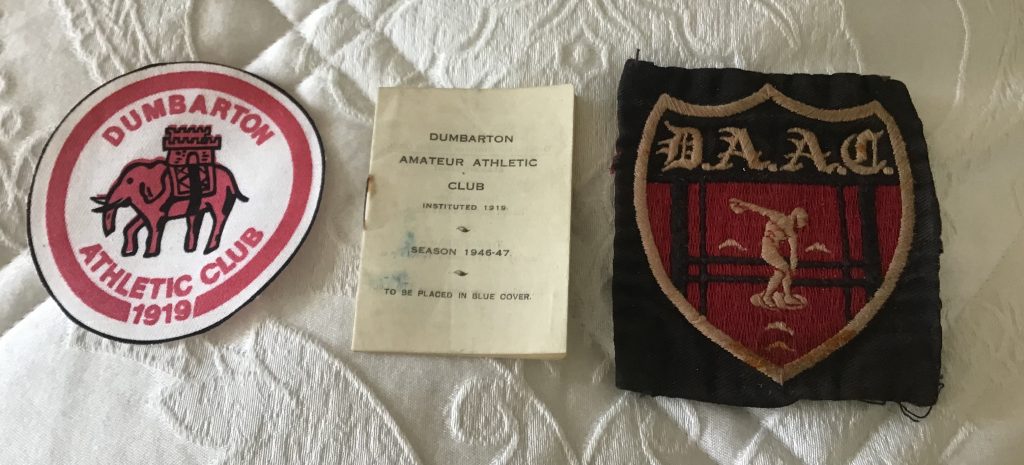 .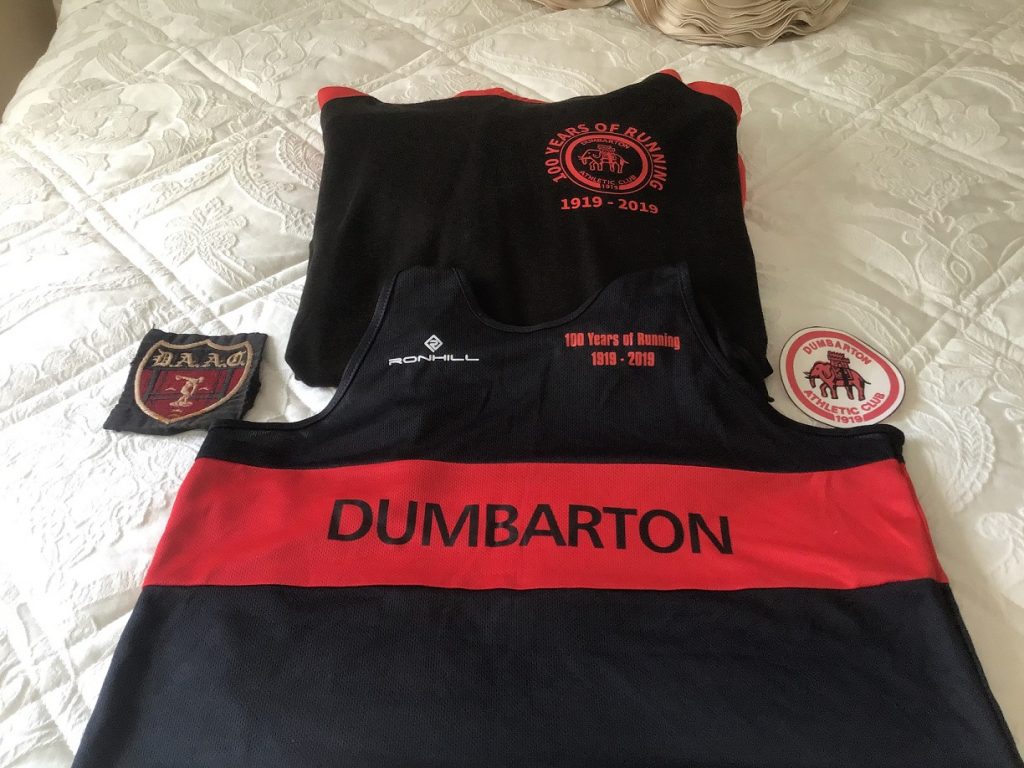 FALKIRK VICTORIA HARRIERS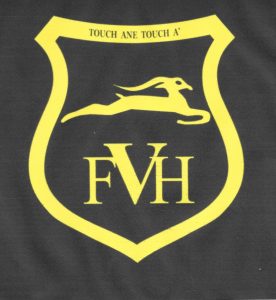 GREENOCK GLENPARK HARRIERS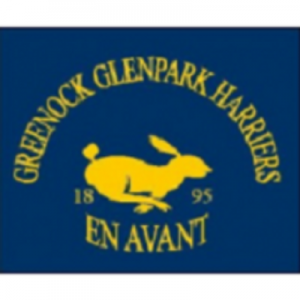 GREENOCK WELLPARK HARRIERS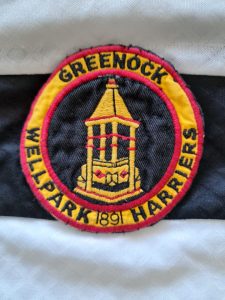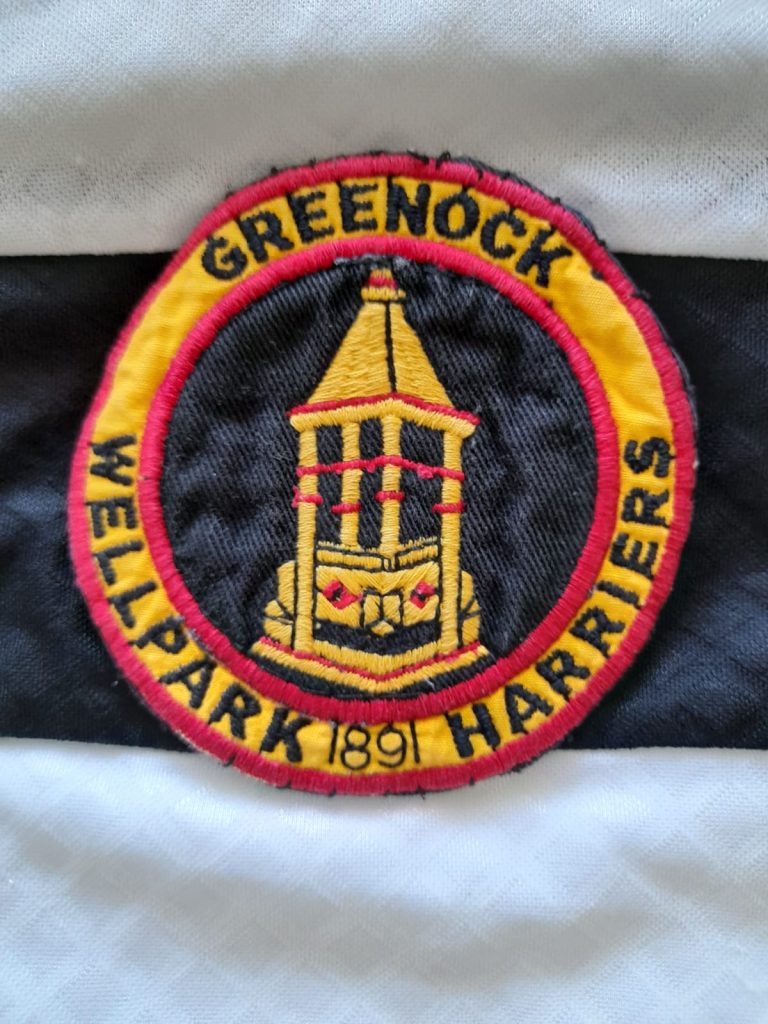 .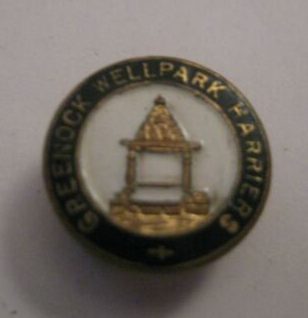 INVERNESS HARRIERS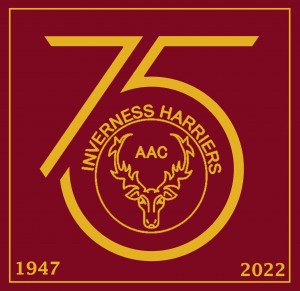 .

MARYHILL HARRIERS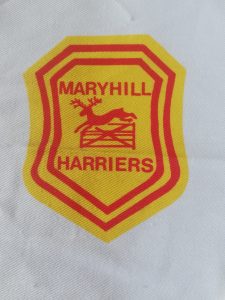 .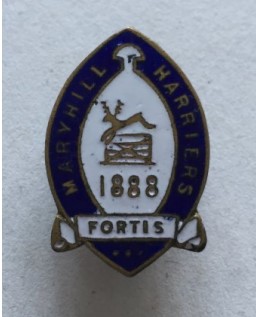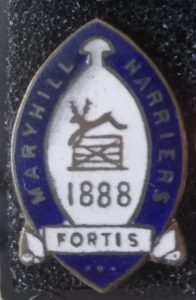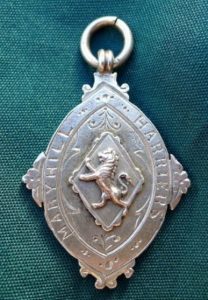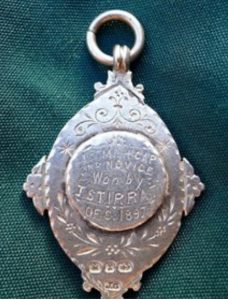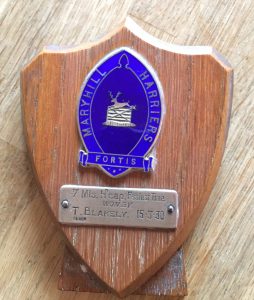 PITREAVIE AAC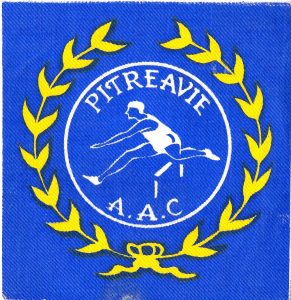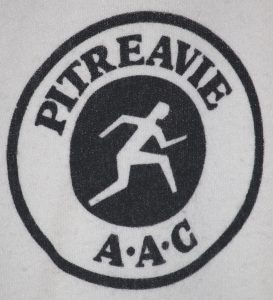 SHETTLESTON HARRIERS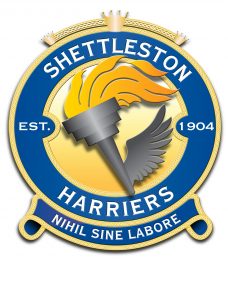 TEVIOTDALE HARRIERS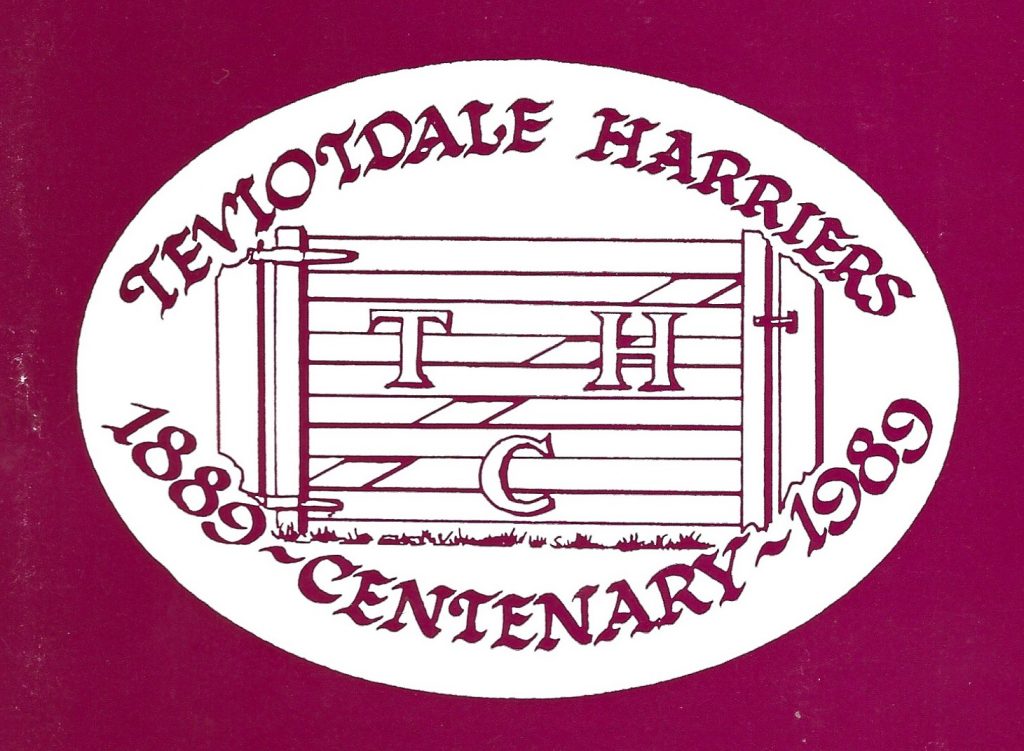 .
VICTORIA PARK AAC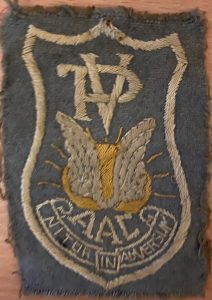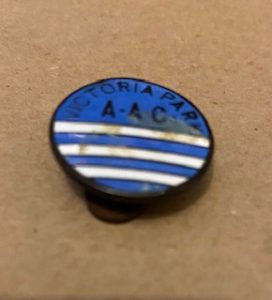 WEST OF SCOTLAND HARRIERS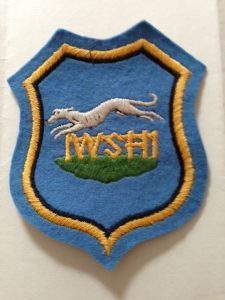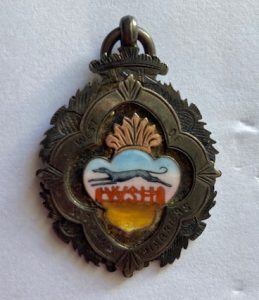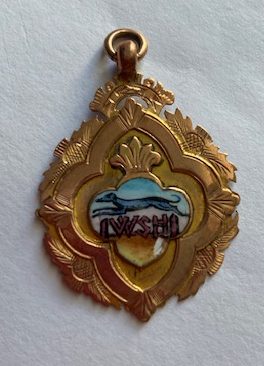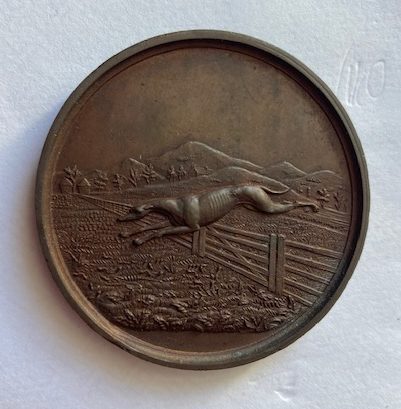 .