As before – photographs, cuttings, pictures sent in which await transfer to another page and are being shown here meantime or which won't fit another page at all but which are of interest. This time mainly from Graham MacIndoe who is well known for his superb photographs from the mid-1980's in Scotland and his Facebook page (which you will find at www.facebook.com/ScottishRunning1980s ) but his interest in the sport is deeper than that and he has sent several pictures and cuttings that fit this website too. Starting with an oldie from Graham before getting more up to date.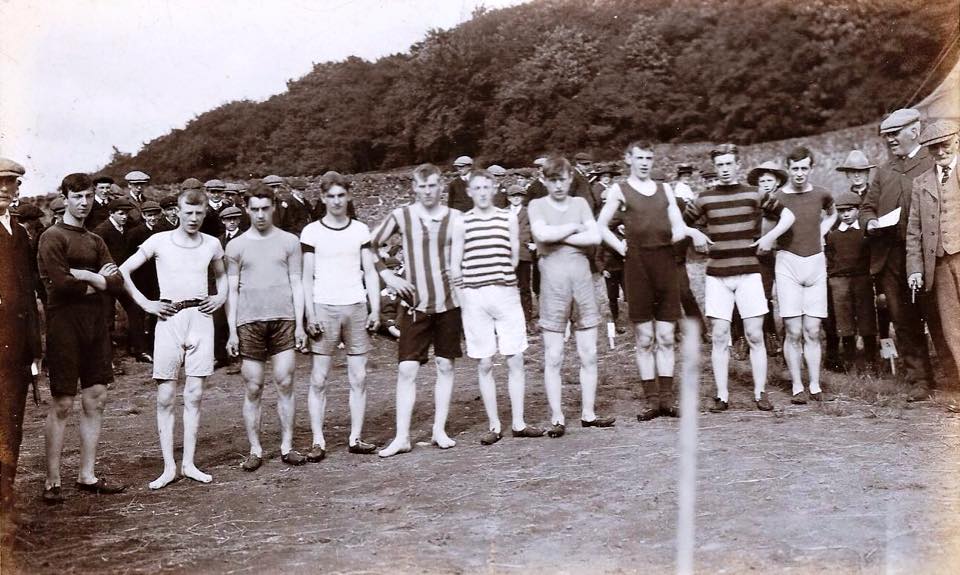 Kilbarchan Park, 6th August 1910.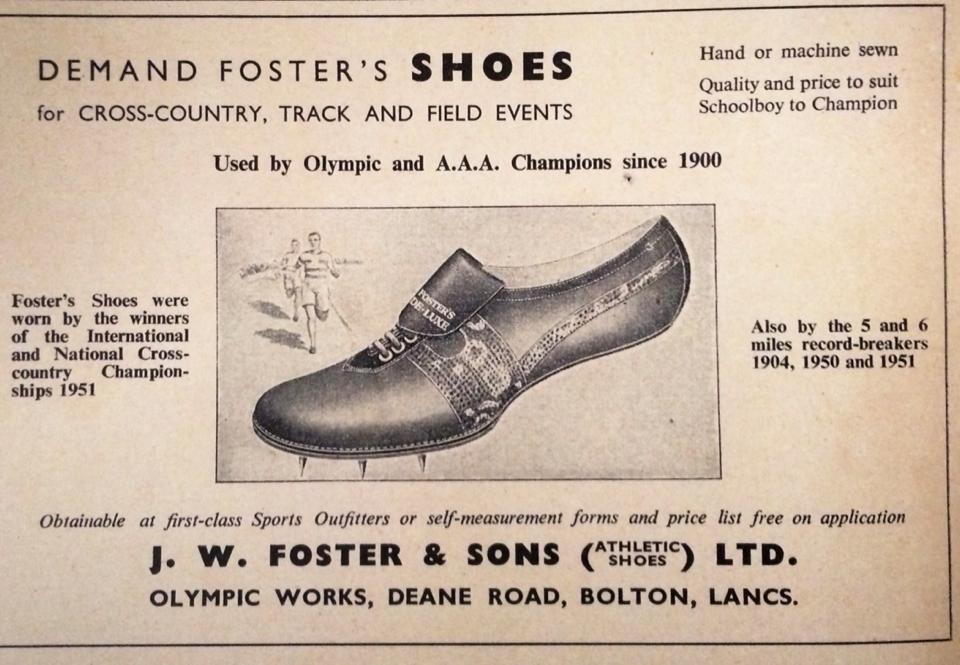 When I started in the sport shoes were actually made in Britain – names like Walsh and Foster were familiar to us all. Google them!