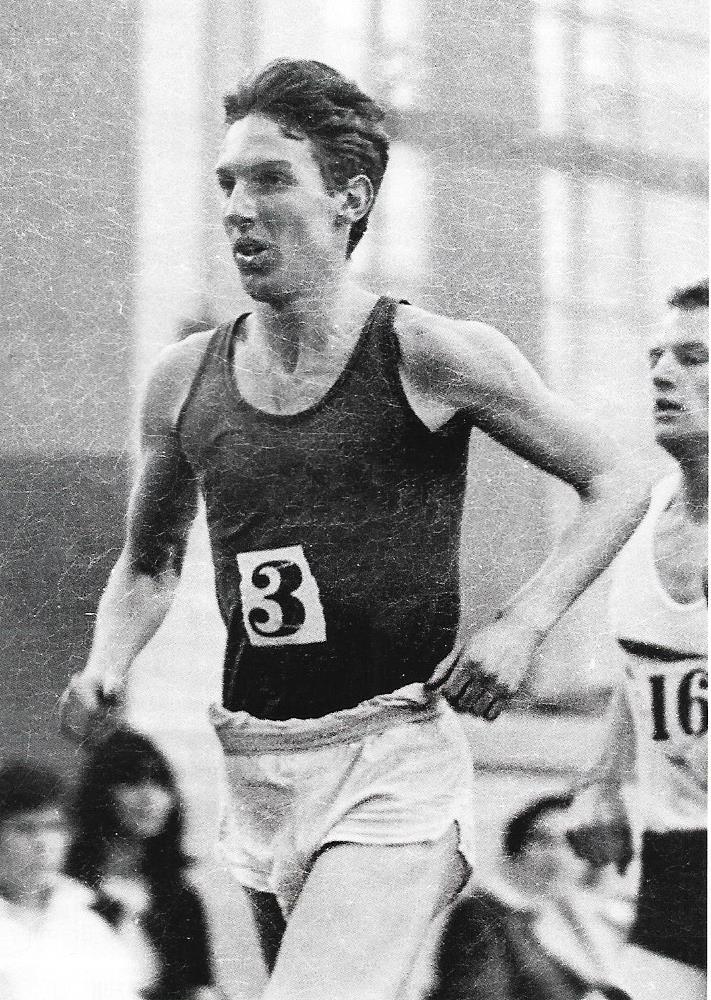 Hugh Barrow: Scotland's only world mile record holder
The Mile race has always had a particular magic about it – four laps with the perfect mix of speed, stamina and tactics. It is a standard distance that even after a century of racing, when the magic time of four minutes (a minute a lap for four laps) had been broken, it is still regarded as a test of a runner's ability in the twenty first century. In 1969, the year before the Edinburgh Empire & Commonwealth Games, one Scottish reporter said in print that the 1500m would not take the place of themile – the 1600m was the more likely event for the Scottish scene. He was half right – wrong about the acceptance and standardisation of the 1500m, and right about the magic of four complete circuits of the track.
When the British Milers Club was set up in 1964, the very first member was Hugh Barrow of Victoria Park AAC in Glasgow. He is still BMC member number one. It didn't stop there – in 2018 BMC member number 8000 was Sarah Calvert of Livingston AAC. The club was set up to improve the standard of miling in Britain and Scots have played a significant part in it. Runners such as Hugh Barrow, Frank Clement, Graham Williamson, Tom McKean,Glen Stewart, Phil Mowbrey and so on have all been members. Coaches such as Alex Naylor, Brian McAusland, Norrie Williamson, Lachie Stewart, Tommy Boyle and Derek Parker have all played a part in the club's progress.
Scots have represented Great Britain in the European Championships and Olympic Games in the Mile; Scots have won the AAA Championships and set British records. It is important that we look at the events itself rather than just at the profiles of individual athletes. The attraction of the eventreally is more than the sum of the parts.
The public loved the event and pretty all the best milers in the world ran here: Herb Elliott, Derek Ibbotson, Sydney Wooderson, Gunder Hagg, Steve Ovett and many others came and were applauded by the spectators who came, often in their tens of thousands.
It is impossible to dispute the fact that there was a kind of love affair with the event in the country which was rivalled only by the marathon and the 100 yards. It is only right that we give the event a closer look. Areas of interest include:
Scottish athlete profiles because without the athletes there would be no event;
we can look at the progress of records domestically,
note some of the world's best milers who ran in Scotland.
Who's Who of the principal milers of the 1945 – 1990 period,
a look at some of the athletes on the world scene.
and a page or so of photographs.
Individual Profiles Significant Scottish record progression British Milers Club: Scotland Miling Miscellany Who's Who of Scottish Milers
Some of the World's best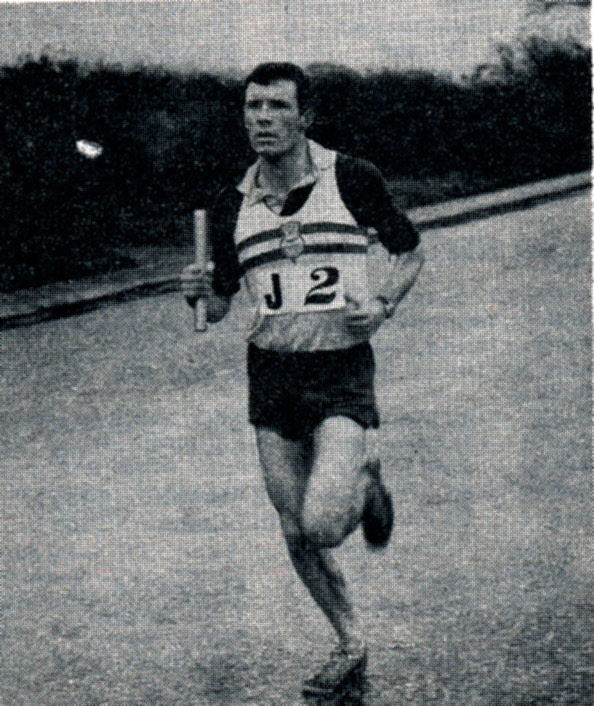 Ken Ballantyne: SAAA Mile Champion, 1964