We've got so many great pictures, great examples of athletics middle and long distance memorabilia, from Hugh Barrow that we have to start a new collection. This is the start of collection 7. Great pic of Eric Liddell which came from Frederic Humbert.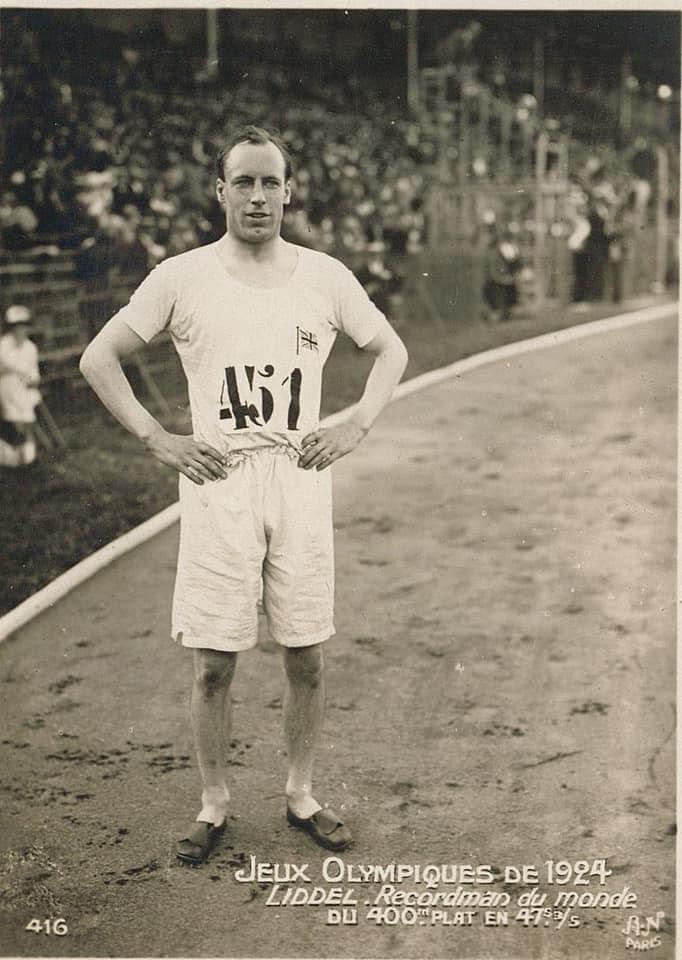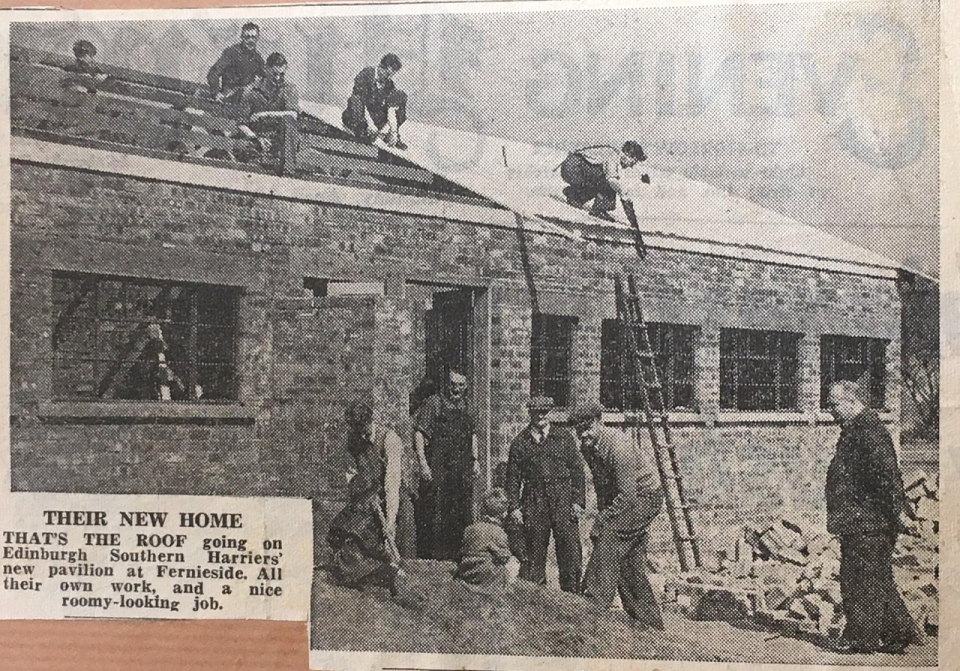 The Edinburgh Southern Harriers Clubhouse at Fernieside being built
The plaque placed on the housing built where the clubhouse stood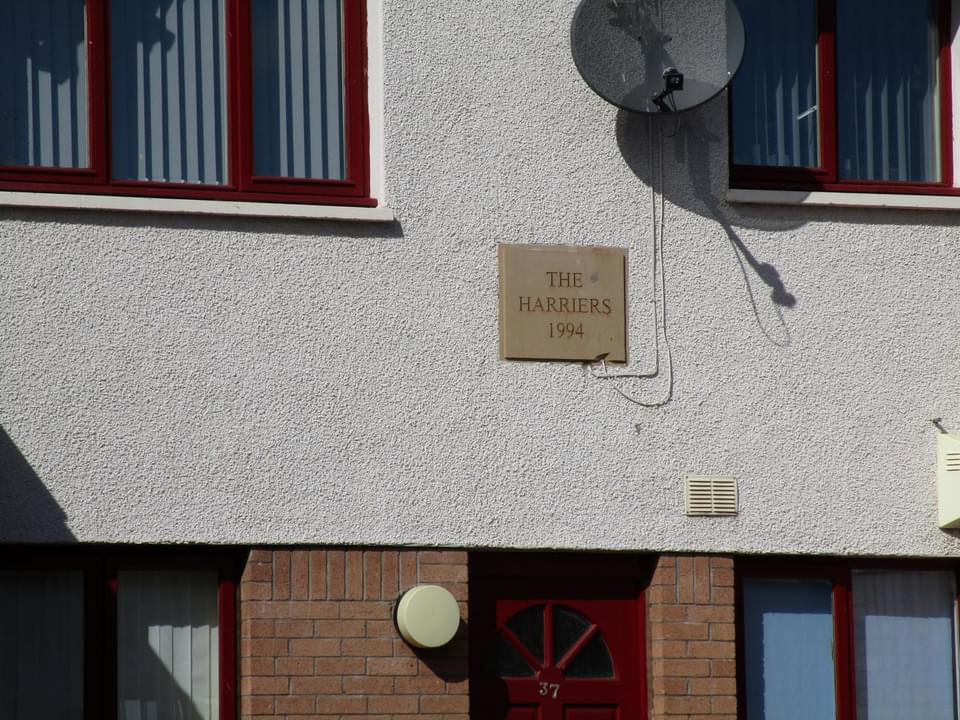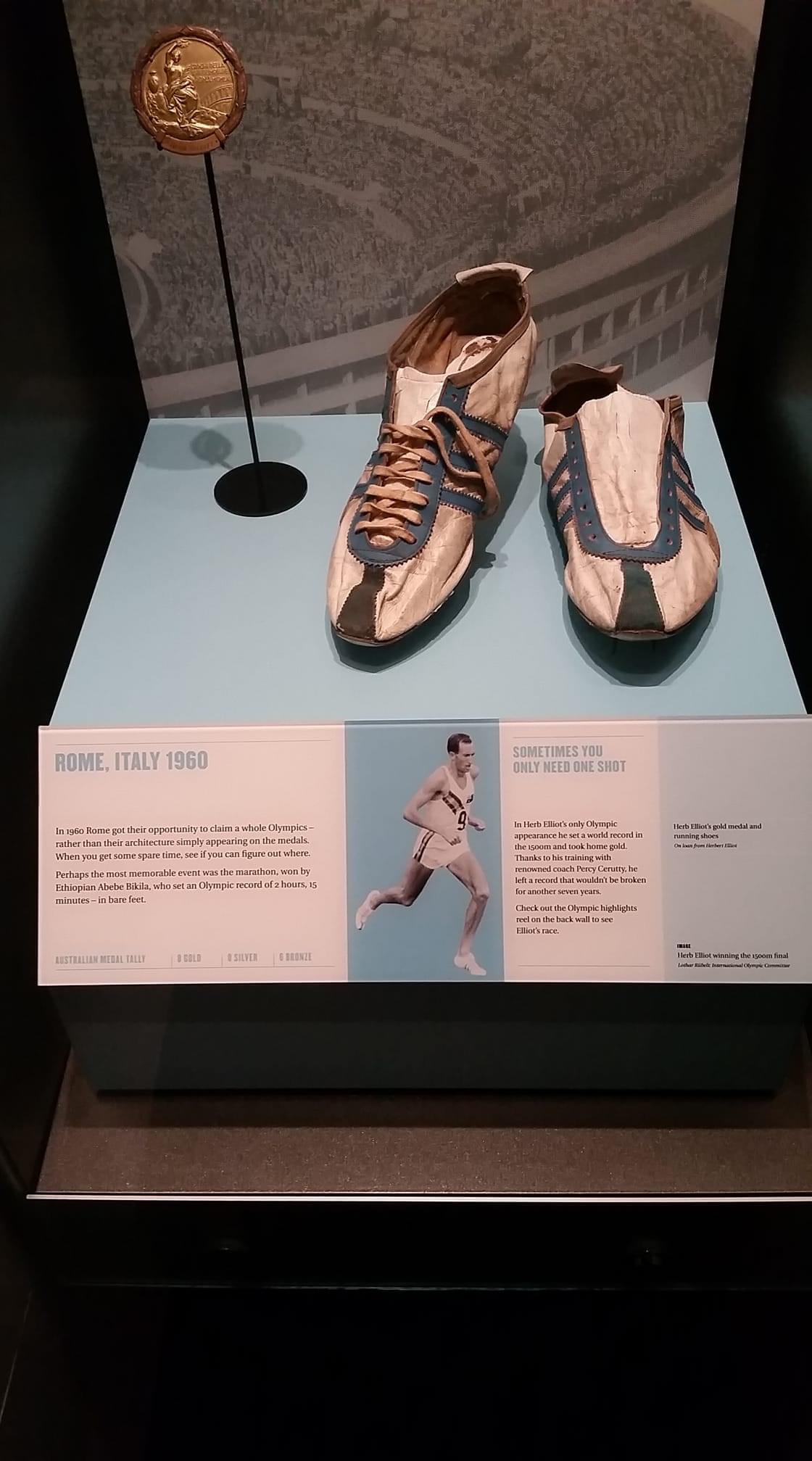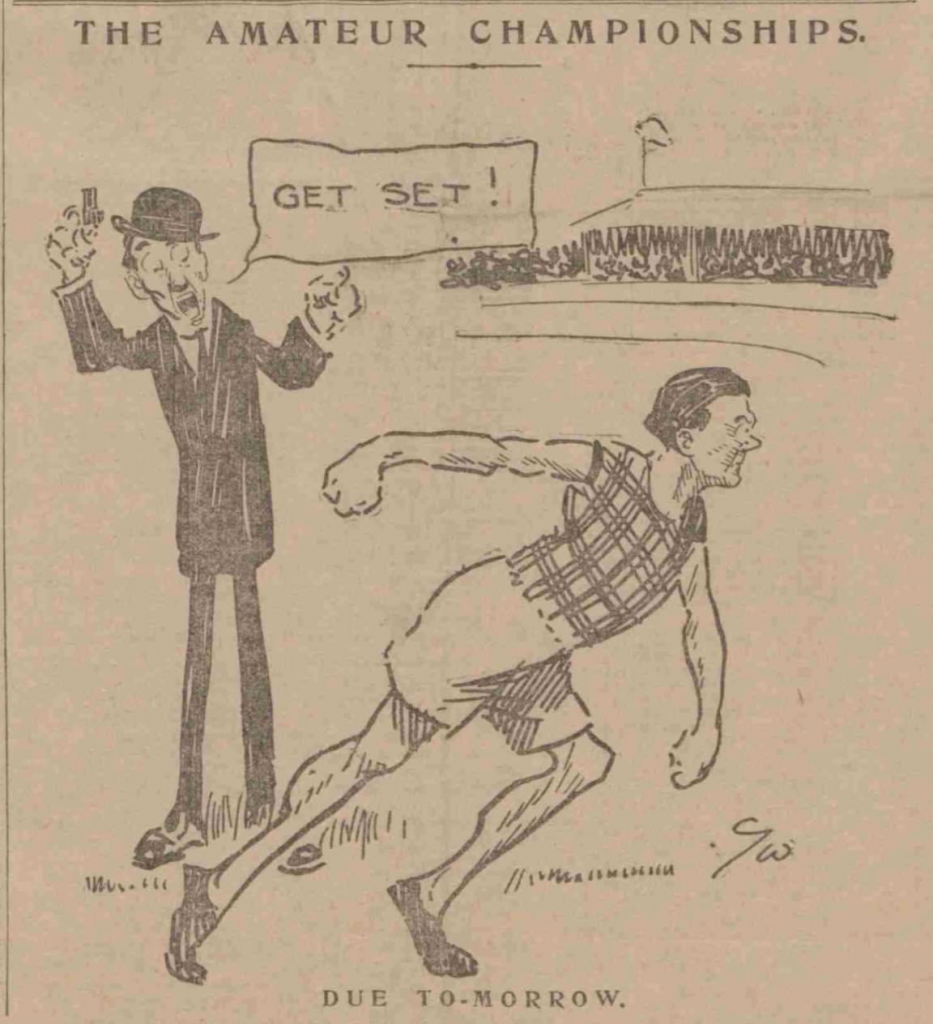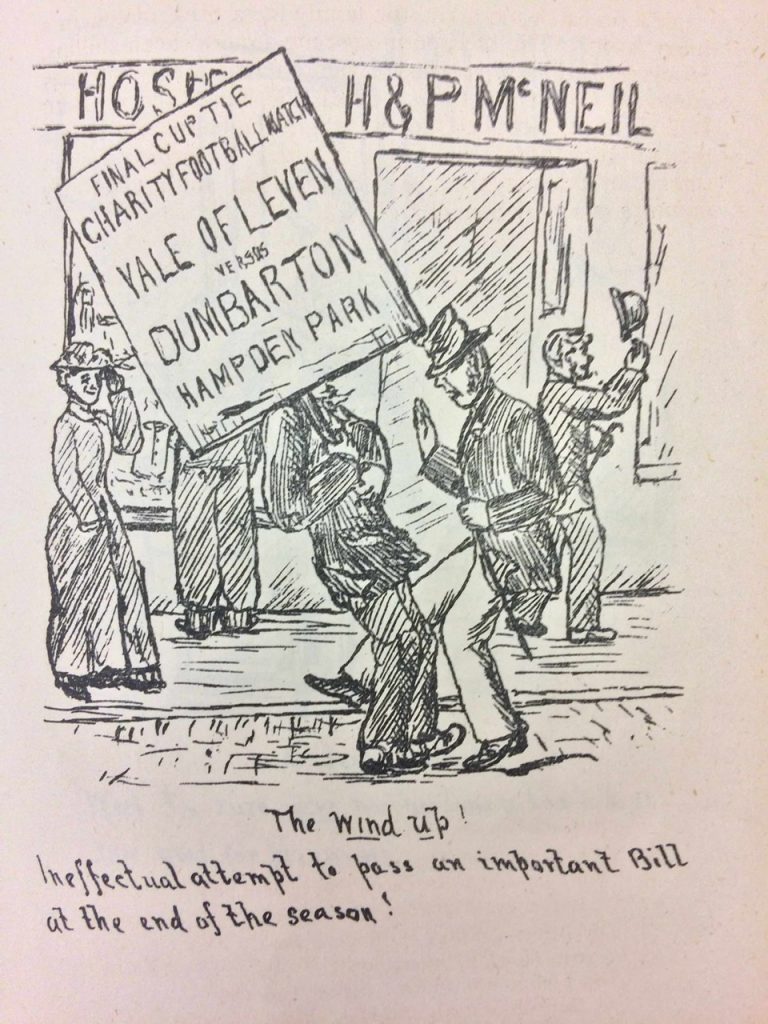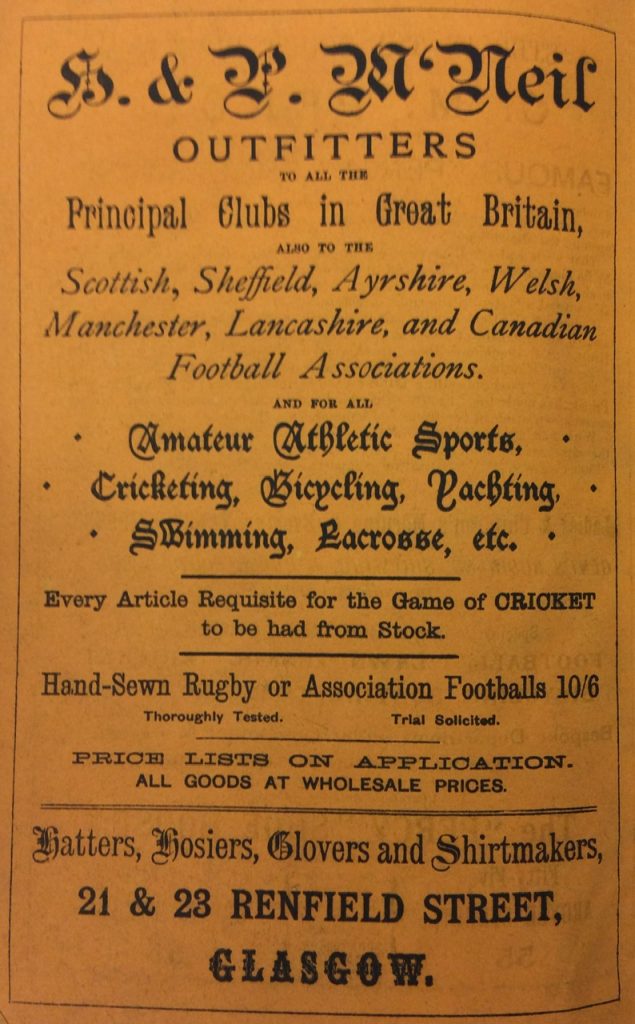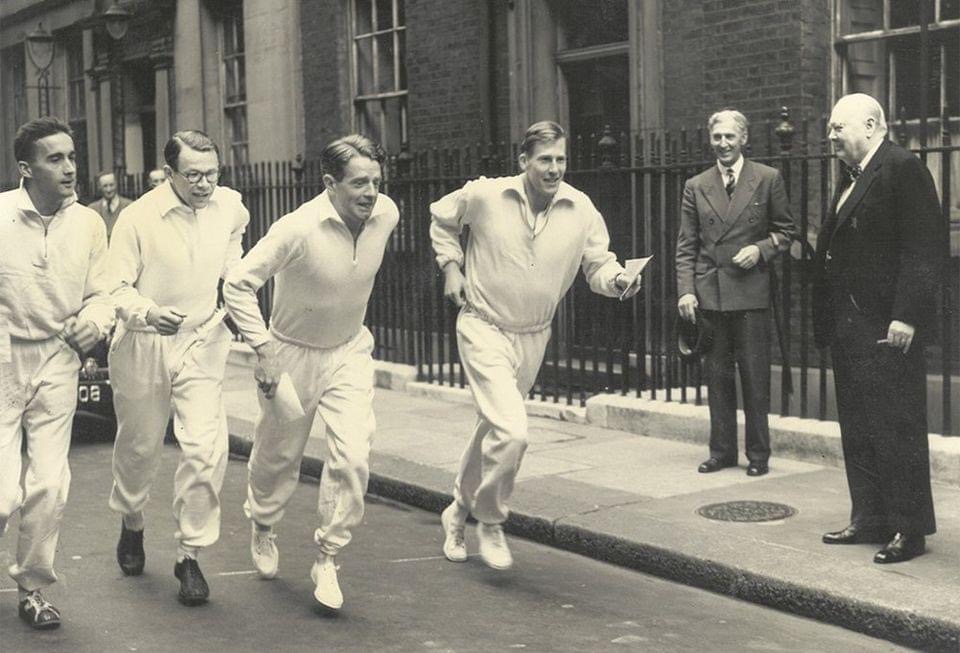 Pirie, Brasher, Chataway, Bannister, Churchill: Festival of Britain time!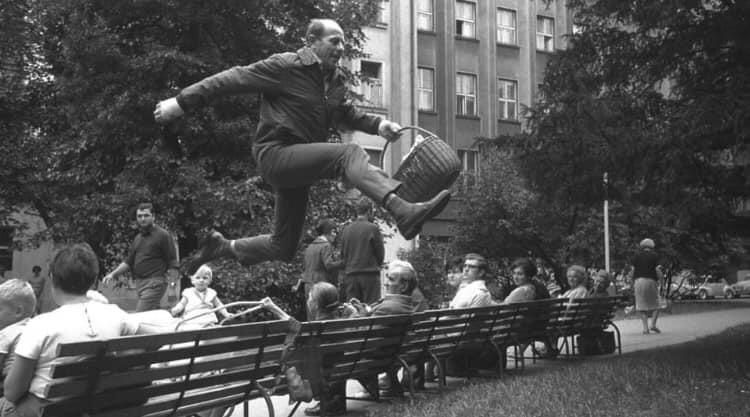 Zatopek finds a new event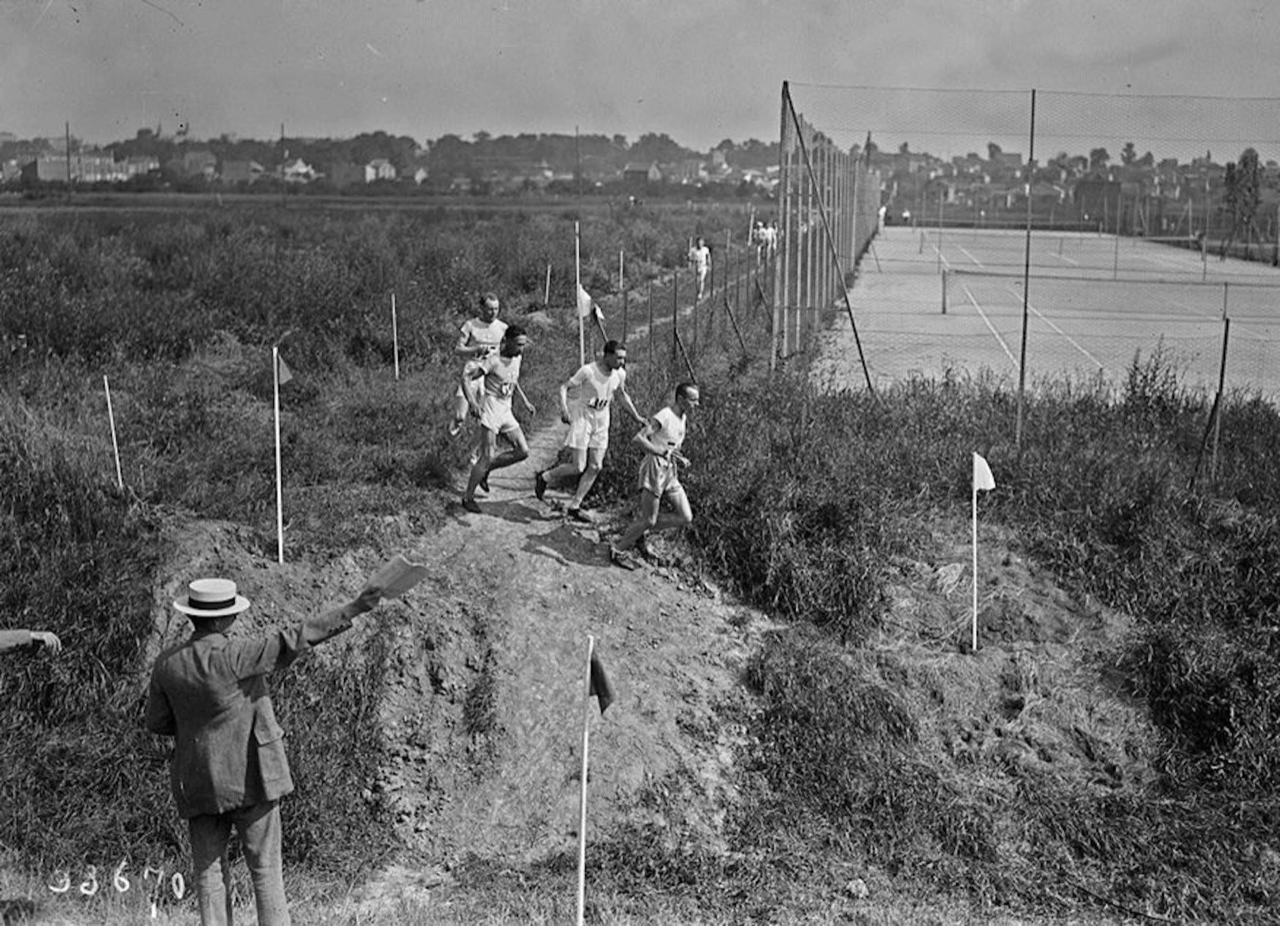 1924 Olympic Cross-Country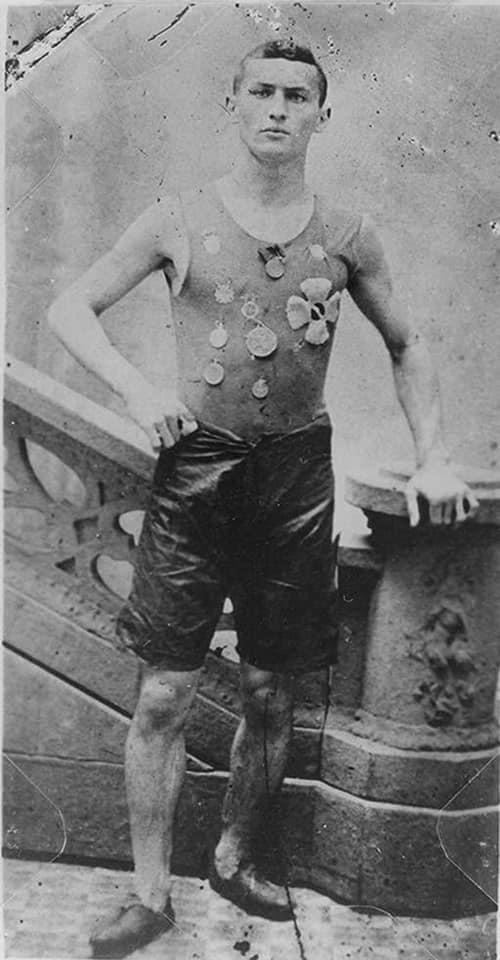 Hugh says: Another brilliant post by the equally brilliant Mike Fanelli , who continues to unearth wonderful facts
HOUDINI THE HARRIER
As a youngster, Harry Houdini was a great cross country runner.
Initially he competed for the Allerton Club and then (as pictured here) NYC's Pastime Athletic Club.
At age 18, he set the record for the loop race aound Central Park.
Around the same time, he defeated Sidney Thomas, an English champion, in a twenty-mile race. Thomas would later set world records for ten-, fifteen-, and twenty-miles.
Many year's later, I'd quite often run past his former San Francisco home…a great big vertical brick mansion in Sea Cliff, SF's toniest neighborhood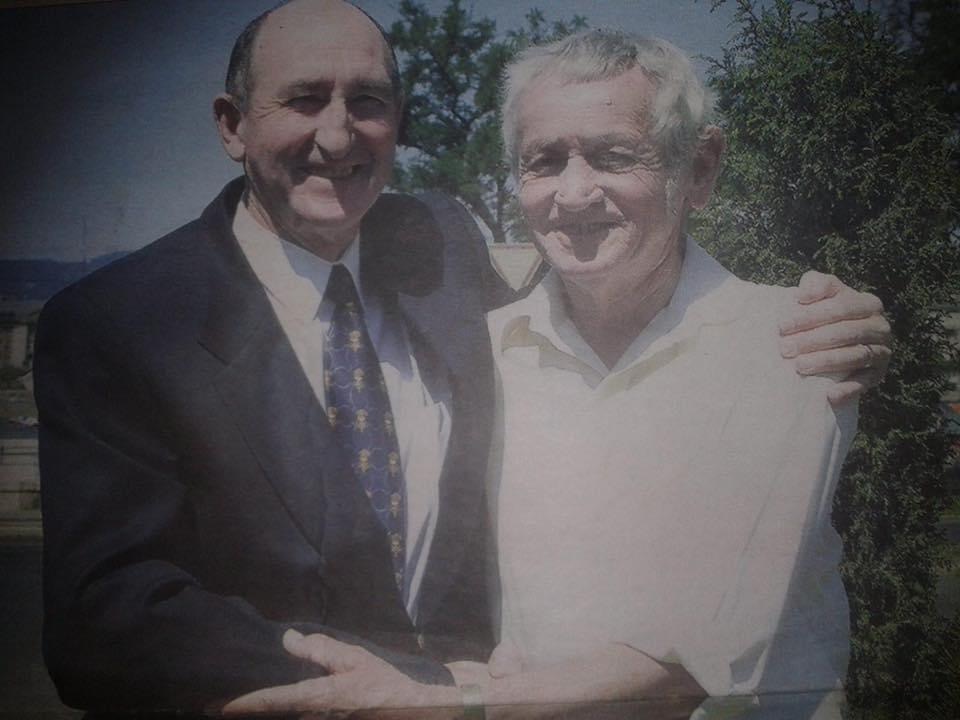 .It wouldn't be a Hugh Barrow collection without … Herb Elliott.