Graham often picked the best spot on a road or cross-country race, or the best part of a track race, to get runners battling it out head to head. At times he caught the very moment when the decisive break was made – note the first two examples below – at others the two man head to head was captured and then the victor on his own. One of the former was in the Bathgate 10K road race in 1985 when Alex Gilmour of Cambuslang (05) and Lawrie Spence of Spango Valley (02) were in a duel for supremacy. The first two of Graham's pics show the breakaway by Gilmour.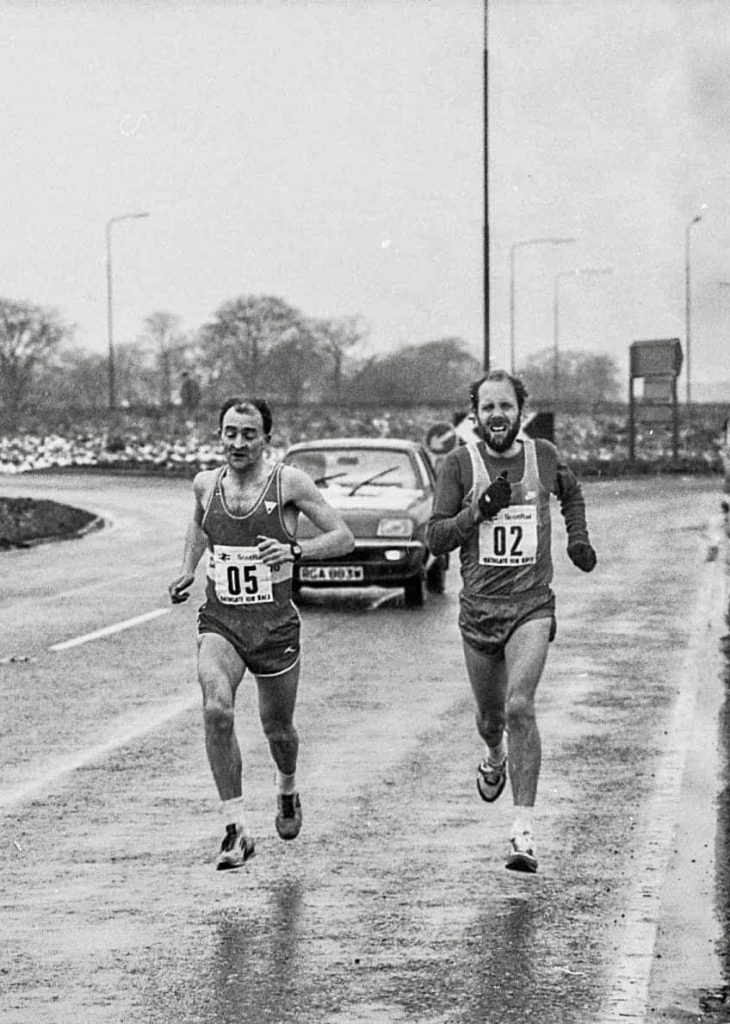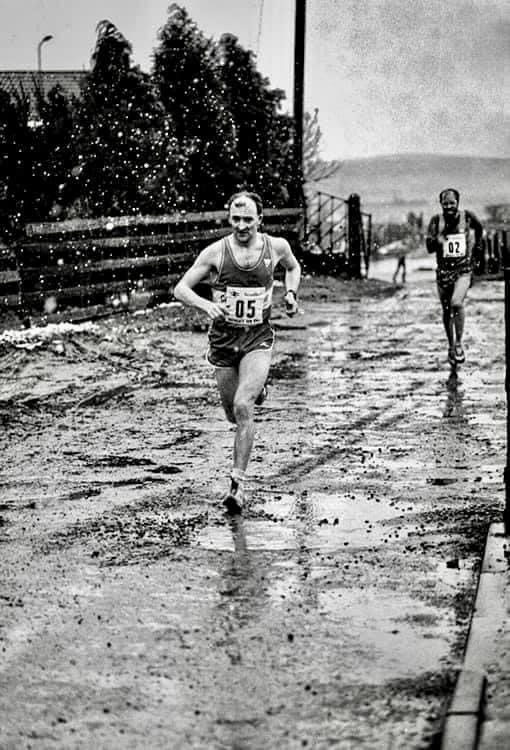 Below: An example from the SAAA marathon 1986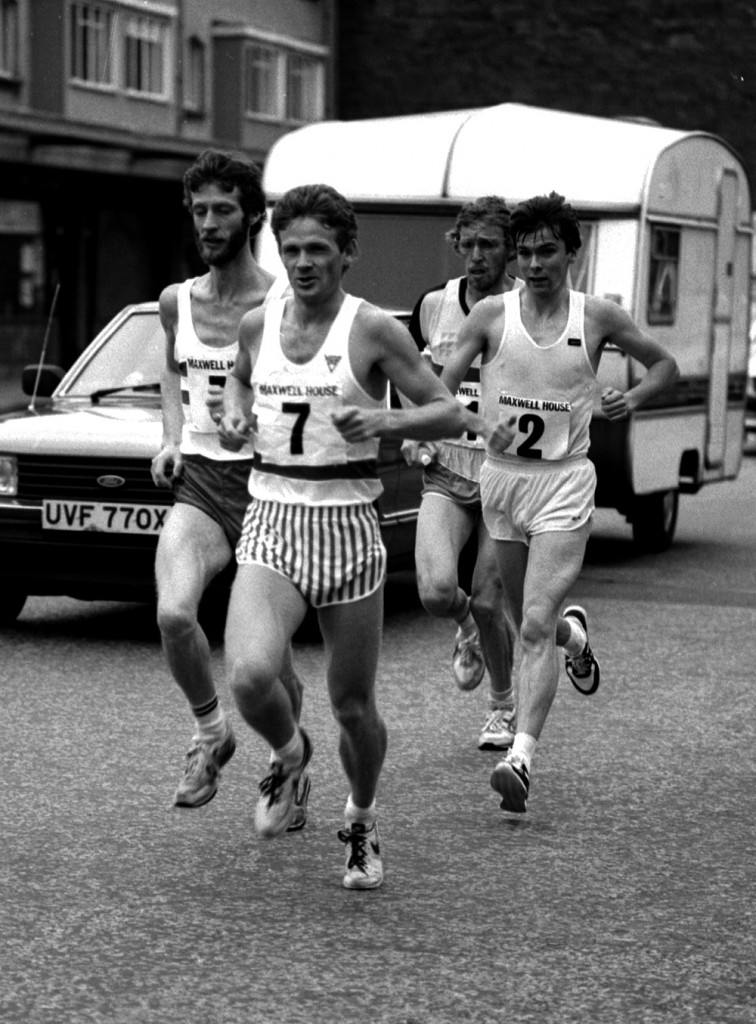 SAAA Marathon: Evan Cameron, Alex Robertson, Colin Youngson and Graham Getty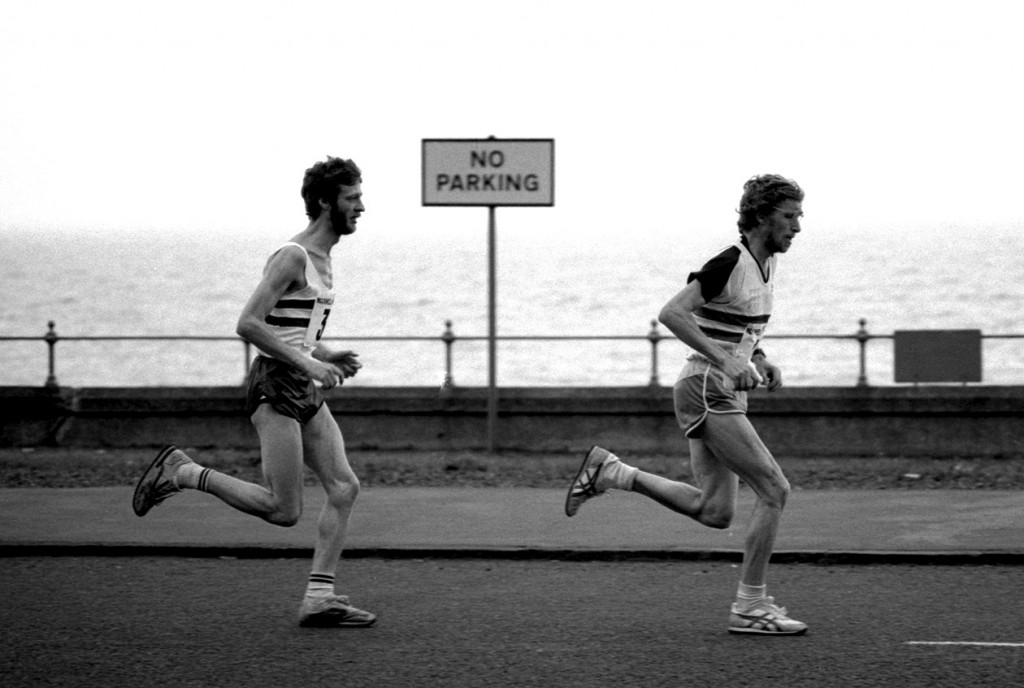 Colin edges ahead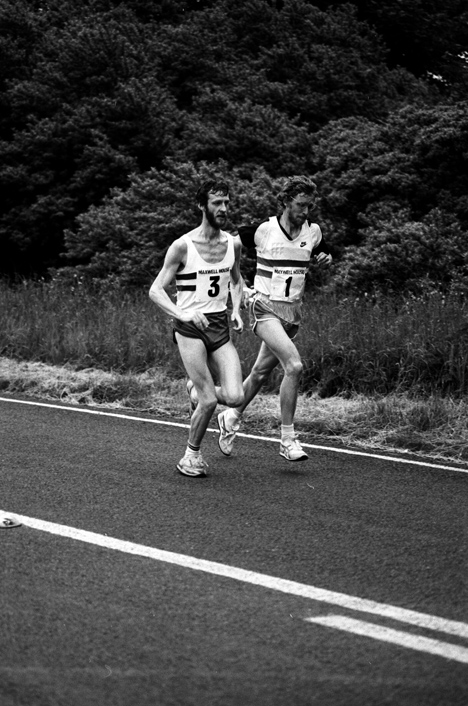 Shoulder to shoulder before Evan makes the break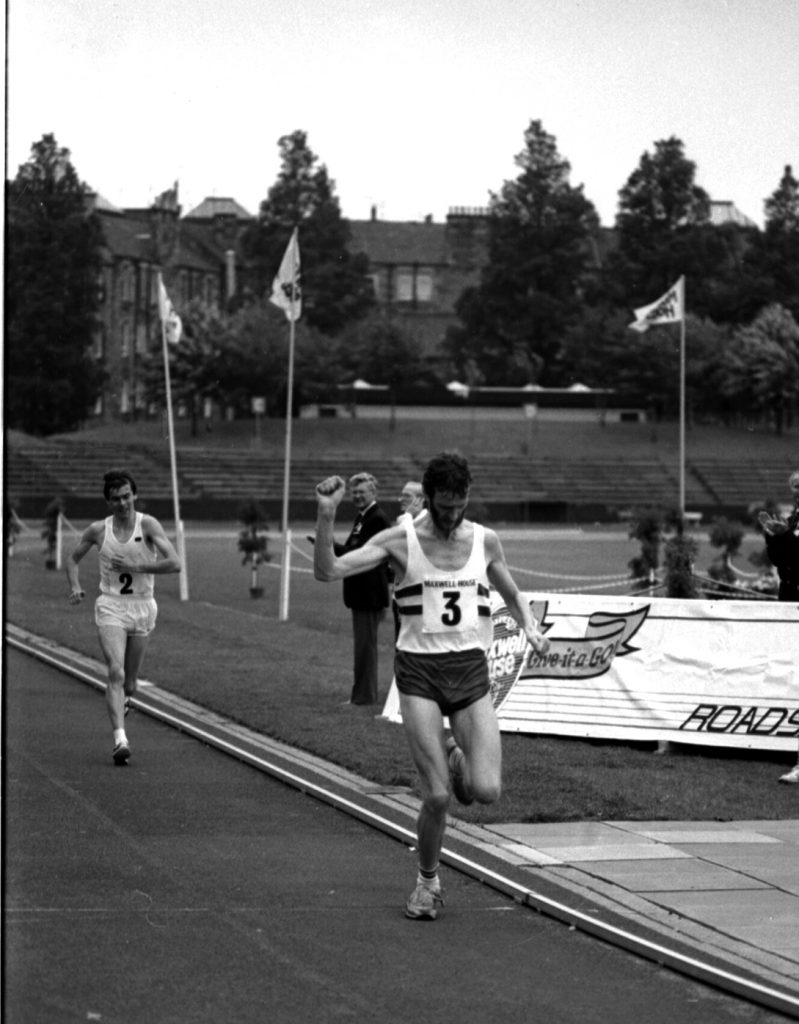 Evan not only wins but laps third placed Graham Getty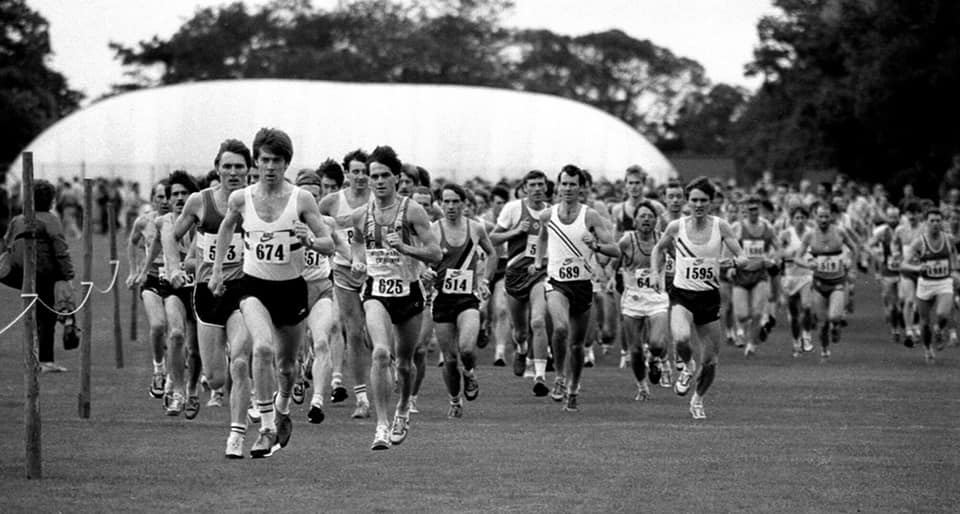 Edinburgh 10 Start, good field including Mike Carroll (825) and Lindsey Robertson (1595)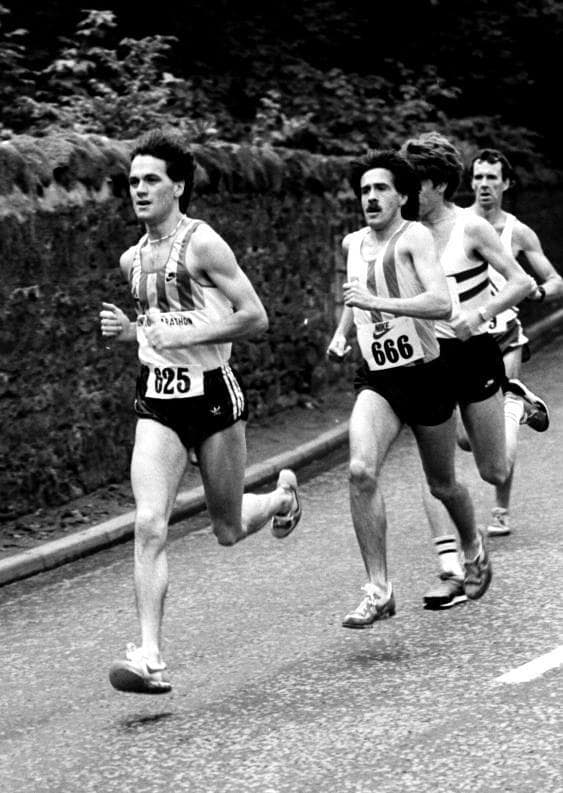 Mike Carroll, Jim Brown 666 – the race is on
And within sight of the finish, Mike Carroll moves off. And does the inclusion of the woman in the background add to the picture? Graham could easily have left her out.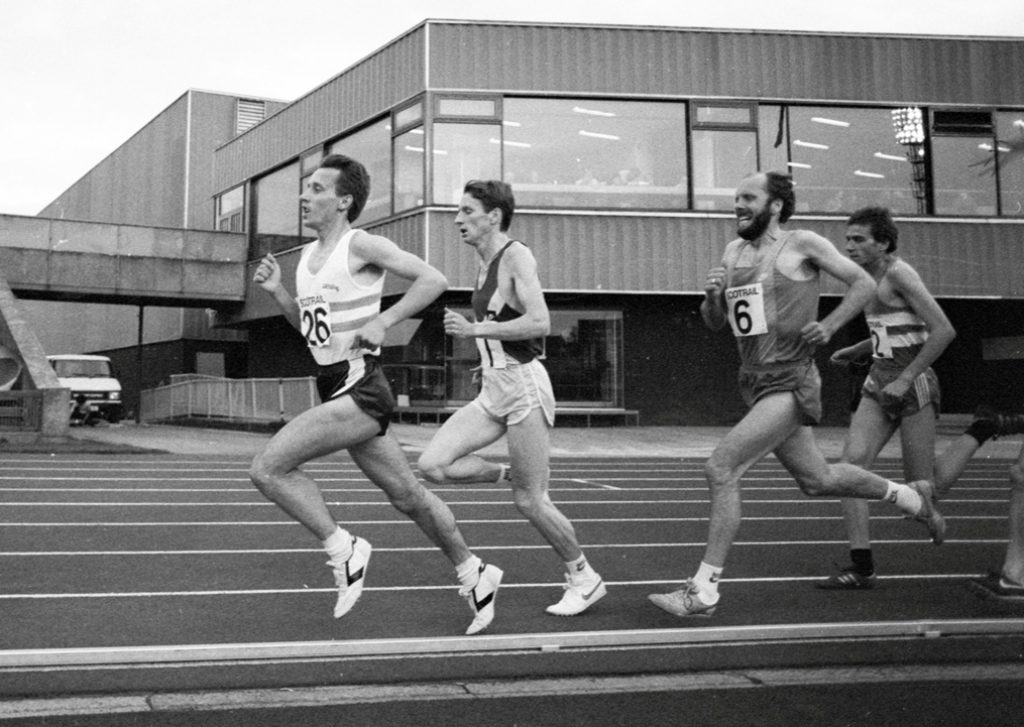 Neil Tennant leads Peter Fleming and Lawrie Spence early in the race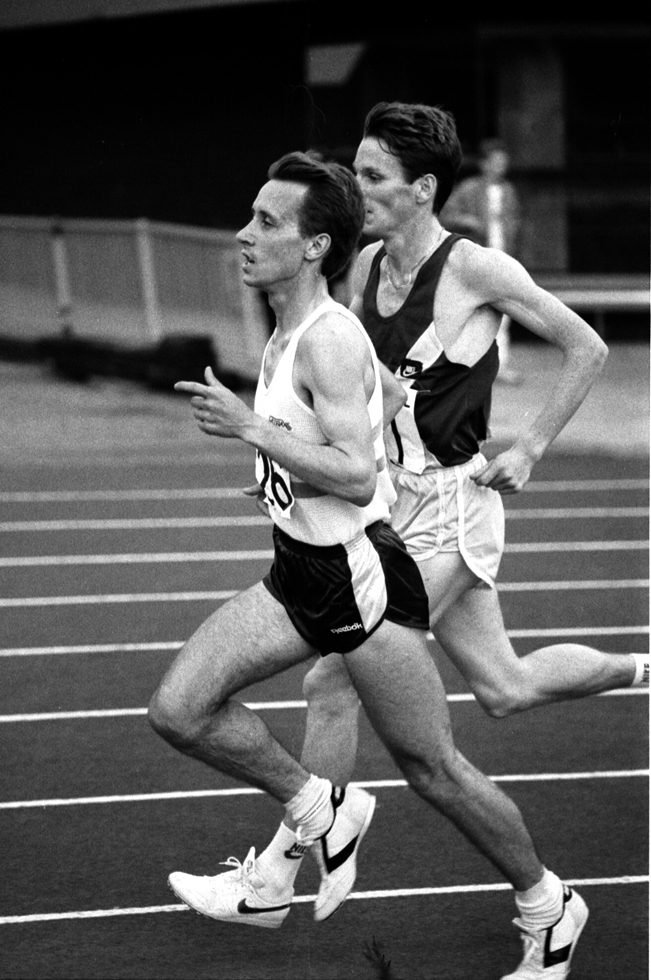 From four runners to two – Neil and Peter shoulder to shoulder at almost exactly the same place a lap or so later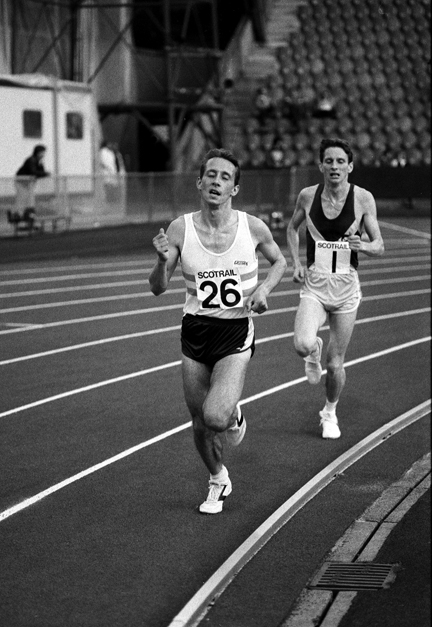 And then there was one: Neil breaks away – he won by a distance.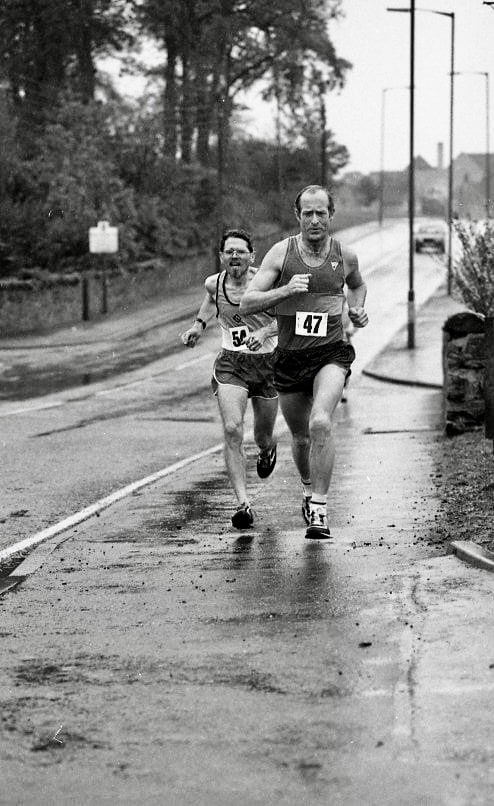 Brian Carty and Davie Fairweather, Cairnpapple Hill Race 1985, battling it out with Brian edging away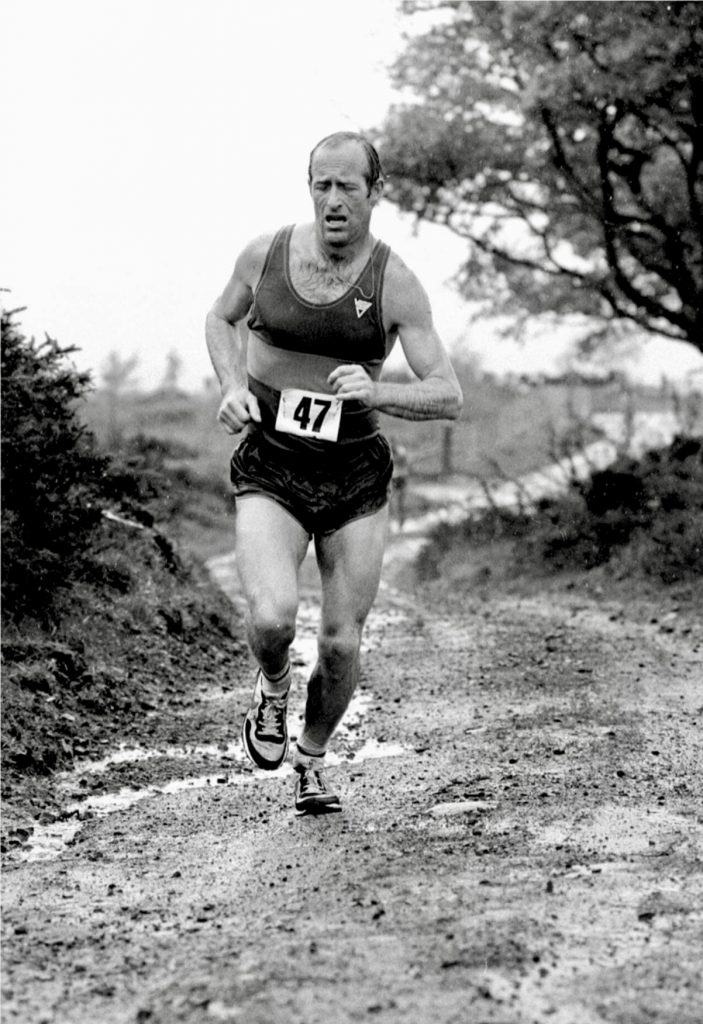 Brian Carty approaches the finish alone.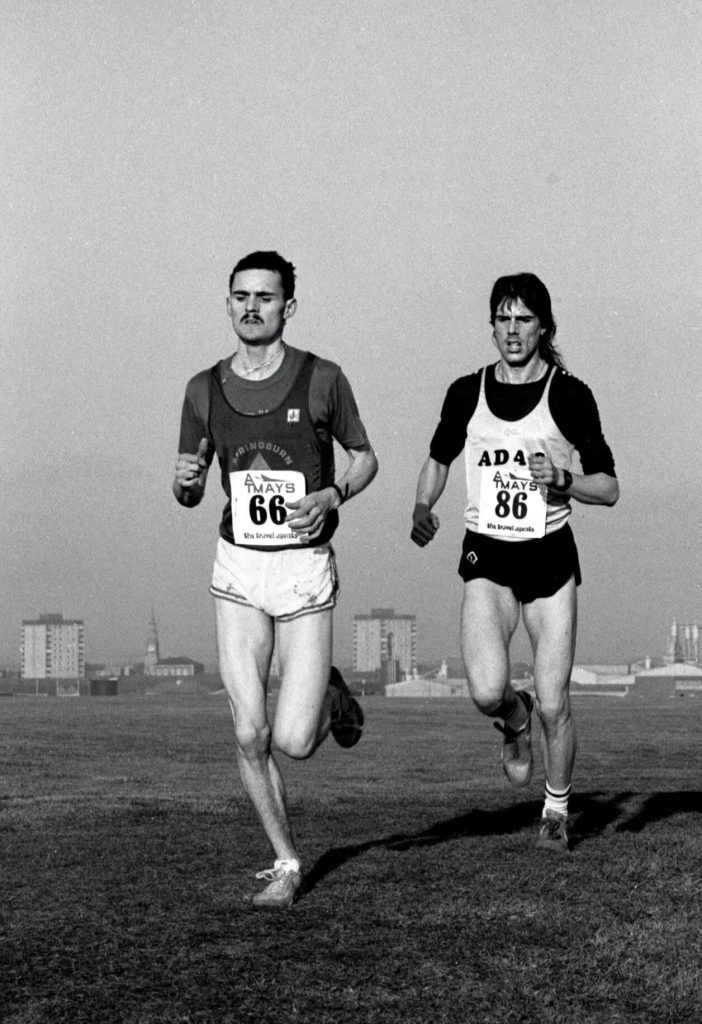 Stevie Began (Springburn) and Rob Carey (Annan) had a great tussle until Stevie broke away – caught in the act above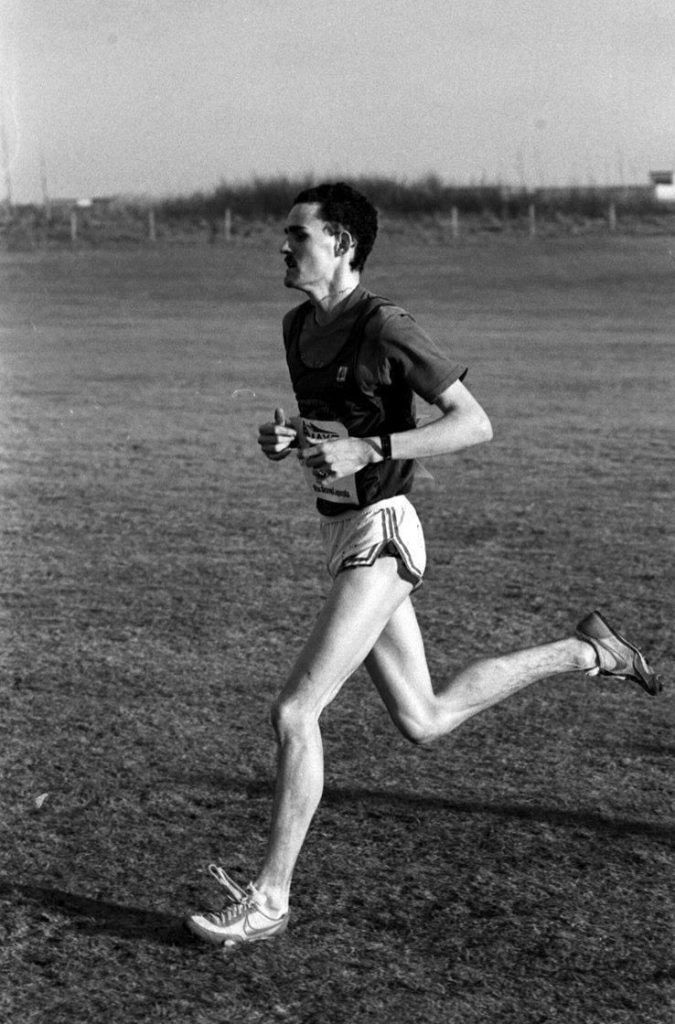 Steve Begen (Springburn) is away, National, Irvine, 1986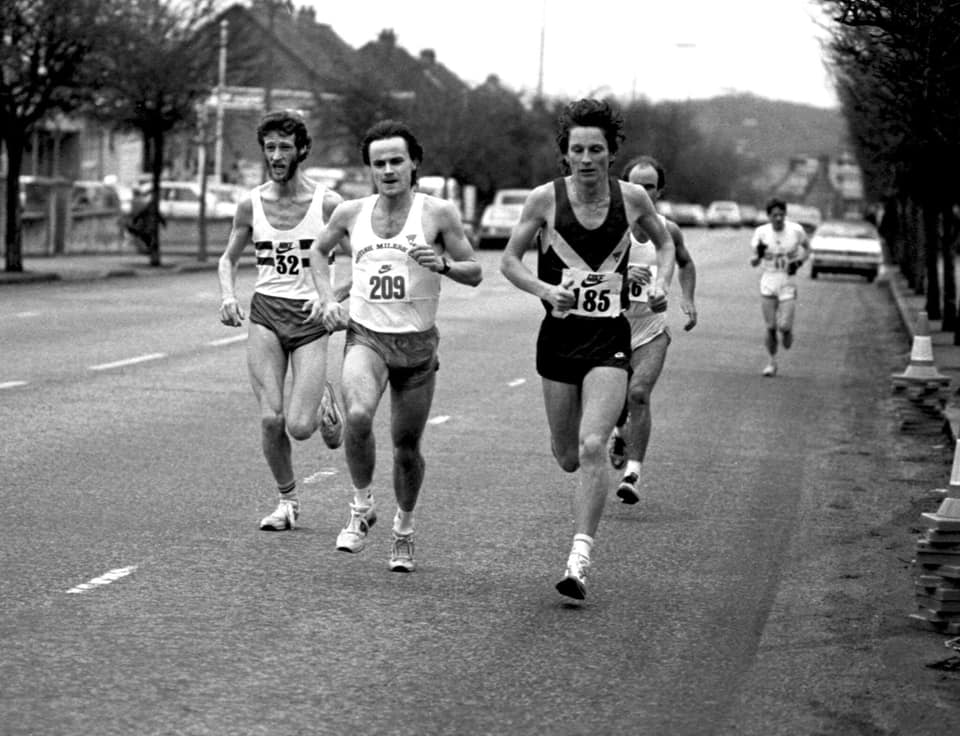 Edinburgh University 10, 1985, the struggle for supremacy after the pack has been dropped, Evan Cameron, Richie Barrie, Peter Fleming, Andy Daly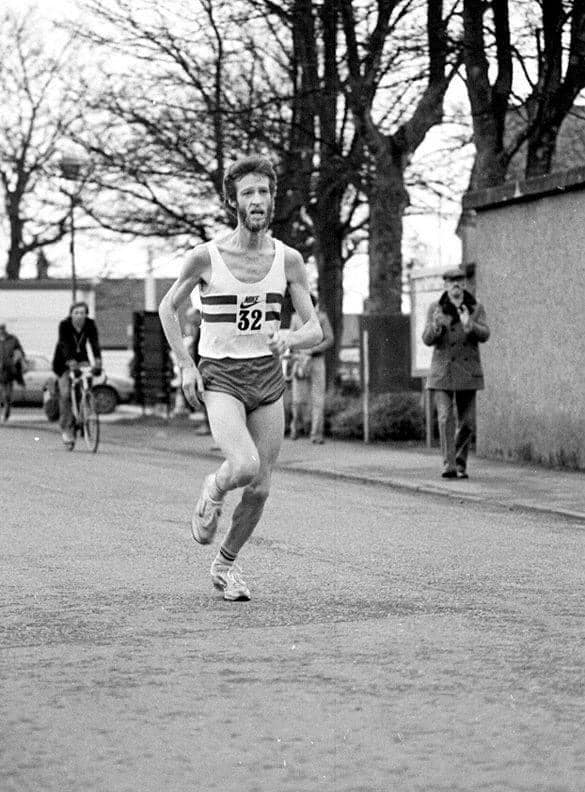 Evan wins – you can see the effort required in his face!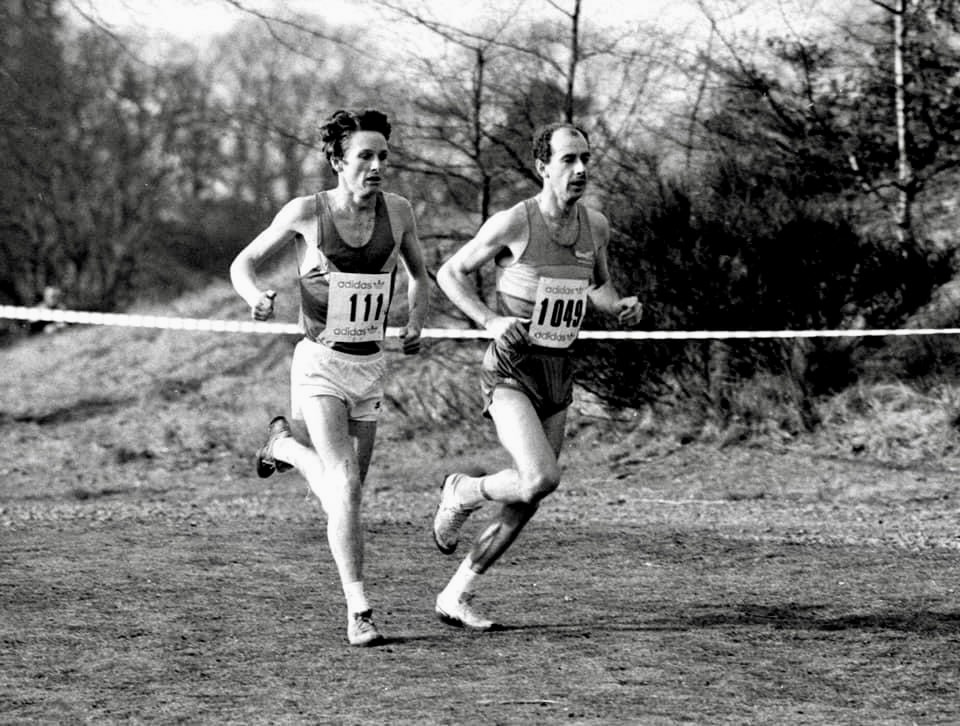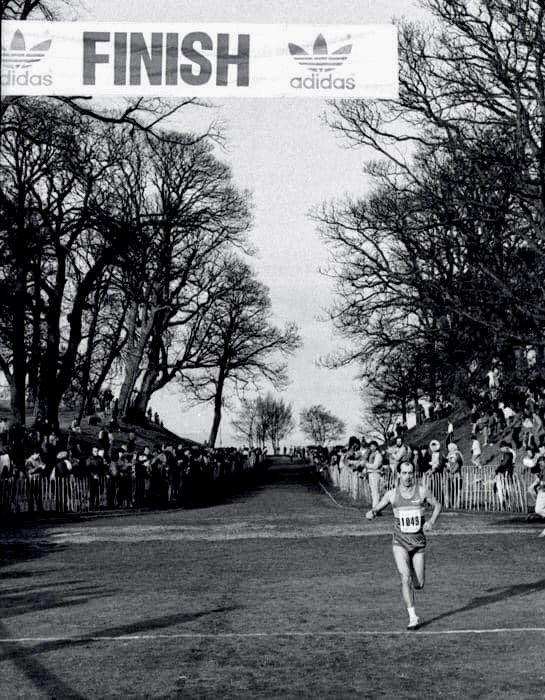 Nat Muir (Shettleston) and Peter Fleming (Bellahouston), National, at Falkirk