This page will be one of several pages of photographs – this one will be of more or less formal club groups from all round the country and from whatever era. The oldest is of West of Scotland in 1887, then there is Clydesdale in 1889 and Bellahouston in 1910; the more 'modern/ ones are of Aberdeen (below) in 1976, and Bellahouston in 2017. The re are also University teams on display – they were/are a major part of the athletics scene. There will be pages of smaller club groups at races, winning teams and, if we can get enough photographs, of women's teams and clubs too.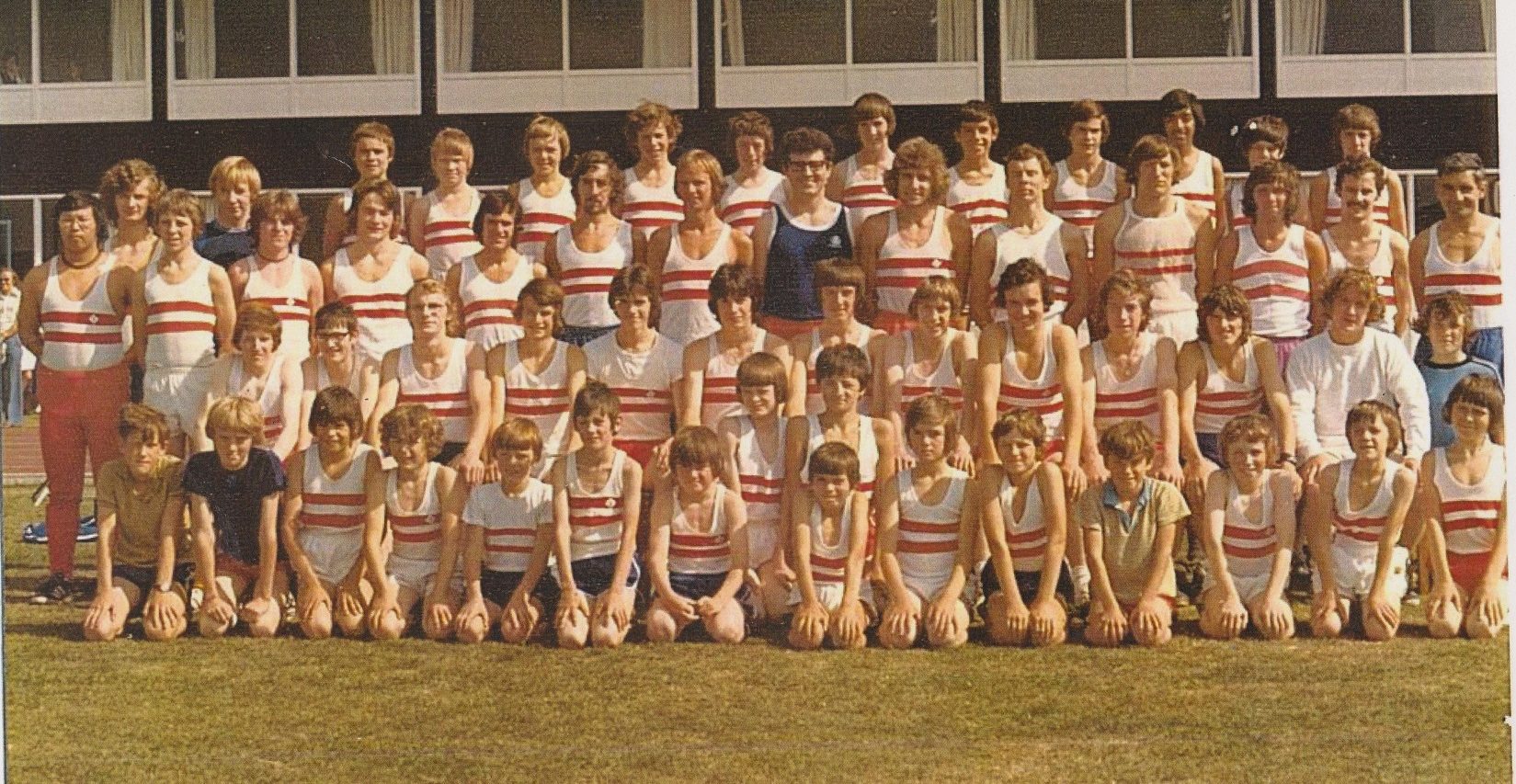 Aberdeen AAC, 1976
Hunter Watson is extreme right of second back row. Also in that row are Fraser Clyne, 8th right, and Graham Laing, 3rd right, both ran in the Commonwealth Games: Graham in '82 and Clyne in '86. Also in the picture is Mel Edwards, 6th right.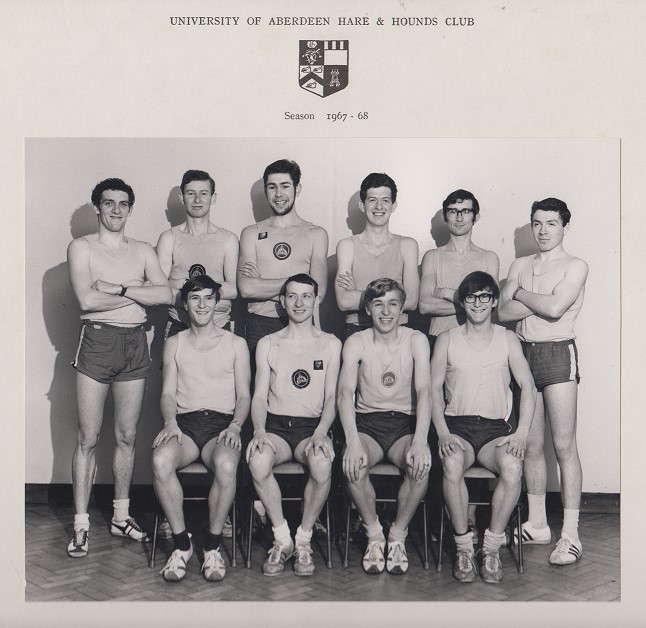 First team: Back row: John Dixon, Bob Anderson, John Aberdein, Hamish Cameron, Kenny Laing, Charlie Macaulay.
Front row: Charlie Downing, Jim Maycock, Colin Youngson, Andy Downing.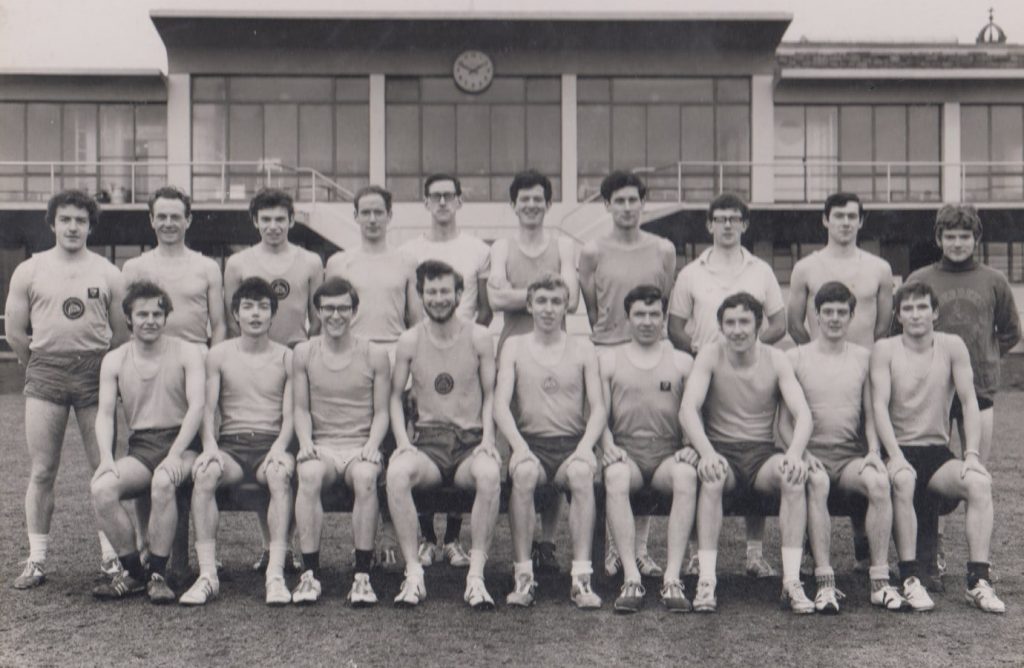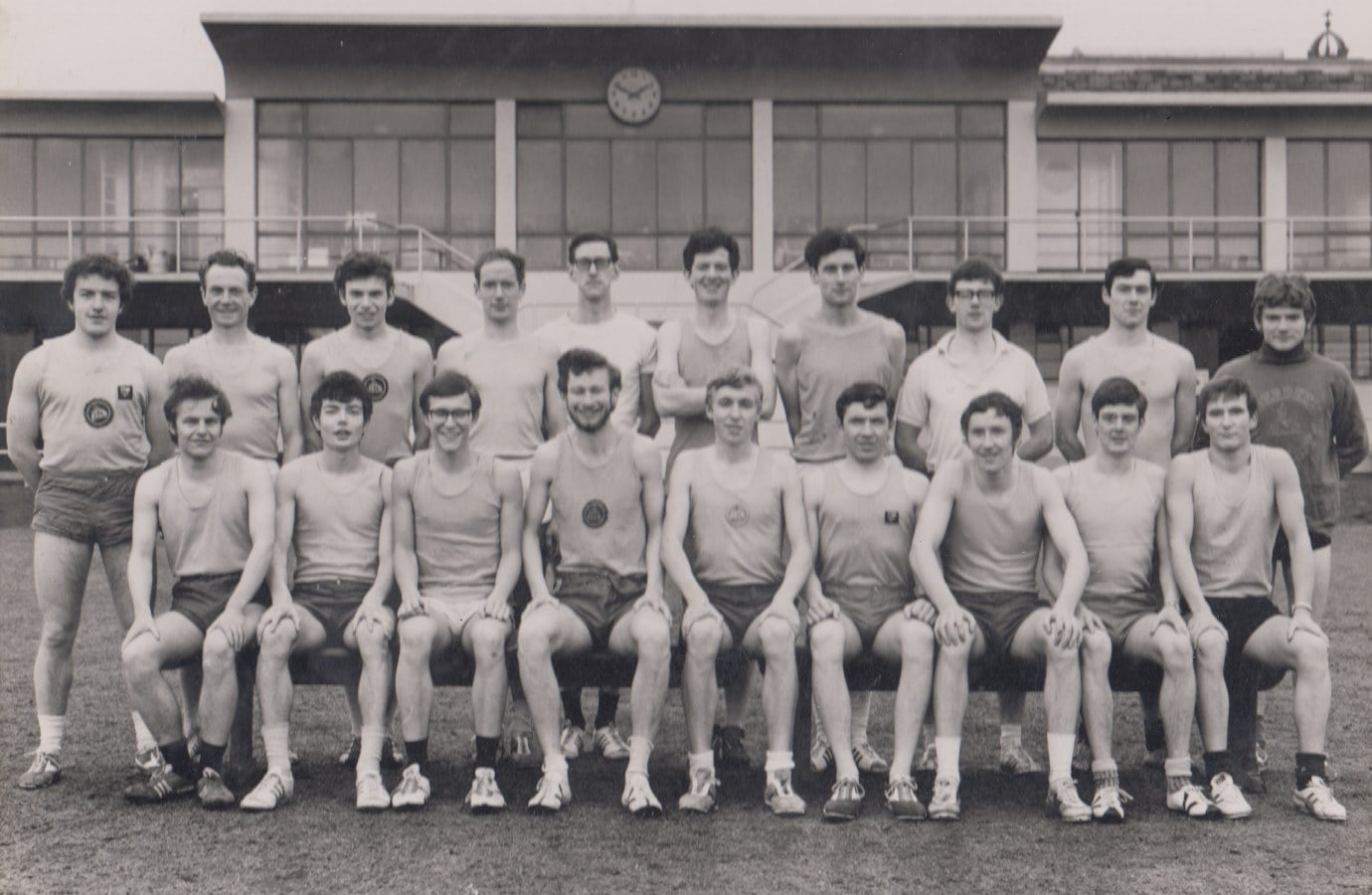 Aberdeen University Hare & Hounds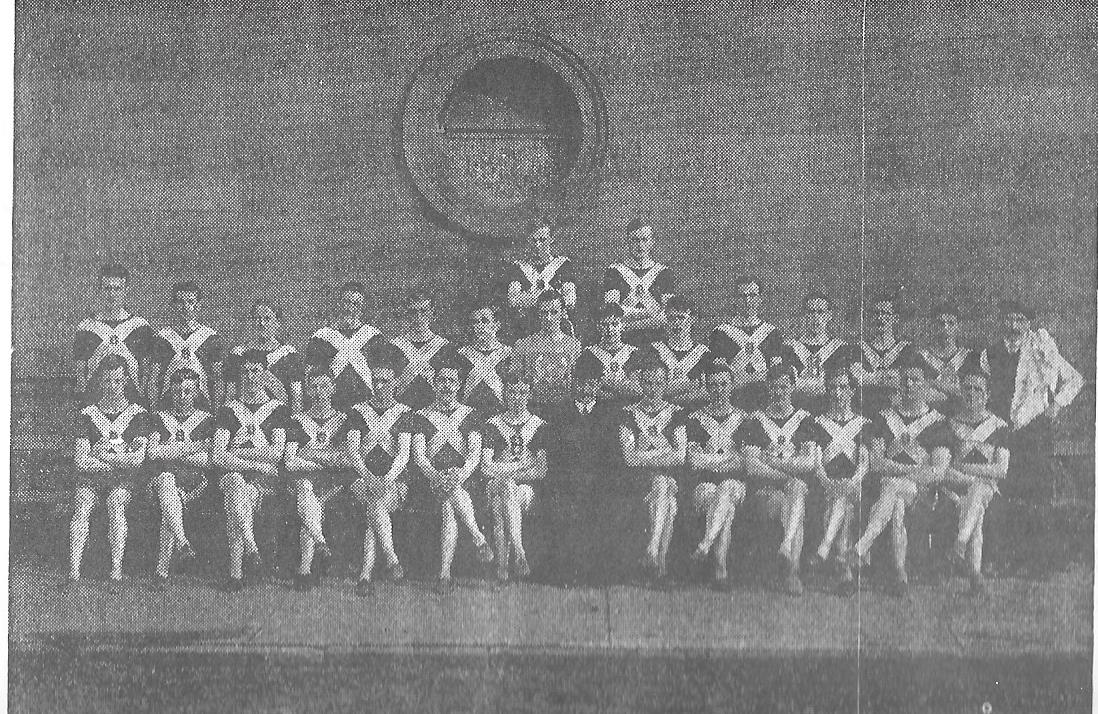 Bellahouston Harriers, 1910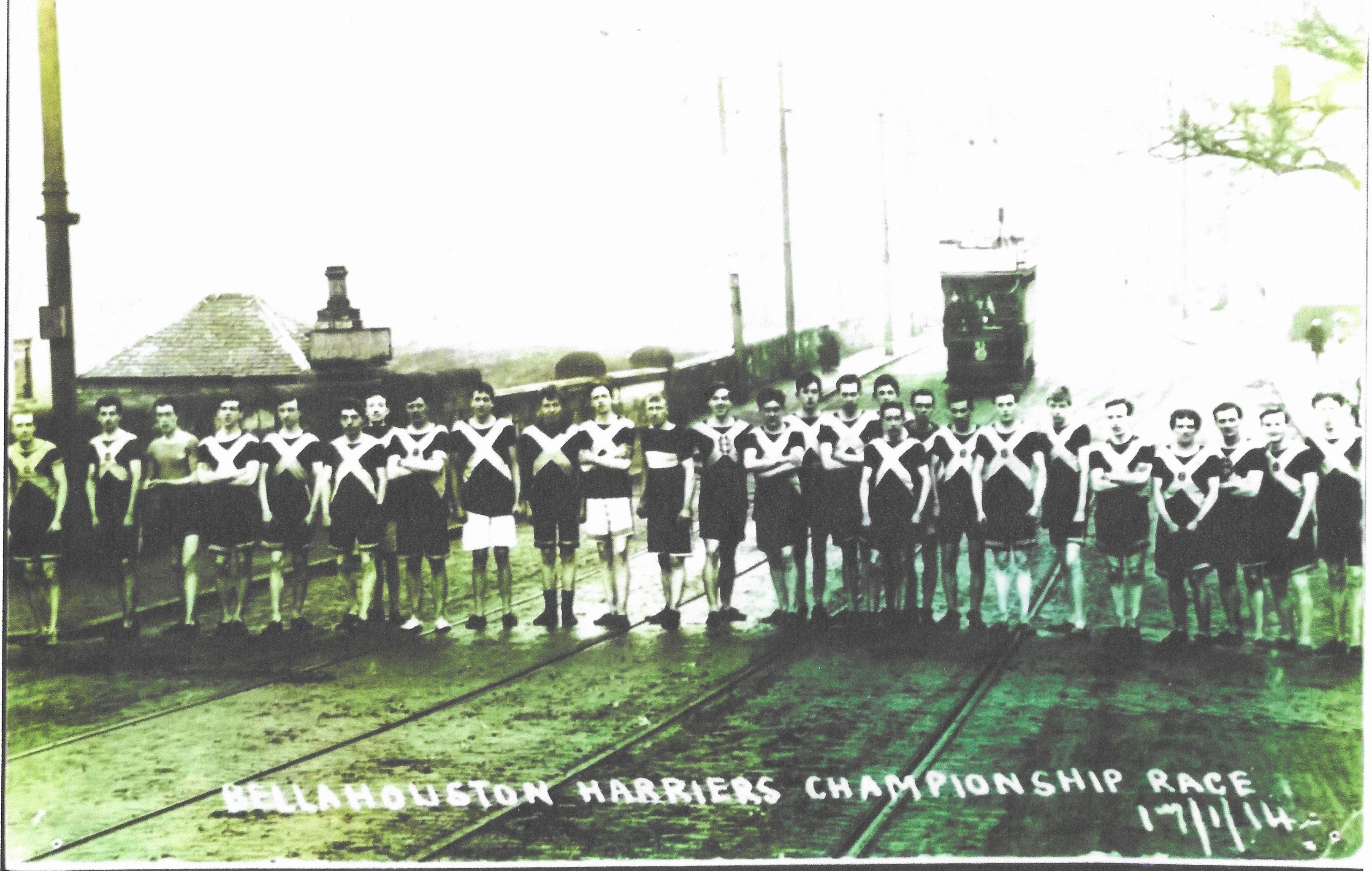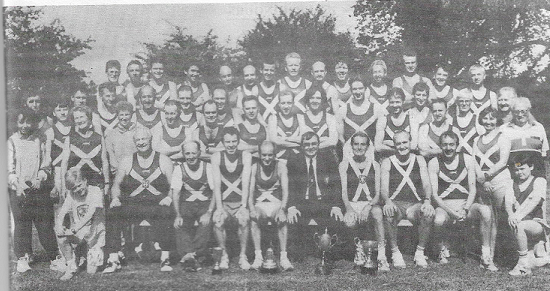 Bellahouston Harriers Centenary Photograph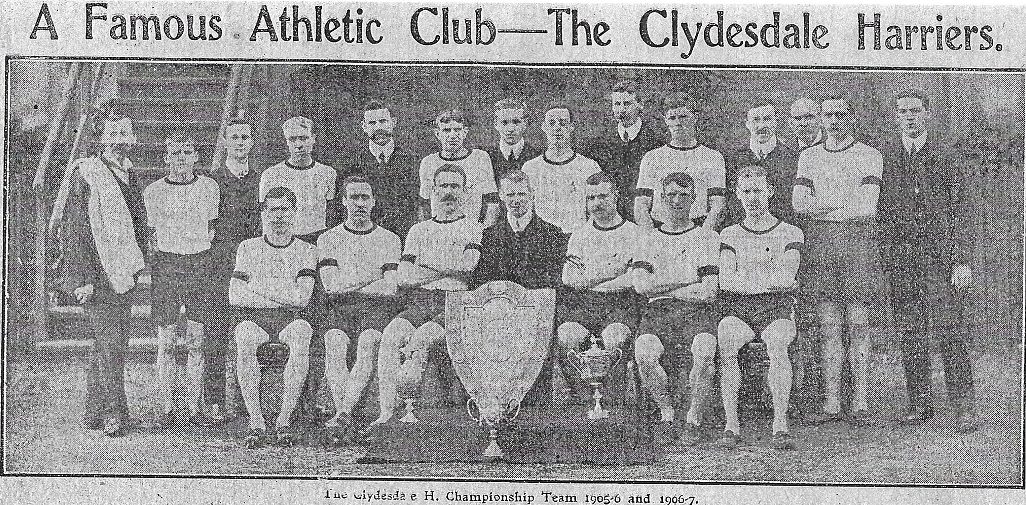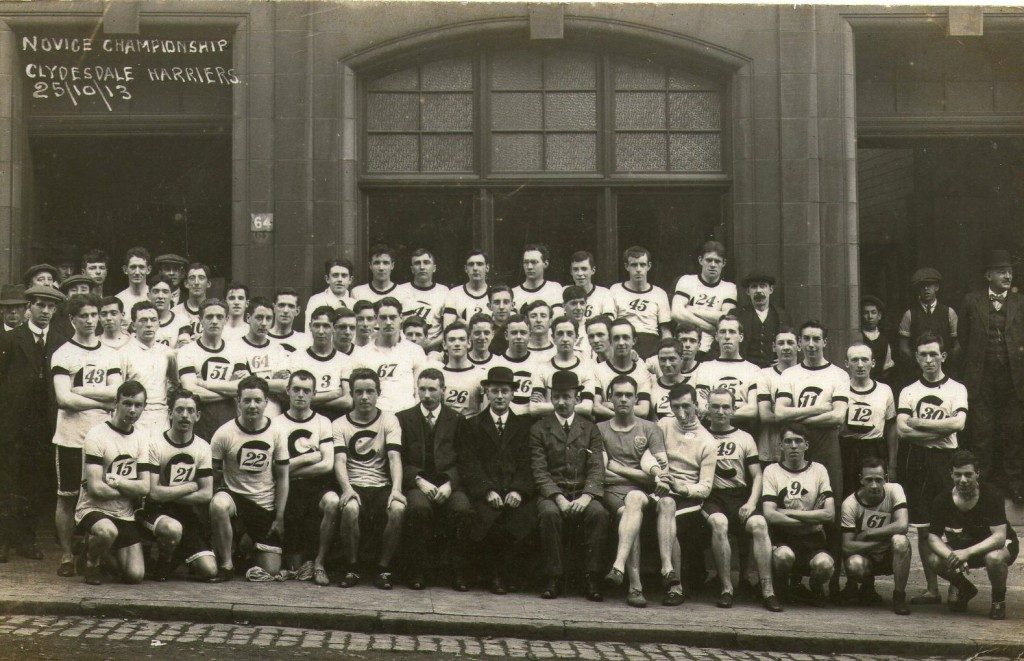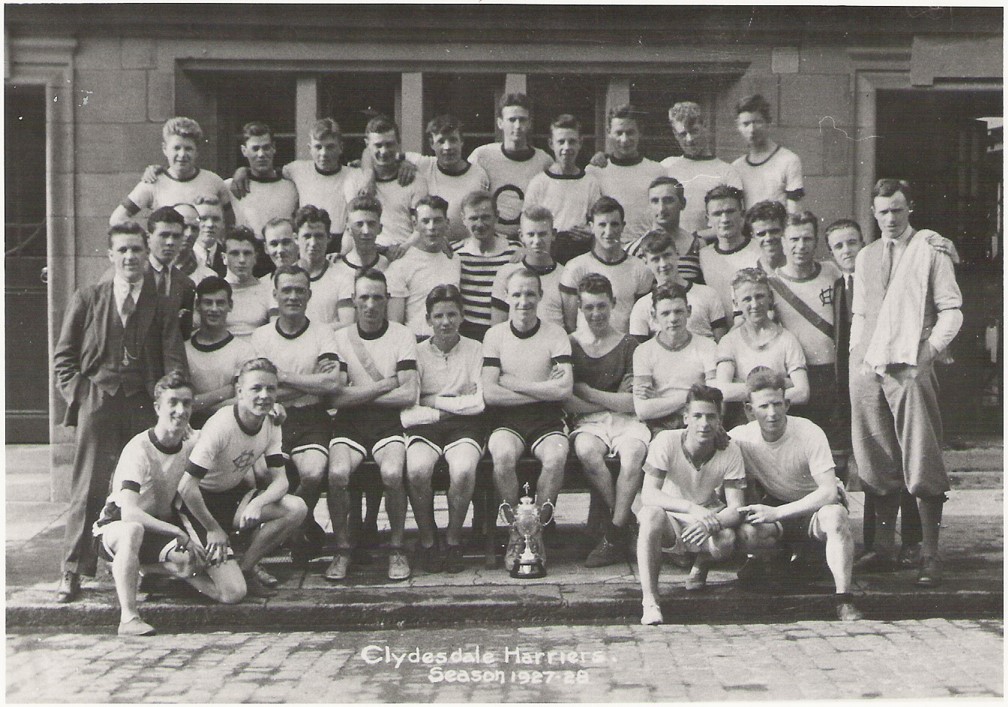 .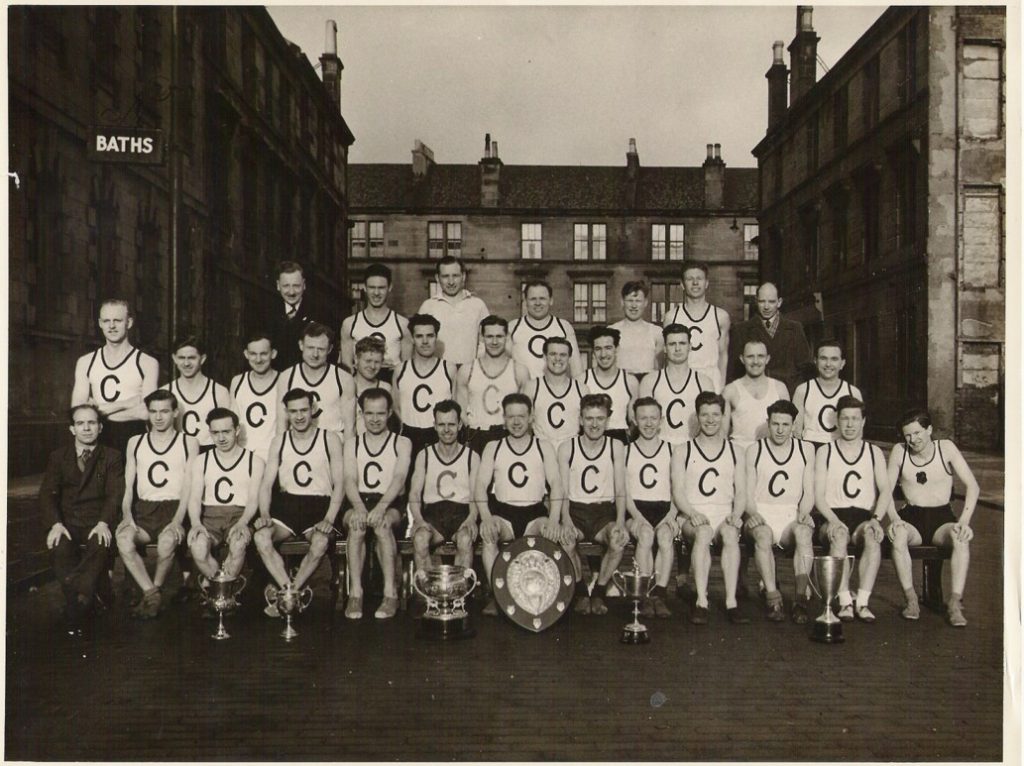 .Above: Bruce Street, 1957; Below, Whitecrook, 1989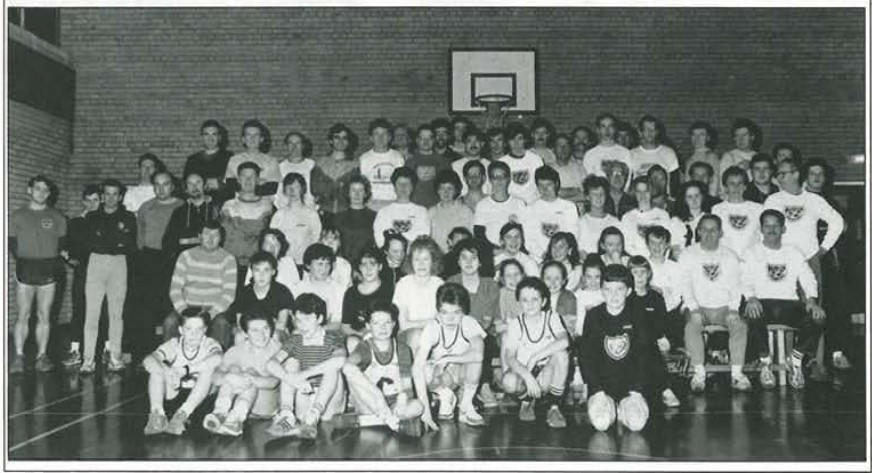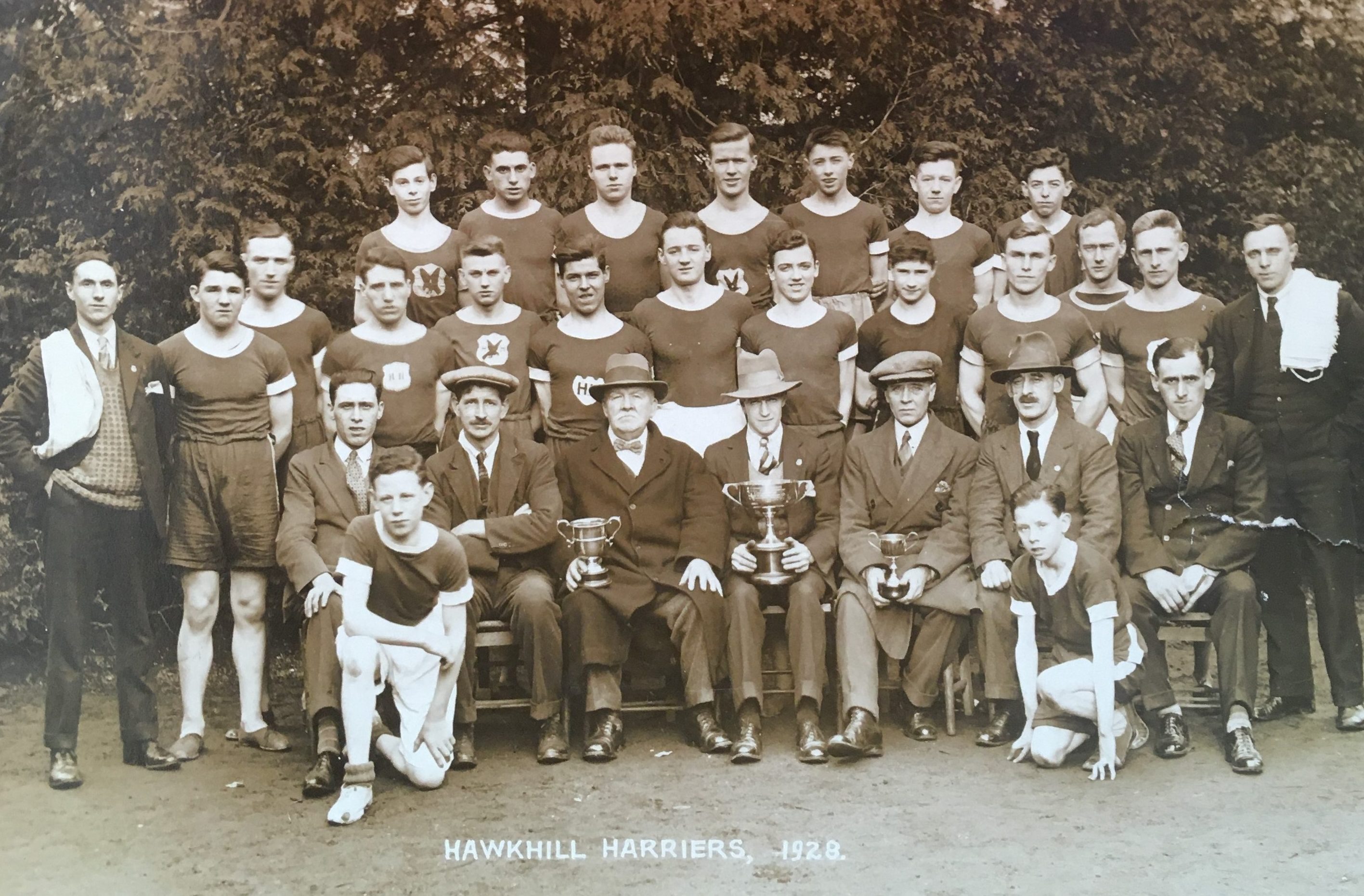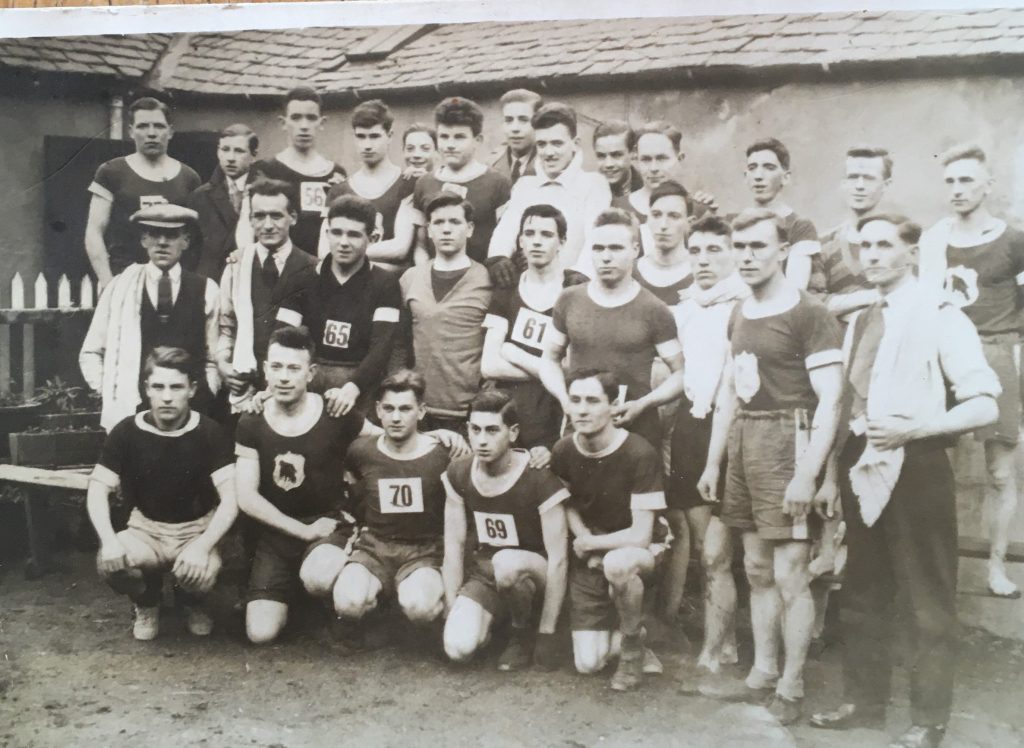 Dundee Hawkhill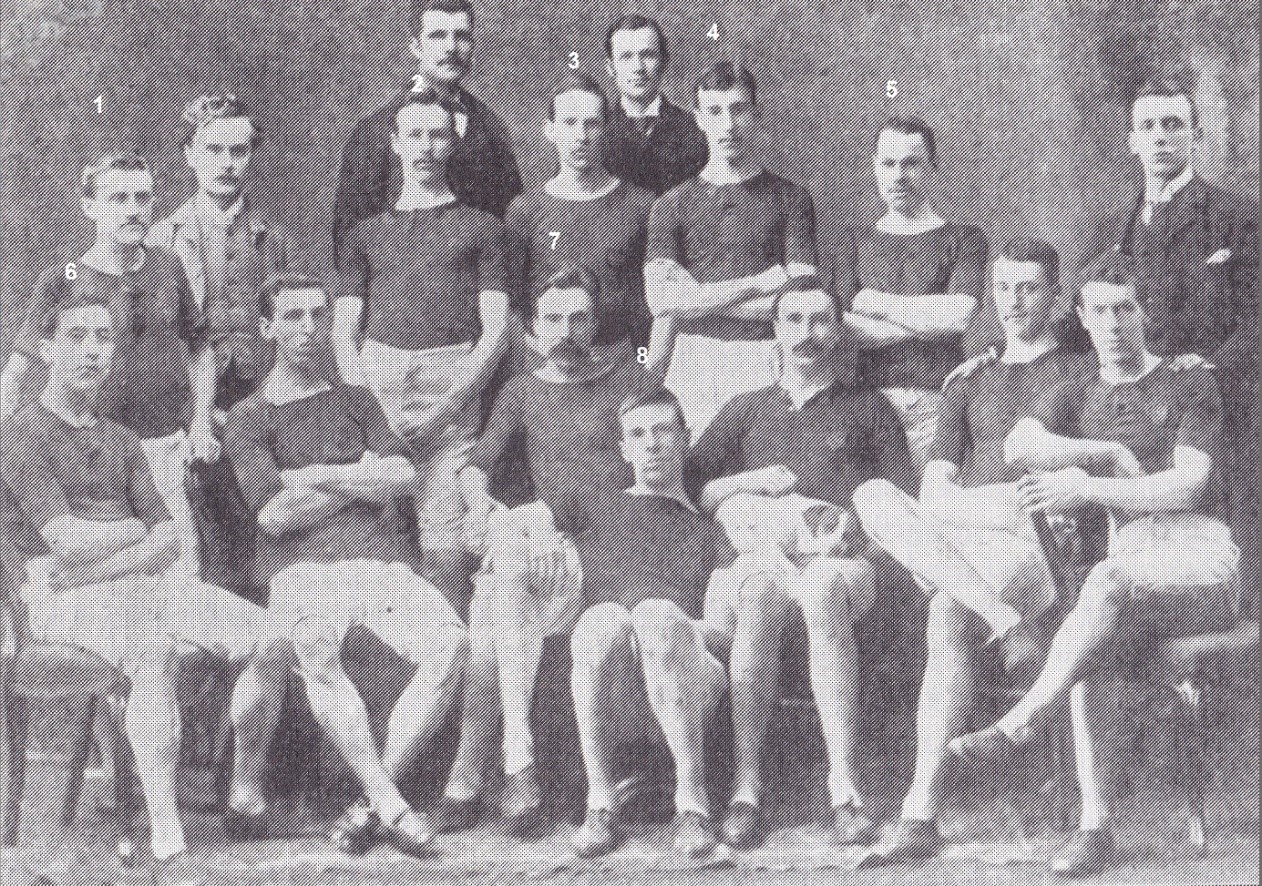 Edinburgh Harriers winning team in the inaugural Scottish Cross-Country Championship of 1886: 1 Tom Fraser, 2 David Colville Macmichael, 3 David Scott Duncan, 4 William Mabson Gabriel, 5 John William Lodowick Beck, 6 Peter Addison, 7 Robert Cochrane Buist, 8 John M. Bow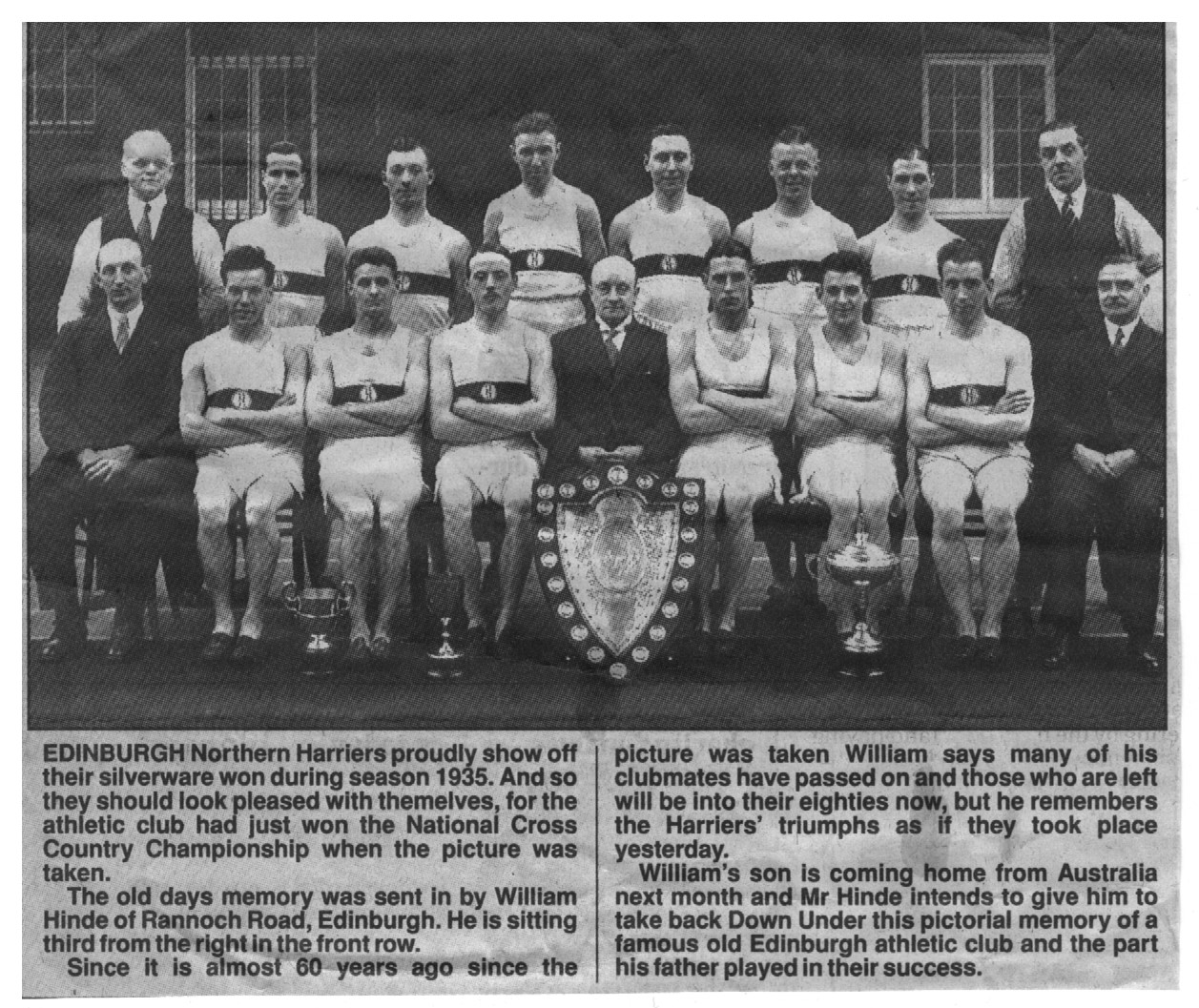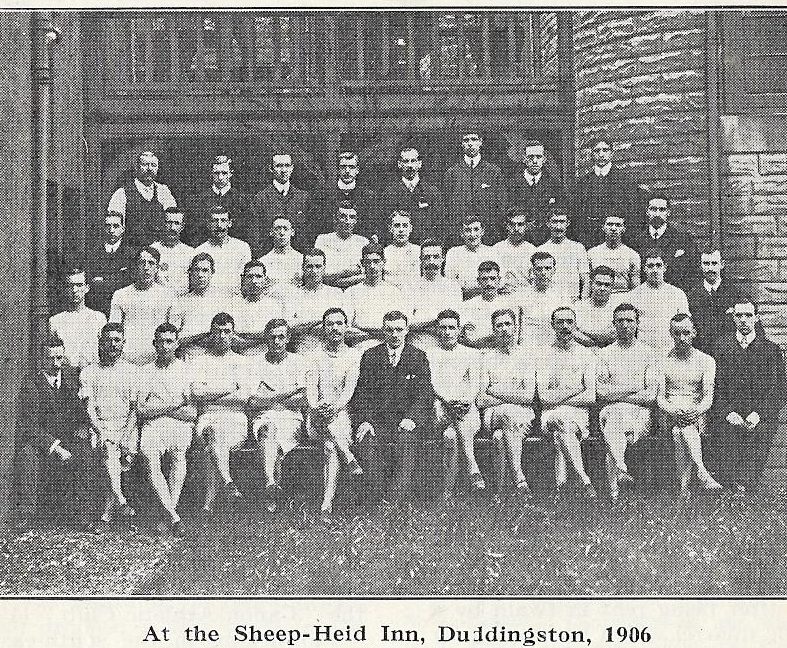 Edinburgh Southern Harriers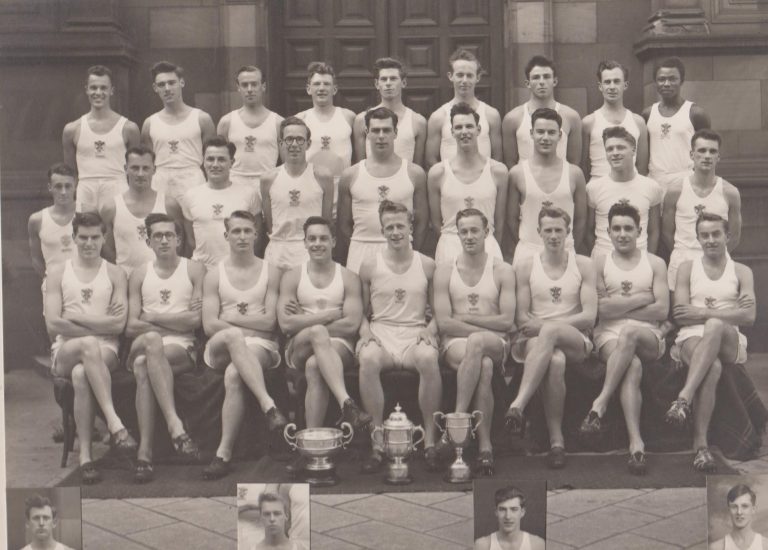 .Edinburgh University Hare & Hounds, 1950's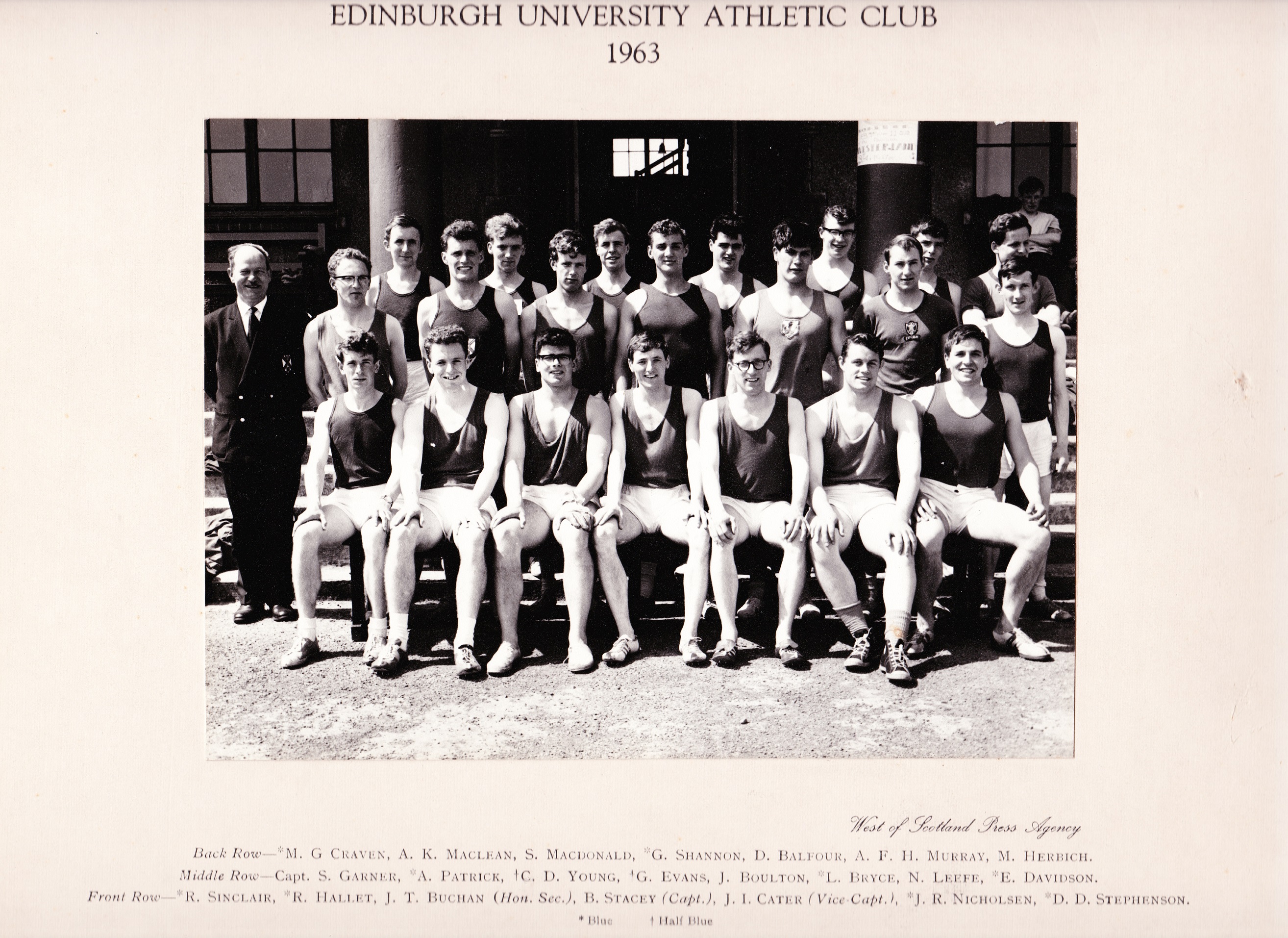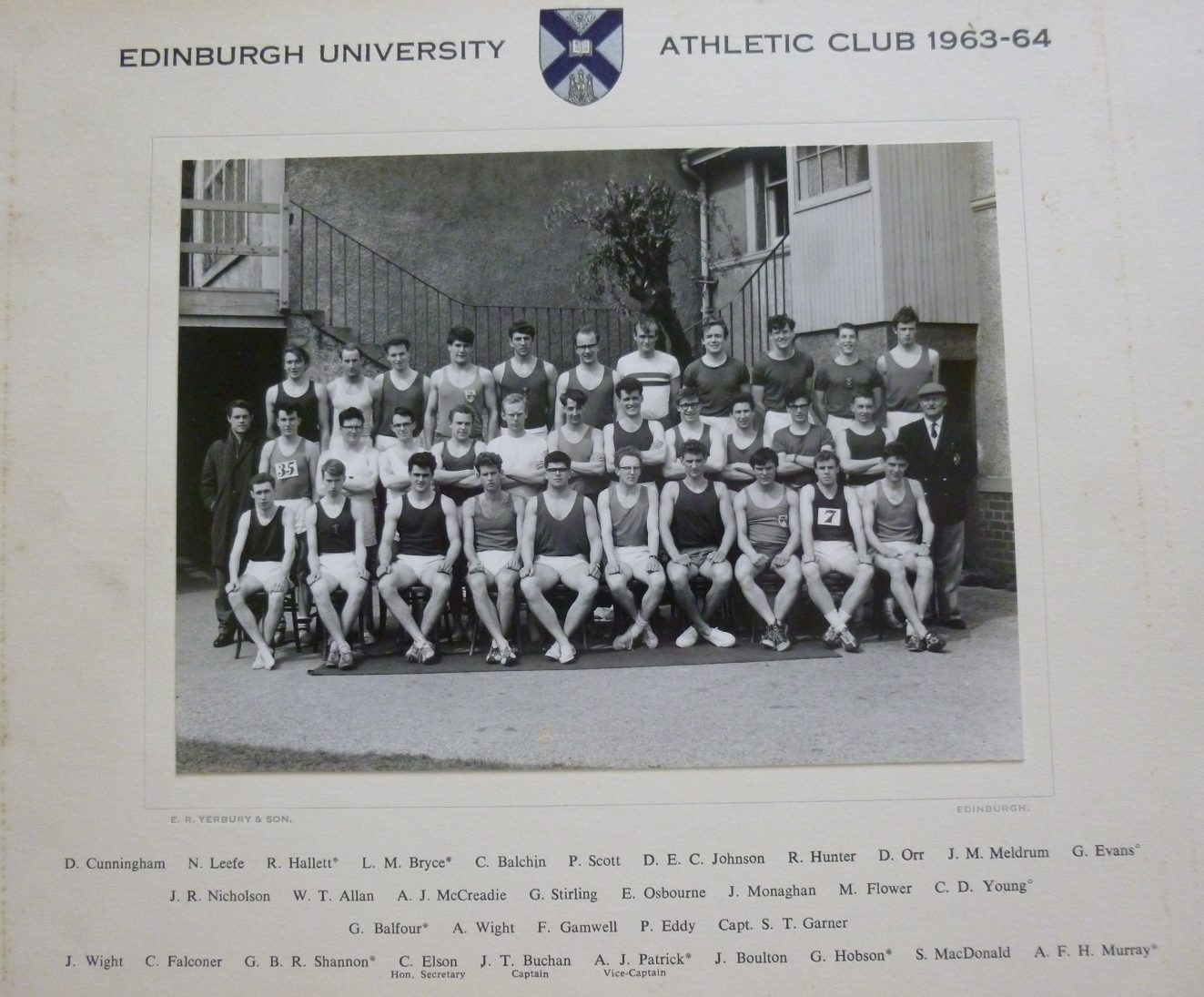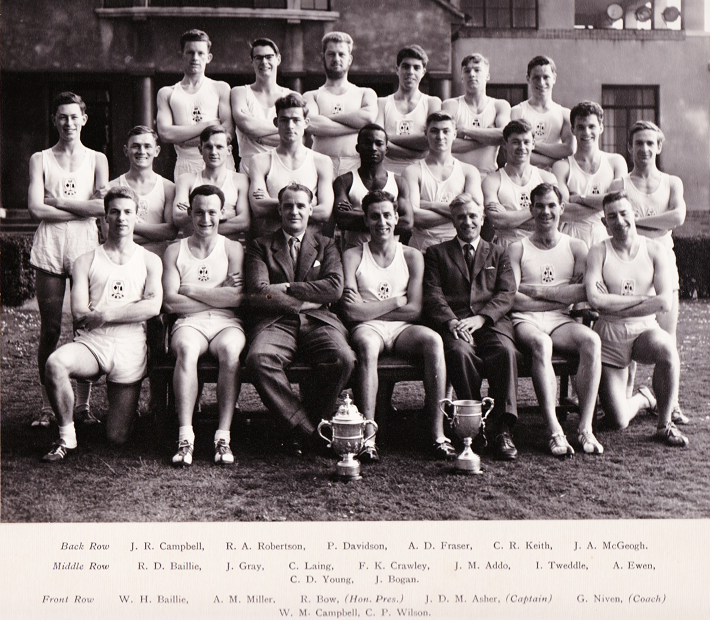 GUAC: 1961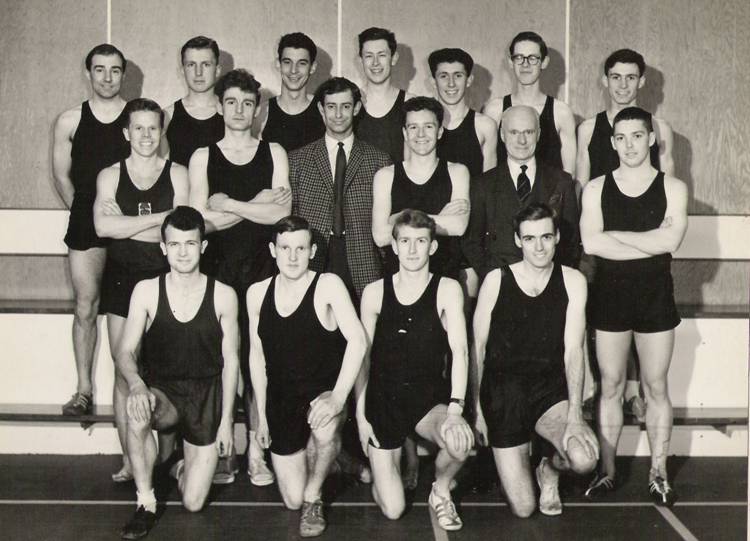 Glasgow University H & H: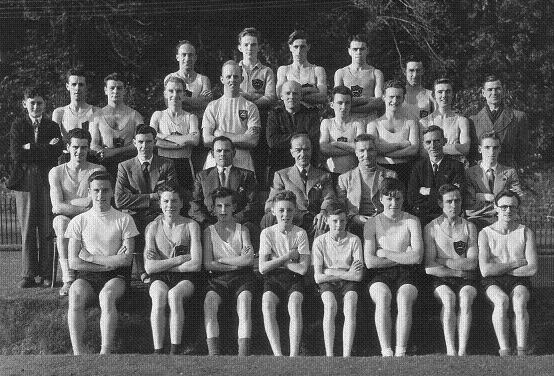 Greenock Glenpark Harriers, 1950's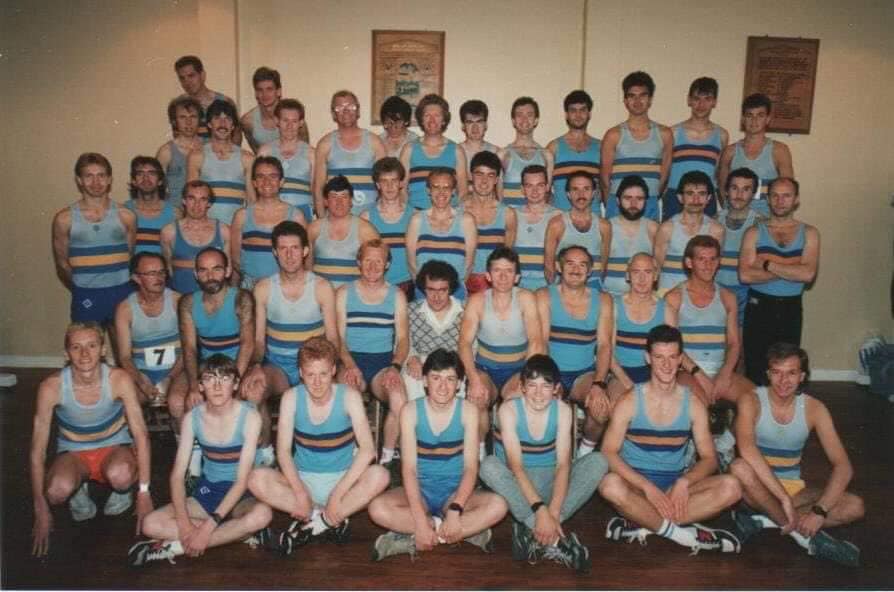 Greenock Glenpark Harriers, 1960's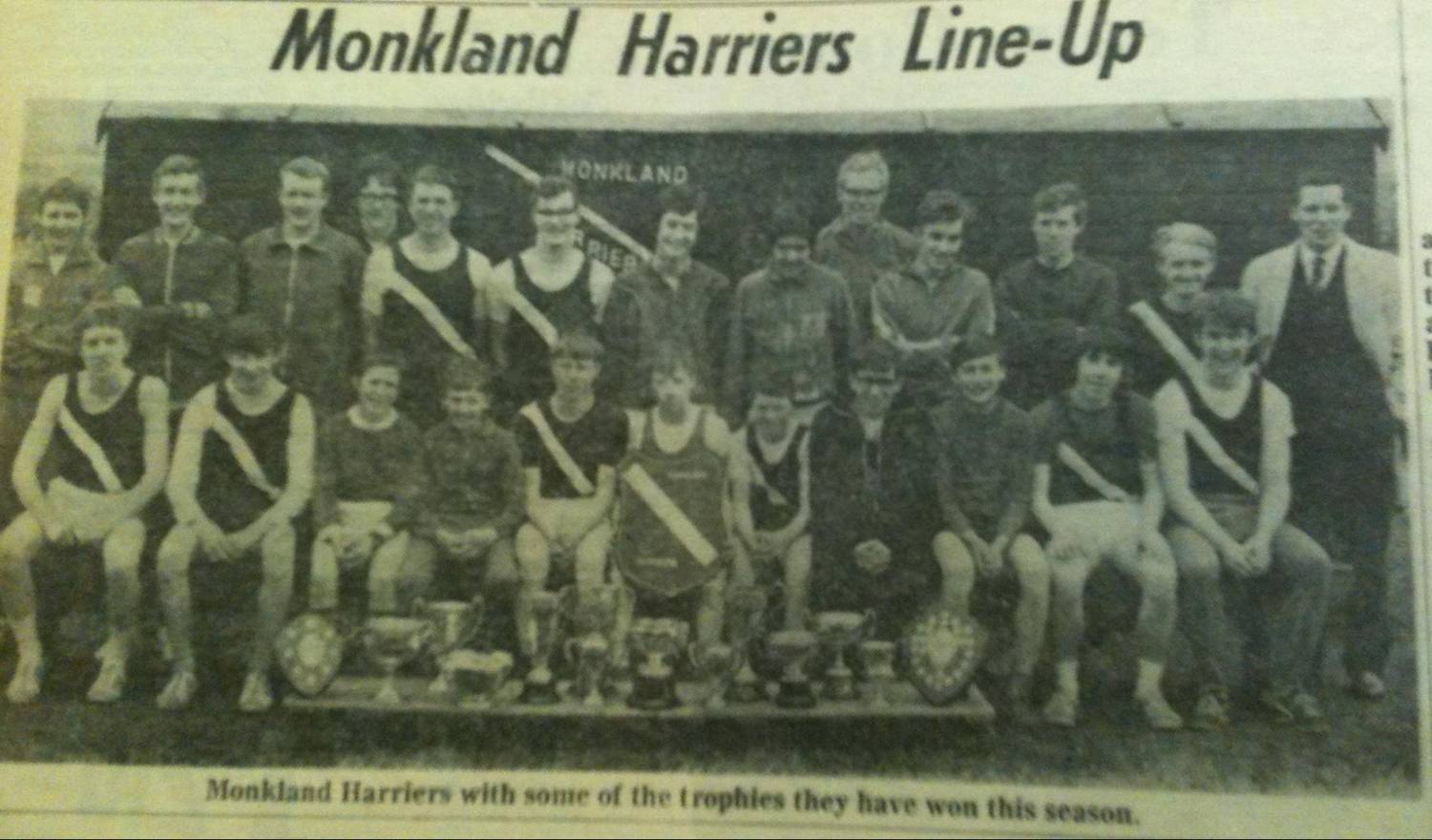 .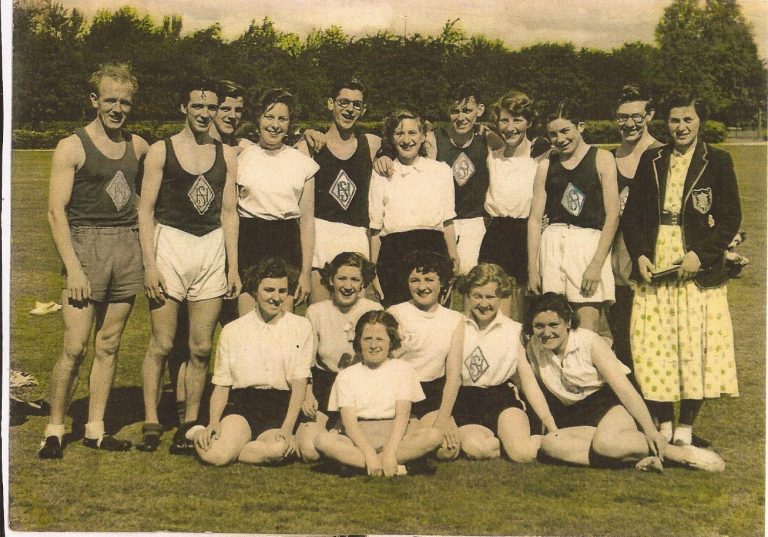 Springburn Harriers (above and below: 1950's)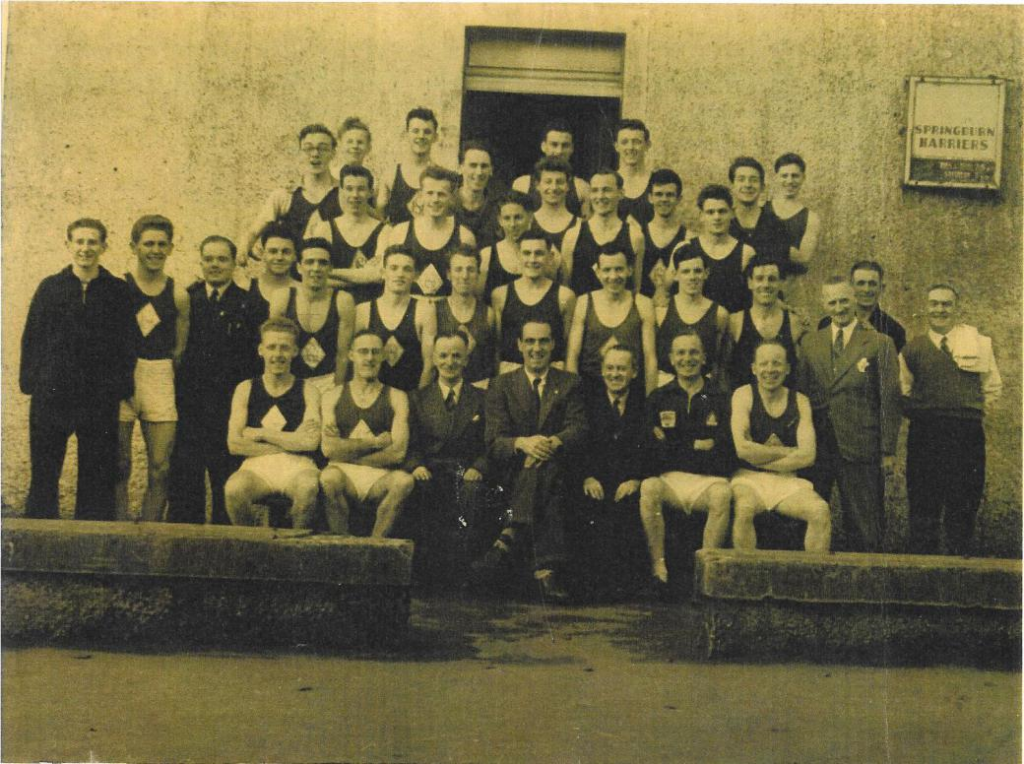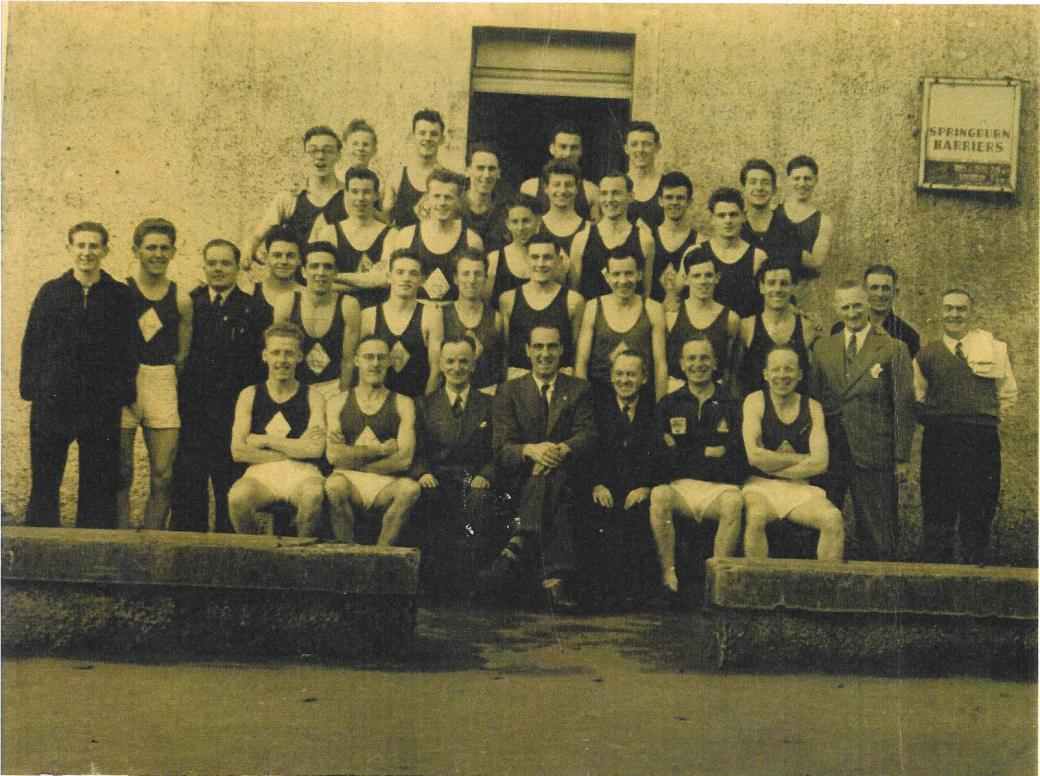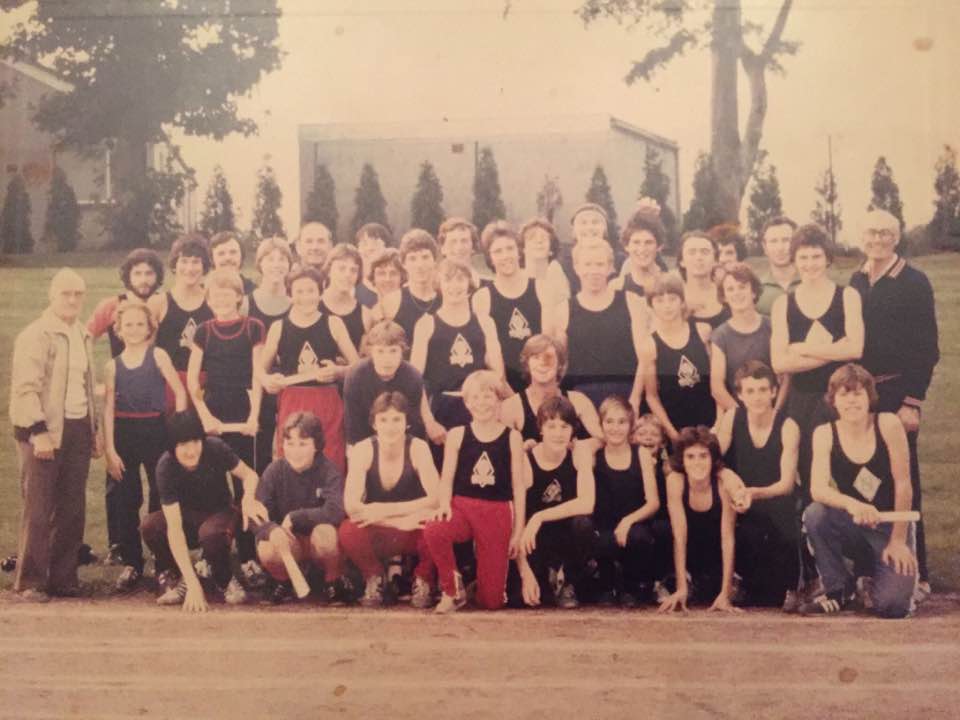 (Above) A later one of the Springburn club – Dunky McFarlane on the right, Jim McKenzie on the left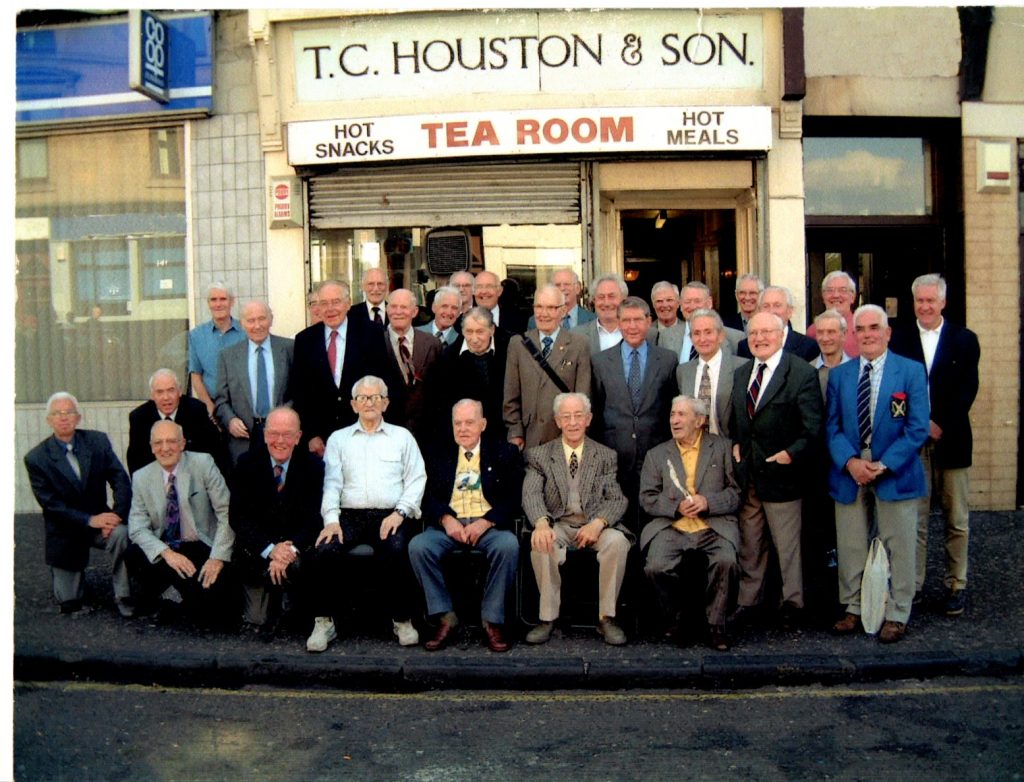 Shettleston Harriers founder members, 1904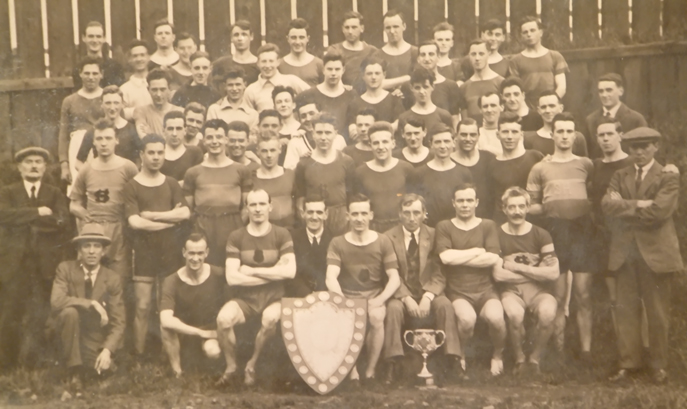 The first of the Shettleston Harriers photographs: Above the oldest know club group, 1906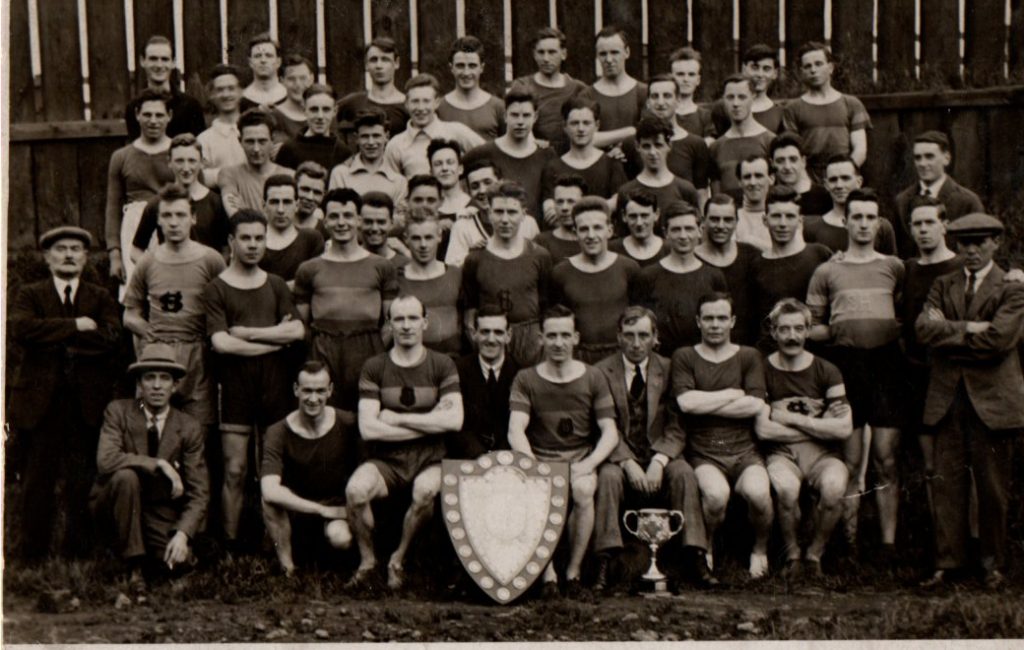 Club Group, 1920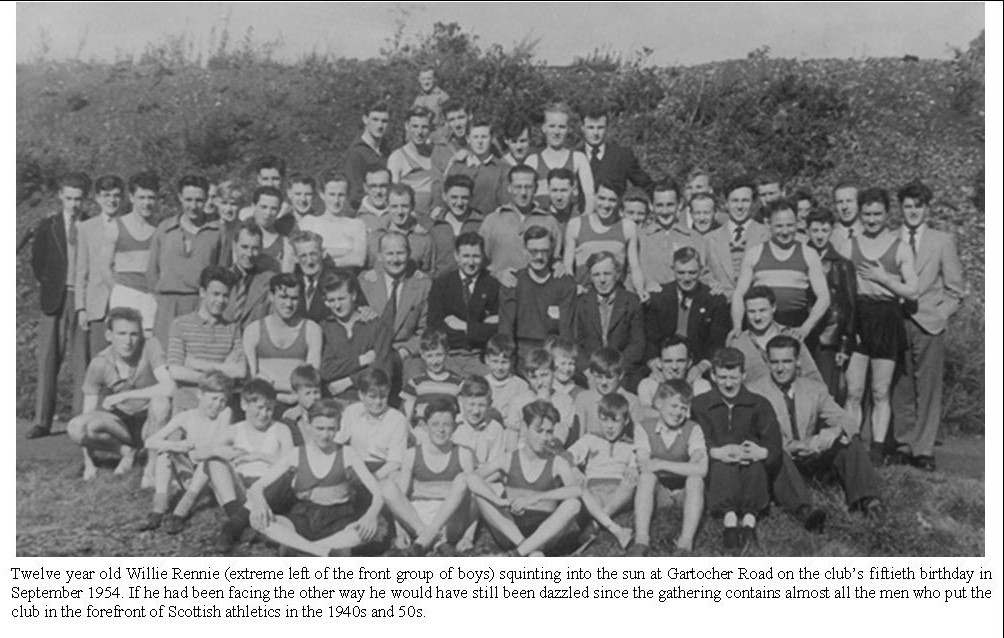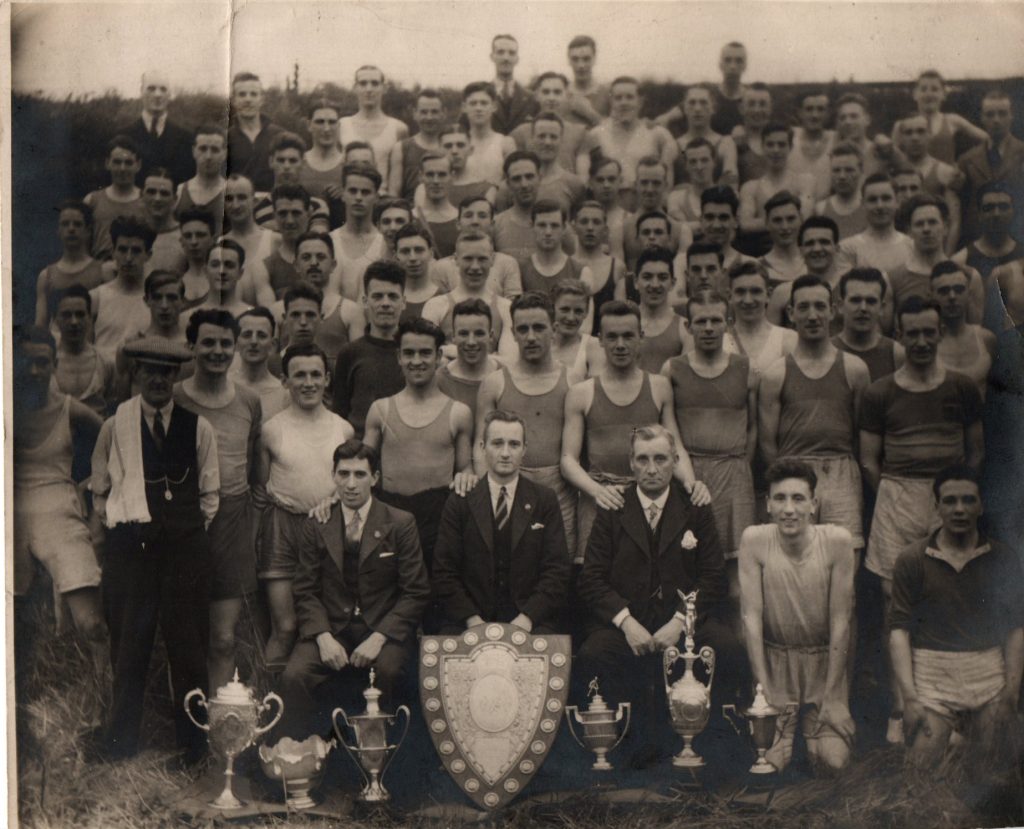 Shettleston Harriers: Club muster run, 1933
The next three are all Teviotdale Harriers. In the first one note the bags of shredded paper or straw used to lay the trail in the early days of Hare and Hounds paper chases.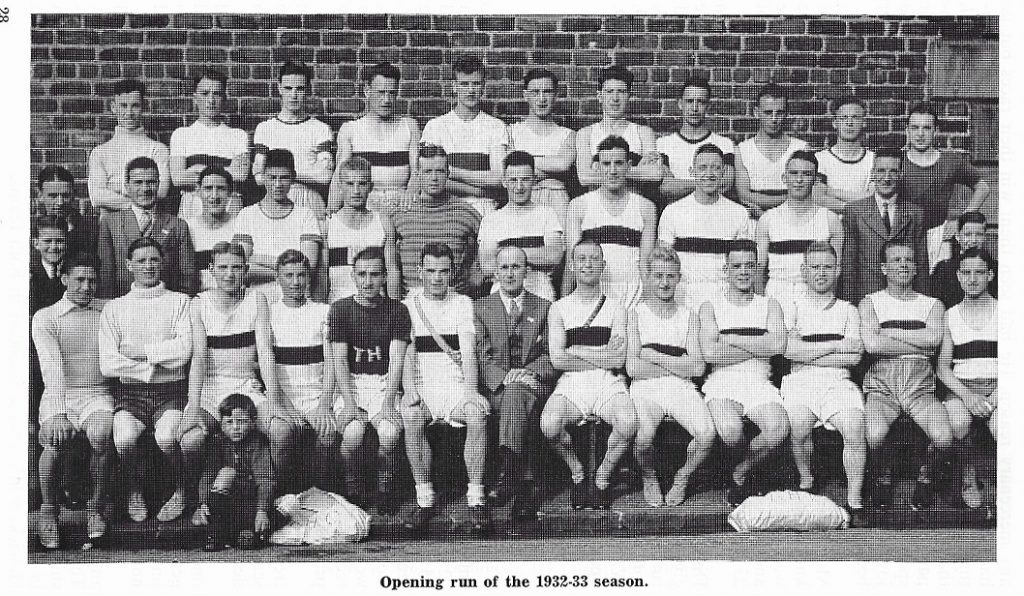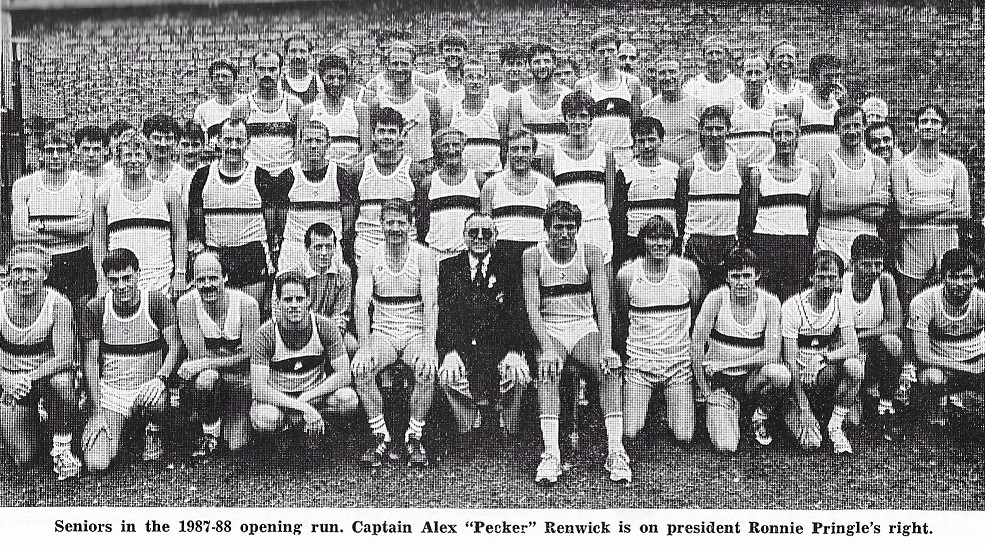 .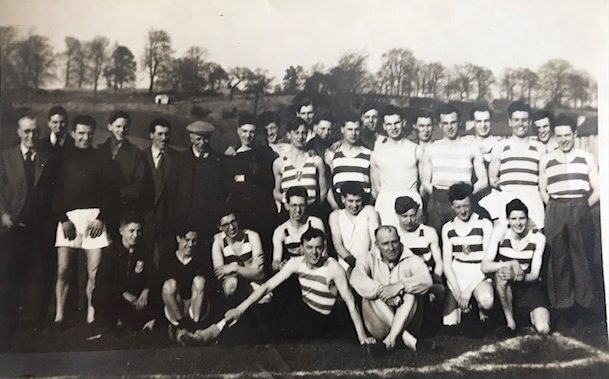 Victoria Park Group, Mountblow Recreation Ground 1950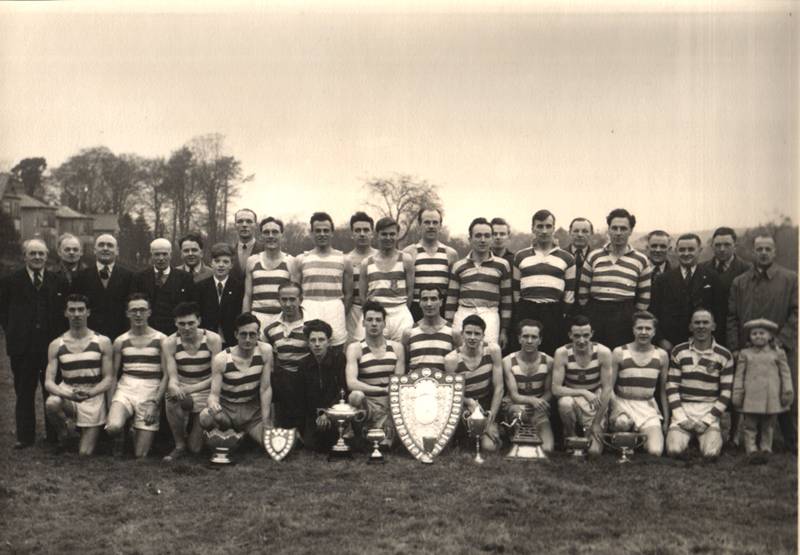 Victoria Park club group, Milngavie, 1951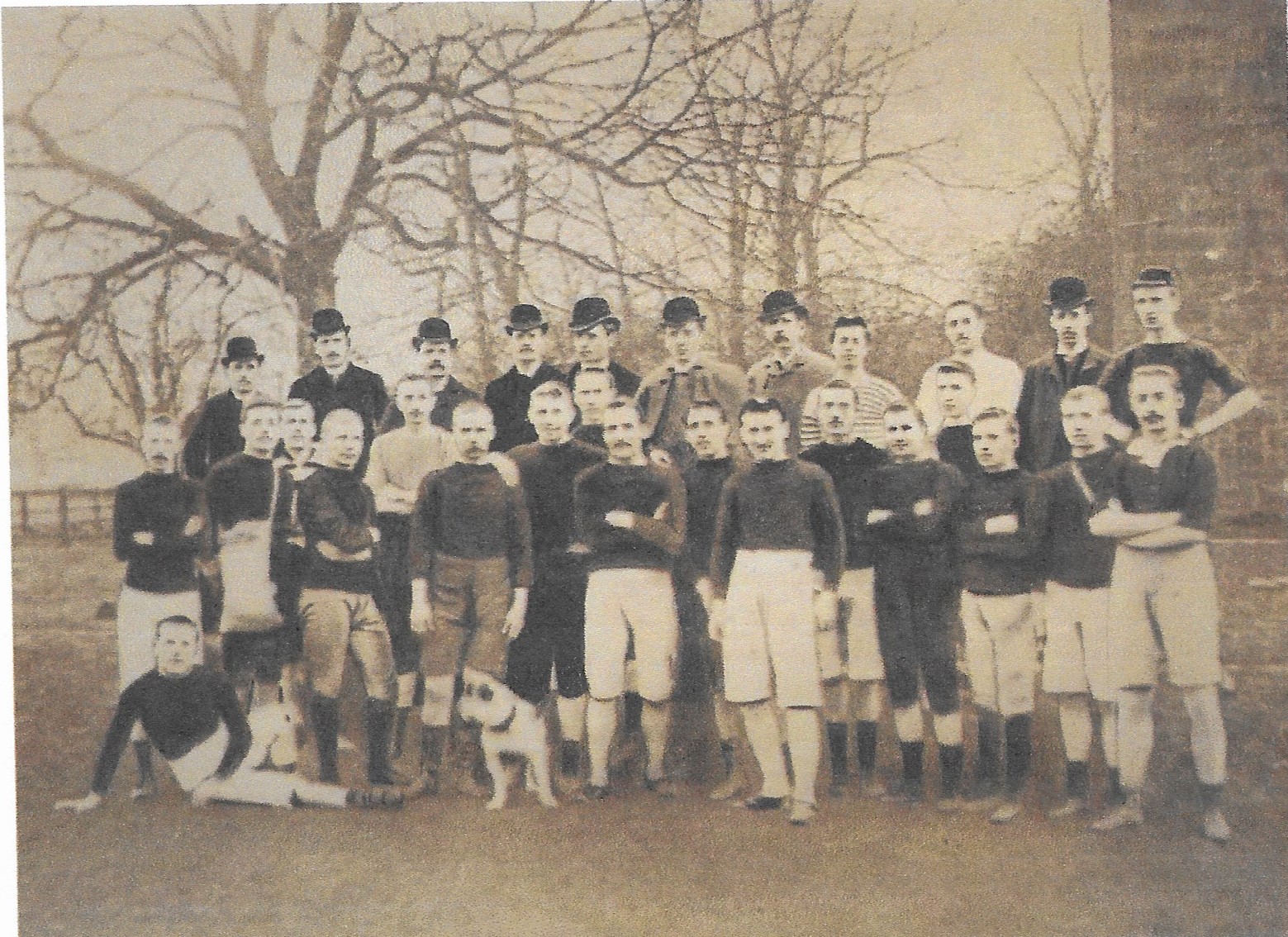 West of Scotland Harriers, 1887
.