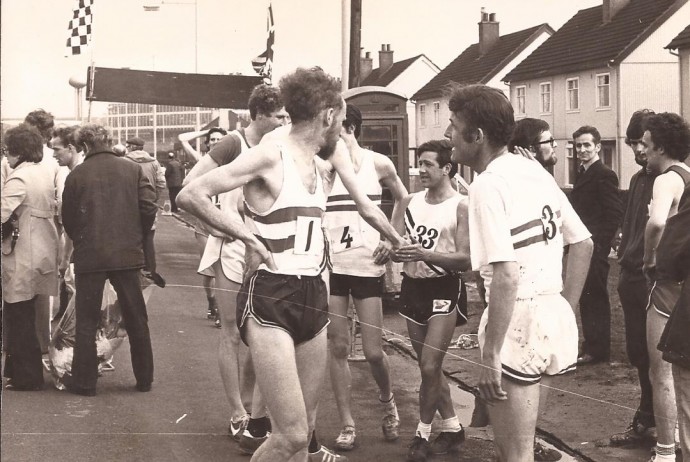 By the fifth running of the race, its reputation was firmly established and it had by far the biggest entries of any of the Scottish distance road races. The picture above shows the scene at the traditional finish of the race in 1976 with Eric Fisher of Edinburgh AC (33) centre stage. It was still a 10 miles race for Senior Men only and it was not until the eighth running of the event that a Junior Man's race was added to the bill of fare. As before, We will only have the cover page, runners and results sheets on this page.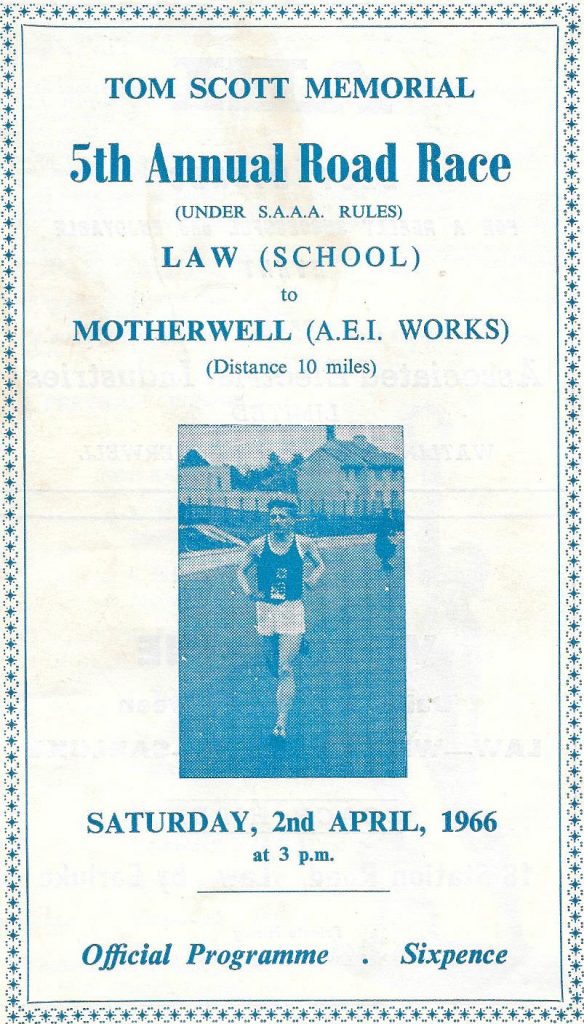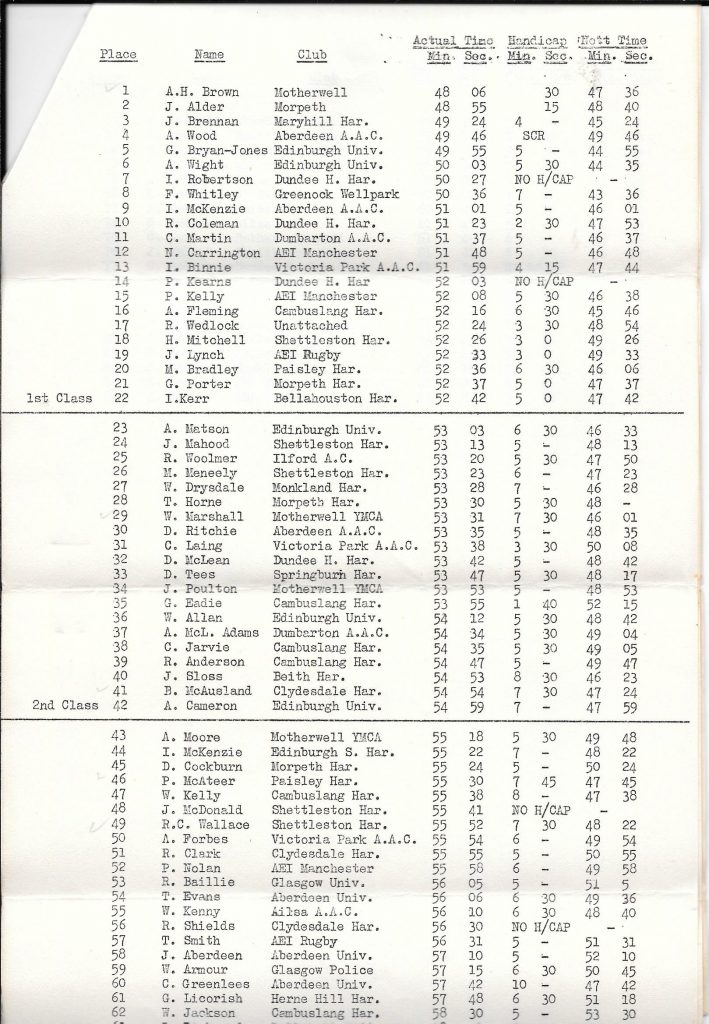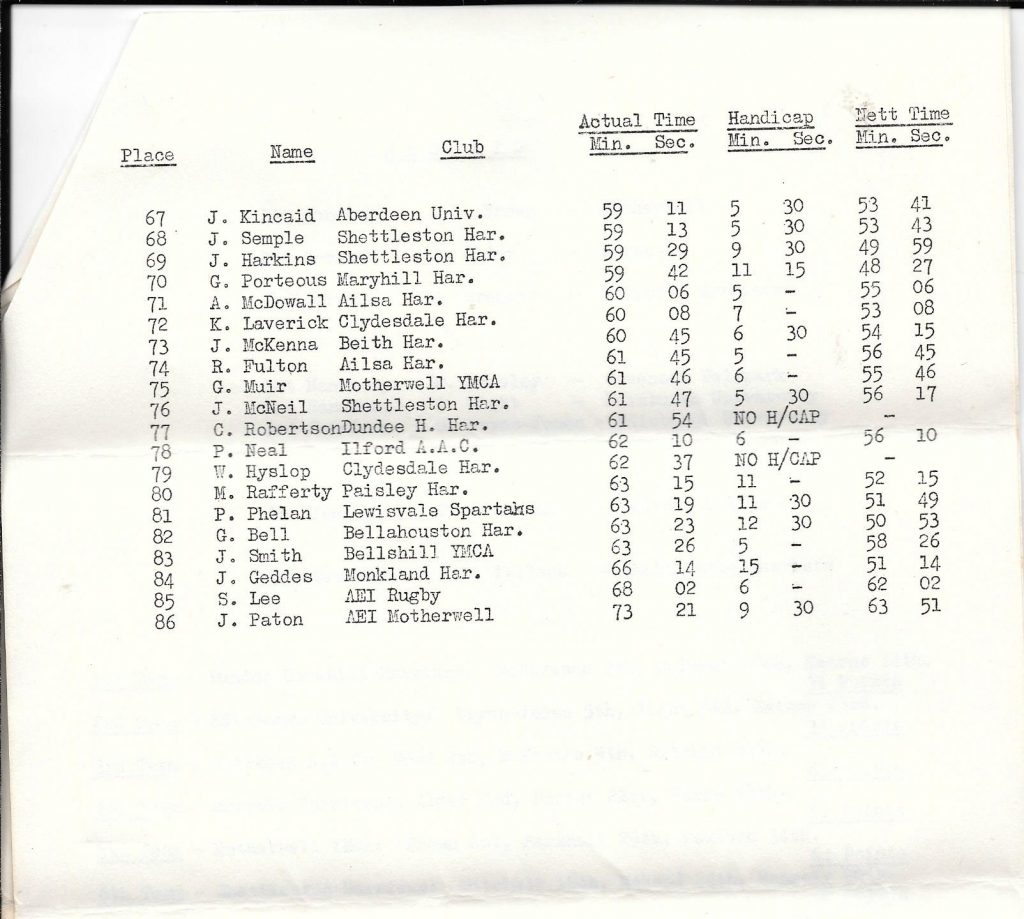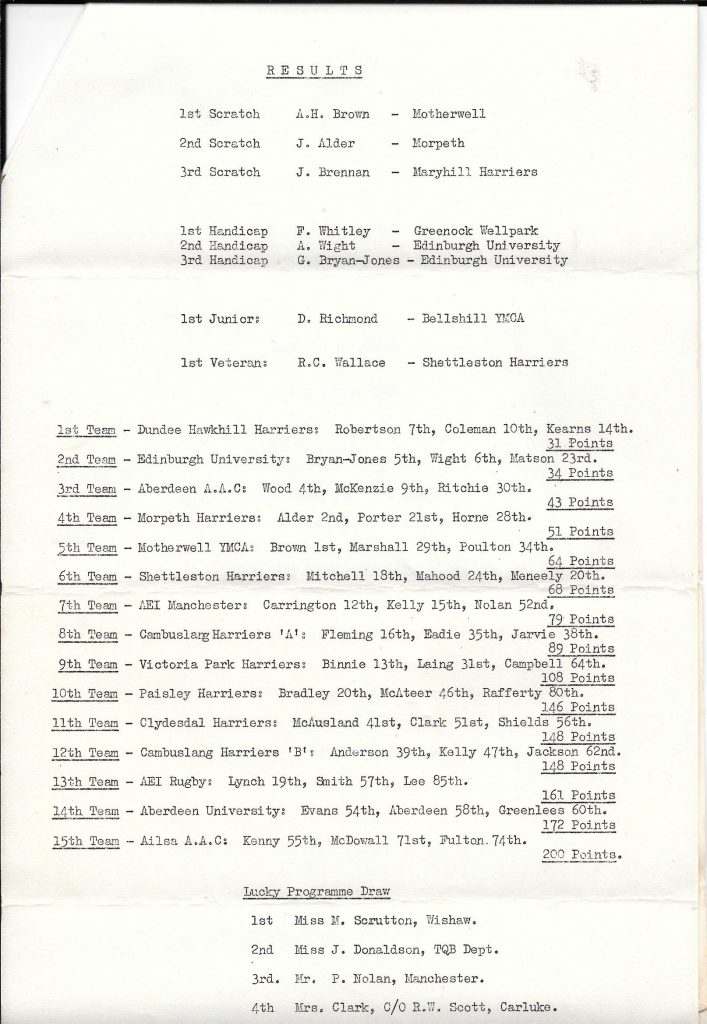 The sixth: When the results were not available on the day, you could have them sent for a small fee. It ws an excellent service – you usually had them before the following Thirsday. This year, there must have been a shortage of envelopes because the results were simply folded, stuck shut and addressed before postage. The last sheet of the results shows what I mean!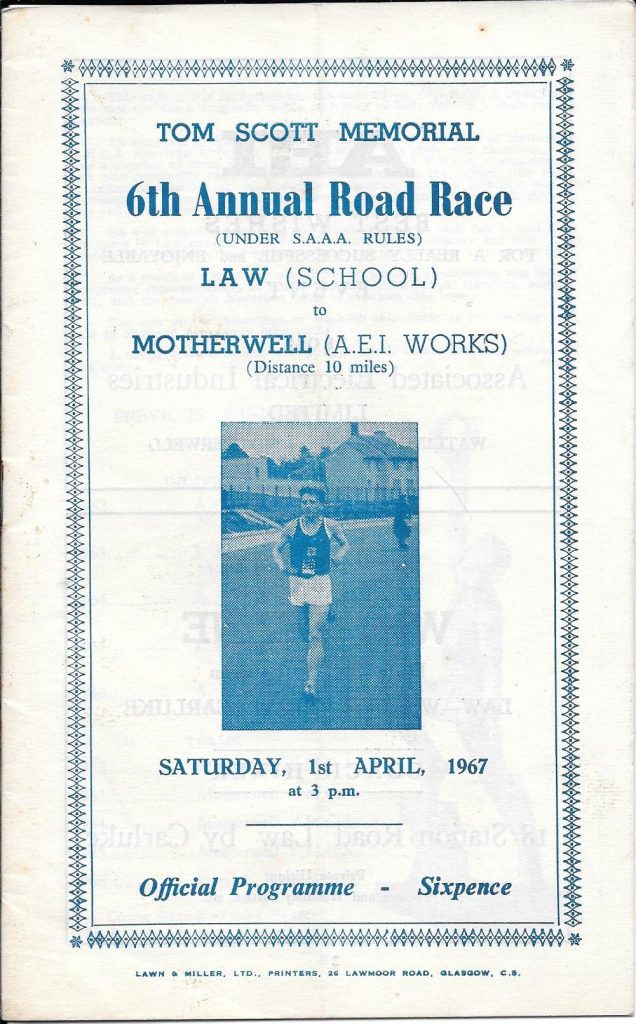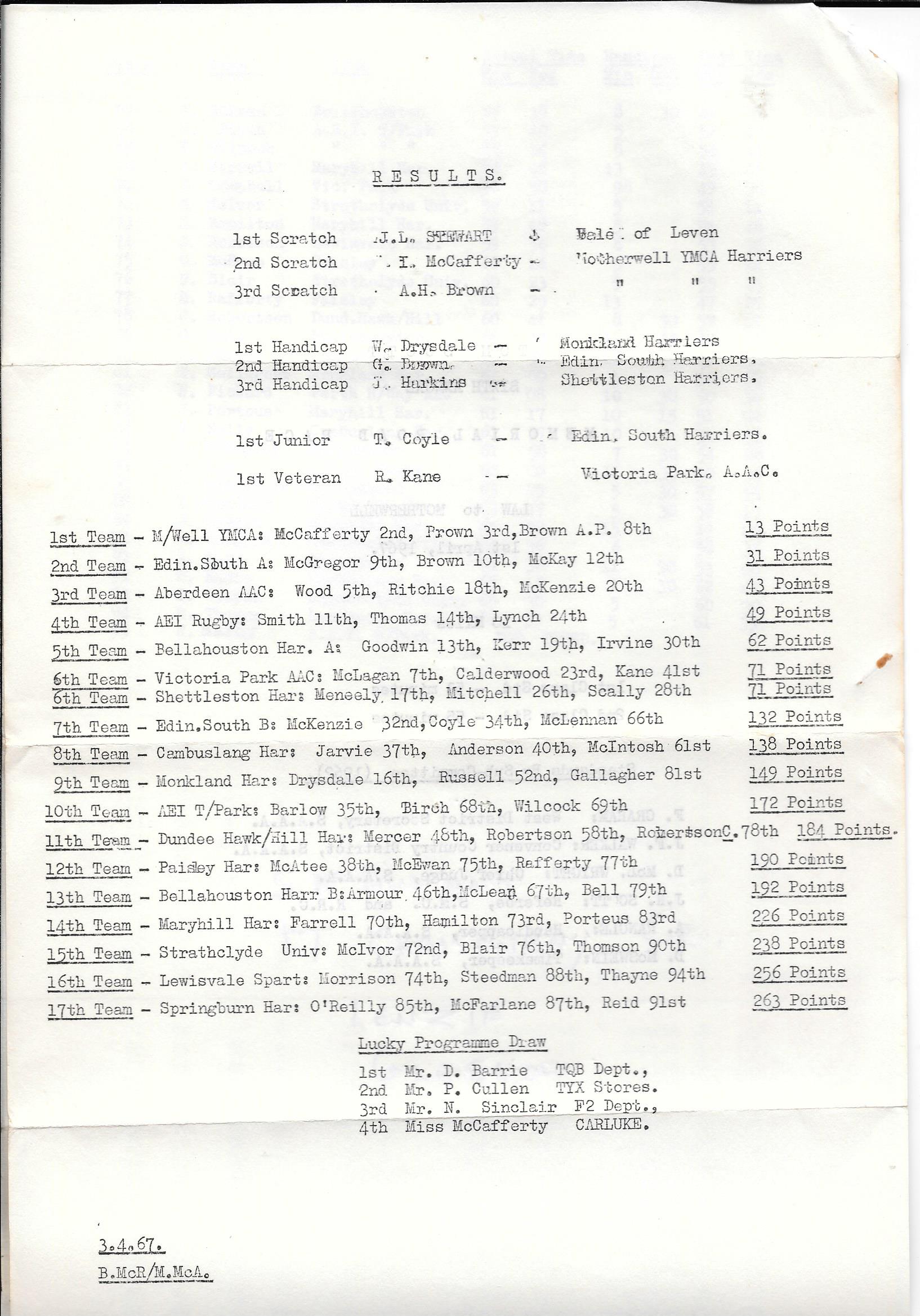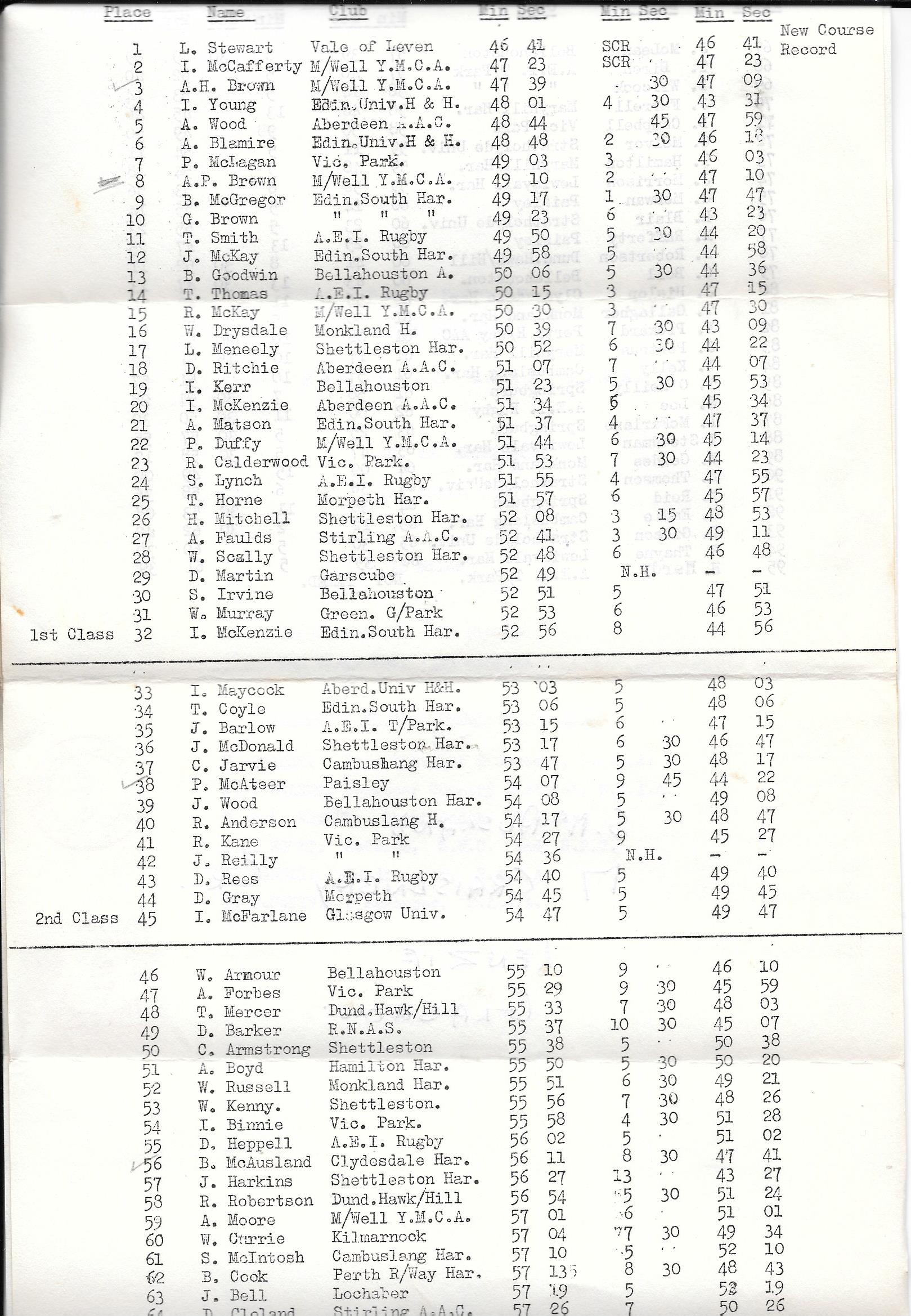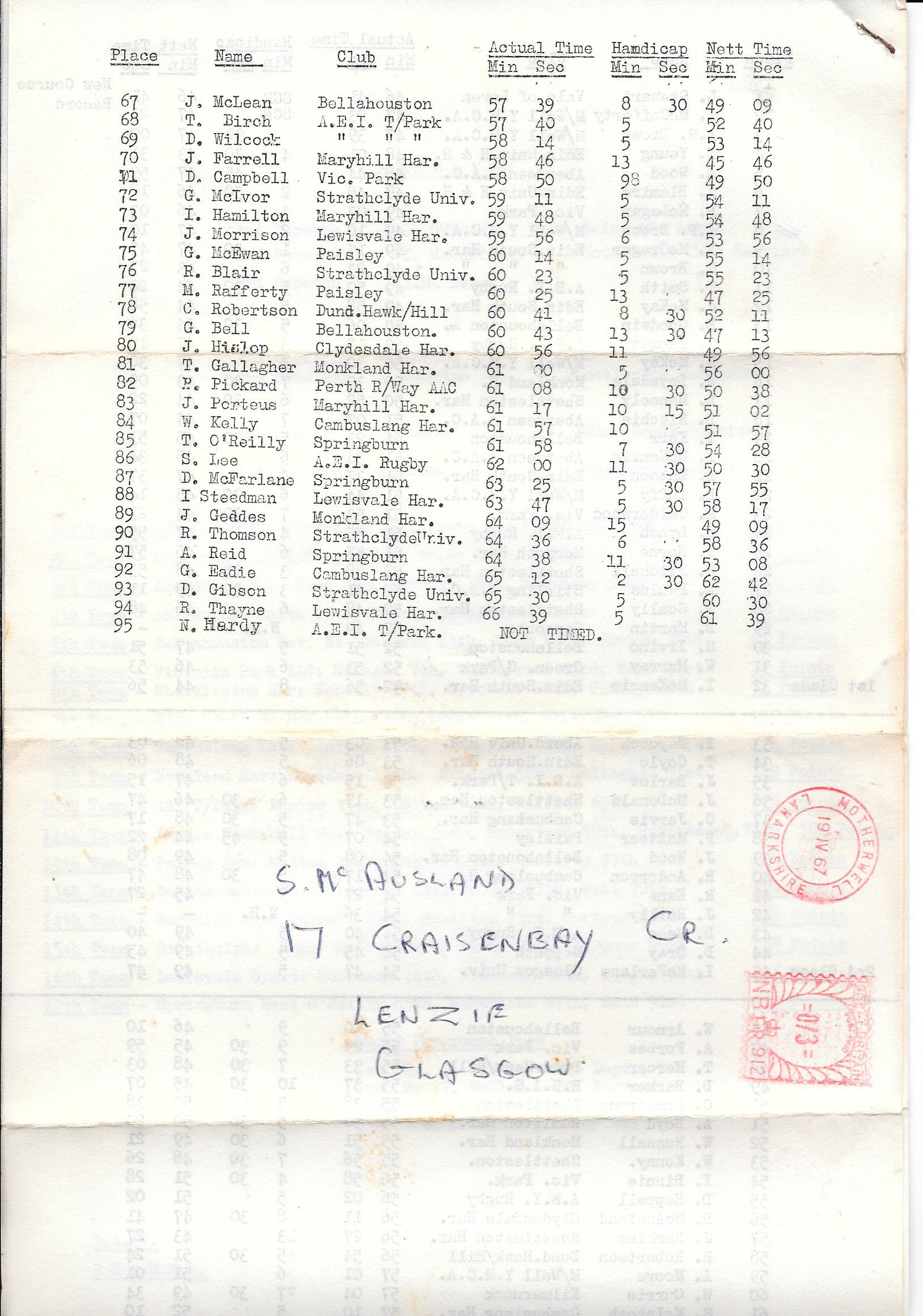 The seventh: The programme this year was the first which was mae of stiff paper, almost like a thin cardboard in contrast to the paper used up to this point.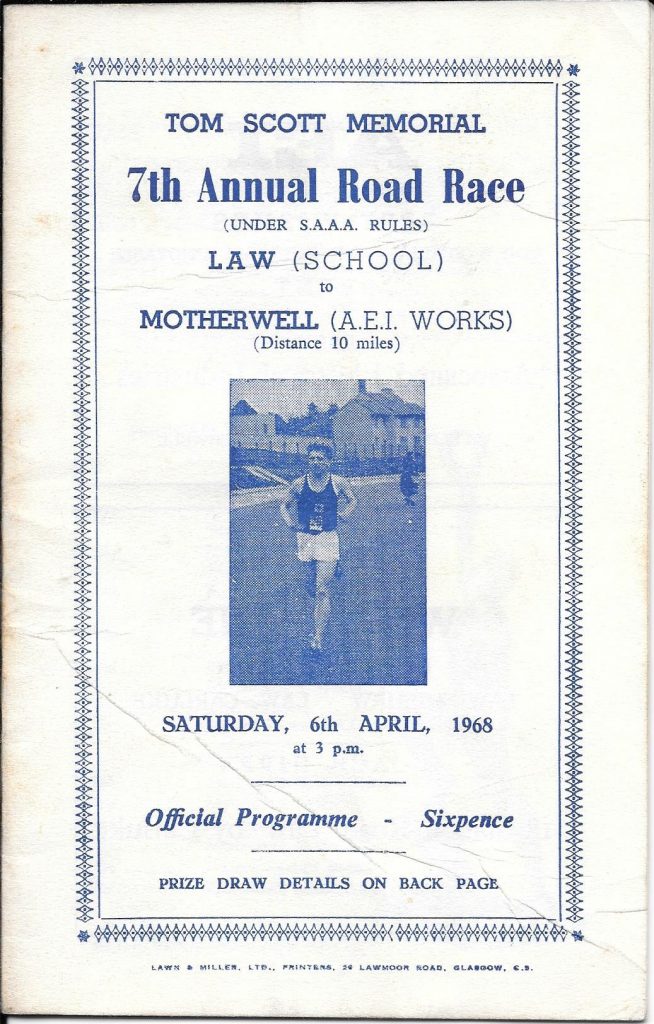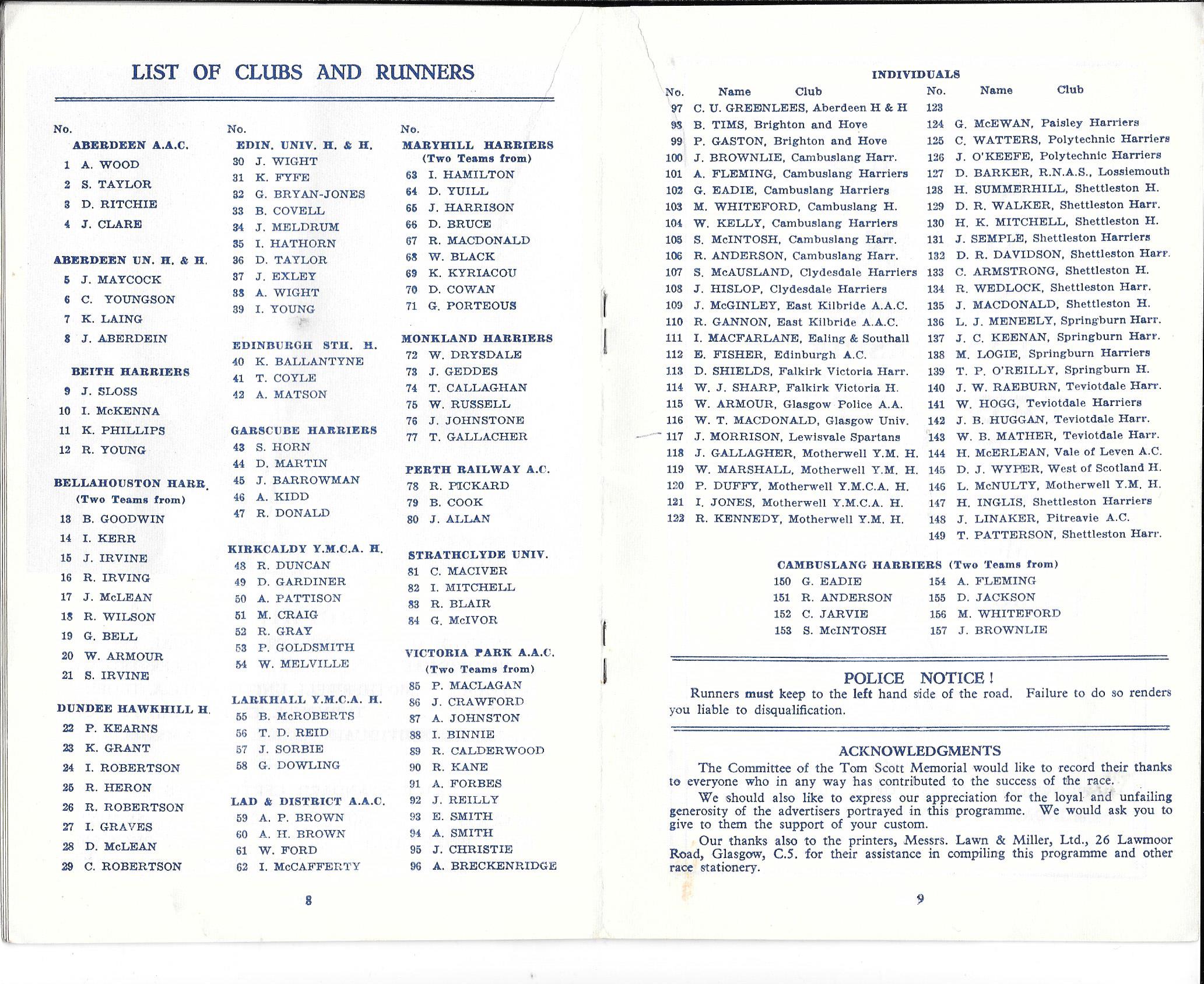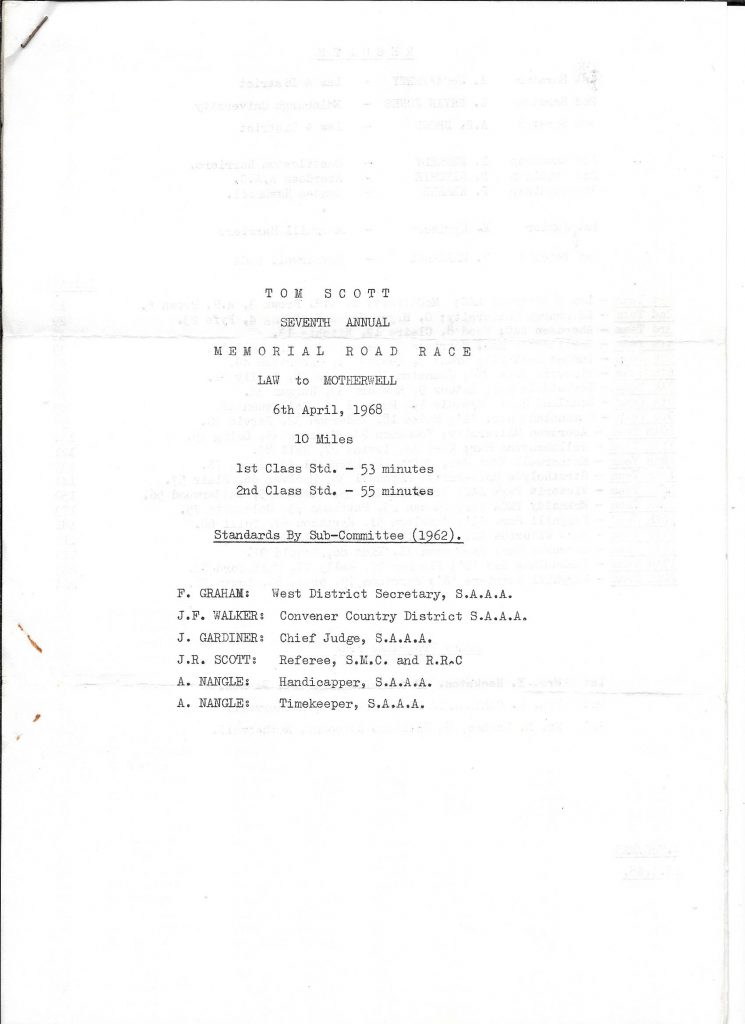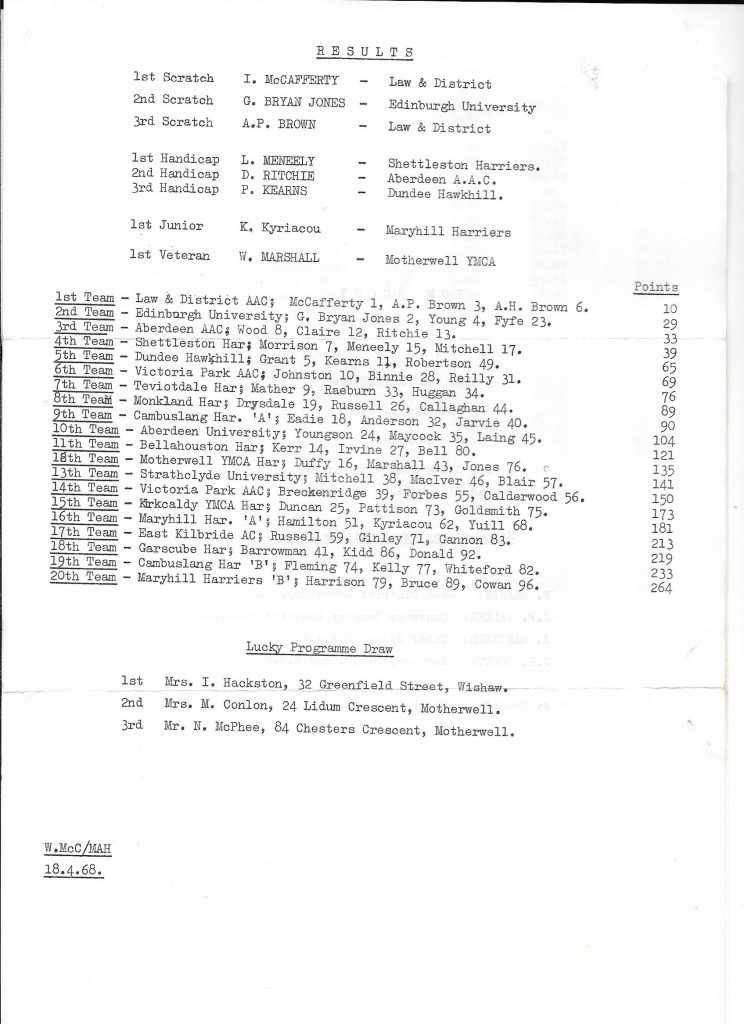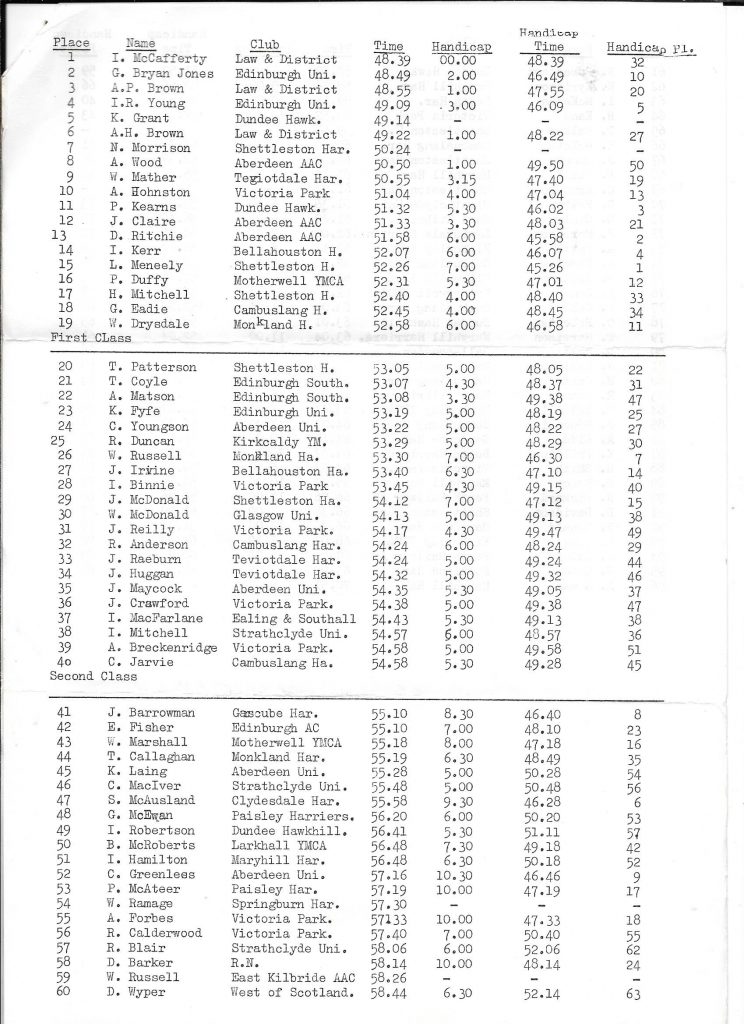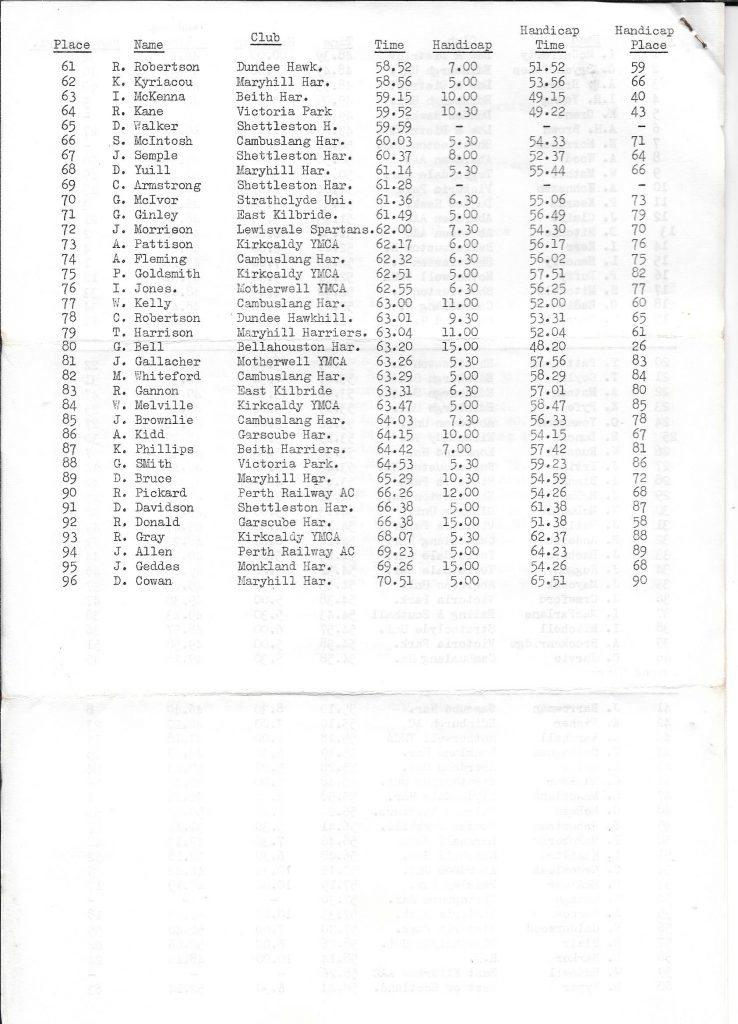 The eighth race included the first ever five miles junior road race and this might be a good opportunity to reproduce the entire programme and catch up with the winners from past years, note the ever present officials as well as the runners. Unfortunately the official results are not available this time: the programmes is all there is.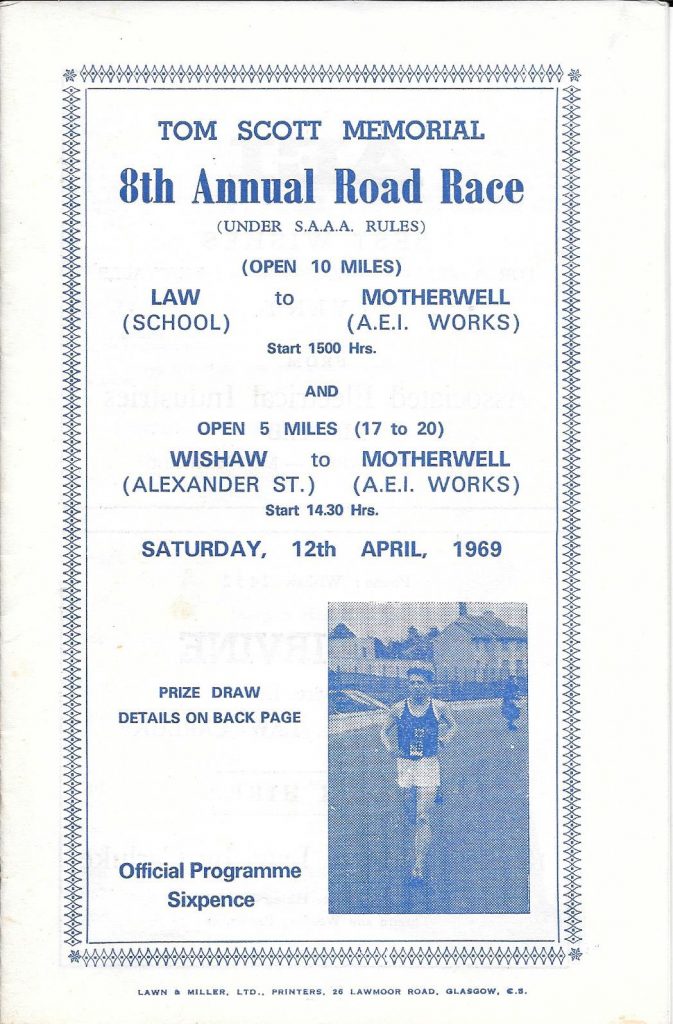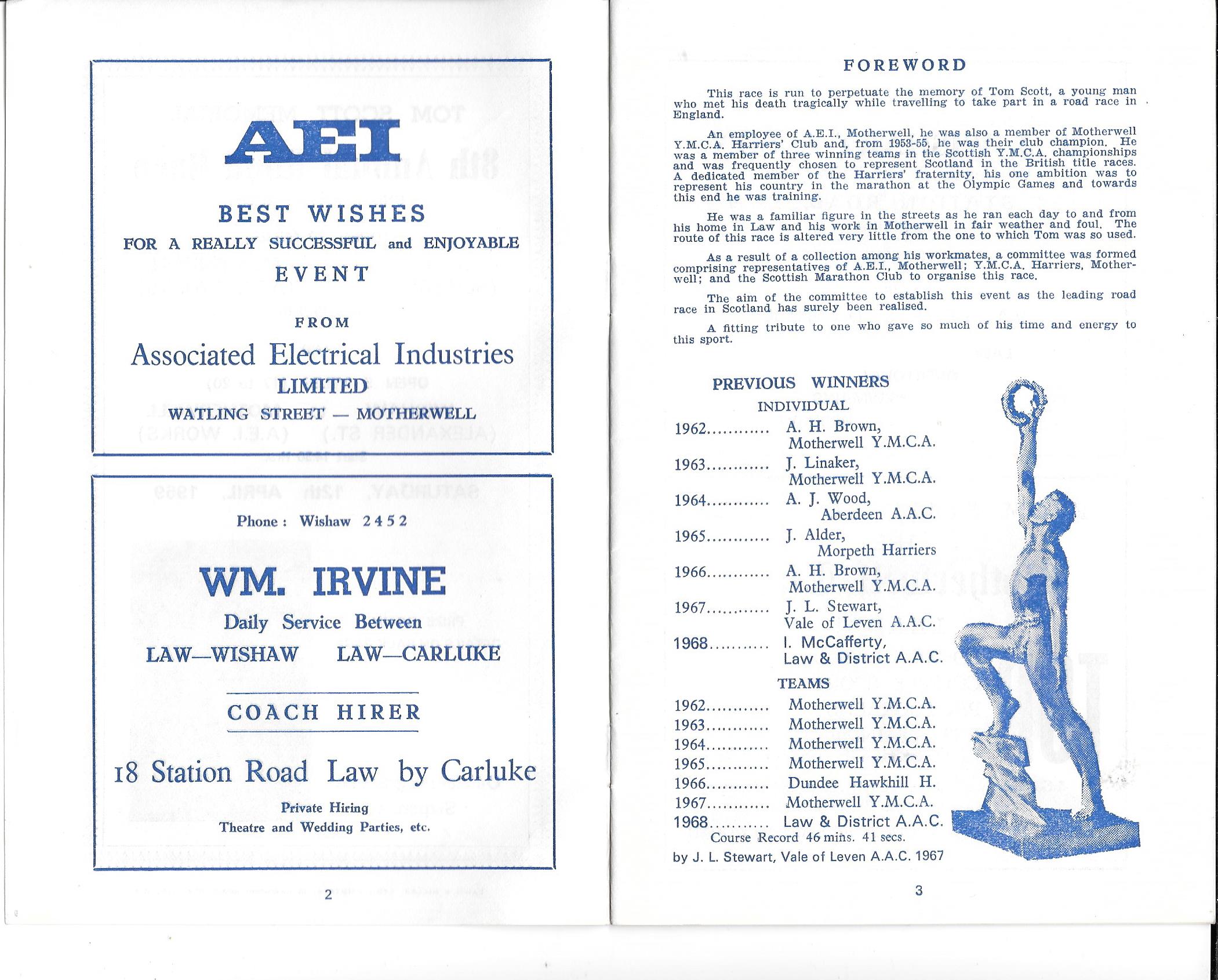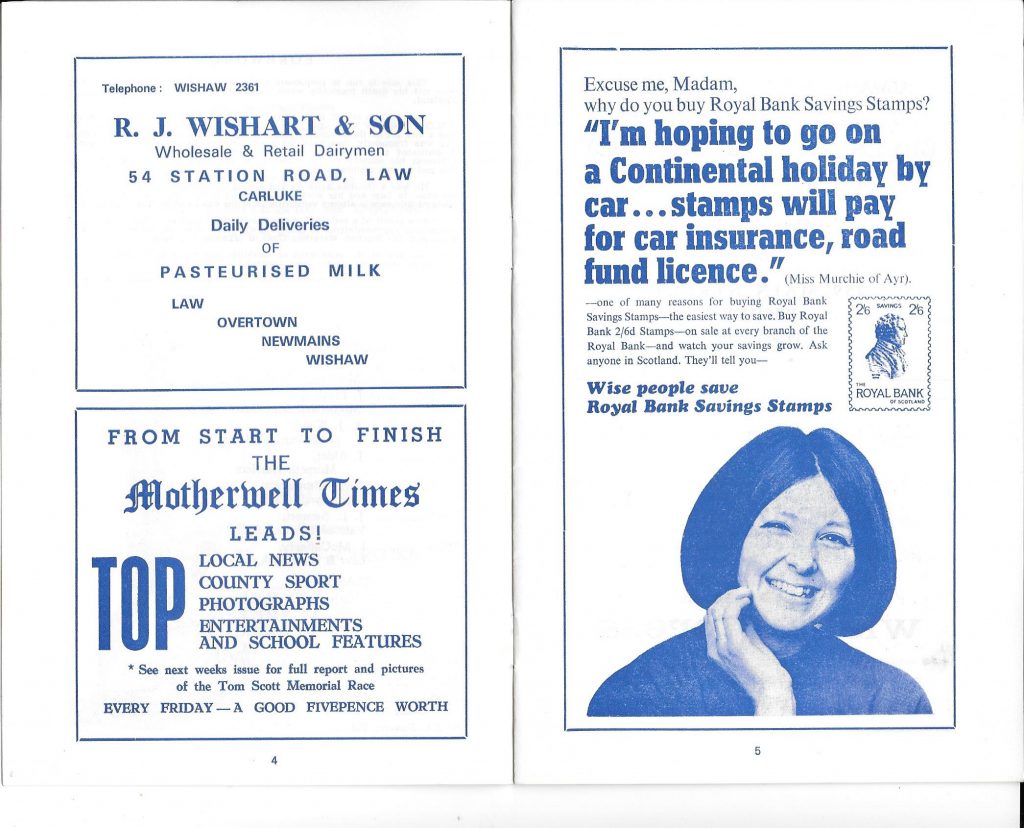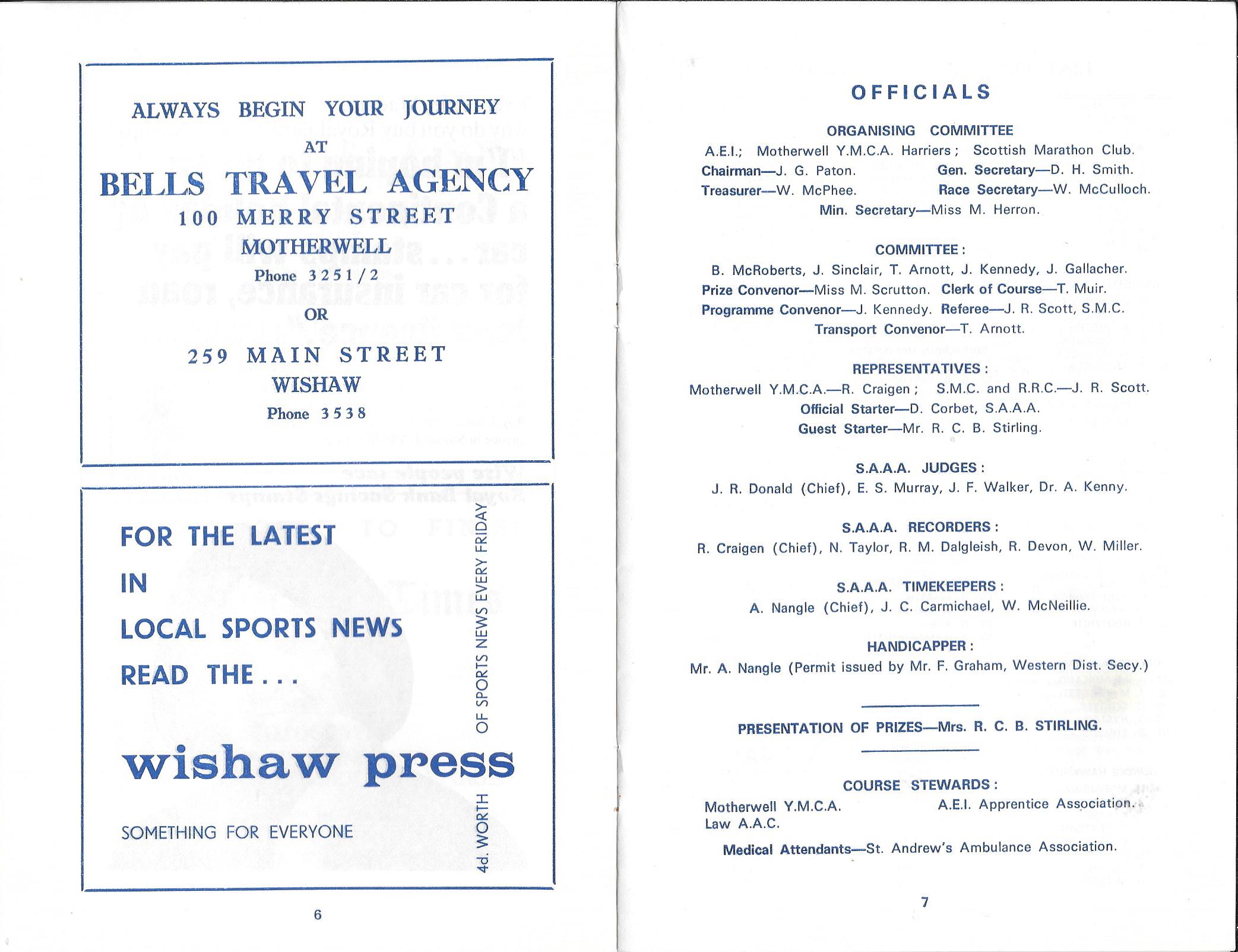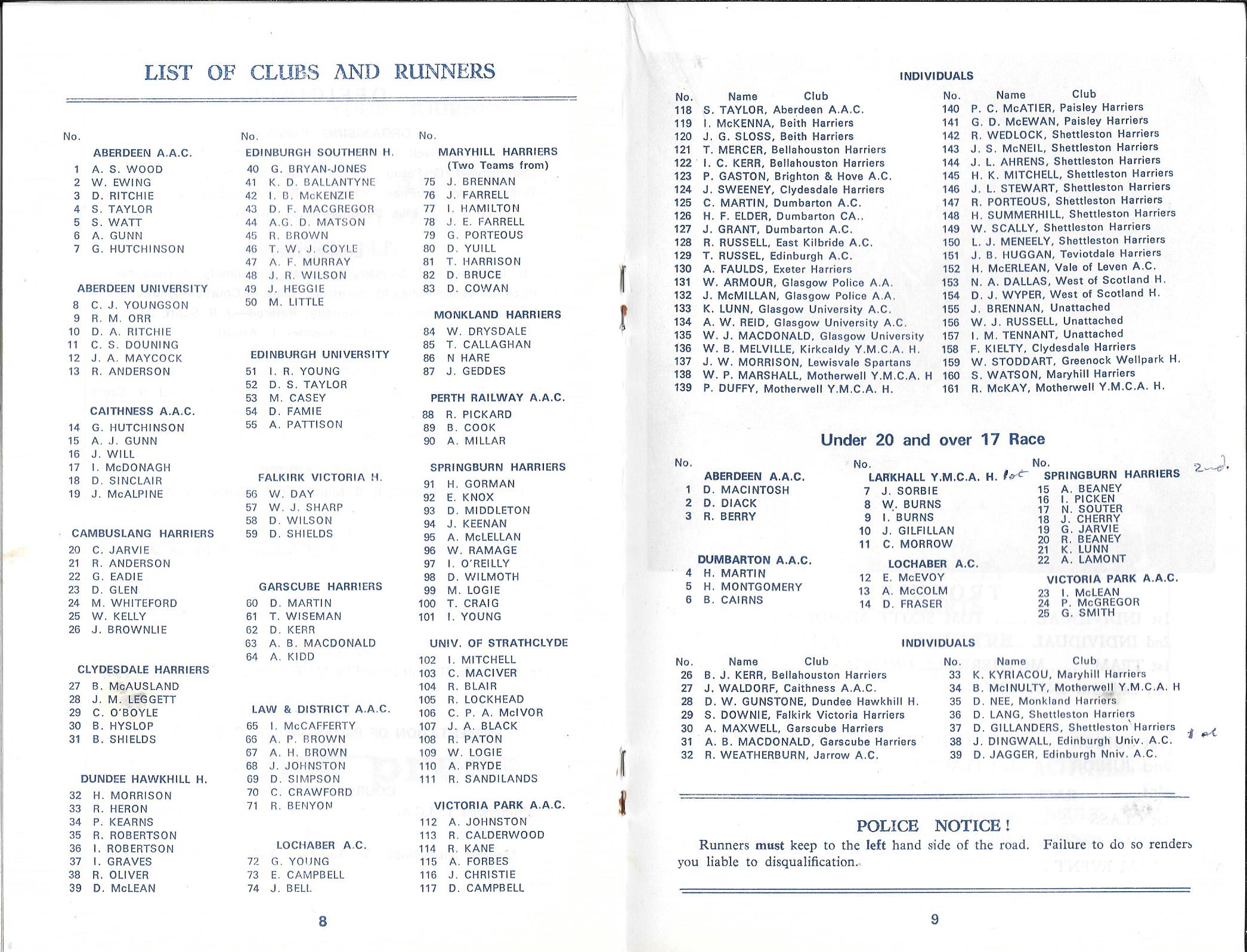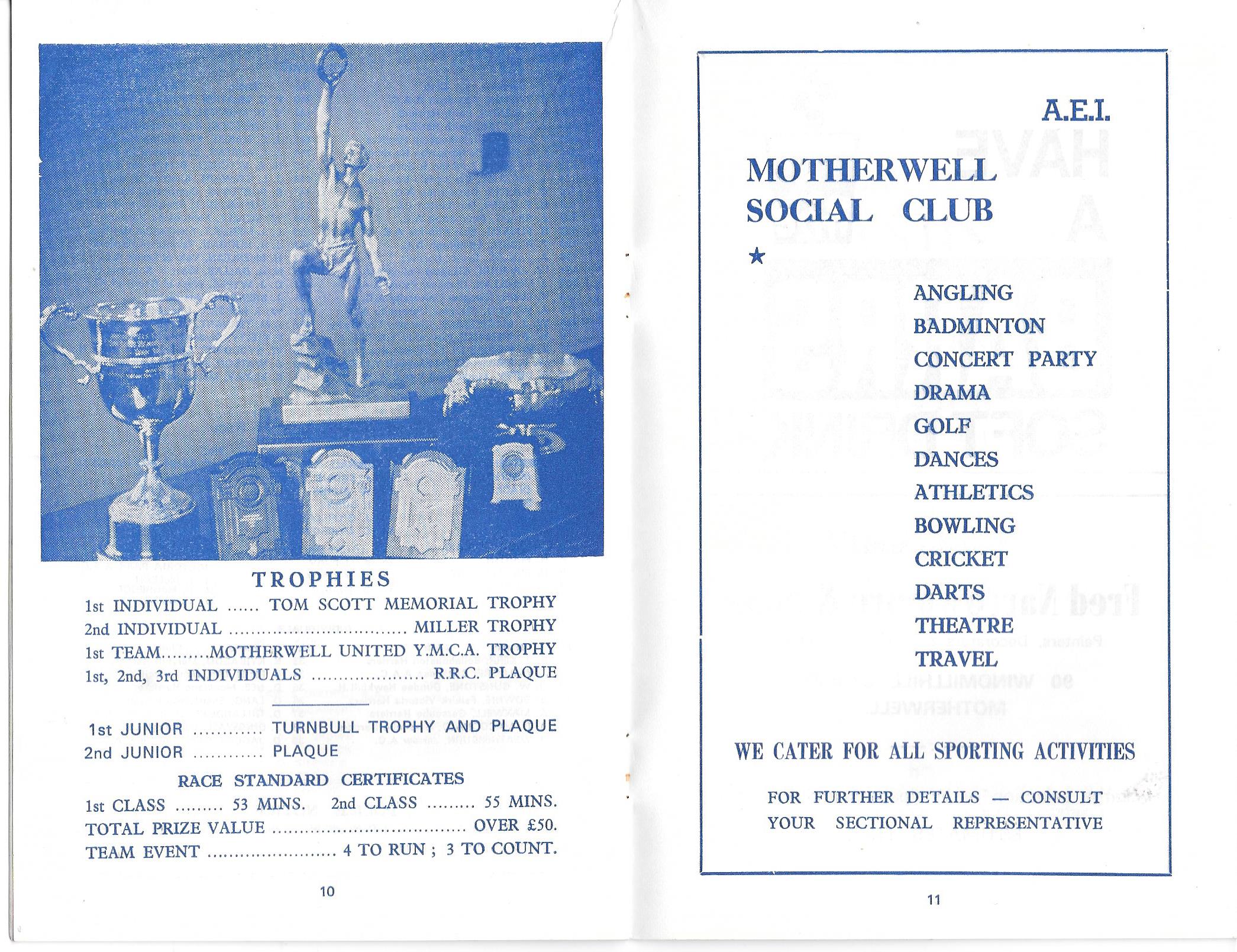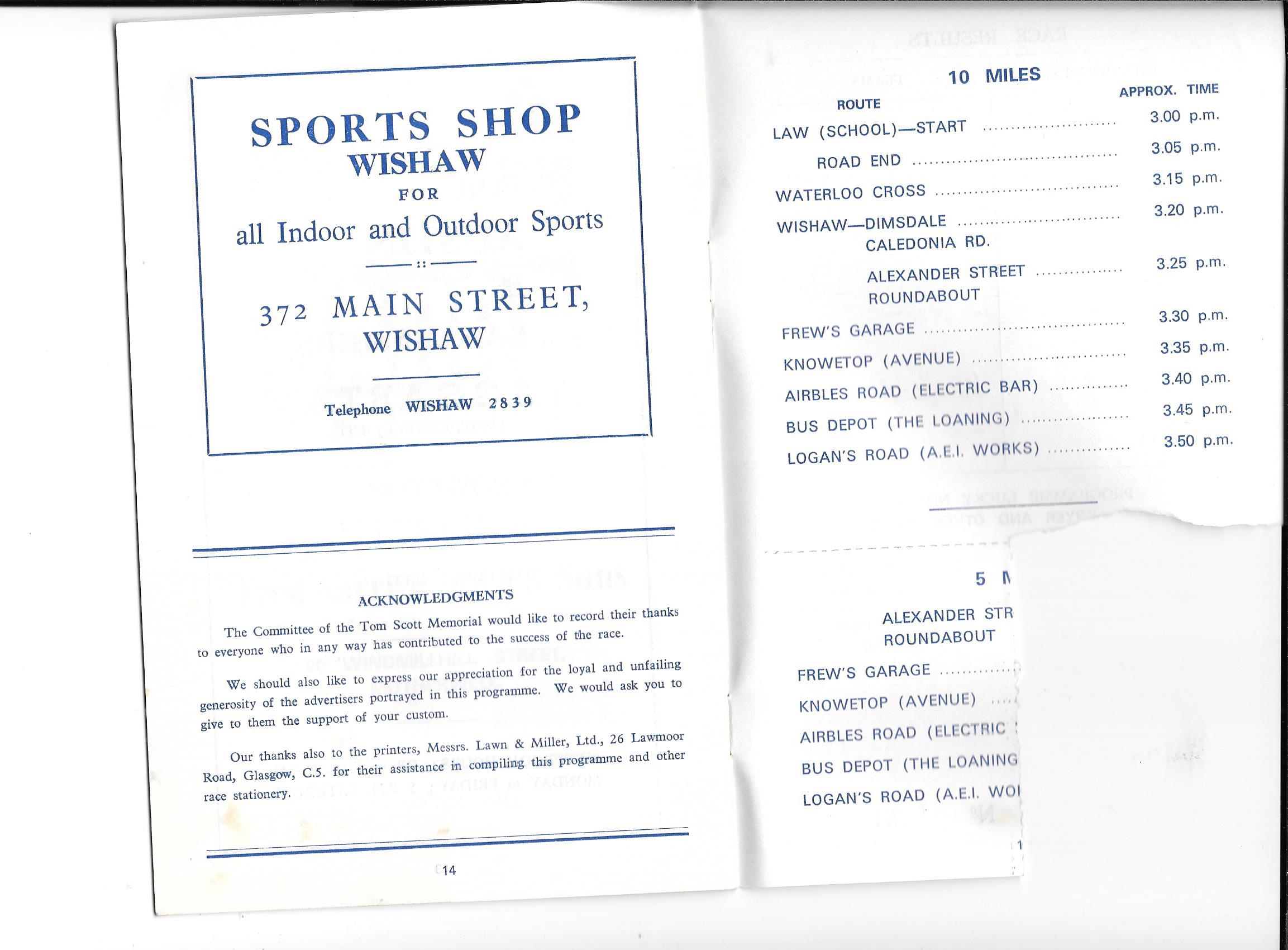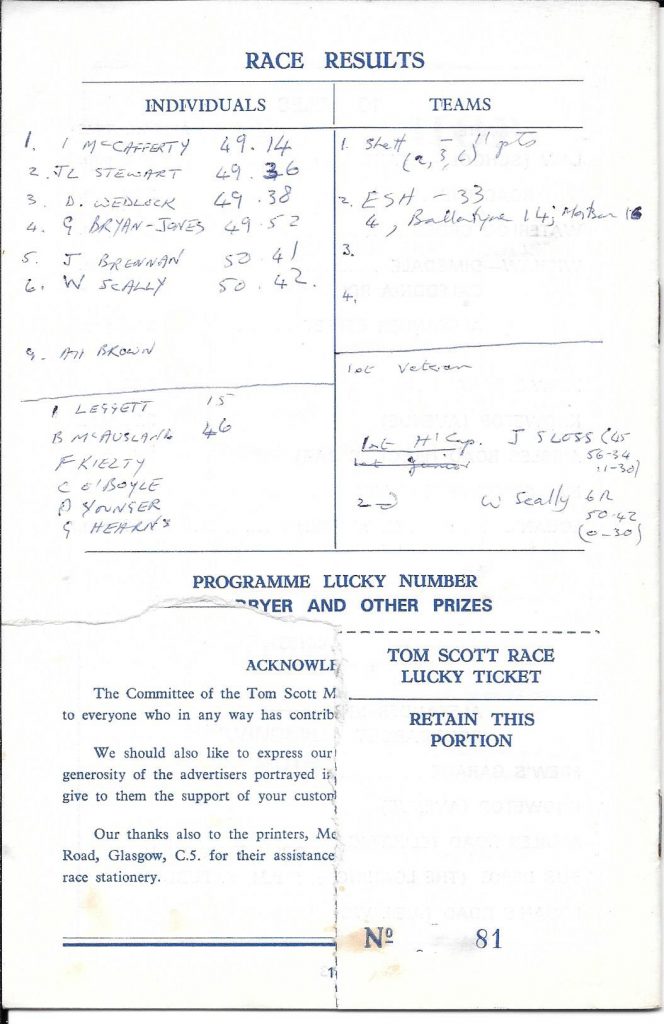 The lucky ticket never paid off: so many programmes defaced for naught.