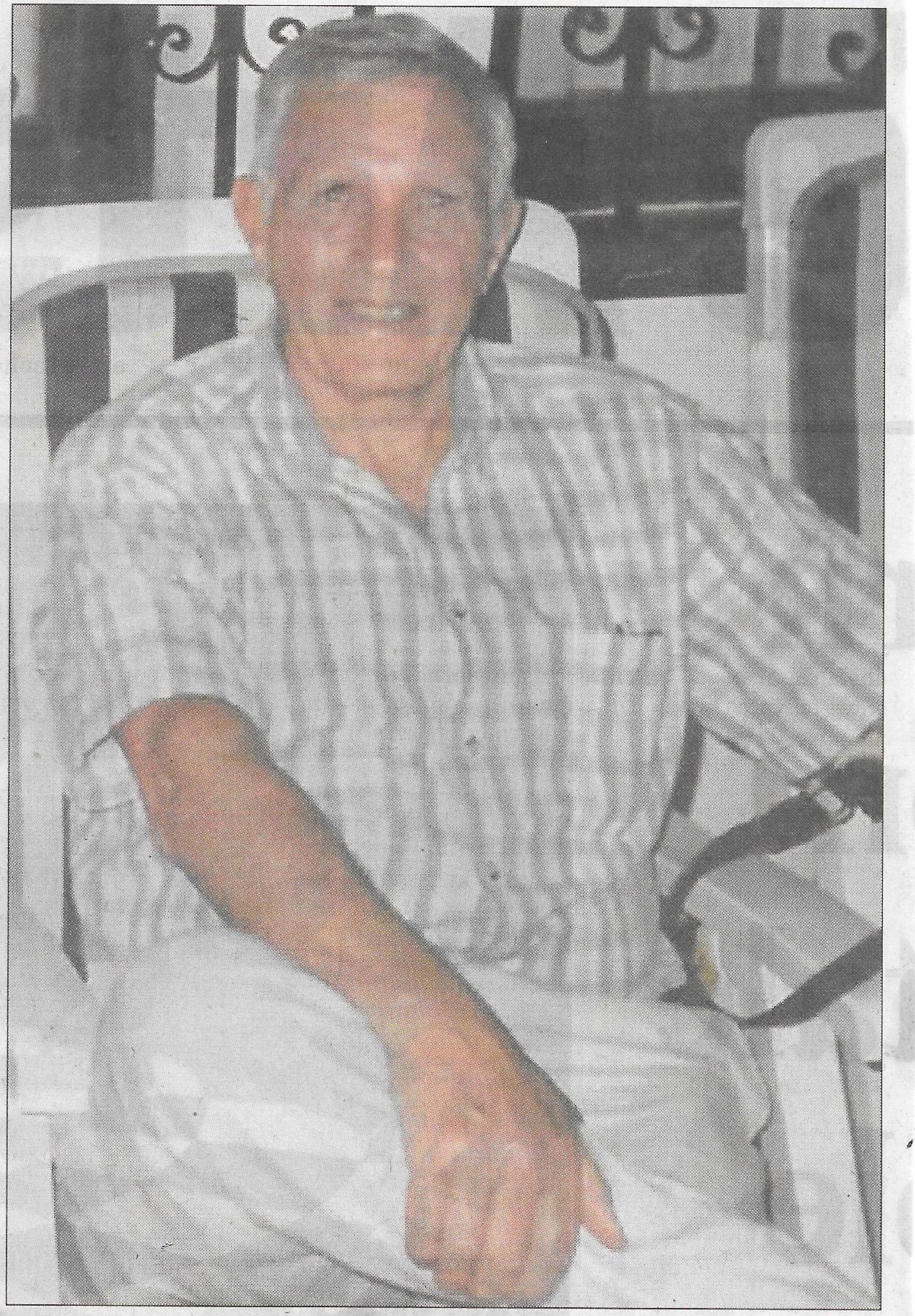 KEN  BALLANTYNE-OBITUARY:  Born- 15th October 1940;   Died 10th November 2016
             Ken Ballantyne who has died aged 76 was a leading Scottish international athlete of the 1960s who very nearly became the first home-based Scot to run a sub 4 minute mile. At the time breaking the mythical barrier was not commonplace and only one Scot, Anglo Mike Berisford, had achieved it. On 21st July 1965 while competing in a British Milers' Club race at Motspur Park in Surrey, Ballantyne was clocked at 4mins. 1.1 sec, the fastest ever by a home Scot. He was Scottish champion over the distance in 1964, placed in the first three several times, and won the Eastern District title on three occasions. Although the mile was his best event, he was a quality runner over a wide range of distances, good enough  to feature in the national ranking lists each year from 1959 to '71 at half mile to six miles.
He was a stalwart member of Edinburgh Southern Harriers for whom he competed with distinction at the top level of the Scottish and British Leagues, scoring many valuable match points. Between 1961 and '66 he represented Scotland eight times in international contests against countries including Wales, Ireland and Belgium.
Away from the track, he also excelled at cross country and road running. With his ESH team he won three gold medals as well as bronze and silvers in the National Cross Country Championships. He shone in the famous Edinburgh to Glasgow road relay, winning a coveted gold medal in 1969 and several lesser medals. On three occasions he recorded fastest stage times including over the prestigious second one in 1966 when he beat leading runners Hugh Barrow, Andy Brown and Alastair Wood.
Once he stopped competing he joined the ESH committee and became their British League assistant team manager before taking over from Jimmy Smart in 1982. During his involvement the club enjoyed a period of considerable success throughout the U.K., competing with distinction in the first division of the British League and in 1975 winning the British Gold Cup. As a dedicated and selfless official he contributed much to the club.
Born at Kalimpong near Darjeeling in India, Ken's father was manager of a tea planting estate owned by the Duncan company where he and his wife had lived for several years. The family enjoyed a fairly privileged lifestyle with house servants and a nanny who helped look after Ken and his sister Aileen. Aged six he was sent here to be educated, initially at Blairmore prep school near Huntly where his running talent first emerged. He then attended Strathallan School where he gained his first notable success winning the Scottish Schools' Championship mile in 1958. The following year he won the Scottish junior mile title setting a championship best, smashing the record by almost five seconds, equivalent to about thirty yards.
Taking up a position as trainee manager with the Commercial Union insurance company in its George Street office in Edinburgh he joined ESH, which was to play a large part in his life. He trained initially at various venues including old Meadowbank and Inverleith Park with teammates Ian Mackenzie and future Olympians Fergus Murray and Donald McGregor. Like many at the time he was self-coached, learning training methods from books, latterly a disciple of Arthur Lydiard, the famous New Zealand coach.
There is no doubt that had he been exposed more frequently to the high calibre of opposition faced in his 1965 record run, he too would have broken the 4 minute barrier. His win four days later in the invitation mile at the prestigious Sward Trophy meeting at Chiswick supports that contention.
In September 1967 he married Doreen Hamilton, originally from near Penrith, whom he had met socially in Edinburgh and together they enjoyed a long and happy marriage, bringing up daughters Julia and Nicola. Appointments as branch manager at Hawick, Kelso and Berwick followed till he took early retirement from Commercial Union. He then joined Lowland Insurance Brokers in Berwick where he was particularly valued for his agricultural insurance expertise, becoming a director of the company till it was bought over by a national concern.
Through his work he was well known among the farming community in the Borders and, having lived mostly in Kelso for the past forty years, he played a full part in the life of the town, being a former chair of the Round Table, and member of Probus and the 41 Club. He was also an enthusiastic supporter of Kelso rugby club and attended their game a week before his death.
Unfortunately his quality of life latterly was marred by ill health requiring surgical intervention and regular medication, which was particularly cruel for one who had been so fit and active. He  remained positive and was much respected and well liked by people from all walks of life. His friend and fellow athlete Ian Mackenzie commented, "Ken was a very affable and friendly man who did lots of good work for the various organisations he was involved with, always giving 100% in all he did. As a runner he was a seriously hard trainer and one of the best athletes of his time."
Despite his achievements he was extremely modest, with many of the large turnout at his funeral unaware of his sporting pedigree. He is survived by his wife, daughters and sister.
Jack Davidson