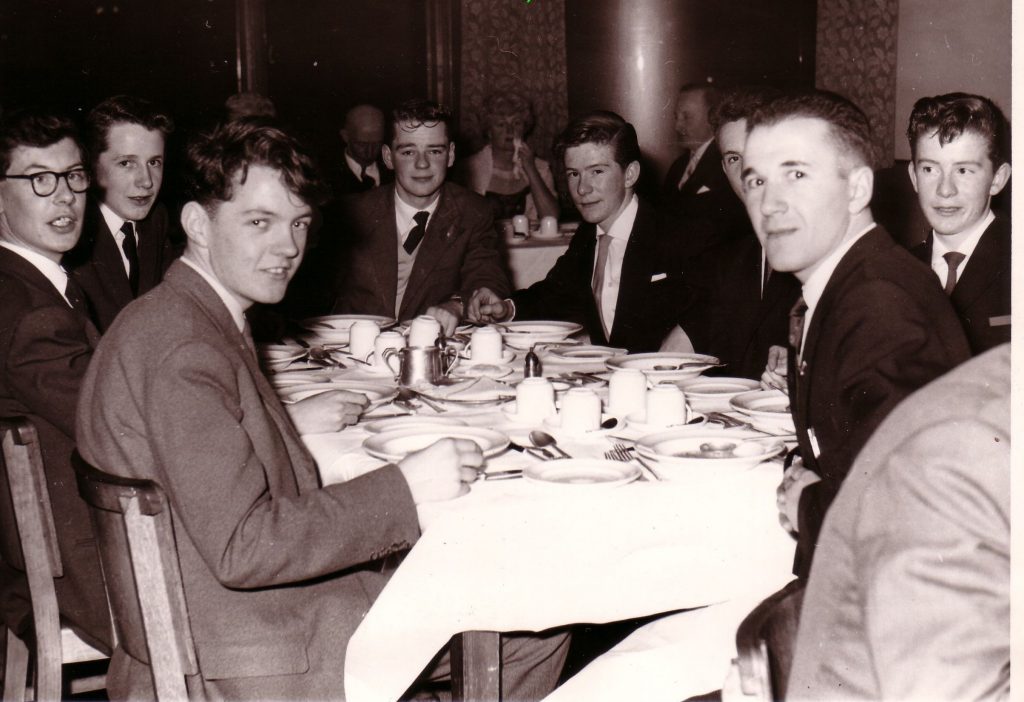 .Clydesdale Harriers Junior Club Cross-Country Champion
.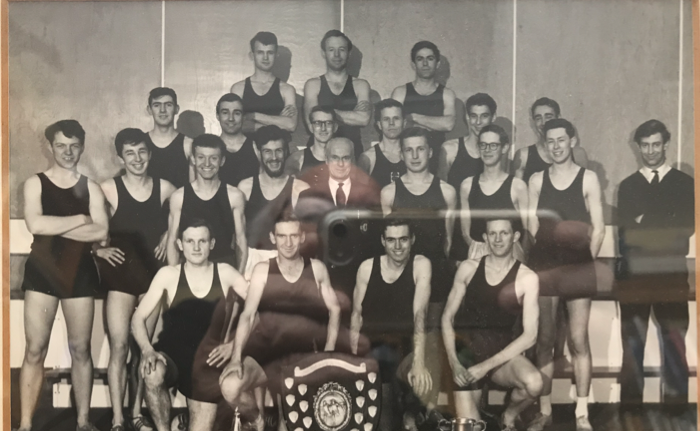 Hares'n' Hounds: Scottish Universities Cross-Country Champions
Front Row: left: Calum Laing, Jim Bogan; Second Row: Buster left, Gifford third left, Ray Baillie and Craig Sharpe at the other end; Back Row: left: Allan Faulds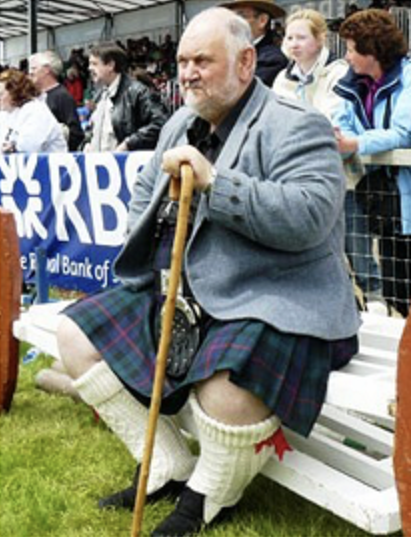 Old University friend Doug Edmunds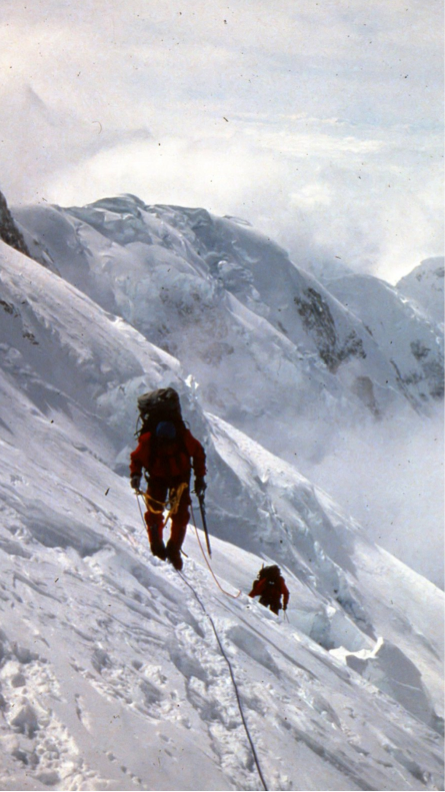 .Coming off a big hill in Nepal
.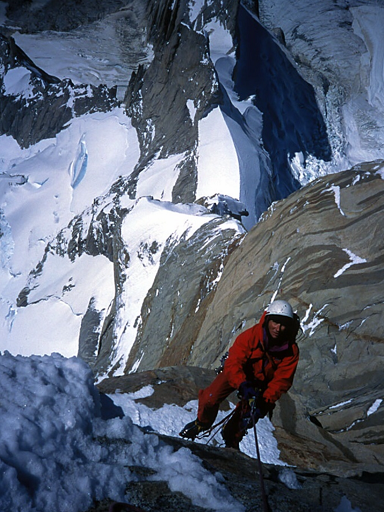 .Charlie Fowler on Cerri Torre
Charlie Fowler was an American mountaineer and guide. He gained fame after some excellent climbs, and became a member of the American Mountain Guides Association in 1986, and was a certified guide who taught courses and evaluated other students who wanted to become certified mountain guides. Fowler claimed to have been climbing mountains since 1968, having successfully climbed several 8000 metre peaks including Mount Everest as well as Aconcagua. He guided for Buster for approximately 20 years and In October 2006, Fowler left for China with his climbing partner, Christine Boskoff, for a two-month-long trip to attempt several peaks that had never been climbed. According to a post on Fowler's website, it was his fifth trip to the region. Fowler and Boskoff were officially declared missing when they were not present on a scheduled return flight to the United States booked for December 4. Search efforts by Chinese authorities and an independent search party retained by friends and mountaineers continued through most of December 2006. Fowler and Boskoff said they planned to climb 6,204-meter (20,354-foot) Mt Genyen. On December 27, searchers found a body, mostly buried in snow, at the 5,300-meter level of Mount Genyen, though darkness prevented them from making an immediate identification. They returned on December 28 and confirmed that the body was Fowler's.
Buster knew him well and was actually involved in the search. The initial investigation revealed that Fowler was likely killed in an avalanche.
Buster during the search with the Genyen in the background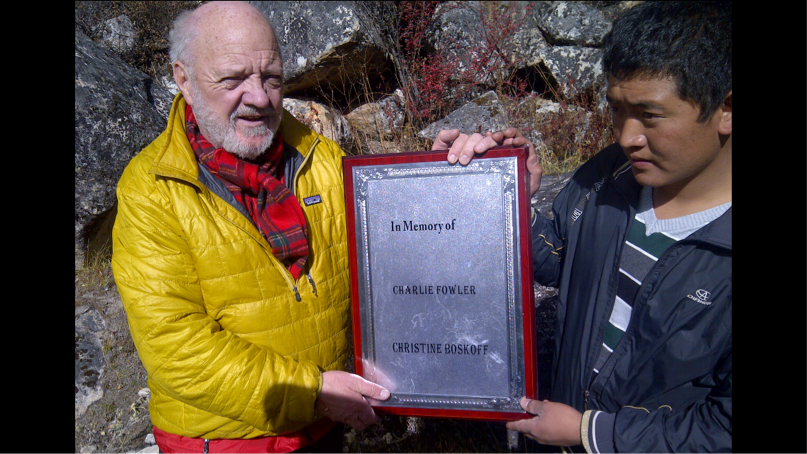 With the plaque made to commemorate Charles and his climbing partner, Christine Boskoff, who died with him.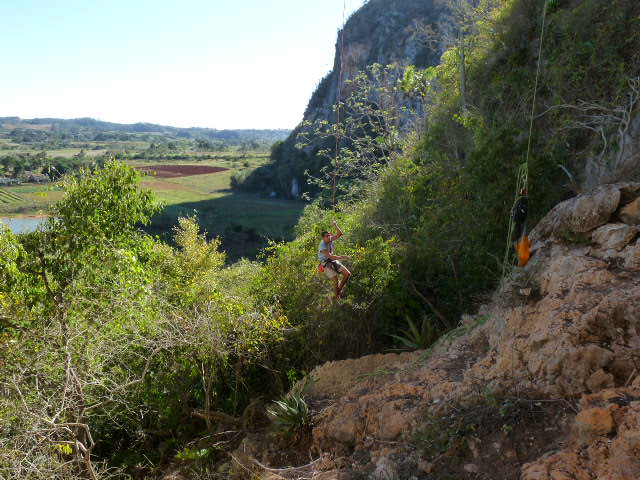 Climbing in Cuba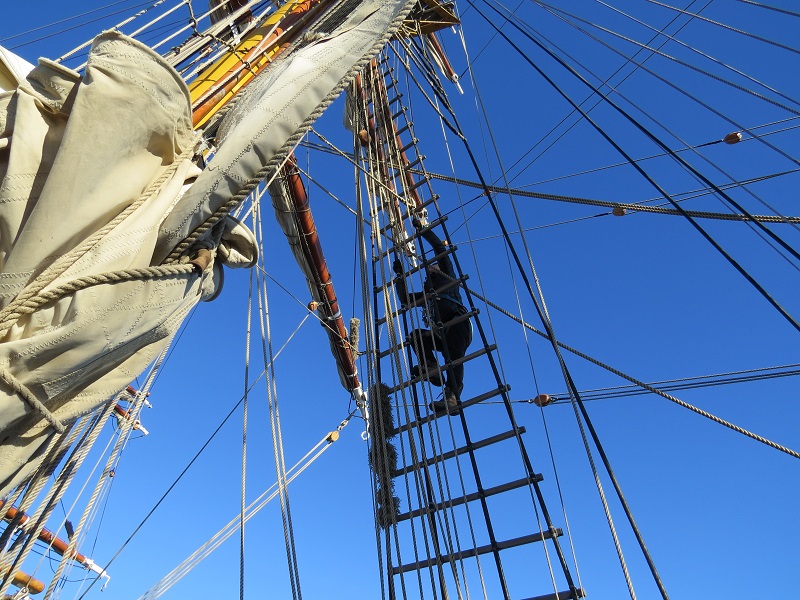 Frigging in the Rigging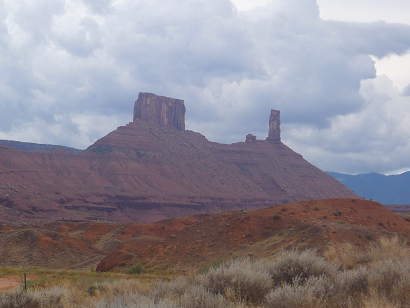 Castleton Tower on the right which he climbed in the early 80's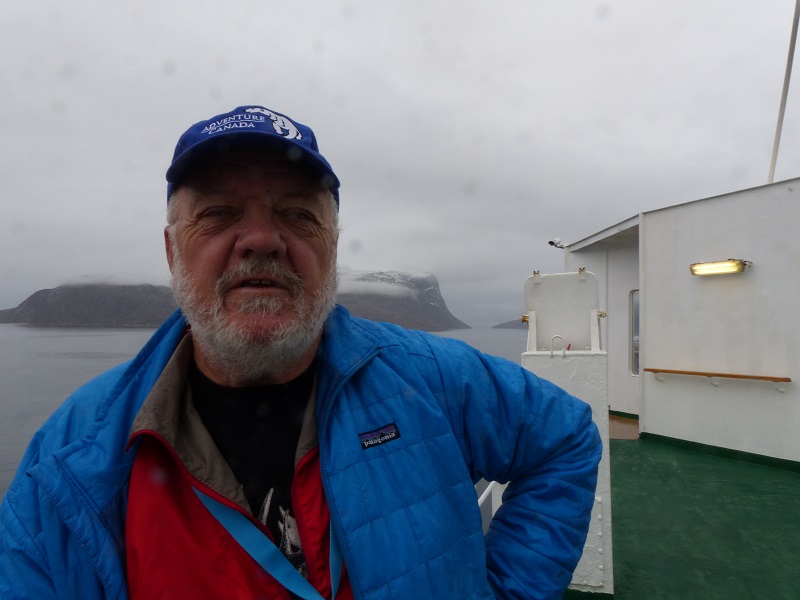 .North West Passage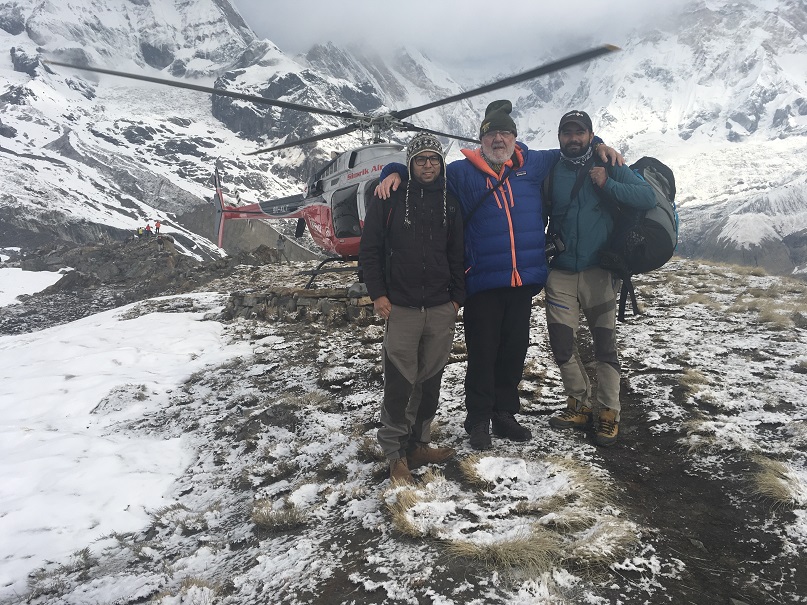 .At Annapurna Base collecting evidence for a hypoxia study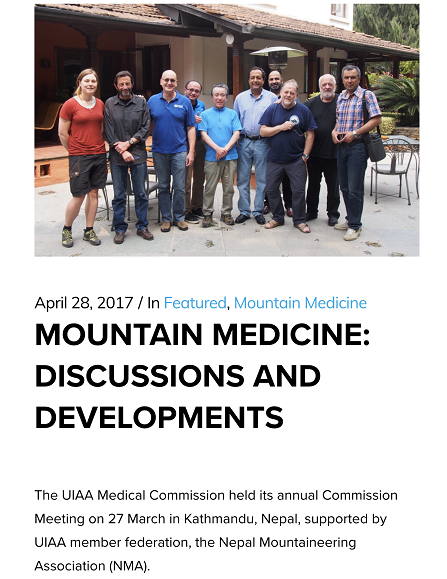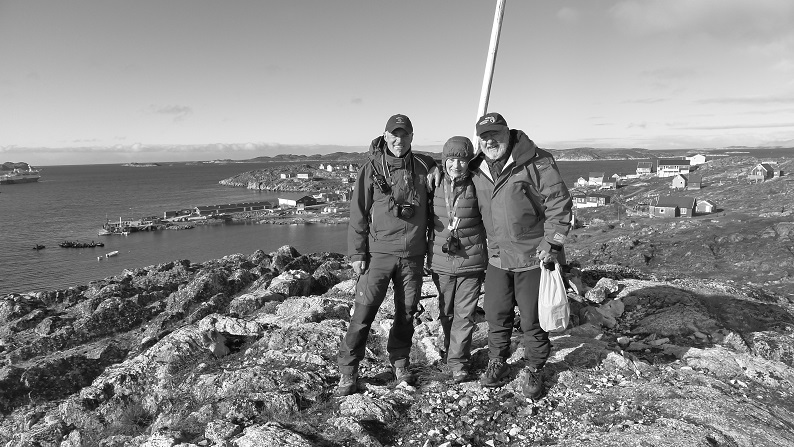 With David Reid and his Mum in Greenland: David is a world expert on polar bears and grew up in Bisphoton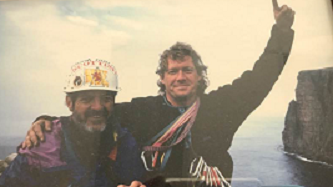 .With Randall Grandstaff on Old Man of Hoy. John was 50 at the time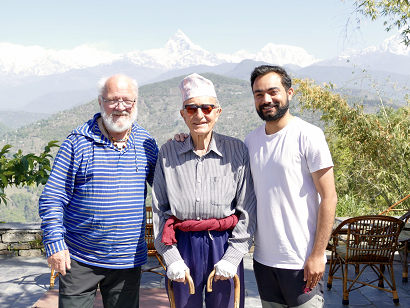 With Colonel Cross, 96, expert on jungle warfare with Machupuchare in the back ground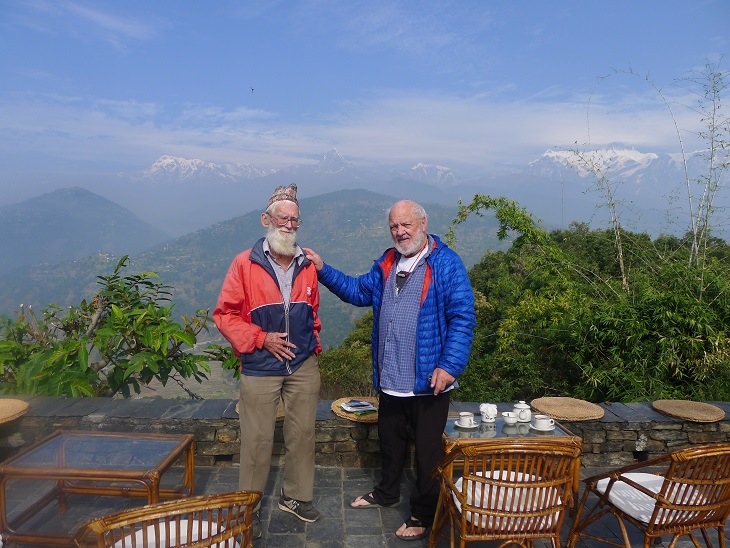 .With Papa Butterfly, a maths graduate from Glasgow University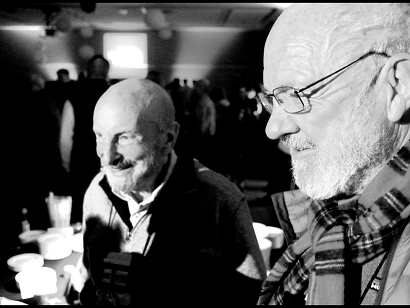 With Tom Hornbein of the Hornbein couloir on Everest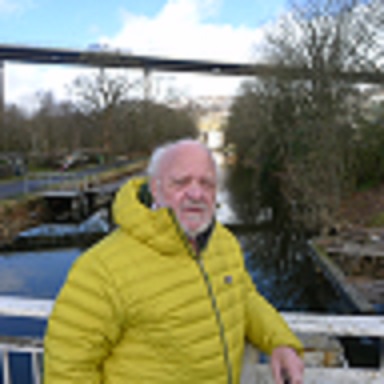 Back home in Old Kilpatrick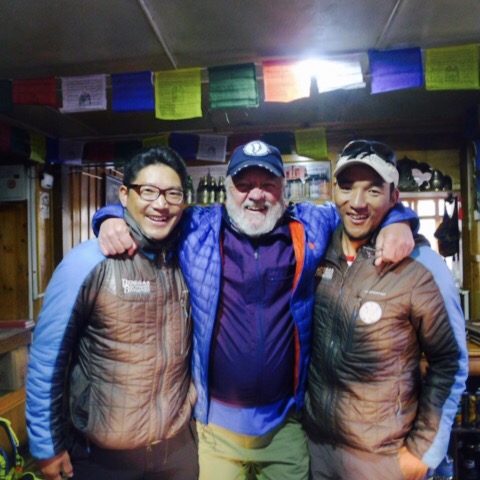 .Sherpa Buddies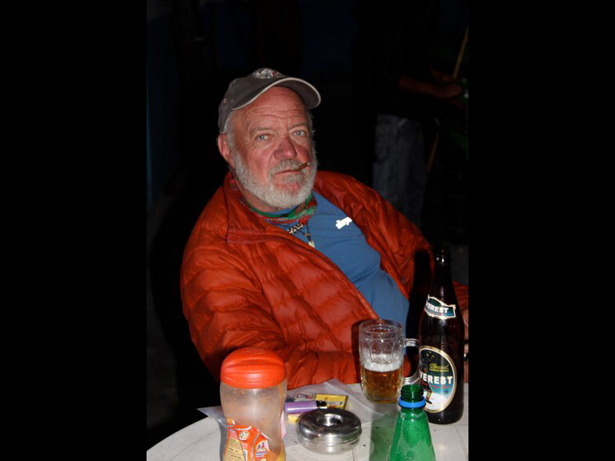 End of an expedition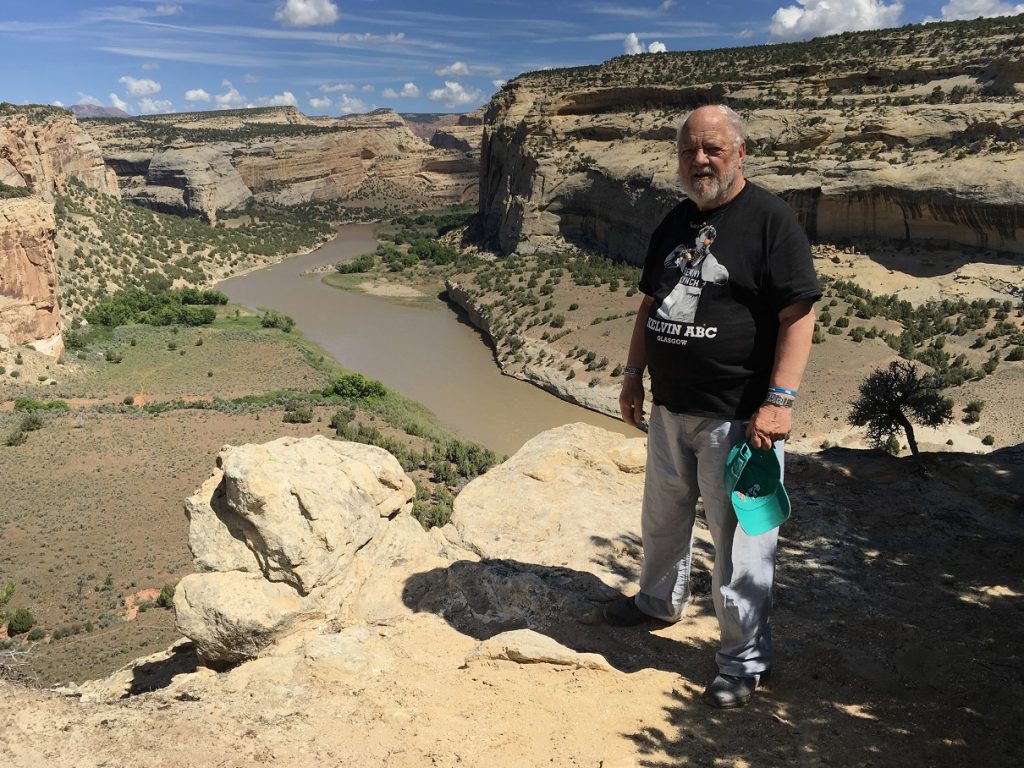 Falling apart – but still getting out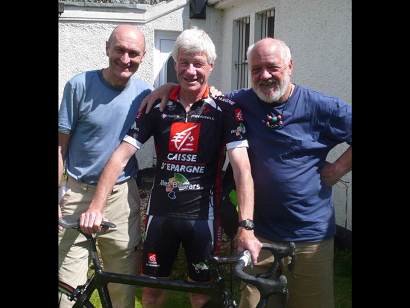 With old pals, Sandy MacNeil and Alistair Finlayson