The ninth collection of photographs and cuttings from Hugh Barrow is attached. Previous selections of his from many sources have proved popular and this group should prove no less welcome. They come from across the generations and mix first class photographs with important historical documents – this first one is from 1904 and is the Edinburgh University team at Anniesland which is followed by a real cracker – Jim Ryun waiting to congratulate Peter Snell when he had finished signing autographs. Super photo for which credit goes to Mike Faneli.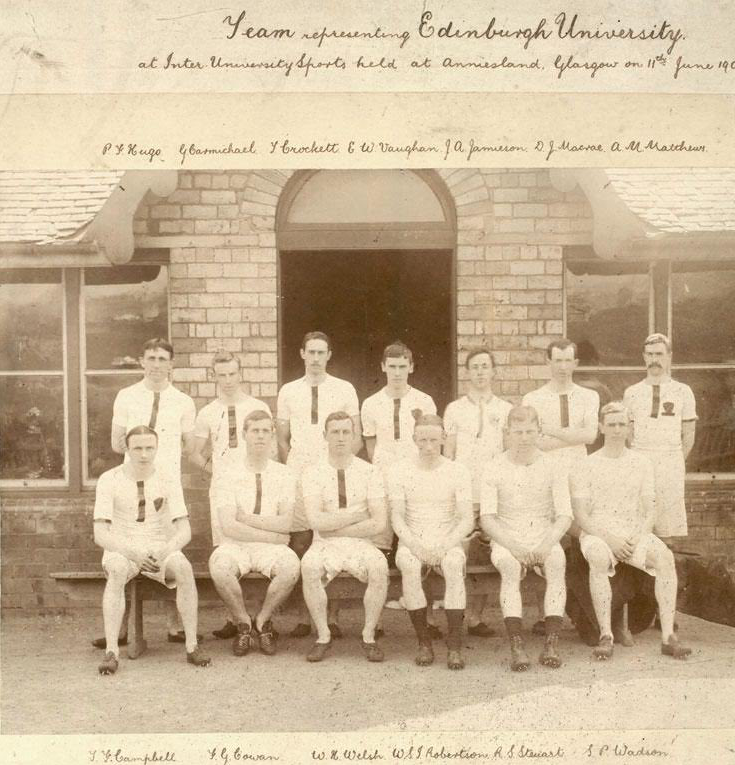 Ryun waiting to congratulate Snell who is busy signing autographs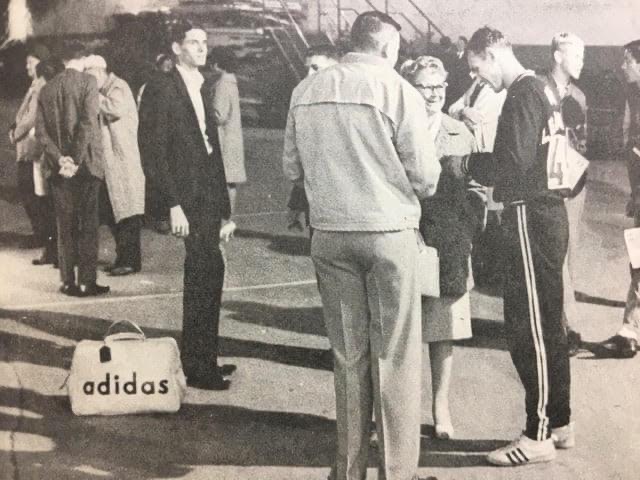 Stewart and McCafferty cooling their feet after a hot race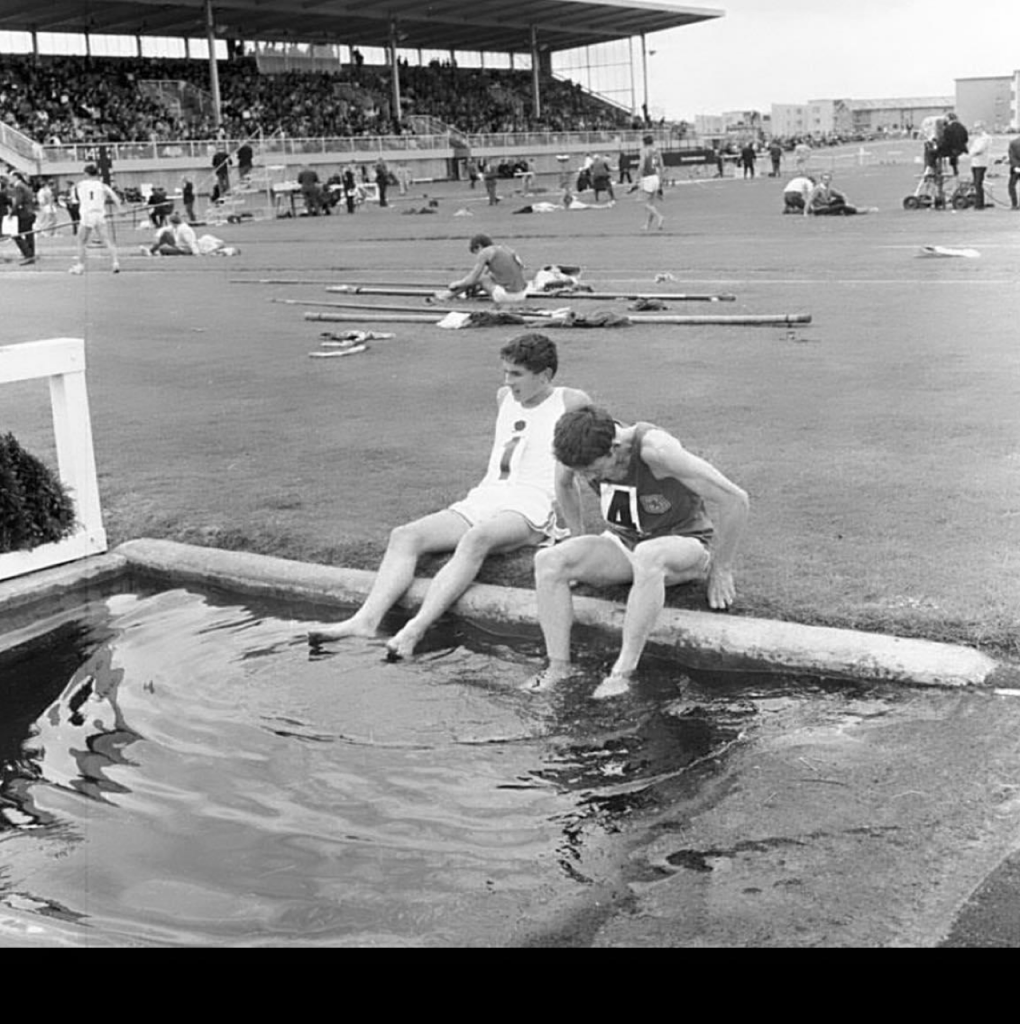 Ibrox Track Construction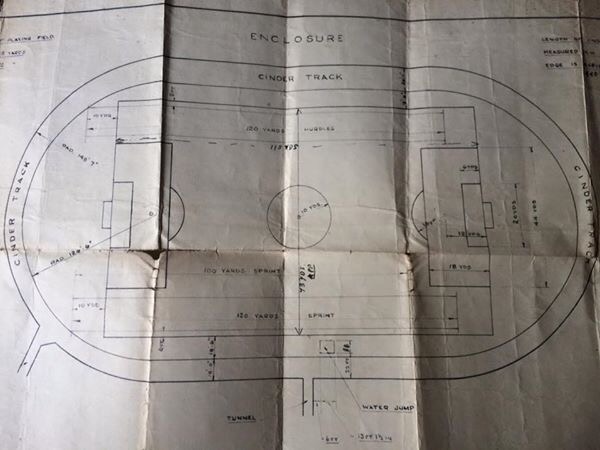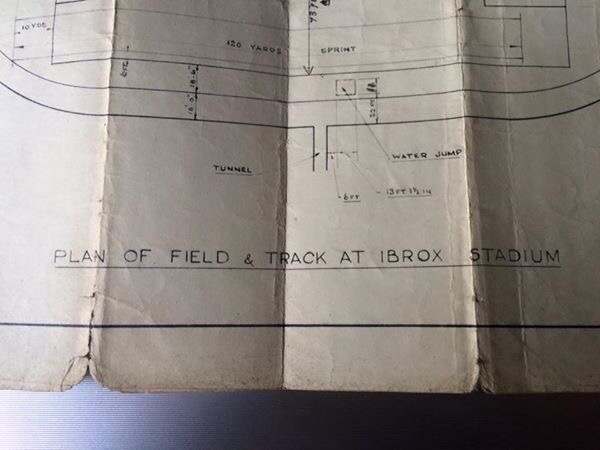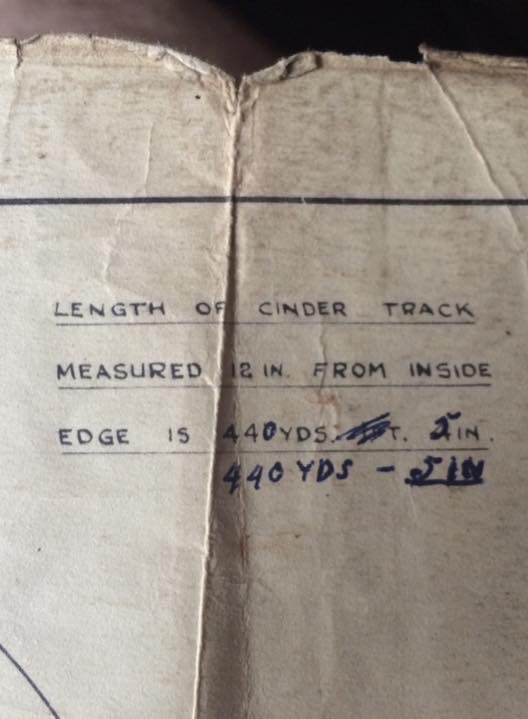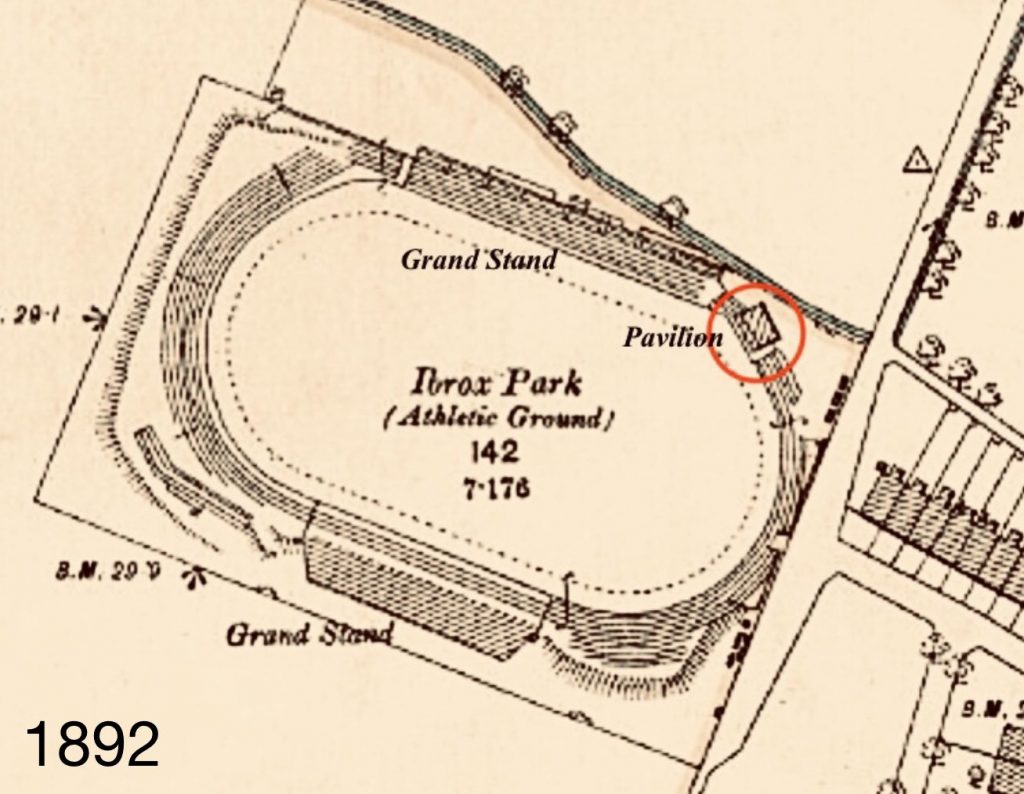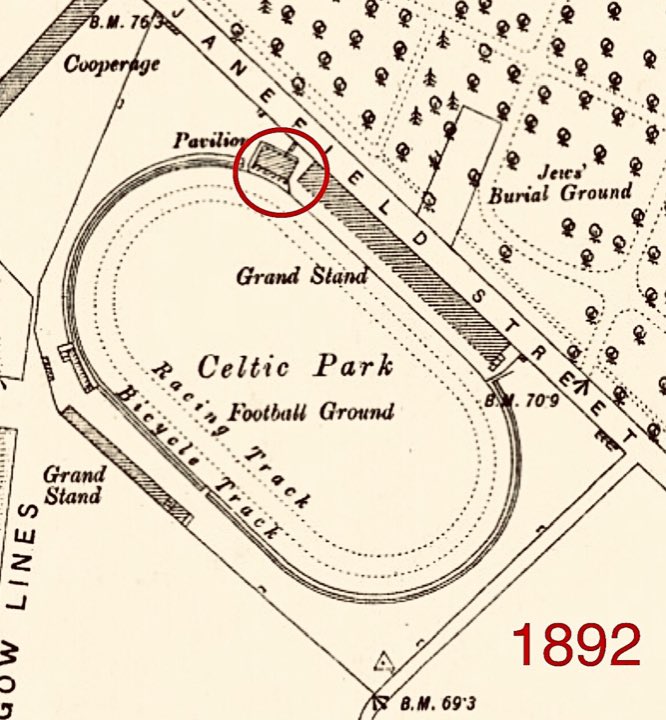 Junior Men's Mile, Floodlit meeting, Ibrox 1962, Result below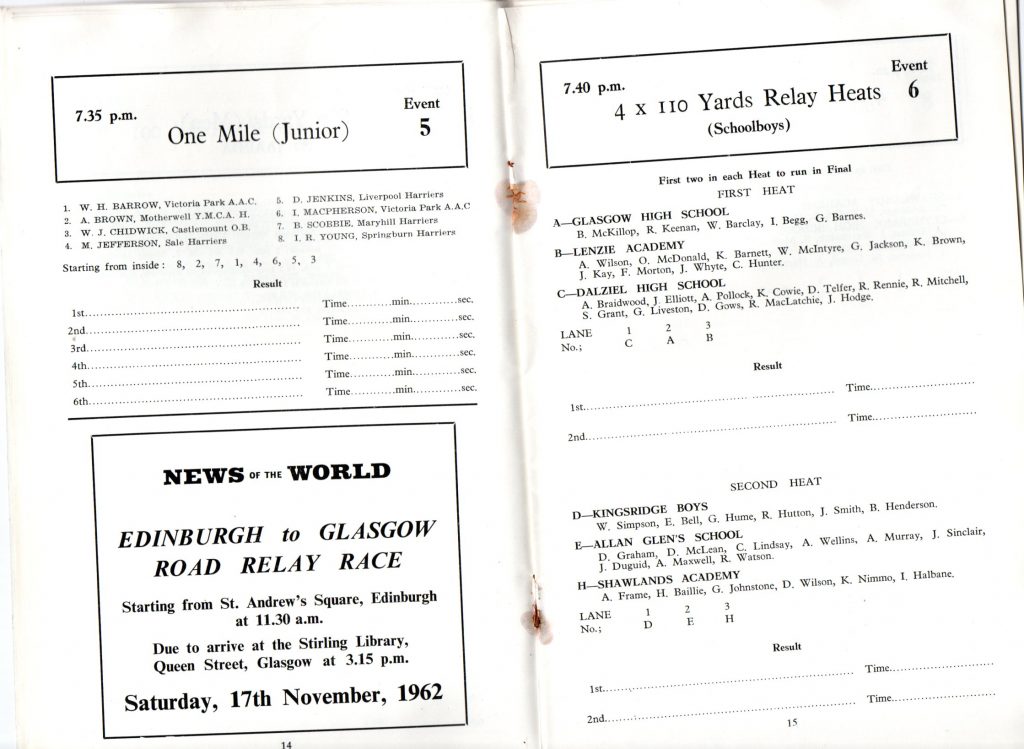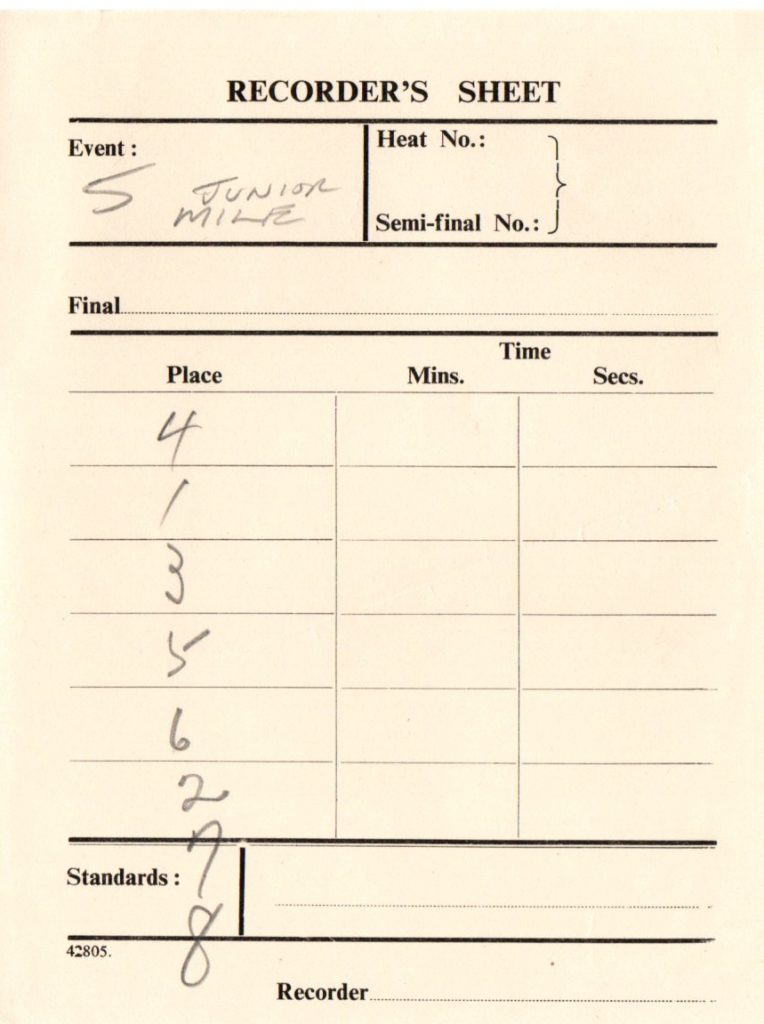 This is the original telegram ALF SHRUBB sent on November 5th 1904, less than two hours after breaking 8 "World's Records" in one race on the track at Ibrox Park, Glasgow! The telegram was sent to his fiancee Miss Ada Brown in North London (Perhaps Hugh Barrow can identify the Glasgow post office?). Shrubb thrilled the crowd by running 10 miles in 50mins 40.6secs, which stood as a world best for 24 years and GB best for 31 years! (This one came from Rob Hadgraft)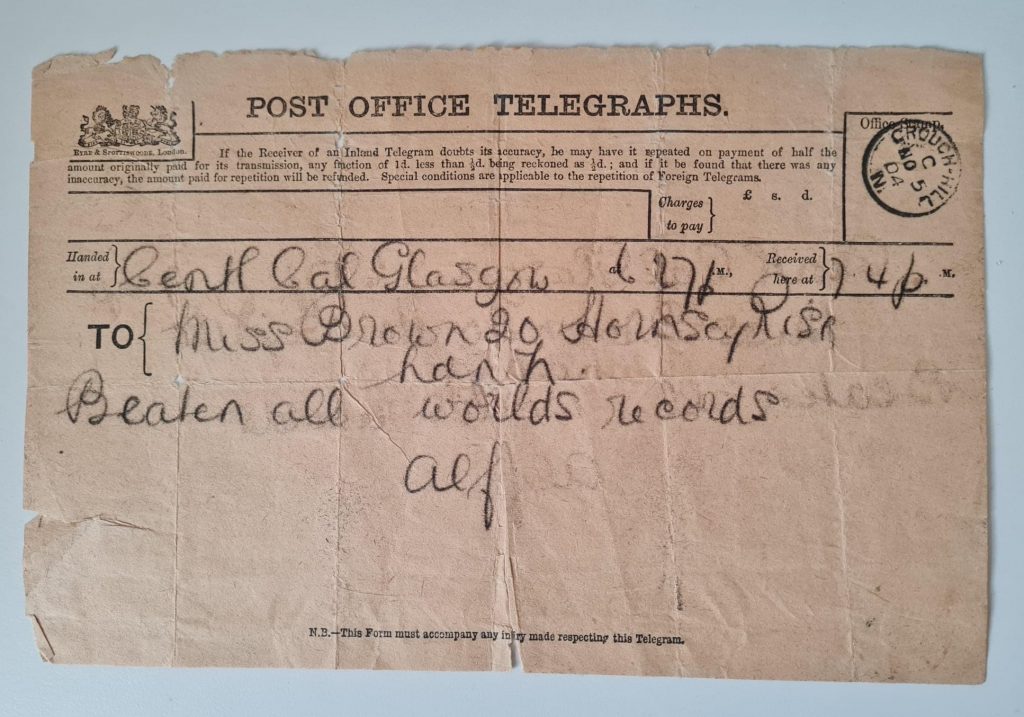 Policeman's Race at Ibrox Sports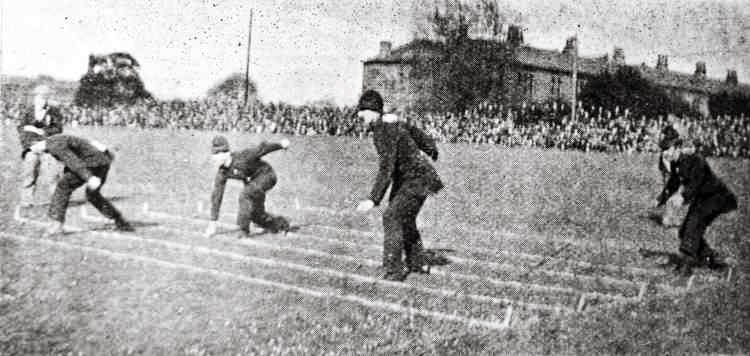 Cycle Race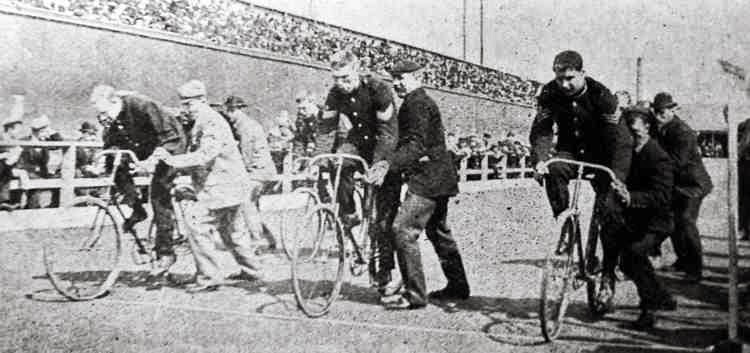 Zatopek in Scotland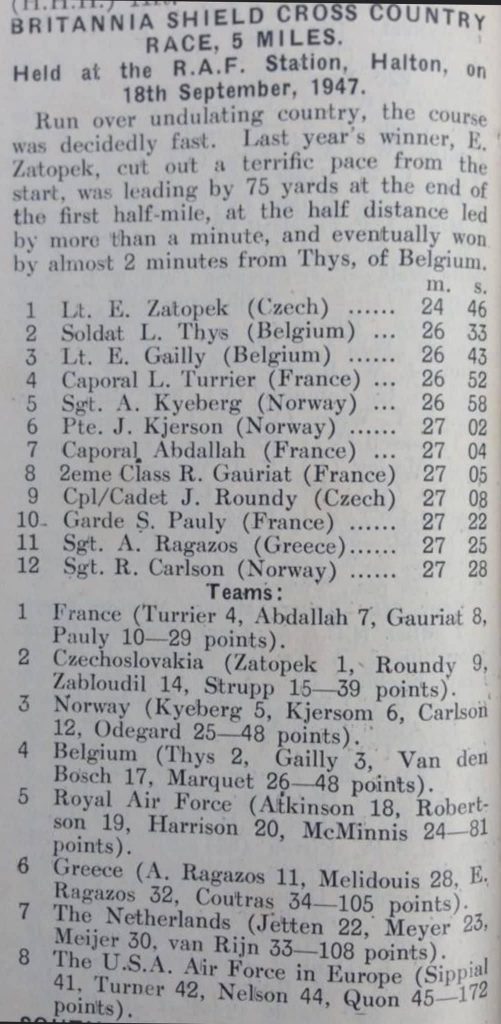 Mike Ryan and Willie Fleming at Hamilton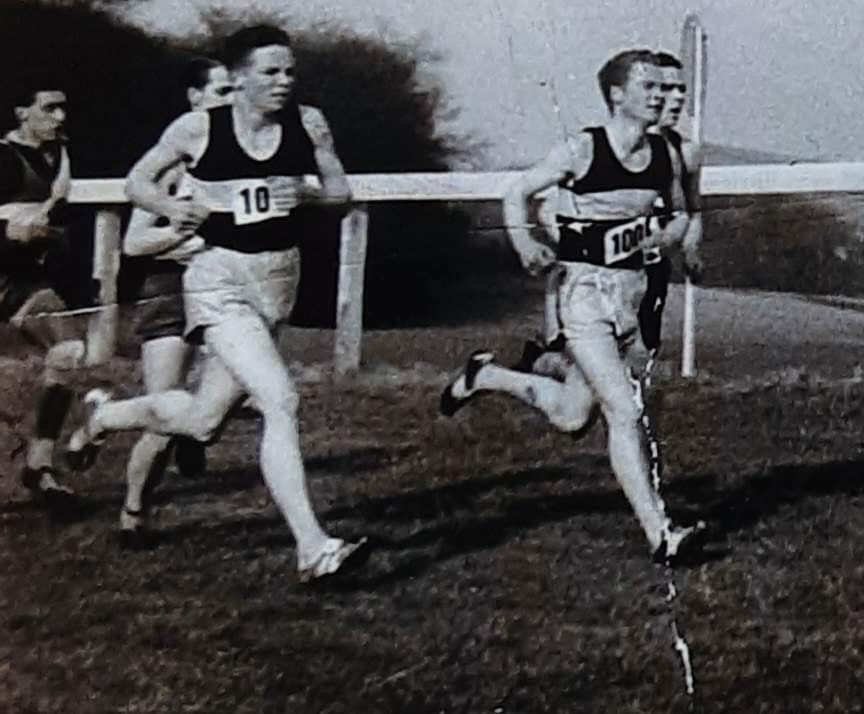 Fleming and Ryan at Hamilton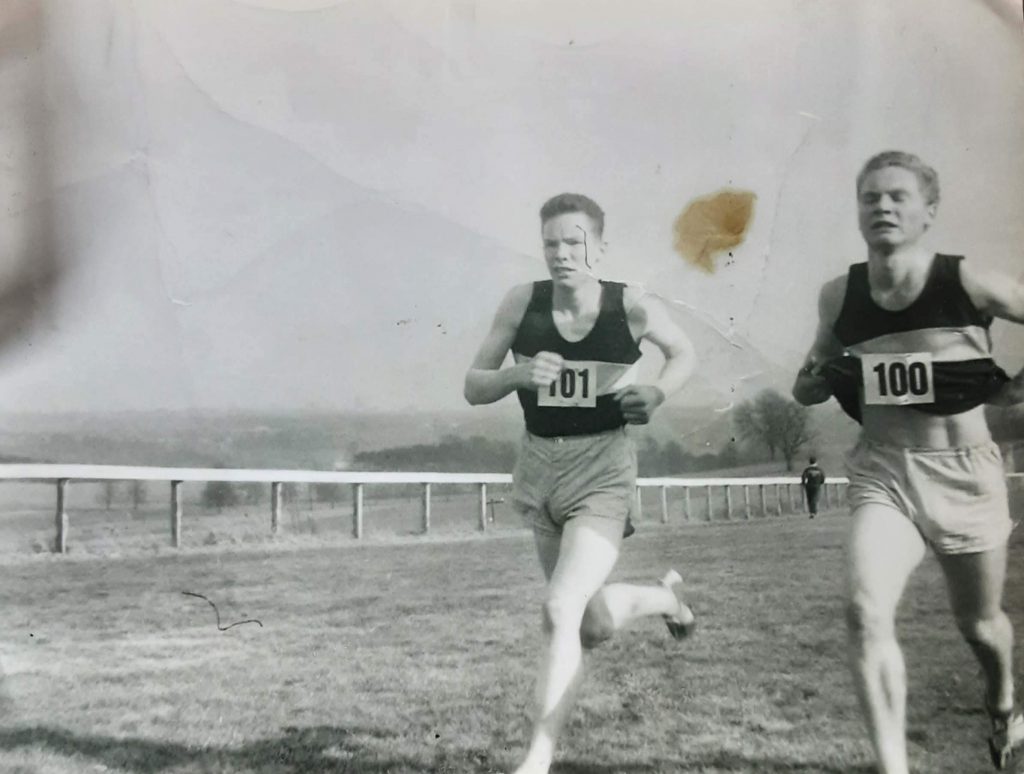 From 'World Sports'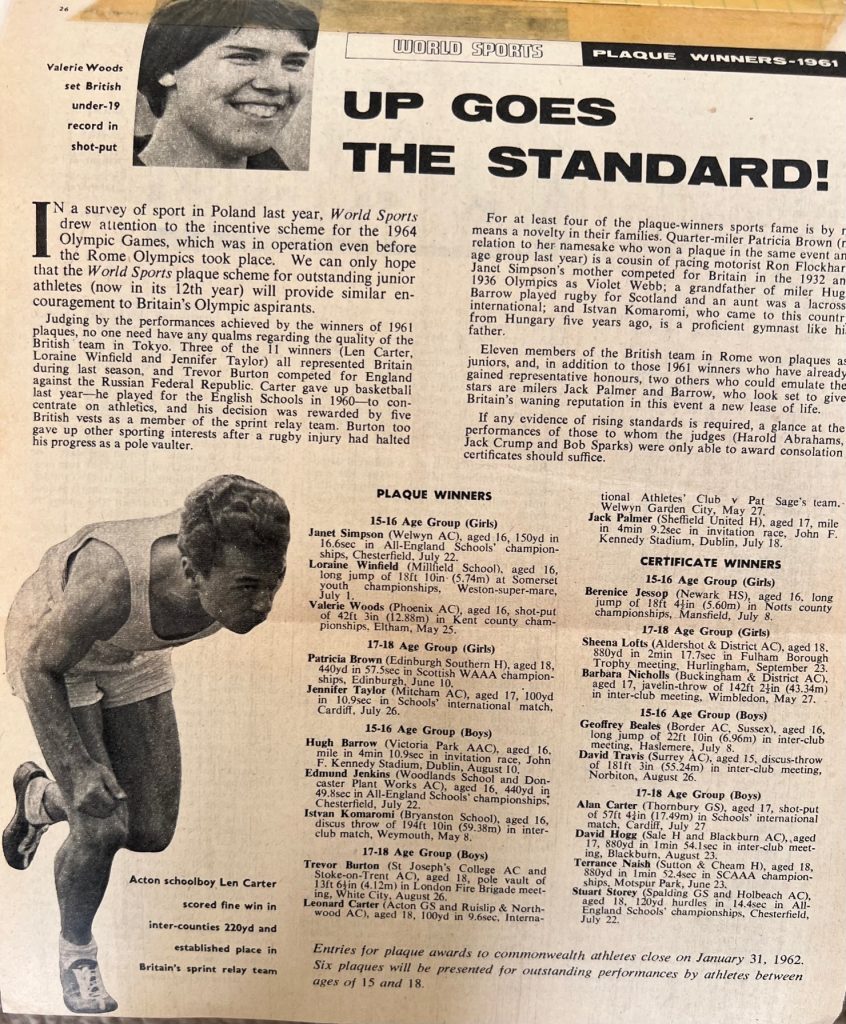 1897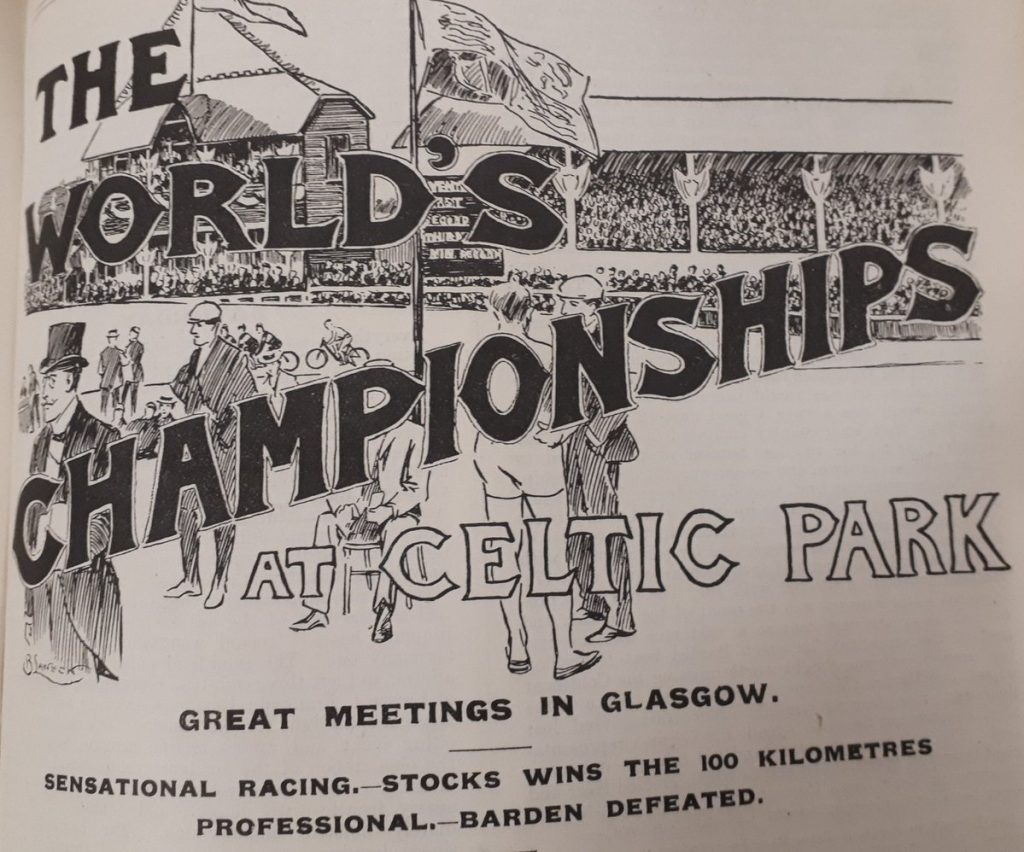 Notice of a football match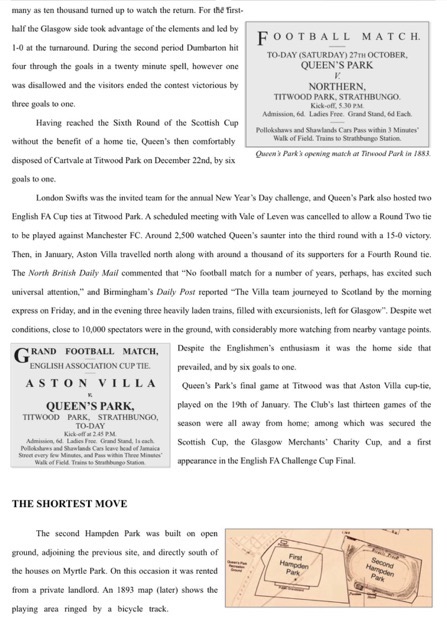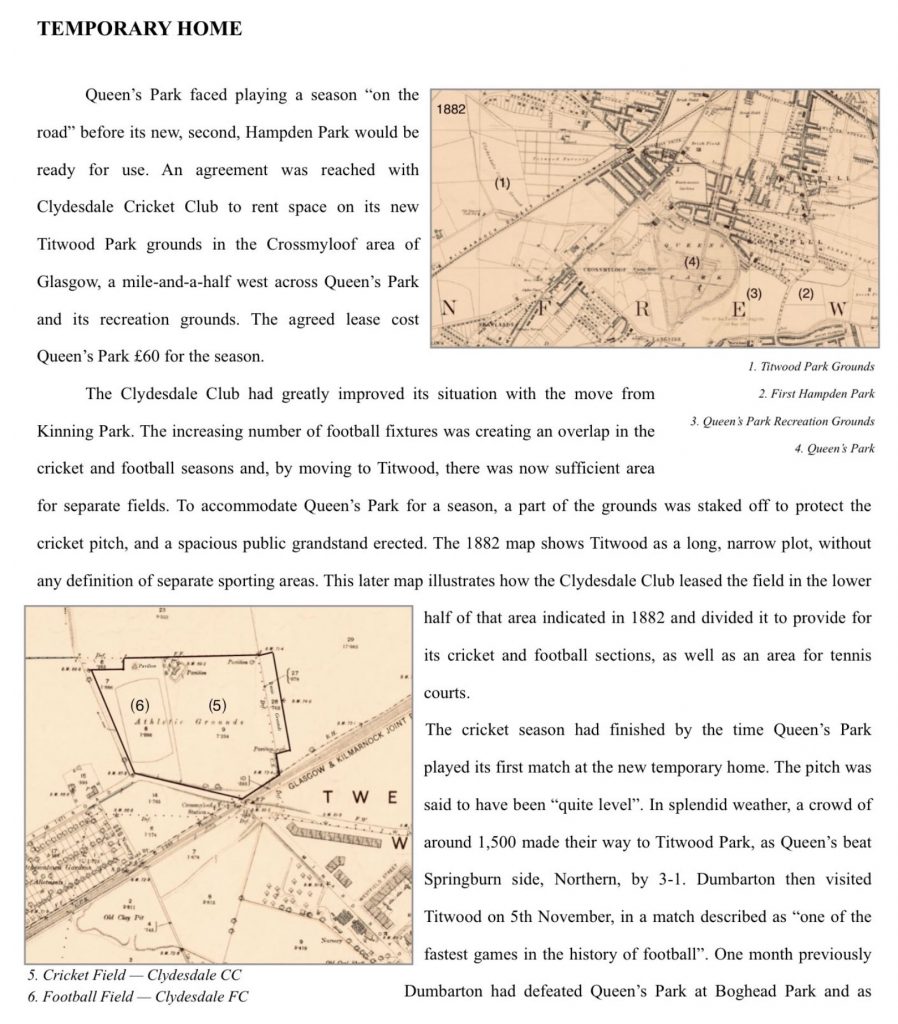 .