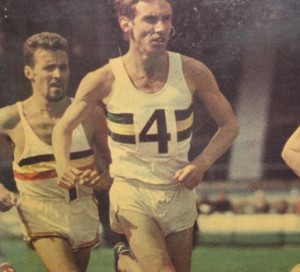 Hugh leading Gaston Roelants at the White City
Hugh Barrow, himself a top class miler in the 1950's and 60's, has brought together a collection of photographs and memorabilia on the event from many sources including his own collection, from the internet and from other magazines and cuttings. It is maybe appropriate to have many of these on the same single page. Since many of the top men in the 50's were Australian and New Zealanders, including such as Elliott, Landy, Lincoln, Snell and Davies, there is maybe a preponderance of antipodeans? And rightly so!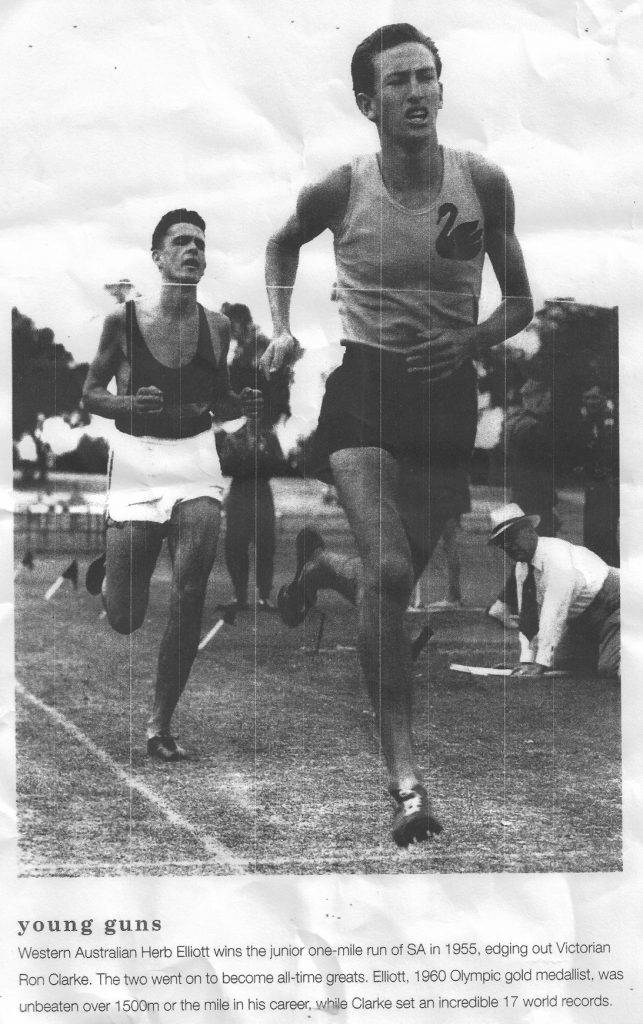 Two promising young men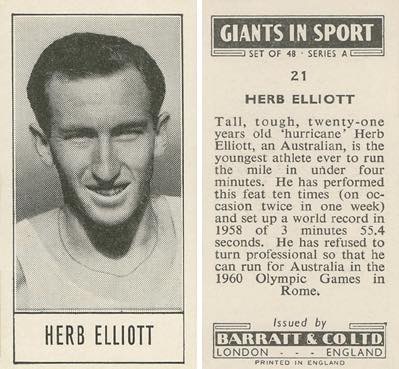 Remember cigarette cars? Bubble Gum Cards? Sweetie Cards?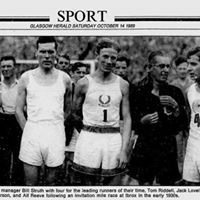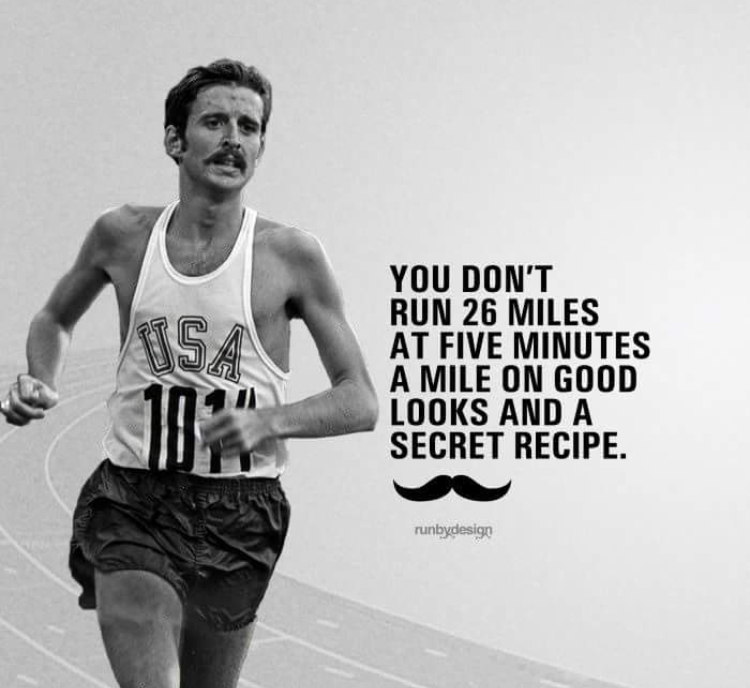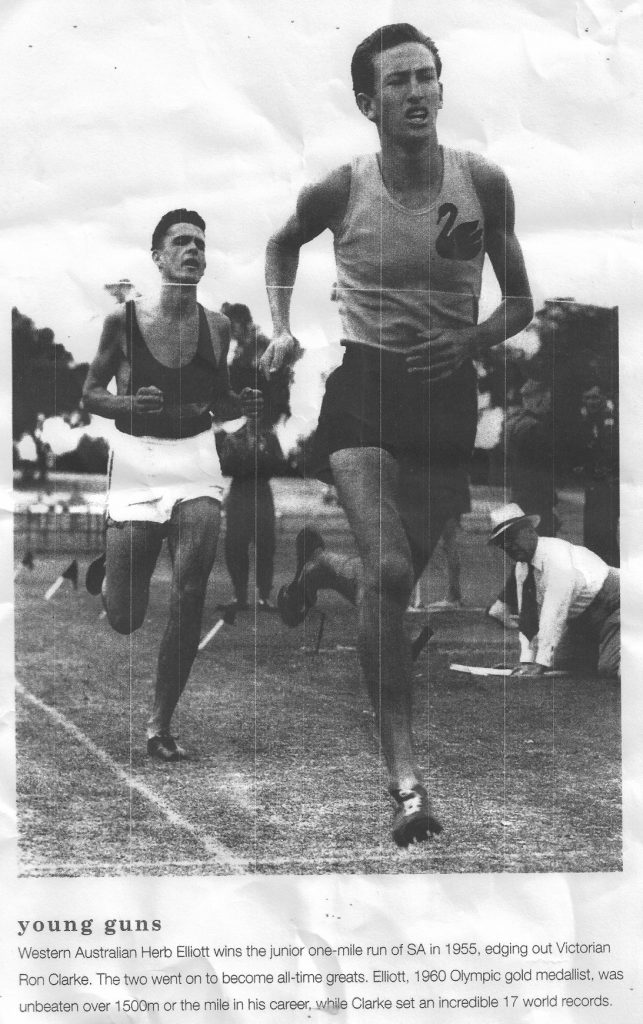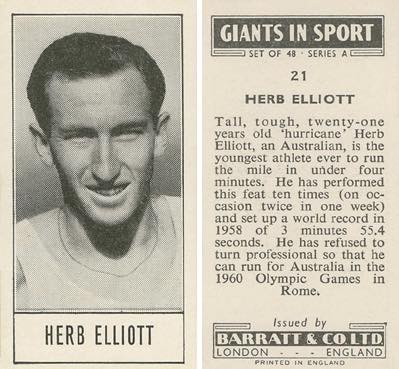 Do you remember cigarette cards? Sweetie cards??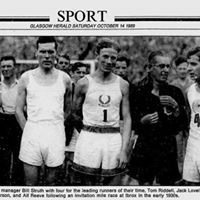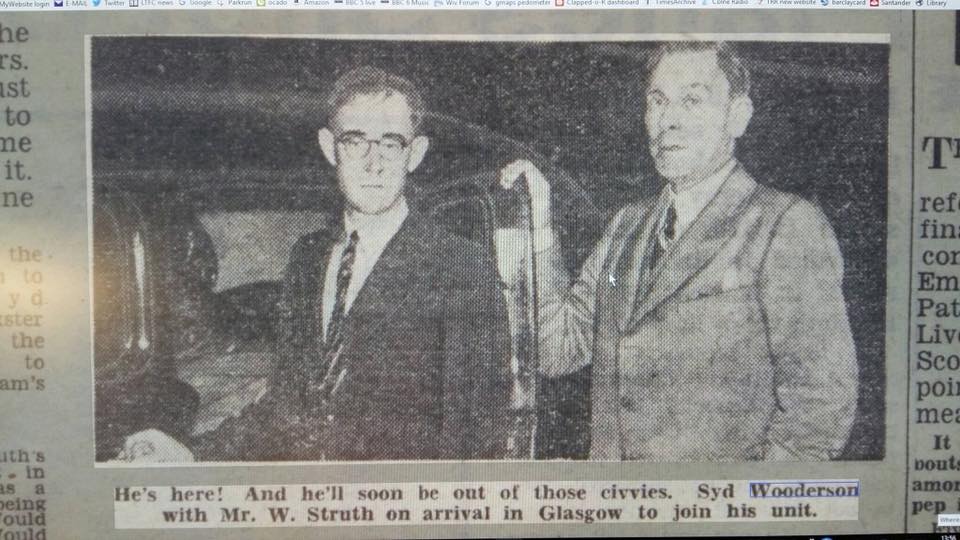 Two more from the days when the top athletic stars came to Glasgow … lured by the likes of Bill Struth and Willie Maley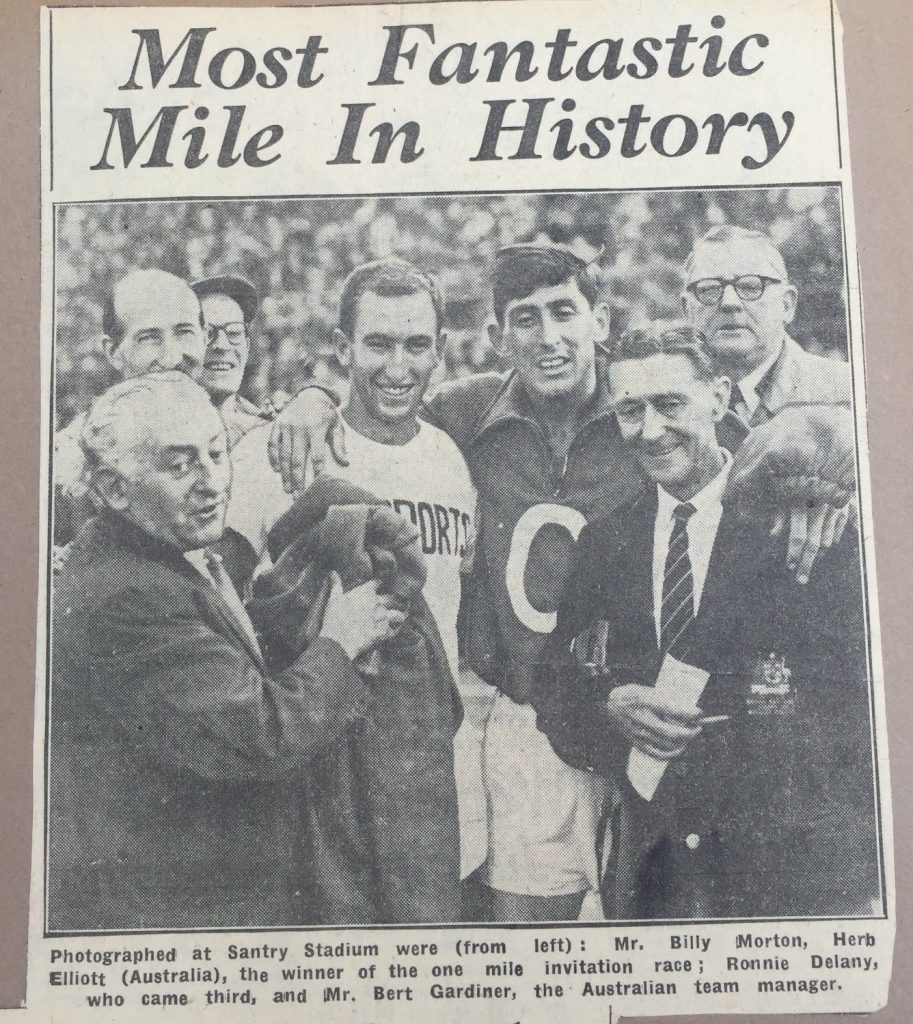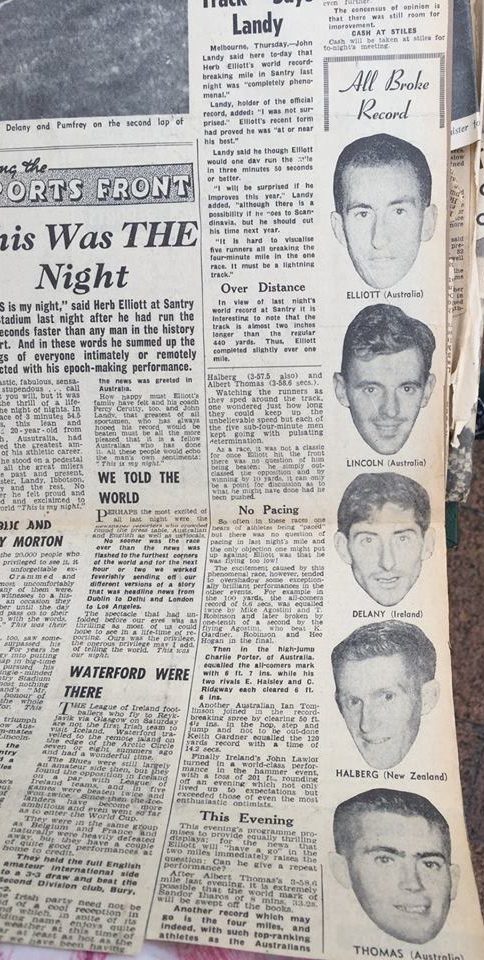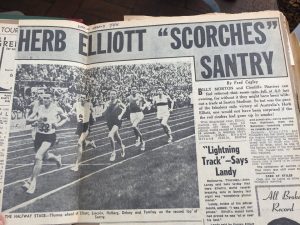 Now a look at stuff from the man himself, the maker of champions, Percy Wells Cerutty. Start with some print items – first, who else but Herb!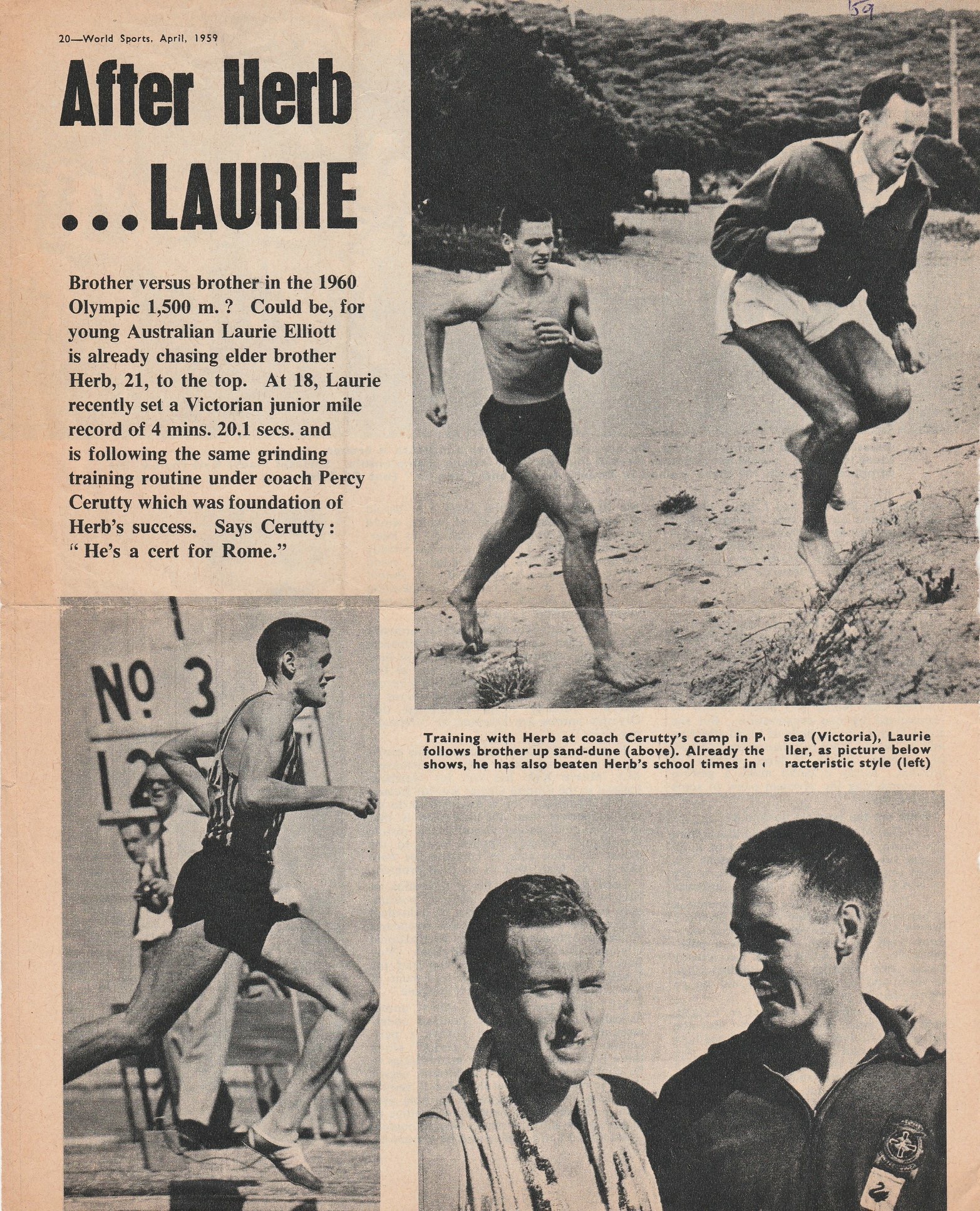 Now we sec a statement of his approach, then a poem, before reading the sentiments of Merv Lincoln who was the second best runner of the distance (behind Herb Elliott) in his era: at any other time in the history of the event he would have been top dog by a mile (!), Note his comments here. Now the statement.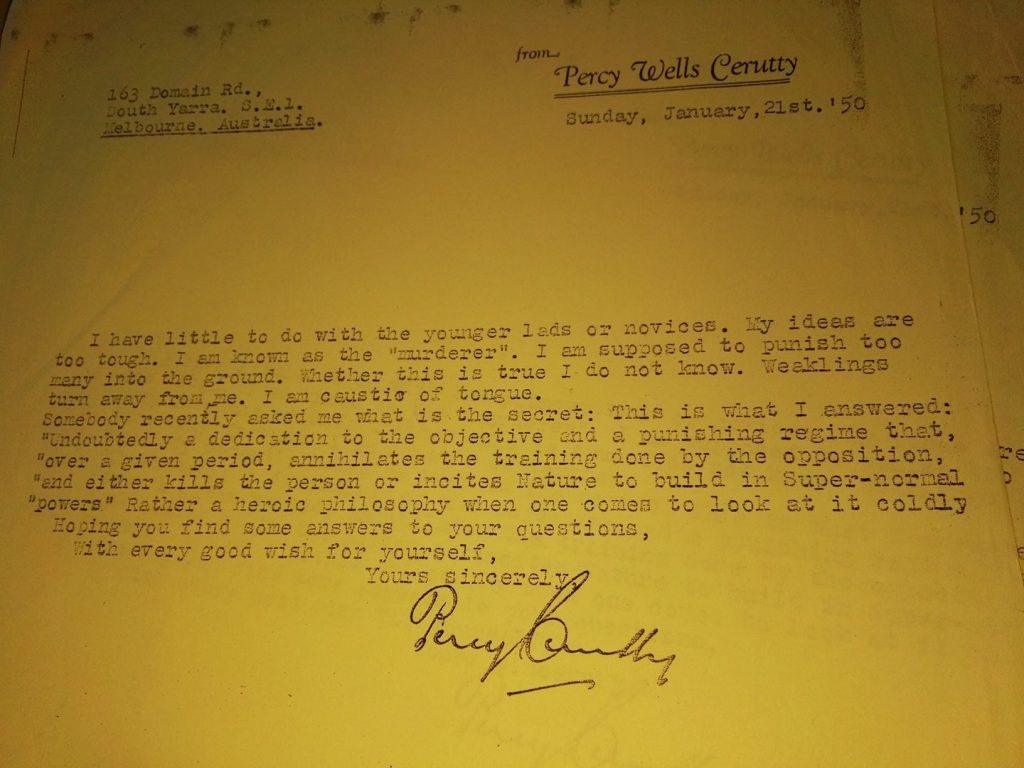 … then the poem …
… Now Merv ..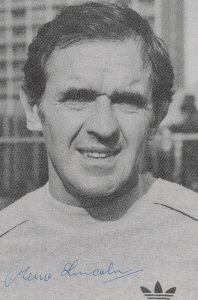 Lincoln

It's a merciless review of his own career and one which I can't imagine many of the current top domestic milers taking of their own life athletic achievements.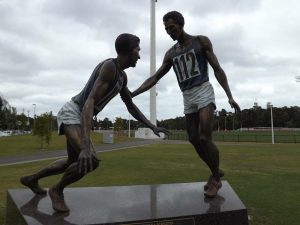 John Landy helps Ron Clark up after a fall during a race
Allan Watt was a very good runner with Shettleston Harriers and we have a picture of him with miling great Sydner Wooderson, that's him in the uniform of the Pioneer Corps during the war, taken at Ibrox two days before the Rangers Sports of 1940 at which Wooderson set a new Scottish All-comers record of 4:11 in the mile. A wonderful meeting: pity it's gone.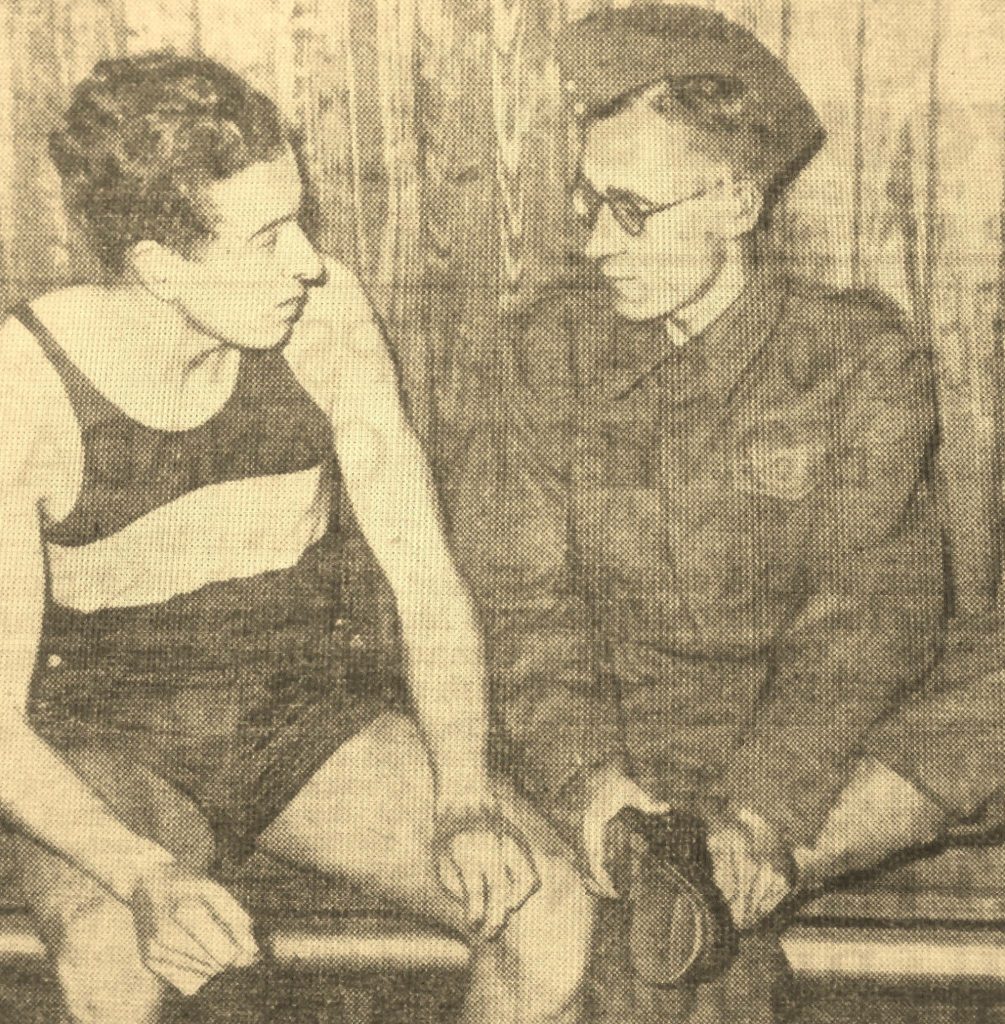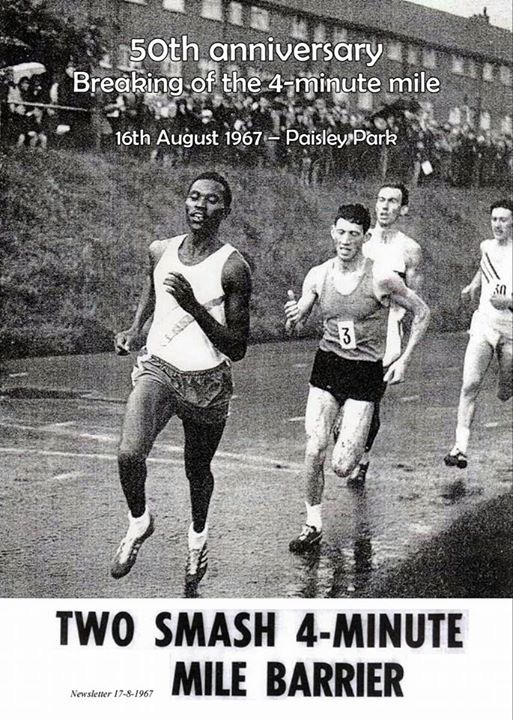 Although McCafferty is a Scot, and although Paisley is in Scotland, this Paisley Park is in Ireland.
While we are on the subject of sportsmen of a recent era, easily within living memory, there is nothing that needs to be added to this cutting which takes the form of a letter to another Australian, John Landy by a witness to an incident on the track.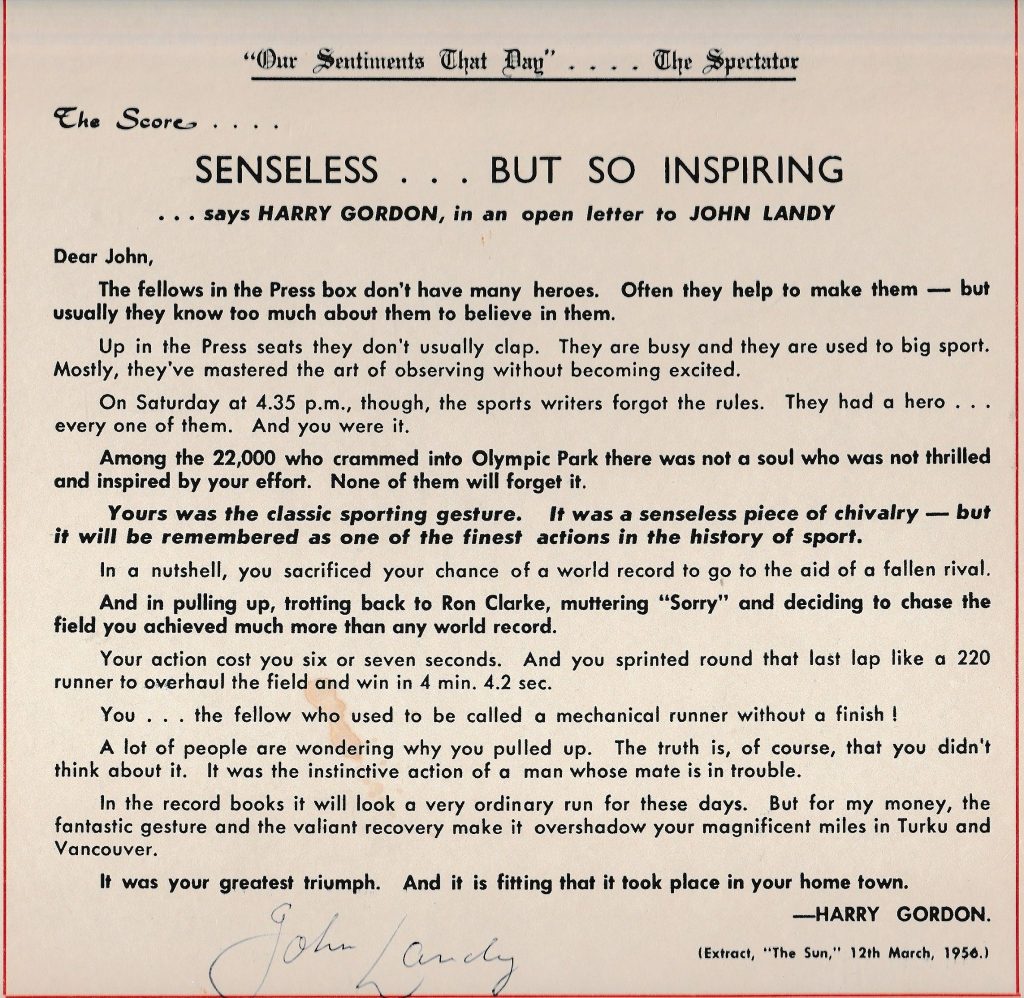 This is how close Merv (on the left) got to Herb – maybe a bit hard on himself in his comments above …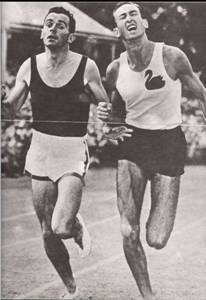 Coach Percy Cerutty and athlete Herb Elliott have a cup of tea …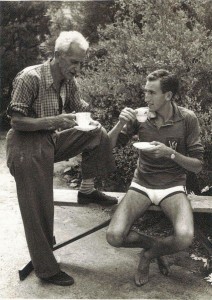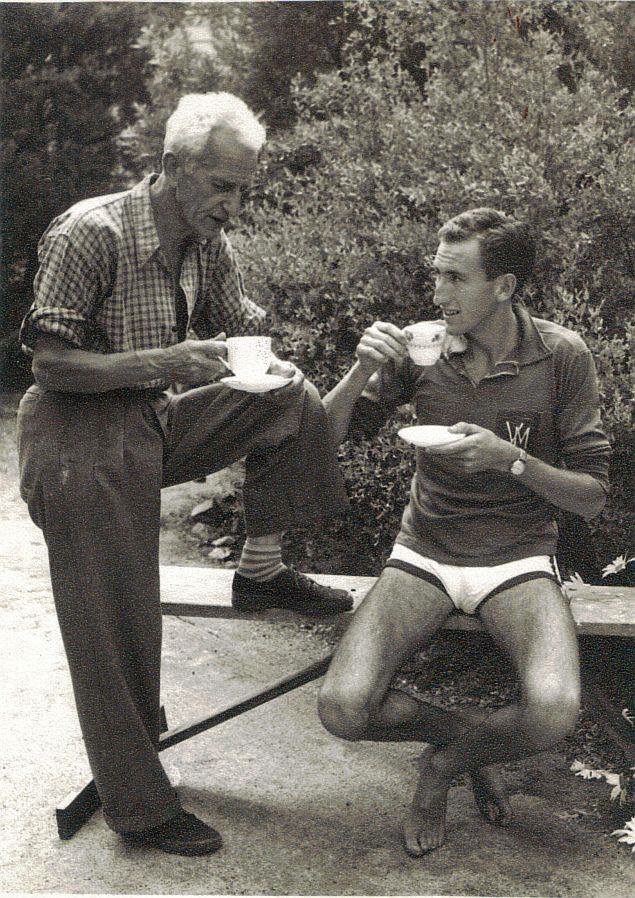 From New Zealand – he world 4 x 1 mile relay record team …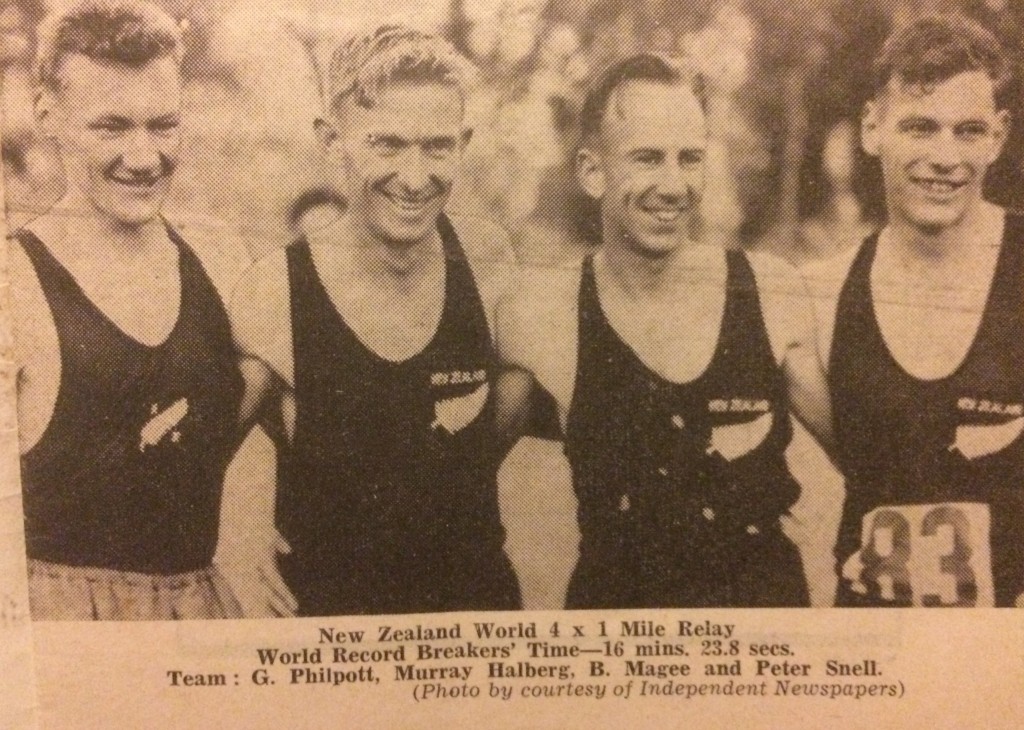 One of Perce's books …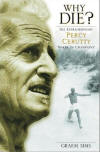 Now for John Landy with Roger Bannister after the excellent race in Vancouver in 1954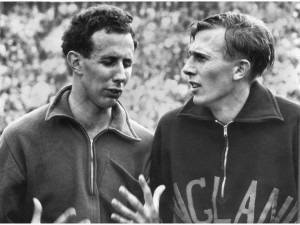 Landy again – this time as a schoolboy: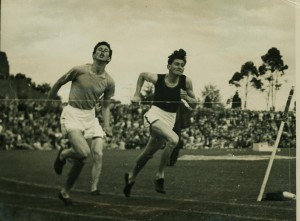 And another of the schoolboy Landy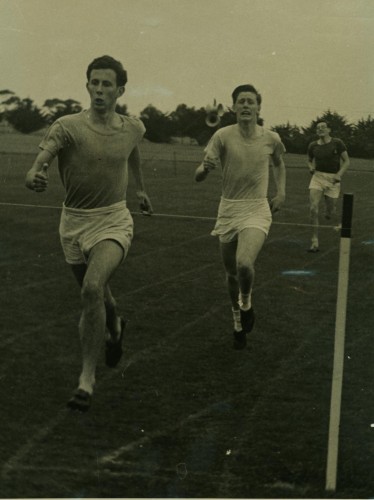 Lining up ..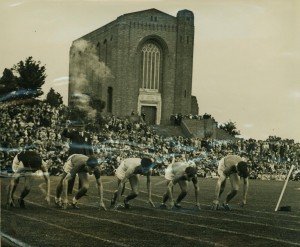 Outside the fast pack …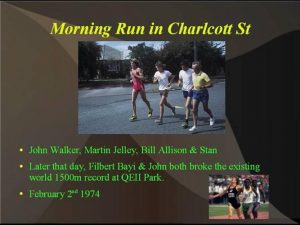 more to be added