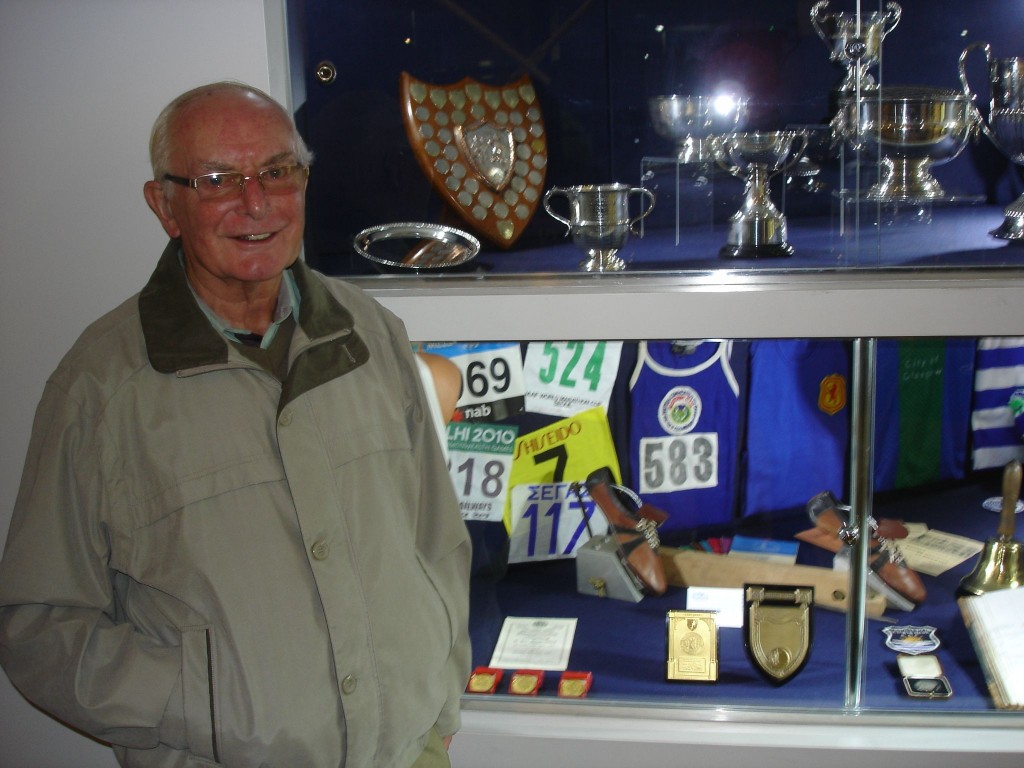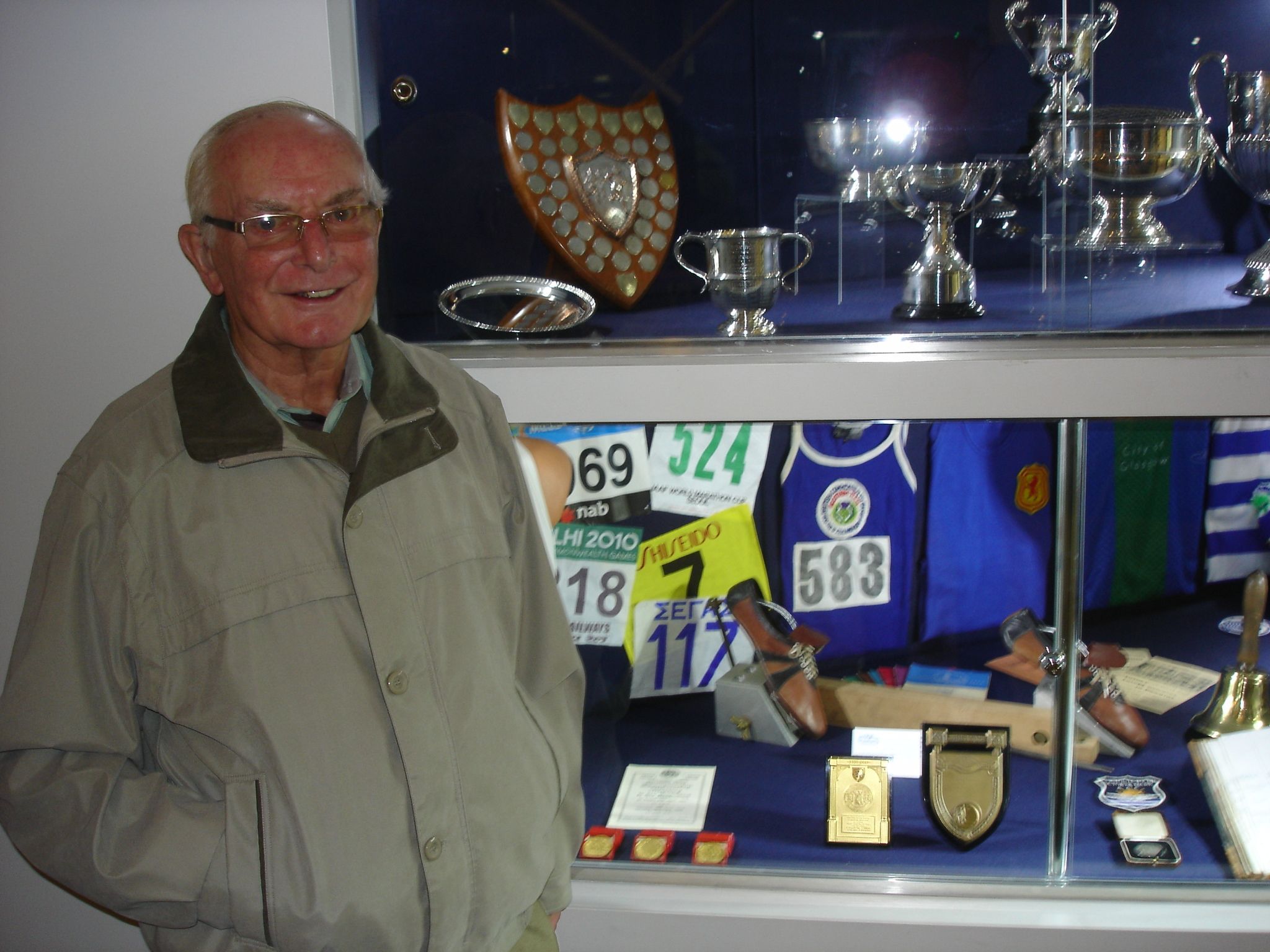 Sprinter;
Born: October 13, 1932; Died: December 7, 2012.
Ronnie Whitelock, who has died aged 80, was one of the best loved and respected life members of Victoria Park Athletic Club (now Victoria Park City of Glasgow AC). An exceptionally talented sprinter, he was part of an era when the Scotstoun club held its own with the best clubs in Britain.
Whitelock joined Victoria Park at Scotstoun as a junior in 1947 and was quickly promoted to the senior squad where he was coached by the late double Powderhall New Year Sprint champion Willie McFarlane.
In his early days, he enjoyed success at the Rangers Sports, the Glasgow Police Sports and a variety of Highland Games at the then venues of Ibrox Stadium, Hampden Park, Helenvale and Westerlands.
In 1956 he was part of the winning Victoria Park 4×110 yards relay team at the Scottish AAA Championships at Meadowbank. The team was Alan Dunbar, Bobby Quinn, Harry Quinn and Whitelock. This group became lifelong friends who continued to meet regularly and rib each other about past glories – and there were plenty of them. His best year on the track was probably 1957, winning gold at the Scottish Championships over 100 yards with a time of 9.8 seconds, winning gold in the 4×110 yards relay, competing for Scotland and competing for Great Britain against Russia at White City, the latter success earning him life membership of Victoria Park.
Known for his lightning quick starts, he went on to win two more Scottish sprint titles in 1959 and 1962 and was a member of the winning Victoria Park 4×110 yards relay teams on four occasions and represented Scotland in at least four international matches.