Although most of us head for the road and cross-country section of any book of sports photographs, we have had many great track runners in the country and throughout the 80's Graham was there taking the photographs – Liz, Yvonne, Karen, Adrian, Alistair, Tom, Tommy et al. The Commonwealth Games were in 1986 and there was intense competition all through 1985 to impress the selectors. There were many more contentious selections in '86 than there had been in '70 with Adrian Callan, George Braidwood and Neil Tennant all being very unfortunate to miss out.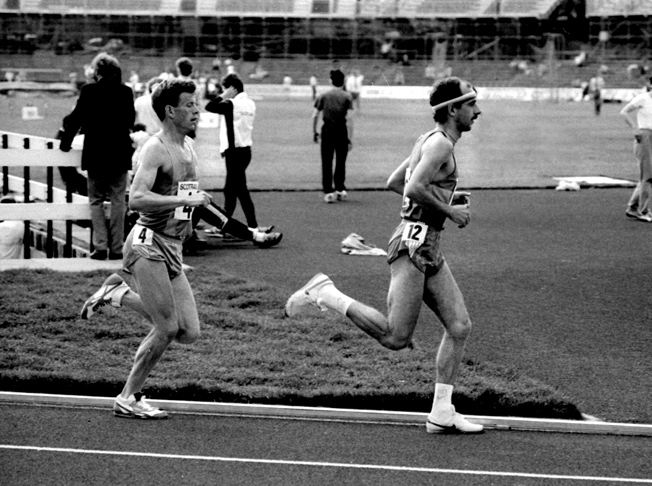 SAAA 5000m, 1984: Nat Muir (Shettleston) leading Chris Robison (Spango Valley)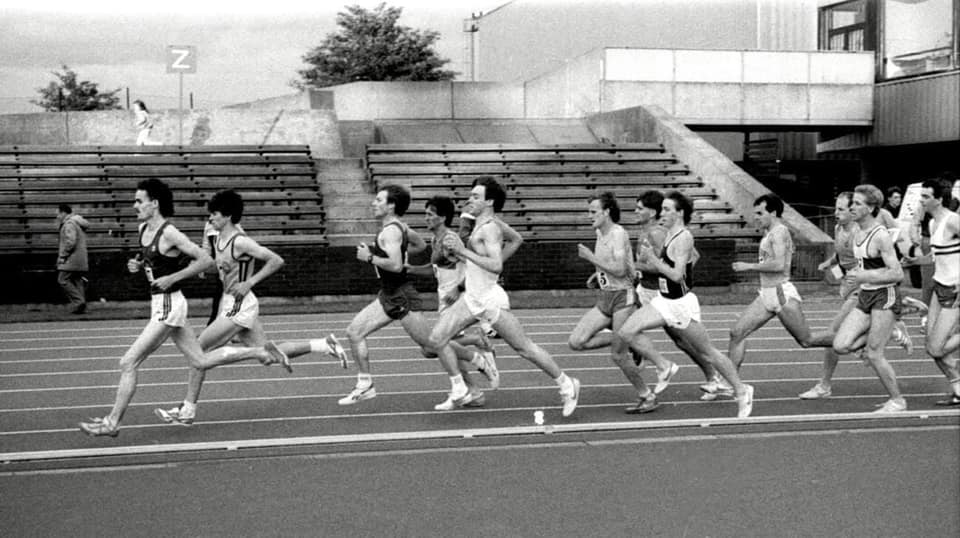 Open meeting, Meadowbank, 1985: Steve Begen leads lots of well known faces with Alex McIndoe of Springburn (Mole) leading the second wee group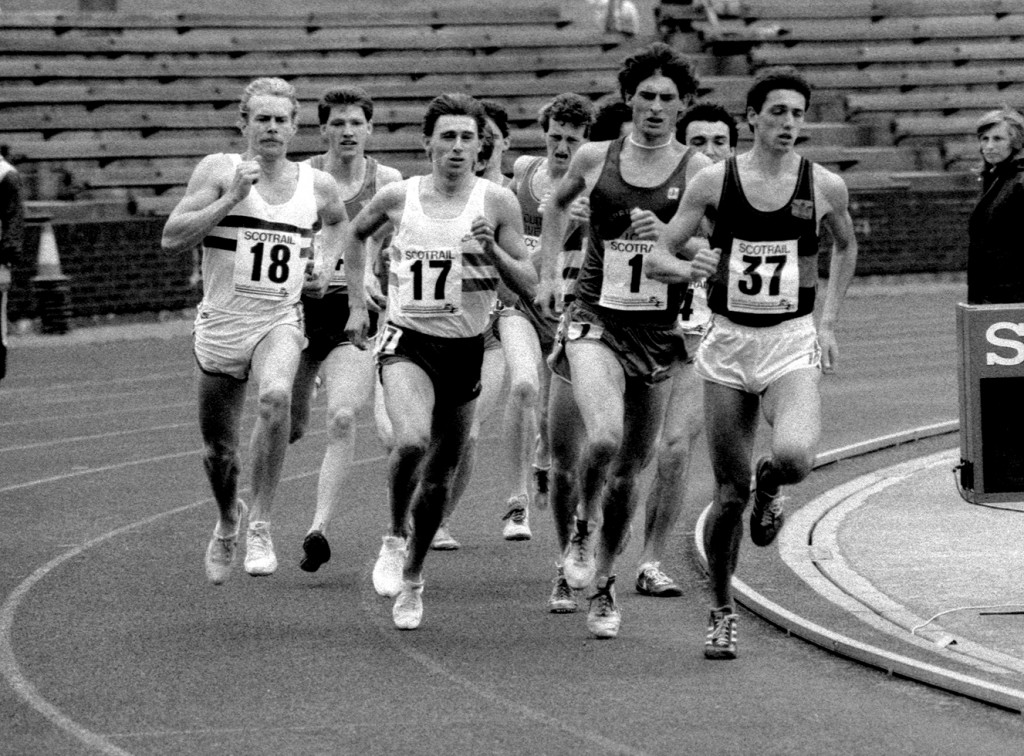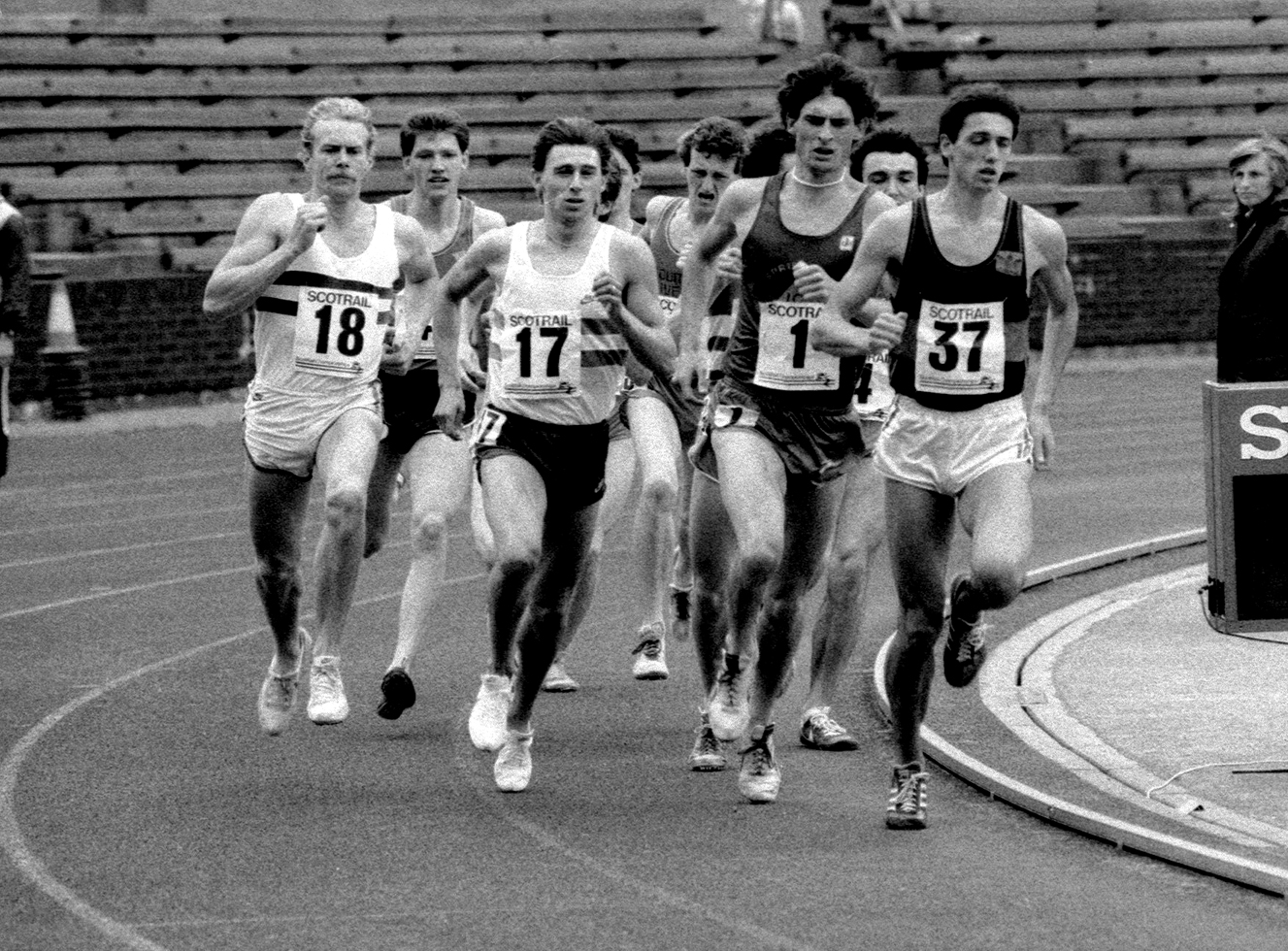 SAAA 1500m, 1985: Alistair Currie (Dumbarton 37), Adrian Callan (Springburn 1), John Robson (ESH 17)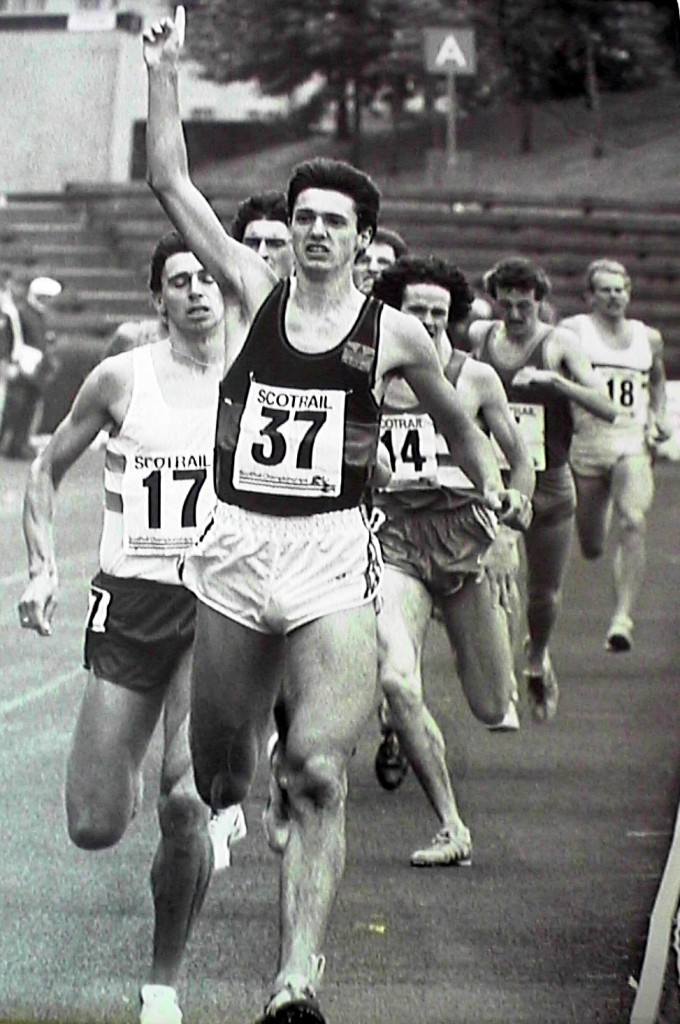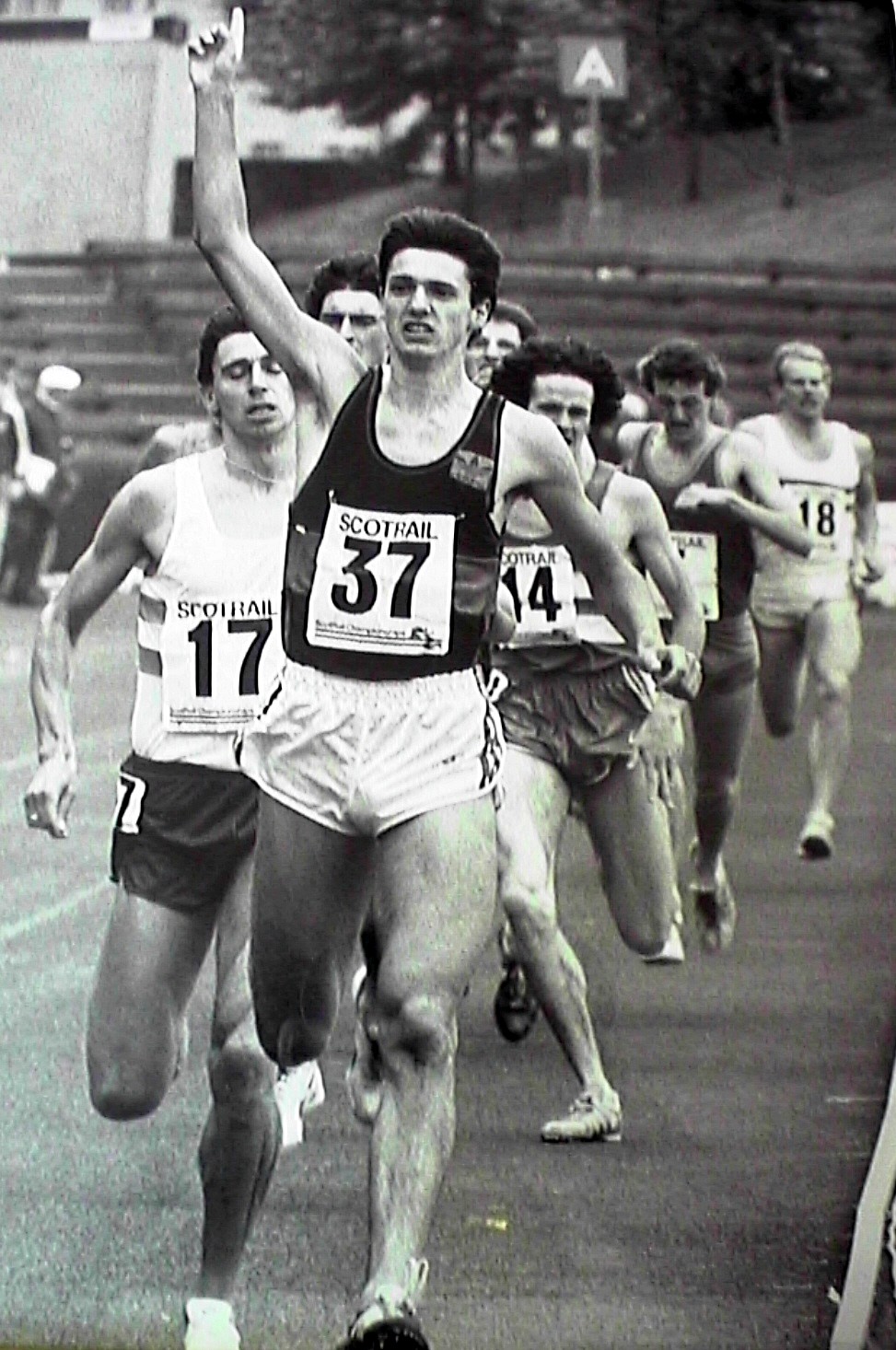 SAAA Championships, 1985: Alistair Currie (37), John Robson (17)
SWAAA 1500m, 1985: Susan Crawford (5)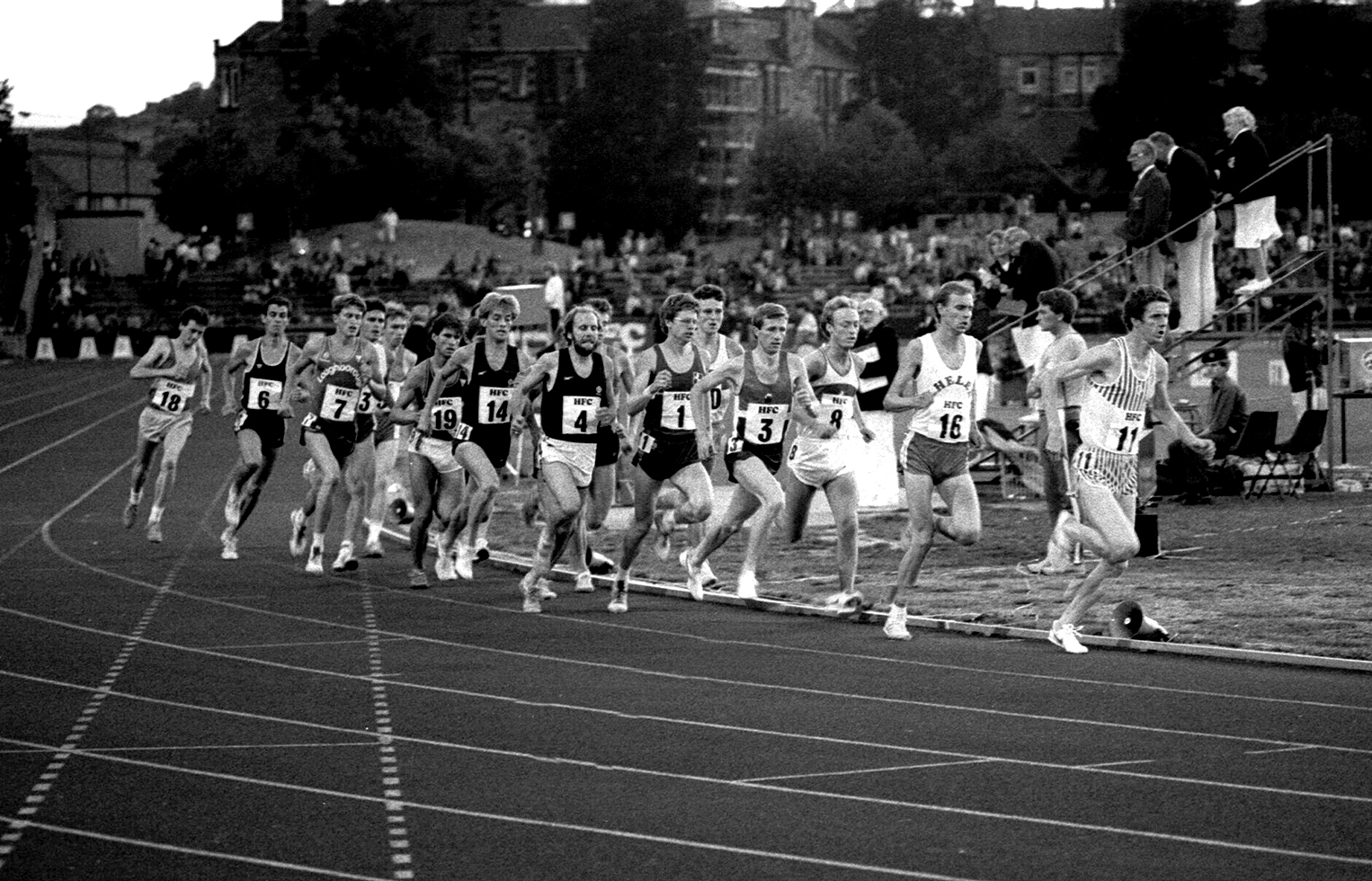 Meadowbank, July 1985: Lots of well known names – Hutton, Spence, Charleson, Braidwood … And Below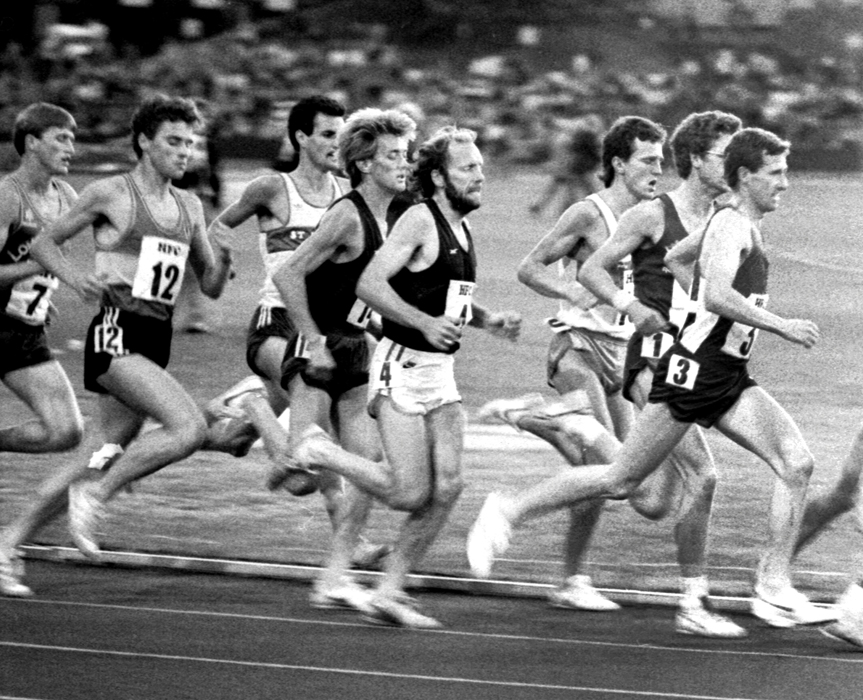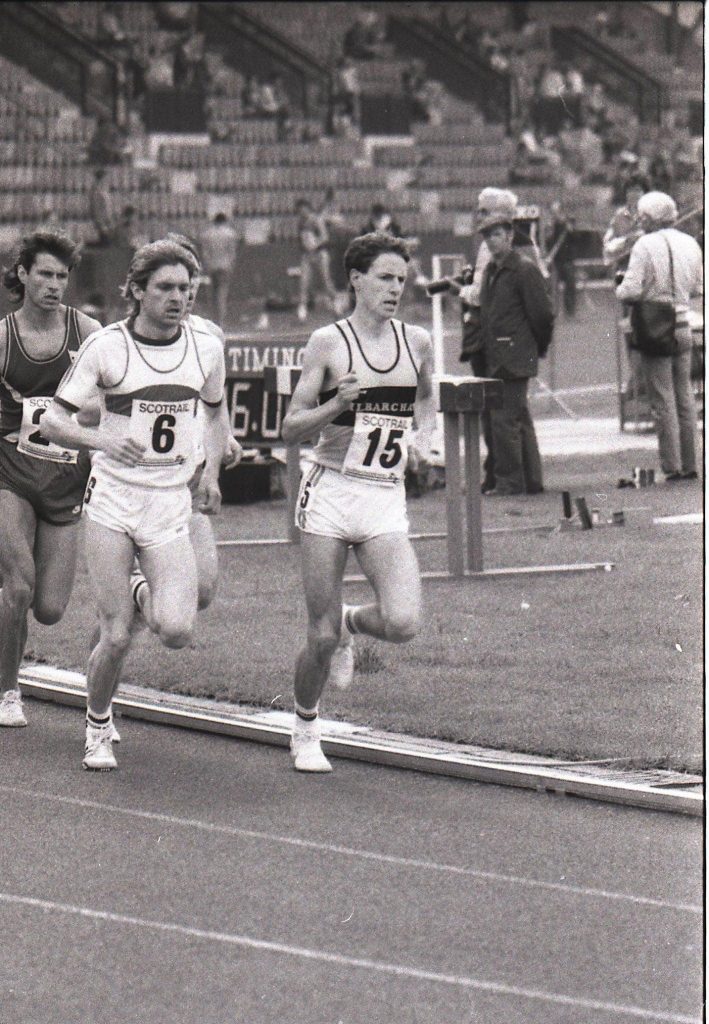 SAAA 5000m, 1985: Bobby Quinn, Steve Parr, George Braidwood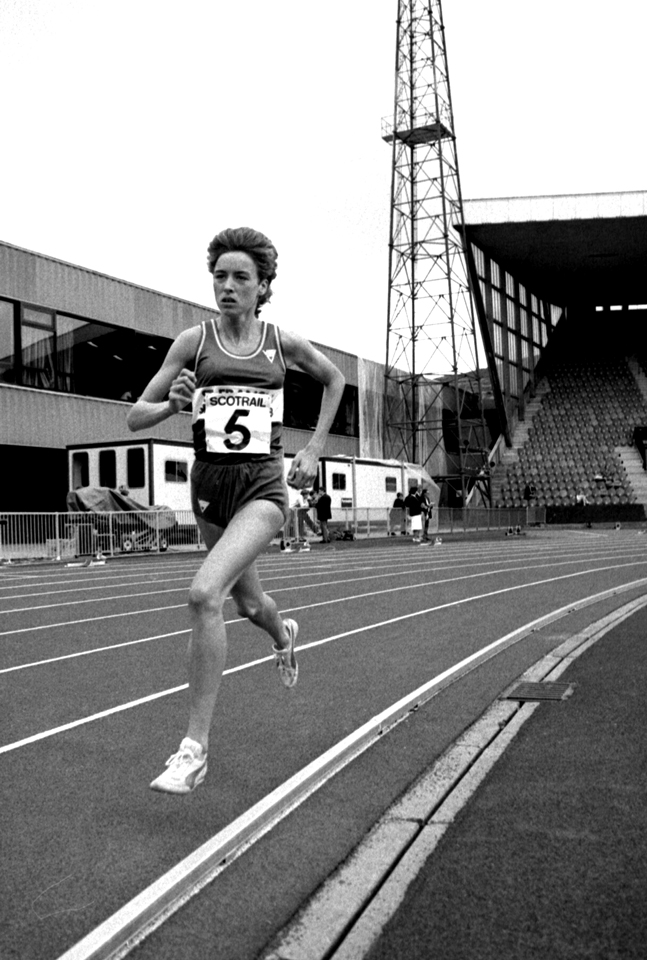 SWAAA 1985: Liz Lynch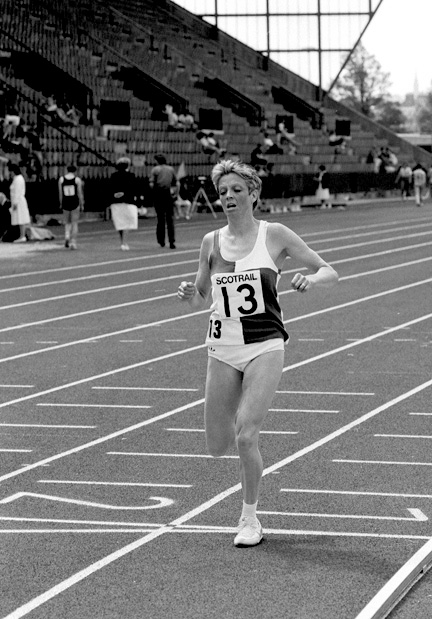 SWAAA, 1985, 5000m: Christine Haskett Price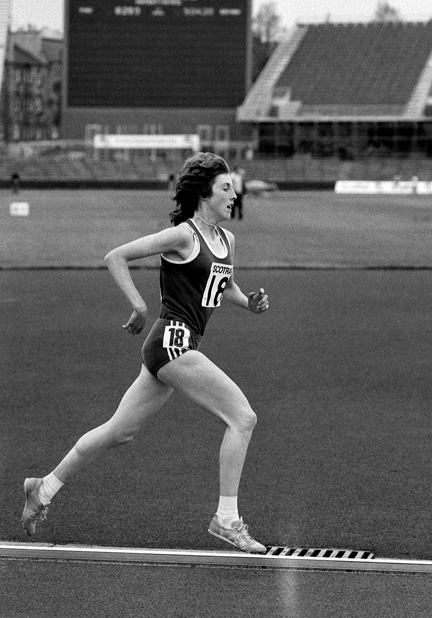 Elspeth Turner, 1985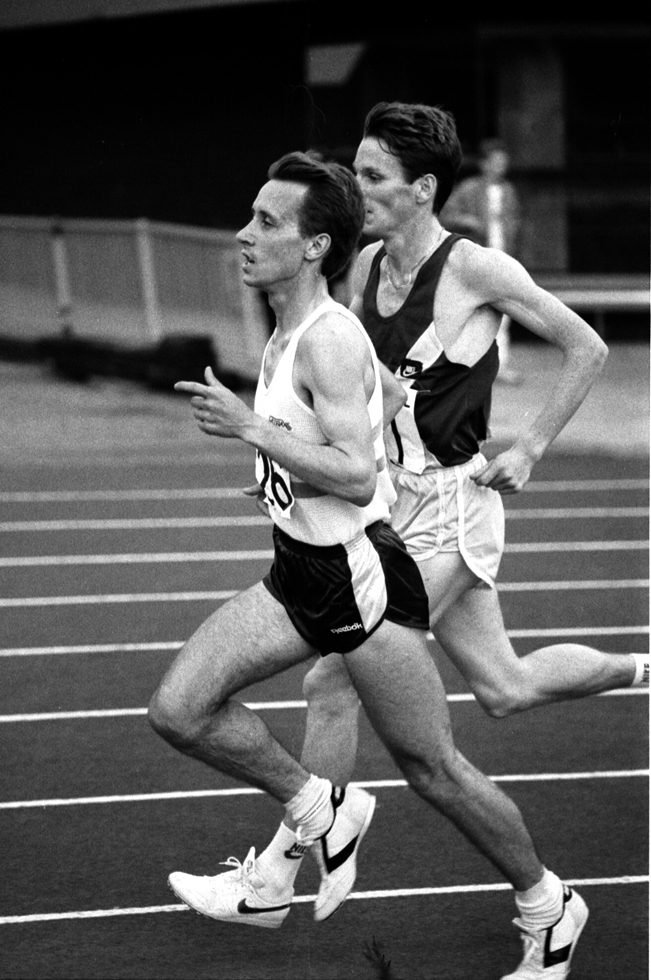 SAAA 10000m, 1985: Neil Tennant (ESH), Peter Fleming (Bellahouston)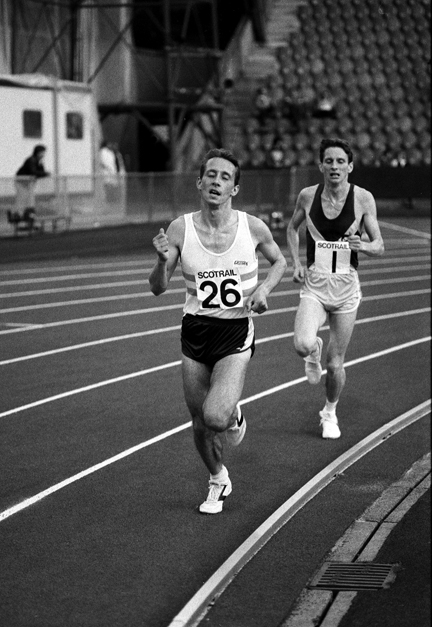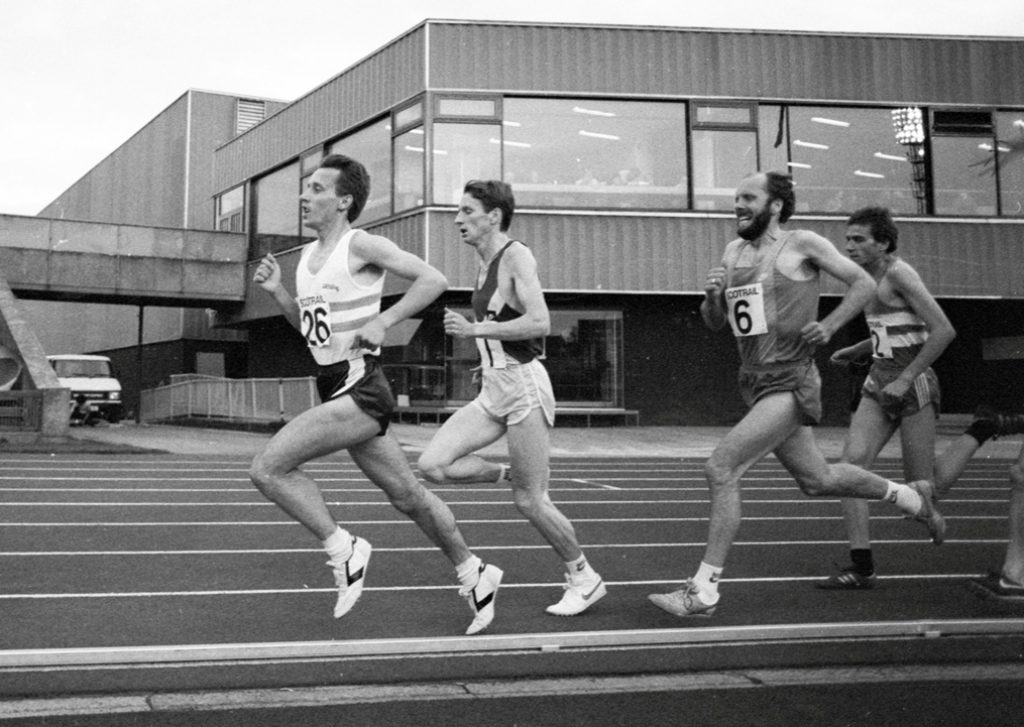 Same Race: Tennant, Fleming, Spence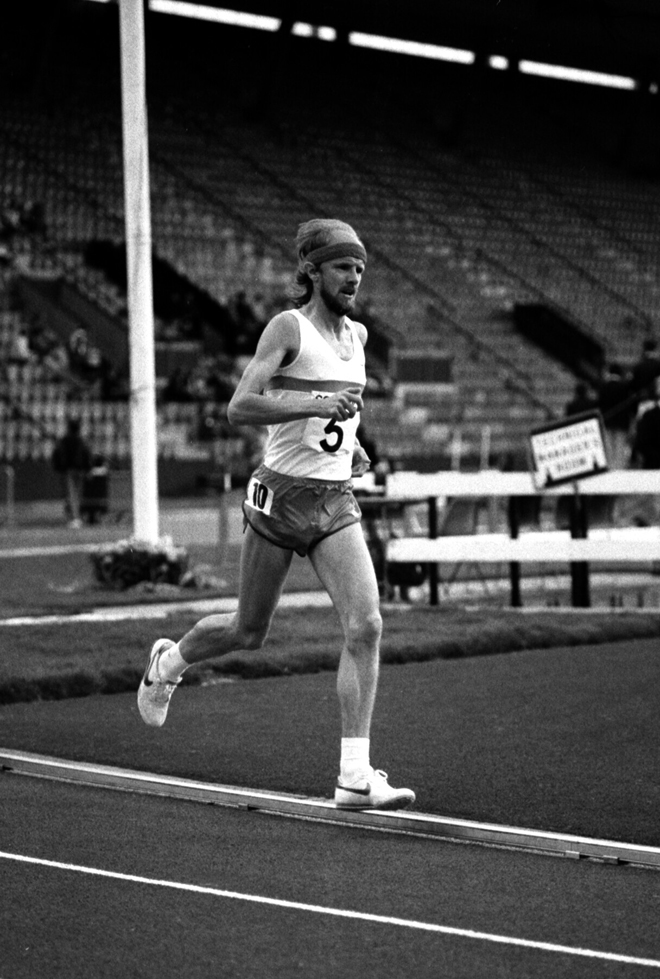 SAAA 10,000m, 1985: Fraser Clyne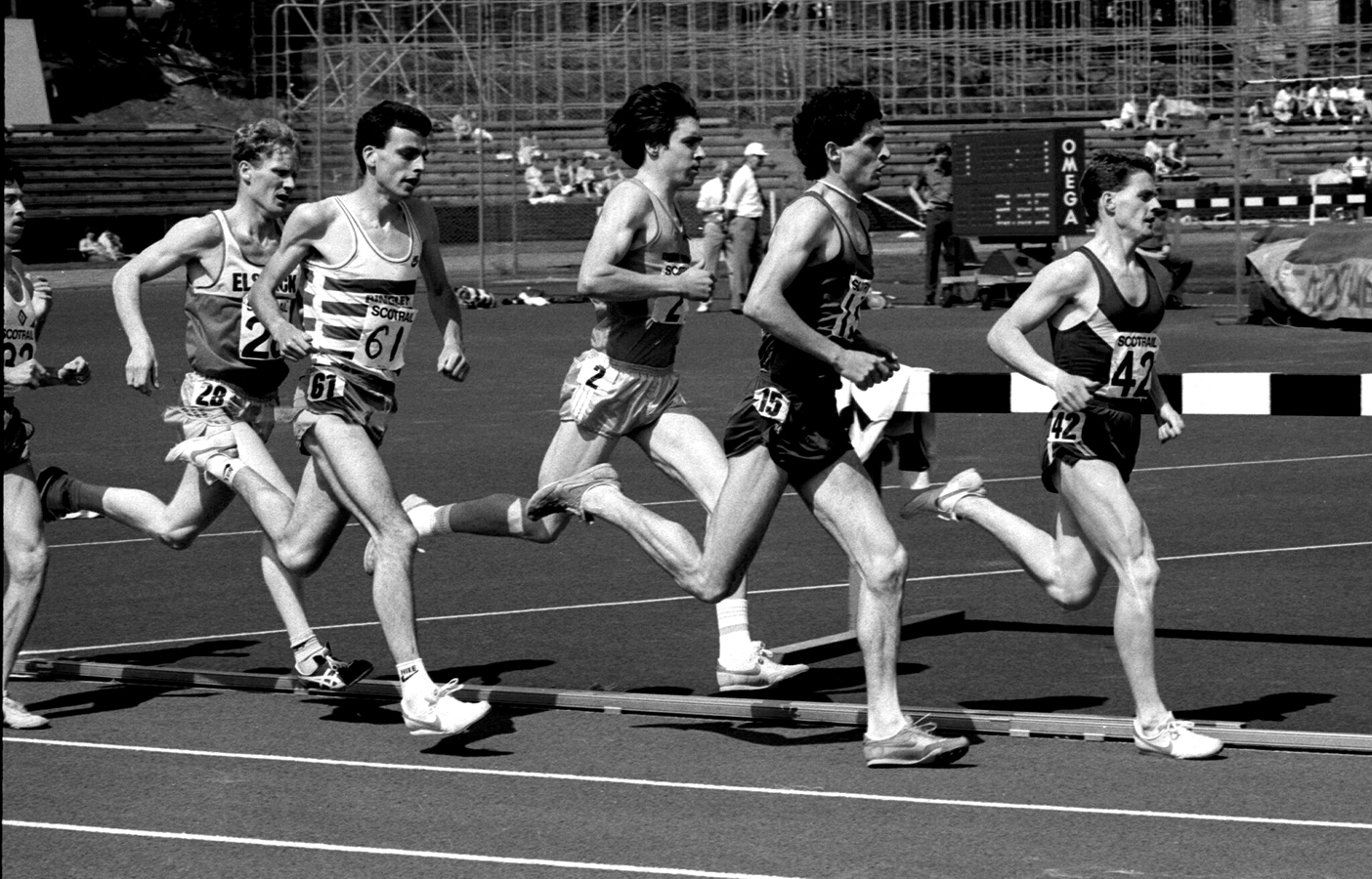 SAAA 1500m Championships, 1986: Tony Coyne (Bellahouston) leading Adrian Callan (Springburn – the eventual winner – see below)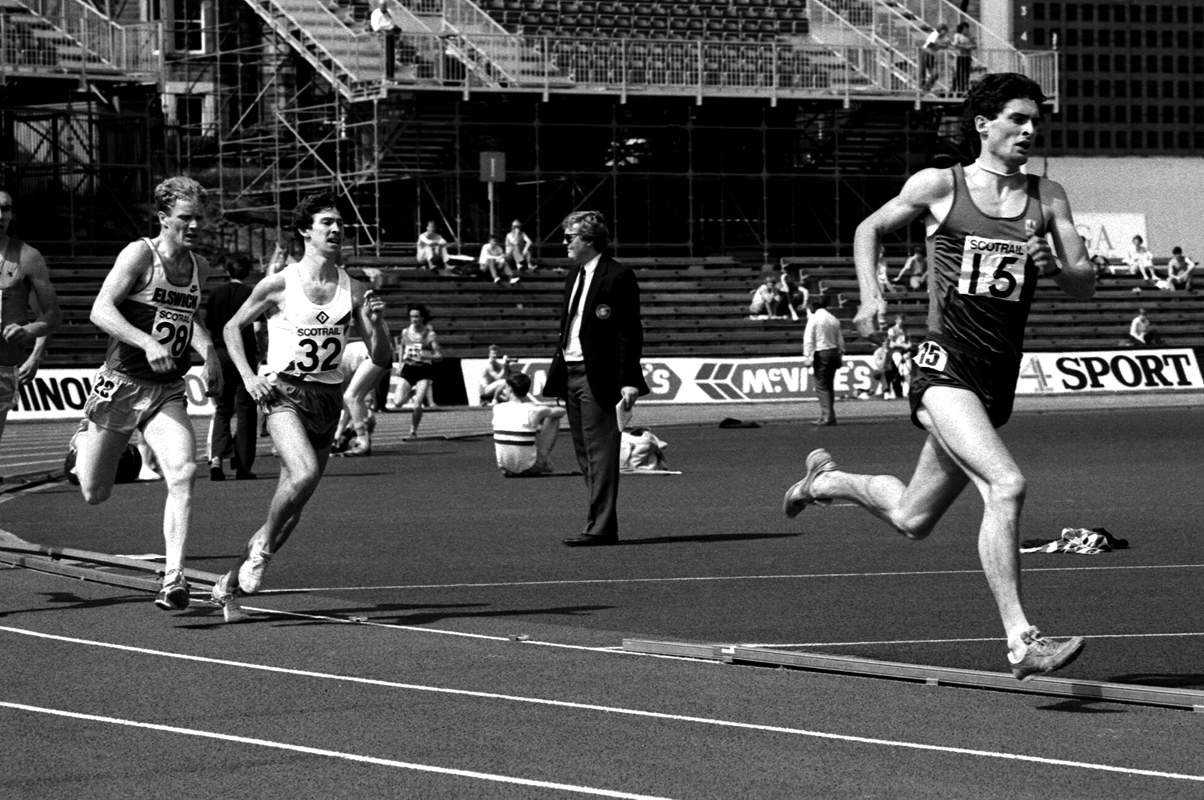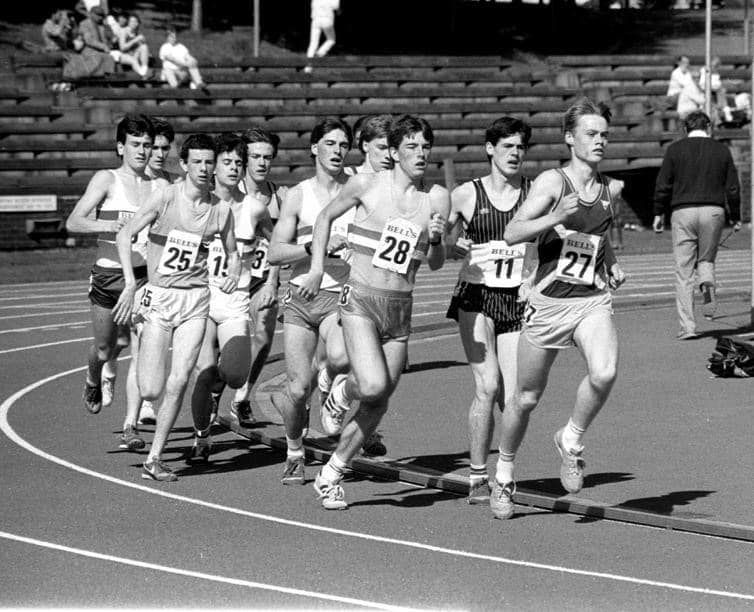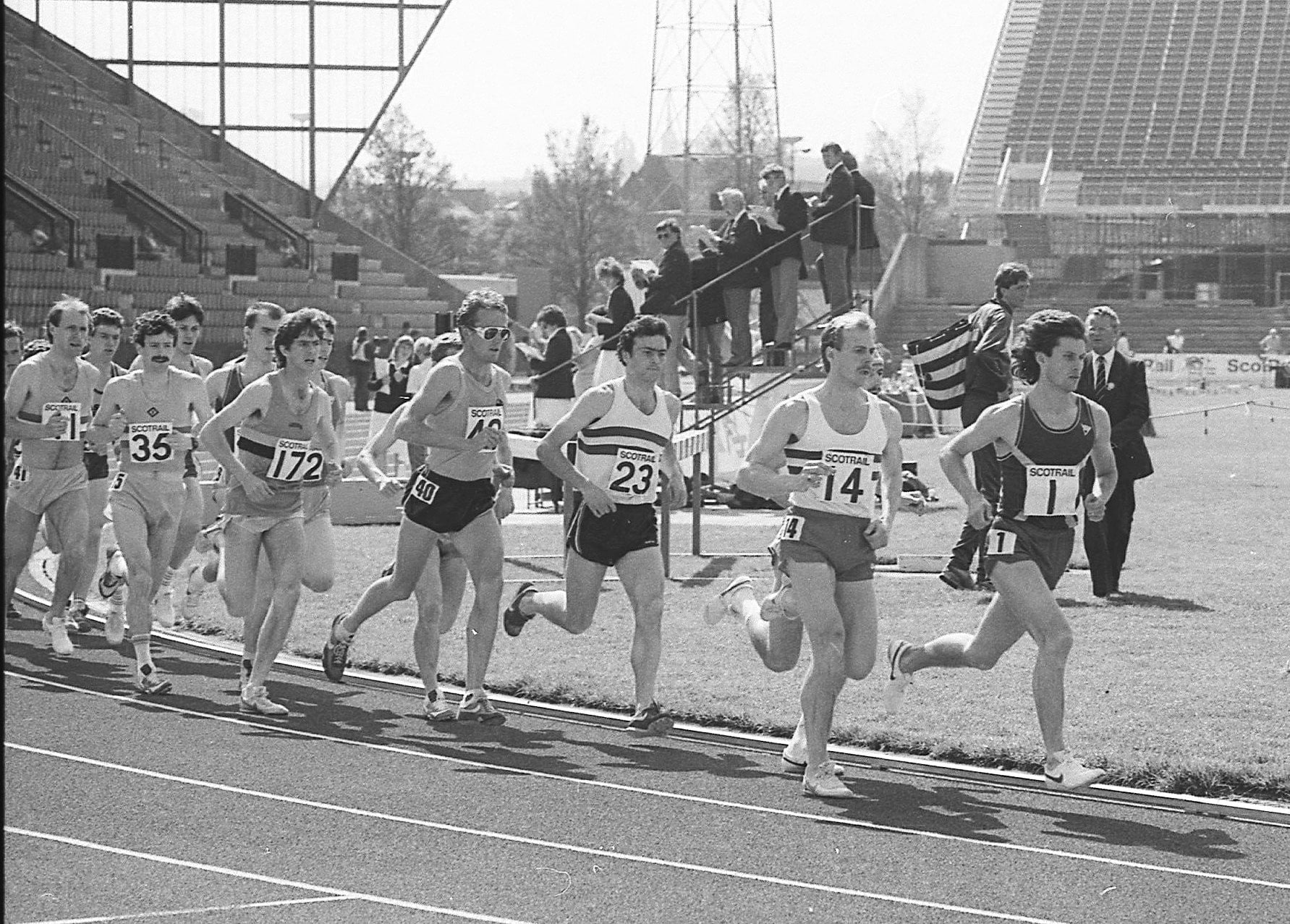 Geroge Braidwood leads the field at Meadowbank, 1986 … among the less well known are Dougie Frame and Willie Nelson (both Law & District) with Brian Goodwin on the infield having words with ?Geoff Parsons??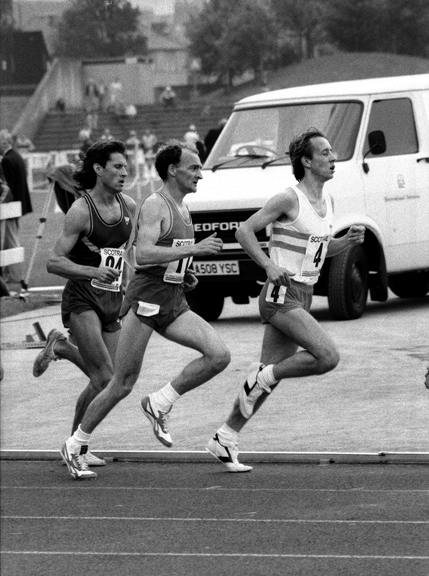 SAAA 5000m: Braidwood, Gilmour ..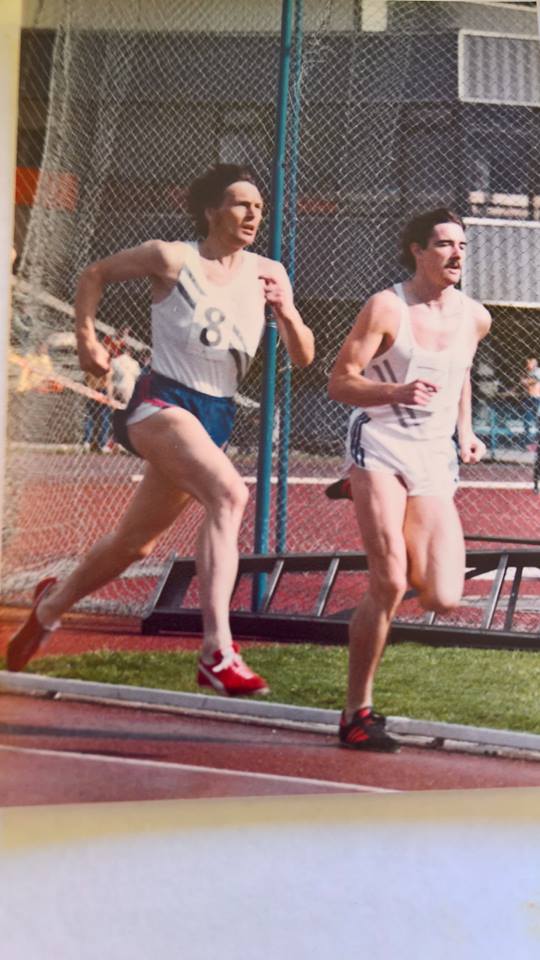 Paul Forbes leading Adrian Weatherhead
.